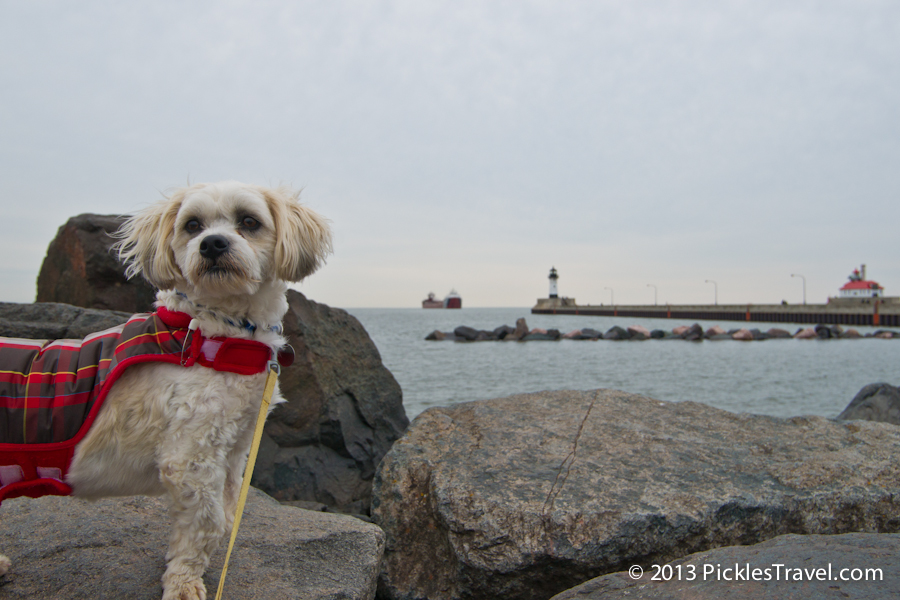 You're off to see the world by car, and bringing along your favorite companion- your dog!  Now you want to make sure you and your pup are safe on the open road. A safe and fun trip all comes down to the planning.
5 Tips for Road Trippin' it with your Dog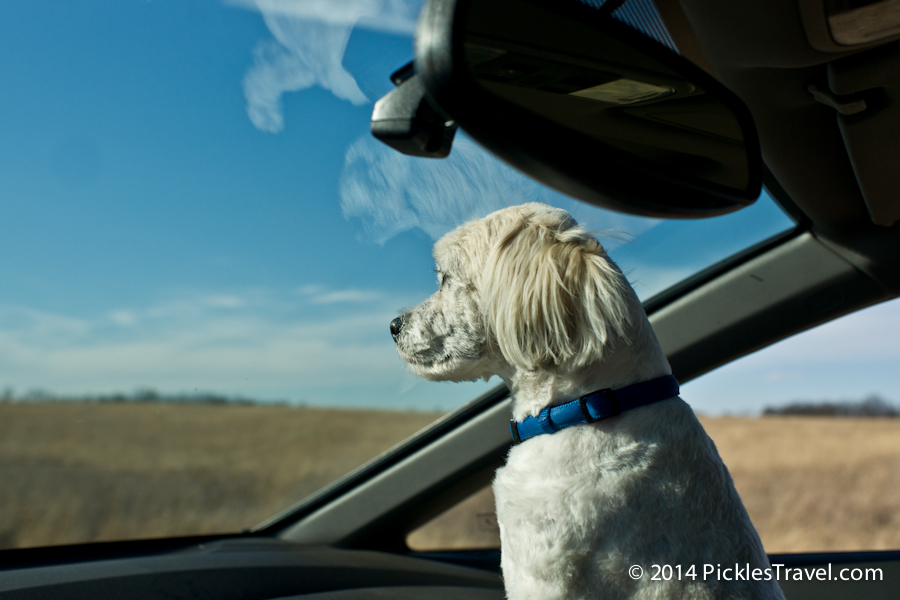 1. Plan ahead.
Make sure you have over-night arrangements made at dog-friendly establishments. Your dog is part of your family and therefore shouldn't have to sleep outside in the car. Some places may charge more to allow a dog, but it's worth the $10 fee for a worry-free night.
2. Packing.
Bring enough food to last at least 2 days longer than necessary- you never know what might happen. Pack a gallon of water and a water bowl for inside the car. Long car rides can be incredibly dehydrating. Having water readably available for your dog is a must.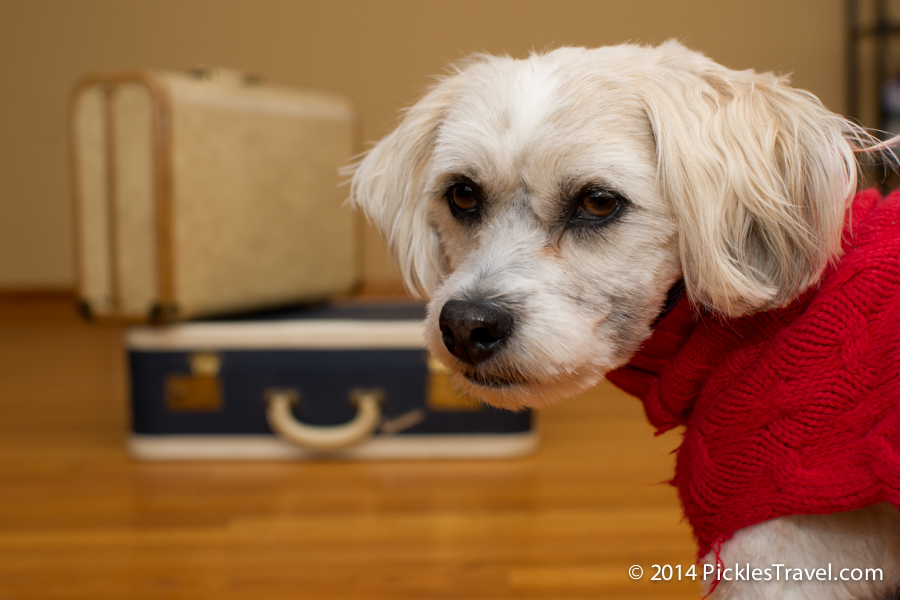 3. Potty Breaks.
Plan out your stops so that you can get out and really stretch your dog's legs (and your own). A long walk at least twice a day is important for your pet's well being. If your dog has regular times for potty breaks at home then make sure you follow the same time frame when you travel. This will help keep your furry friend healthy and comfortable during the trip.
4. Nesting.
Create a comfortable spot in your vehicle where your dog can be "at home" and curl in for naps. Their kennel is especially good for that- it's a safe retreat with which they are already familiar. My dog loves to nest, there is no better word for it- he pulls the blankets up around himself and curls into his spot.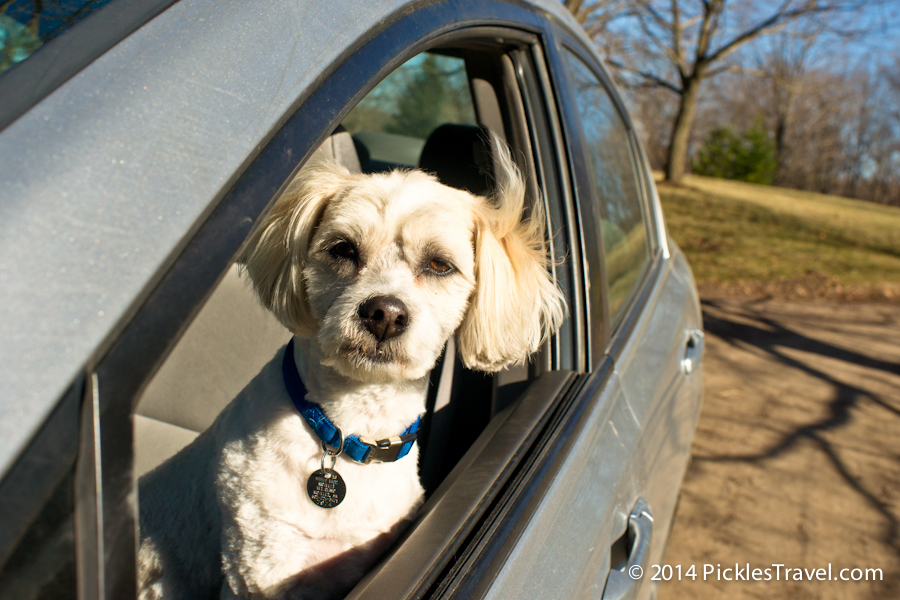 5. Safety.
Never forget that safety for you, your pet, and other drivers is number one. If possible, please keep your dog "buckled" up by using a harness. This article does a great job of addressing all the possible worst-case scenarios you could encounter on the road with your dog. No matter what, make sure that your pup will not be a distraction to you while driving. And always, remember to keep your eyes on the road- you have precious cargo riding along on this trip so make sure you all arrive safely and happily.
Cesar Millan has more great tips for traveling with your dog– whether by air or if you have to travel without *gasp* your beloved furry family member.
Join the newsletter
Planning your next Outdoor Adventure?
Get your free
National and State Park Checklist
of Minnesota
by clicking here!