5 Important Tips for the Winter Photographer
1. Bundle Up. Winter is cold. Wear at least one more layer than you think you'll need. Patience is key to getting the perfect shot so you will be sitting around getting cold. Wear gloves with no tips so you can keep your hands warm even when shooting. Bring mittens to wear over those gloves for when you're not photographing something. Bring hand warmers.
2. Plan Ahead. Decide what you want to photograph ahead of time so you can 'travel' light and are ready when the perfect shot presents itself.
For example: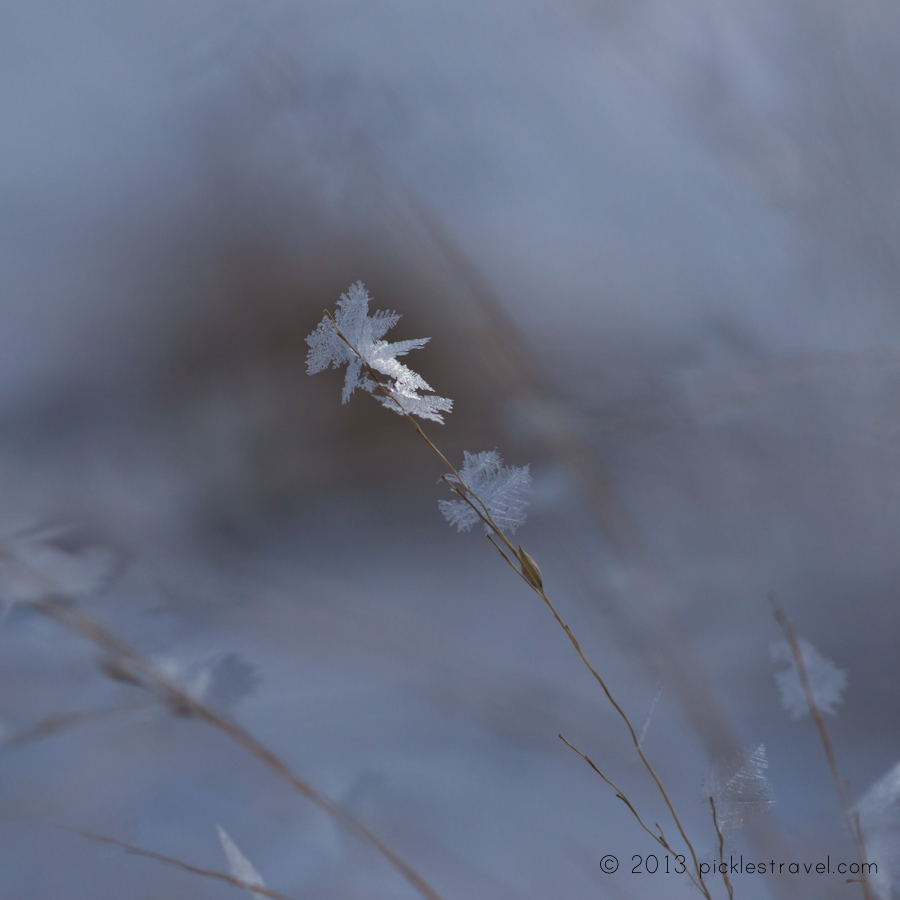 For those detail photos; like of the Frost and Snowflake images pack a macro lens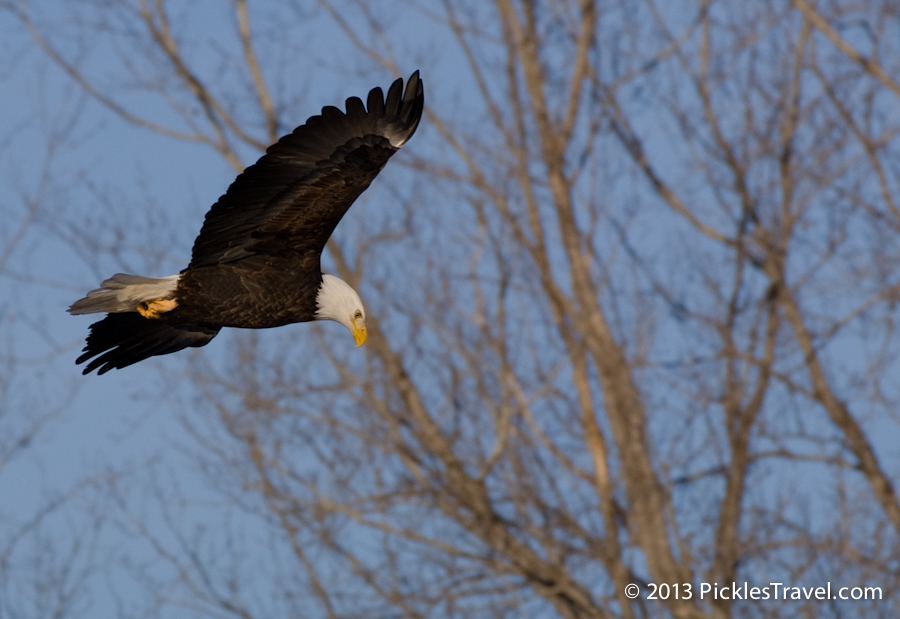 For wild animal photos; like this Bald Eagle in flight; pack a fast, long zoom lens, like a f/2.8, 200 mm fixed lens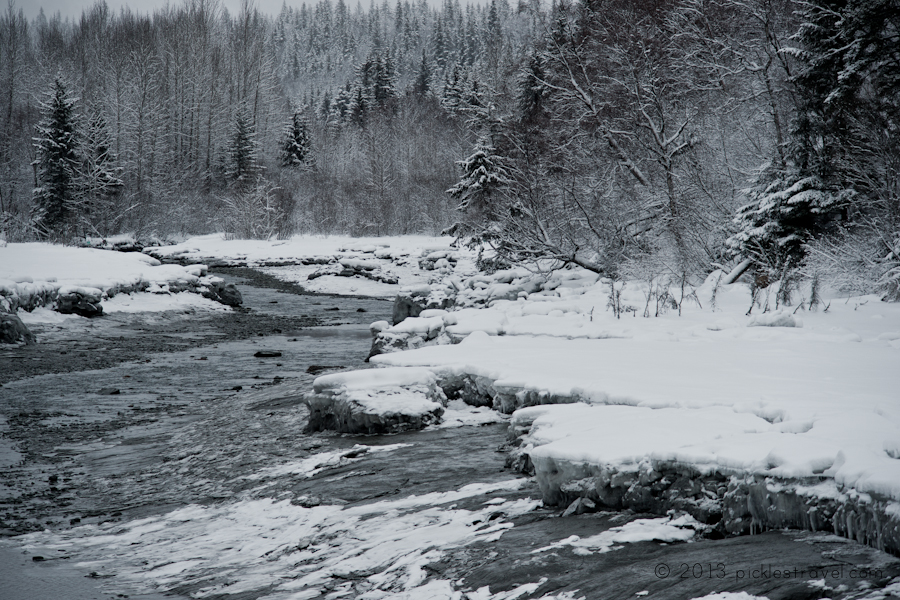 For Landscape photography pack a wide angle lens; and shoot with a smaller aperture as close to f/22 as possible to capture as much detail as possible.
3. Golden Hour. Sunset and Sunrise are during the day this time of year, so capturing this time of day isn't as hard as during the summer months. Take advantage of those gorgeous colors of the setting or rising sun! Be sure to capture the color reflections in the snow.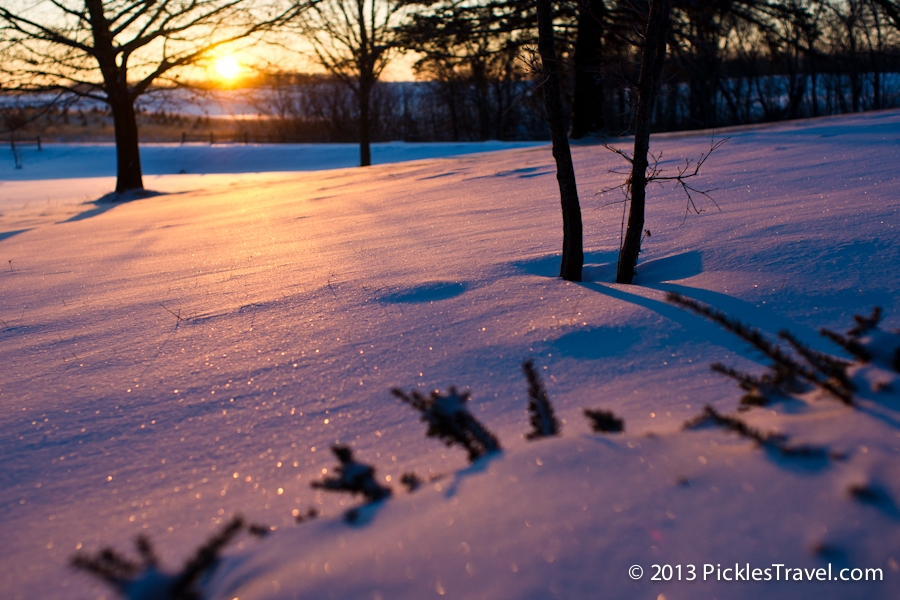 4. Experiment. Try shooting at night. This time of year there are Christmas lights and decorations all over the place that are great subjects for night photography. Try focusing on one small item with lights in the background to create some fun bokeh. In order to accomplish this you'll want to set your lens to a wide open aperture like f/2.8 or f/1.4 if possible.

5. Photograph. Shoot. Capture. Don't worry if you don't have a big dSLR. The point is to take photos that are beautiful to you and that will mean something to you in later years. The best camera is the camera you have with you- phones take fantastic photos and are a great place to start with you photography!
Join the newsletter
Planning your next Outdoor Adventure?
Get your free
National and State Park Checklist
of Minnesota
by clicking here!