As strawberry picking season comes to a tearful end the next berry-picking season – Blueberries – begins. Which means an abundance of delicious blueberries- so here are 50 blueberry recipes to help you get started enjoying them!
Not only are blueberries incredibly healthy and high in antioxidants, but they also taste amazing and can enhance just about any meal- from sweet to savory! Plus they travel well, so consider packing along a pint or two when you head out on your next road trip!
Note: Blueberry season is typically around the first week in July and goes until the third or fourth week (location dependent- mid to southern Minnesota in this case).
The Breakfast Blueberry Recipes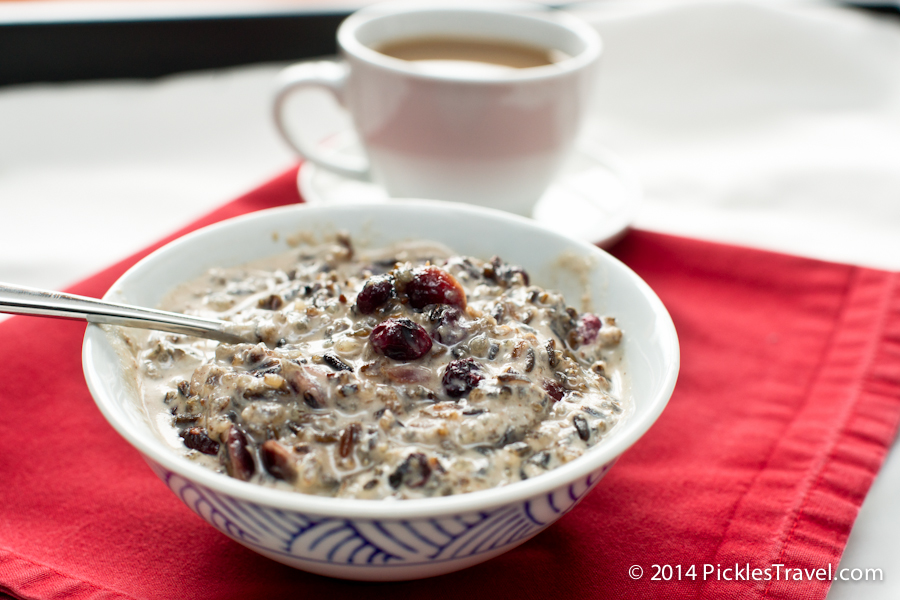 Red, White, and Blueberry Parfait from Culinary Hill
Creamy Blueberry Chia Seed Pudding from Fit Foodie Finds
Blueberry Cream Cheese French Toast from Small Town Woman
Flour Free Banana & Blueberry Pancakes from Green Kitchen Stories
Blueberry Applesauce Muffin from Pickles Travel Blog
On top of Oatmeal or by the handful!
Clean-Eating Blueberry Breakfast Crumbles from Amy's Healthy Baking
Lemon Blueberry Breakfast Quesadilla from Smile Sandwich
Buttermilk-Blueberry Breakfast Cake from Alexandra Cooks
The Beverage Blueberry Recipes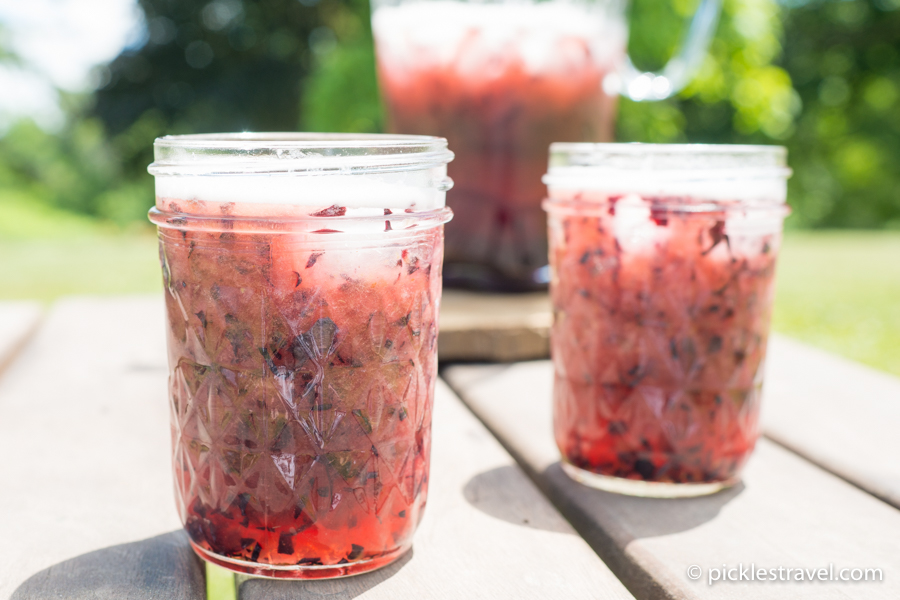 The Meal-Time Blueberry Recipes
The Preserved Blueberry Recipes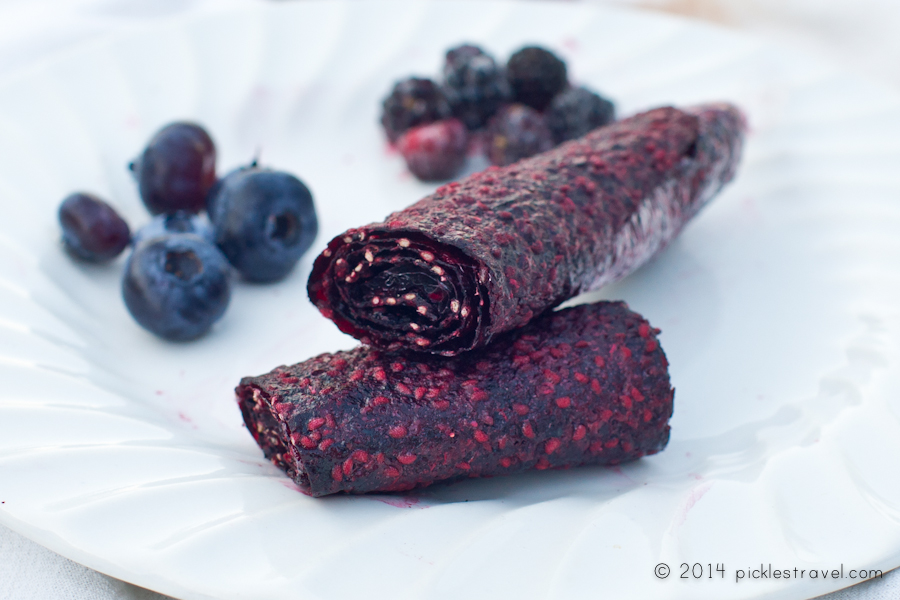 The Sweet Blueberry Recipes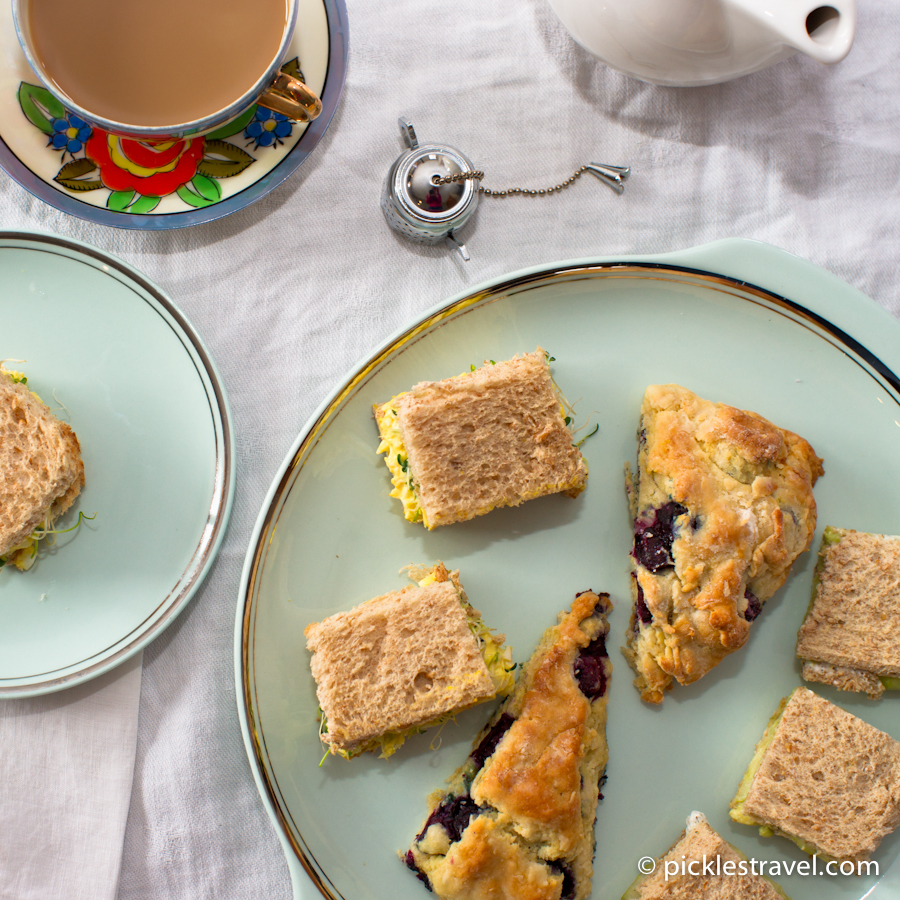 Want more blueberry love? Follow me on Instagram for photos as they happen!
Didn't quite find the recipe you wanted? Head over to my Blueberry Pinterest Board for more great recipes and ideas!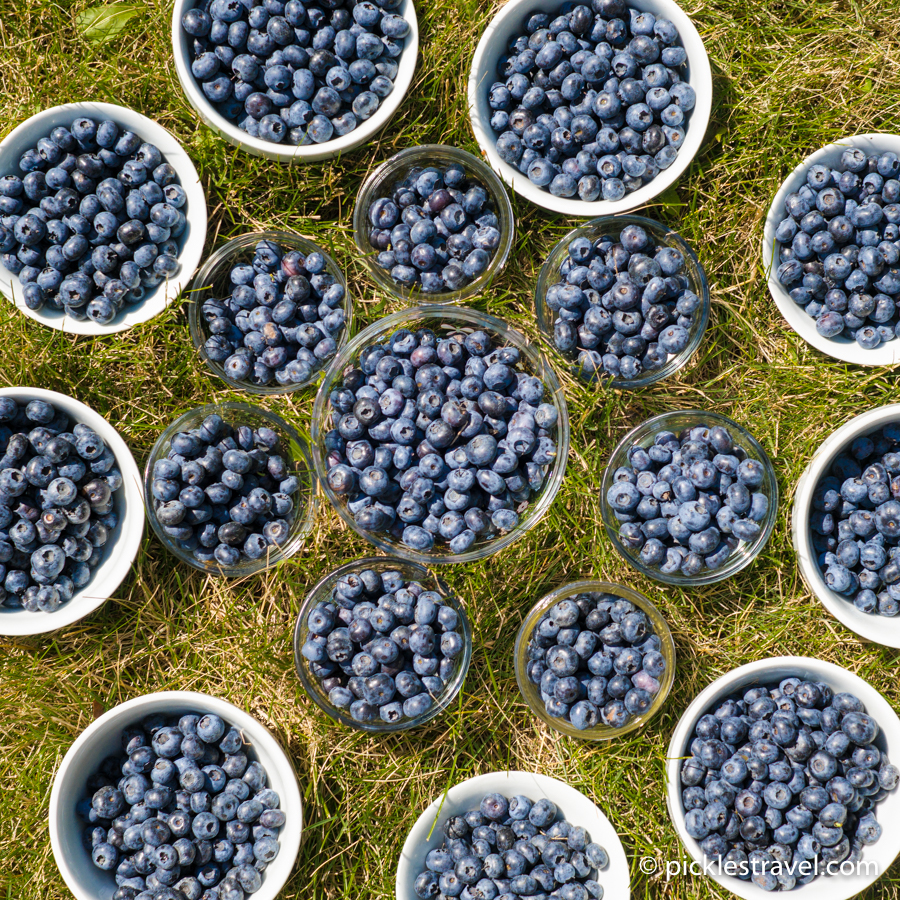 Join the newsletter
Planning your next Outdoor Adventure?
Get your free
National and State Park Checklist
of Minnesota
by clicking here!