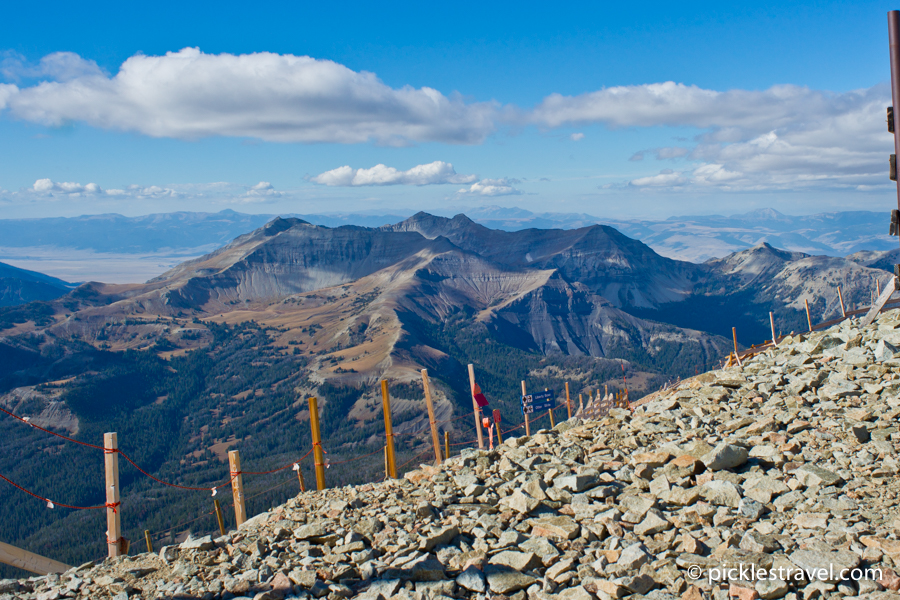 When you think about Big Sky, Montana your mind instantly jumps to snow sports; skiing, snowboarding, snowshoeing, but did you know that there is an equally amazing line up of summer sports and activities you can enjoy in Big Sky, Montana?
Note: I was invited by Visit Big Sky to learn about their summer adventures and therefore did not pay for any of these experiences myself. All opinions expressed are my own.
This post may contain affiliate links. This means that I may make a small commission off something you purchase. 
6 Outdoor Activities to Enjoy Summer in Big Sky Montana
1. Horseback Riding.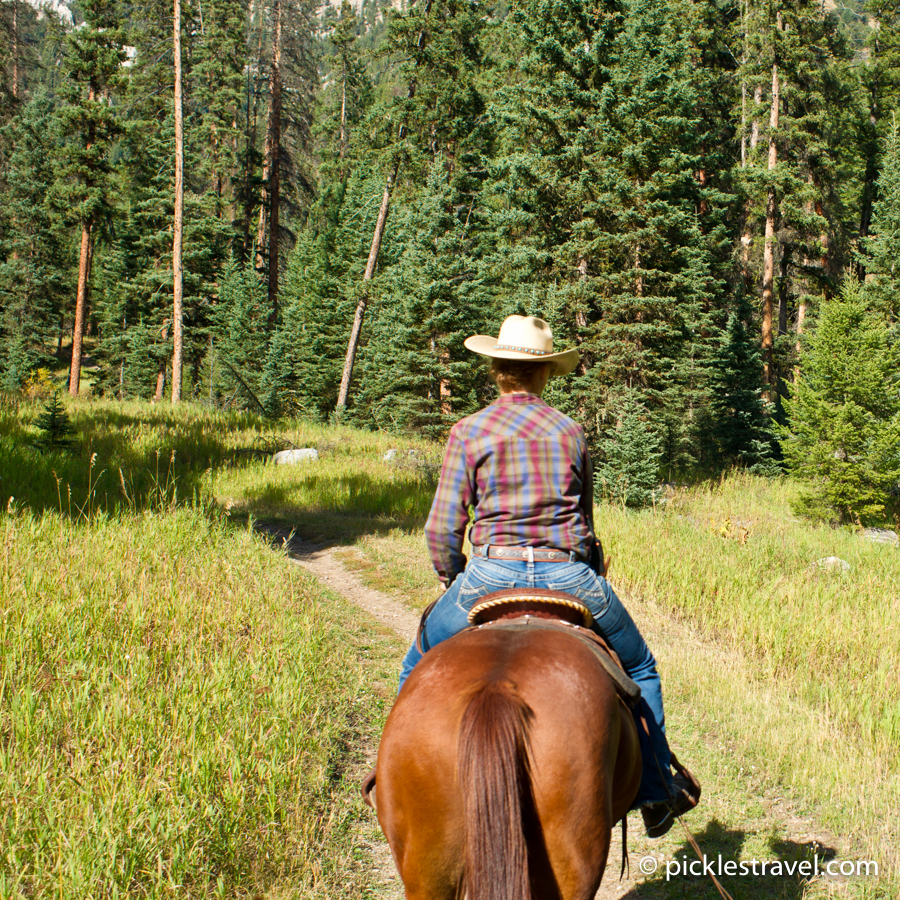 The quote on 320 Ranch's website states "If you're coming to see Montana, you really need to see it from the back of a horse…" A great way to get a taste for the rustic life, all without getting too rustic.
2. Mountain Biking.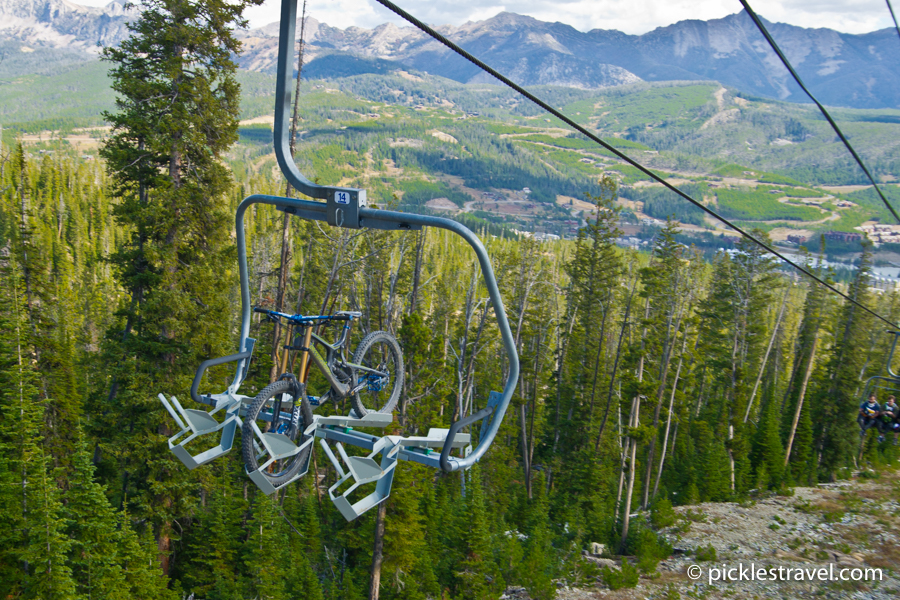 If you enjoy mountain biking than this is the place to do it. 40 miles worth of trails, ski lifts to take you to the top so the the fun part- going downhill- is all you have to look forward to!
3. Hiking and Climbing.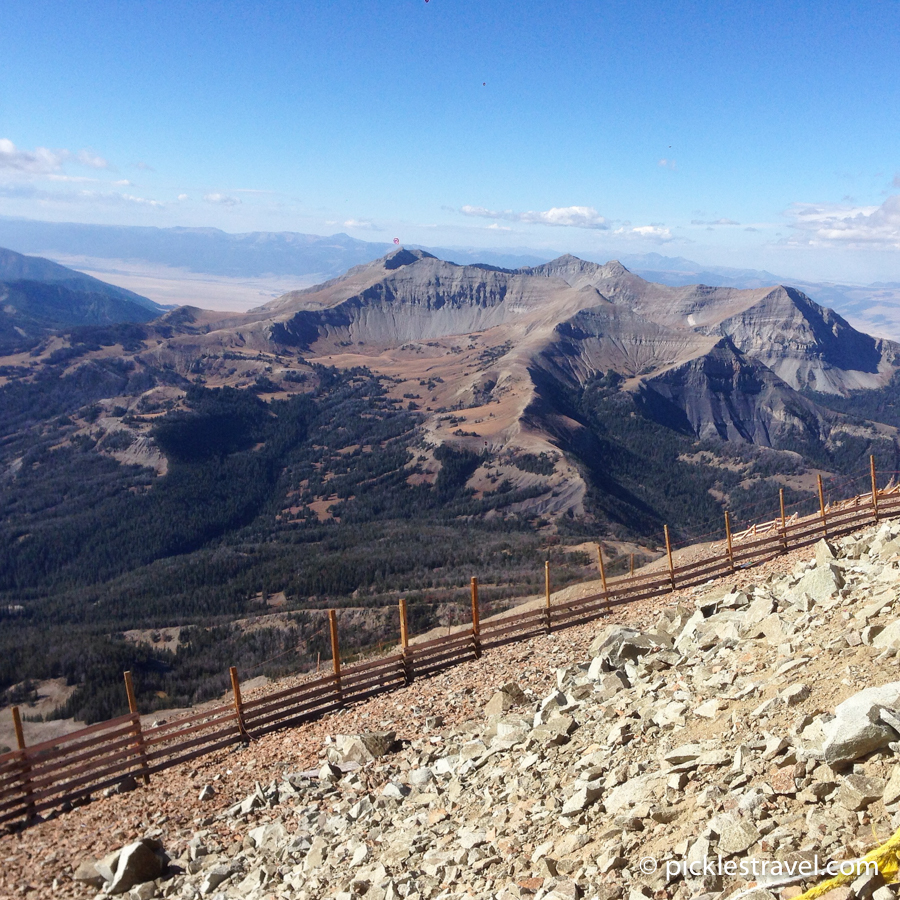 The great outdoors are even greater in Montana- It's called Big Sky for a reason! Getting out on foot and exploring is what Big Sky should definitely be on your list. At Big Sky Resort alone there are over 16 miles of trails that you can hike, all of varying levels of difficulty. You can see the trail maps for the resort here, or the trails throughout Big Sky here.
4. Fly Fishing.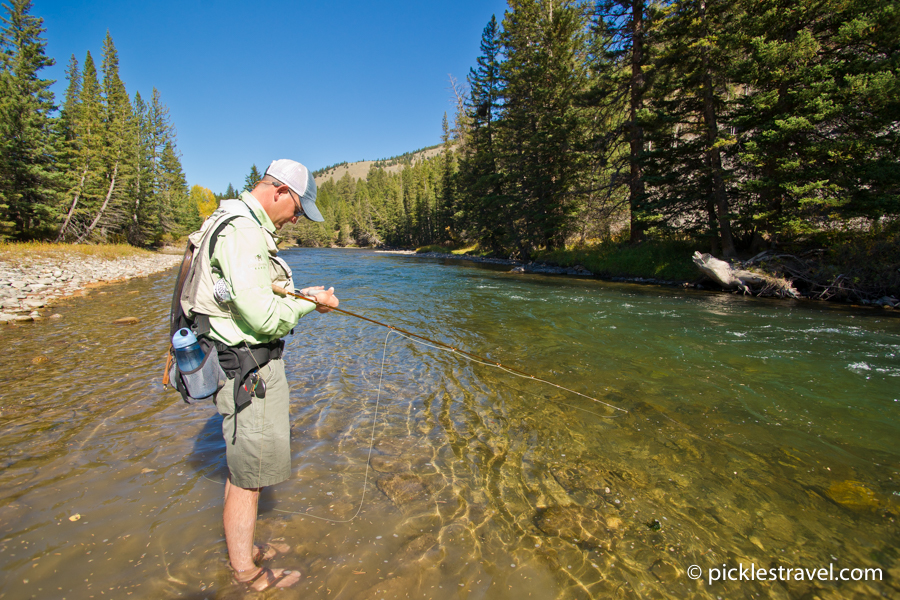 Standing in the gurgling Gallatin River, surrounded by trees, with the sun streaming down on you're back it's not hard to pretend you're Brad Pitt in A River Runs Through It.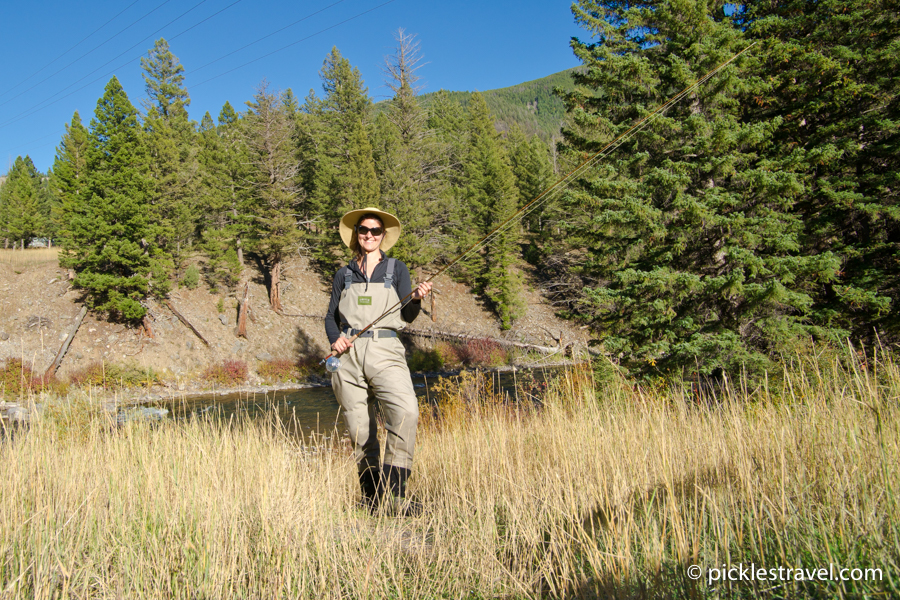 I should mention that it was my first time fly-fishing and I didn't catch anything. That being said, I would have probably been happier watching the private guide fish and just taking photos of him. I clearly don't have enough patience for fly-fishing- especially when there are so many beautiful views and things to look at… "Oooh, look, a rock!"
5. Golf.
Arnold Palmer designed the 18-hole course at Big Sky Golf Course. Situated at an elevation of 6,500 sq ft the views are incredible.
6. National Parks exploration.
With close proximity to both Yellowstone National Park and Grand Teton National Park there's no excuse to not check them out. If you want to stay as close as possible to Yellowstone, or even in the park this list of hotels is a great place to get  started.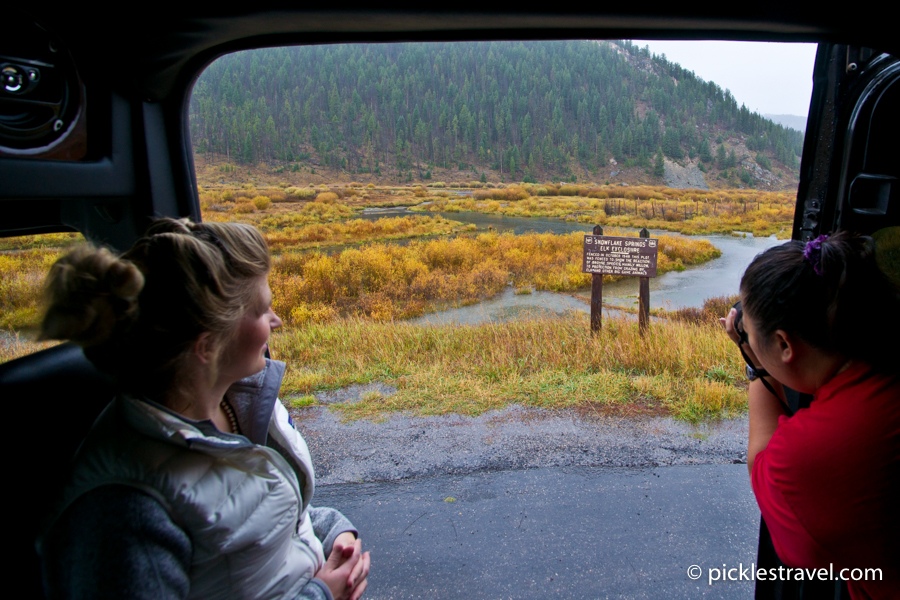 Want to make it educational and relaxing? Call Yellowstone Luxury Tours and they'll give you a tour that's tweaked to your needs and wants with an incredible tour guide. I learned more about Yellowstone National Park in a day of riding around in that van than I had in 3 previous trips!
Fine dining or lodging while you're visiting?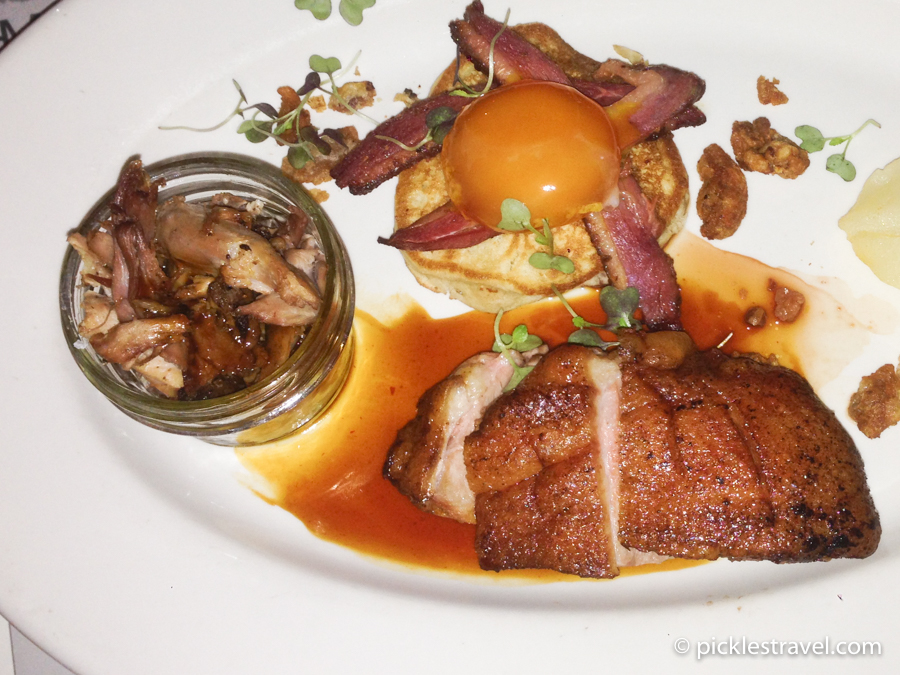 Check out Bucks T-4 – they've been there forever for a reason and have some phenomenal wild game recipes.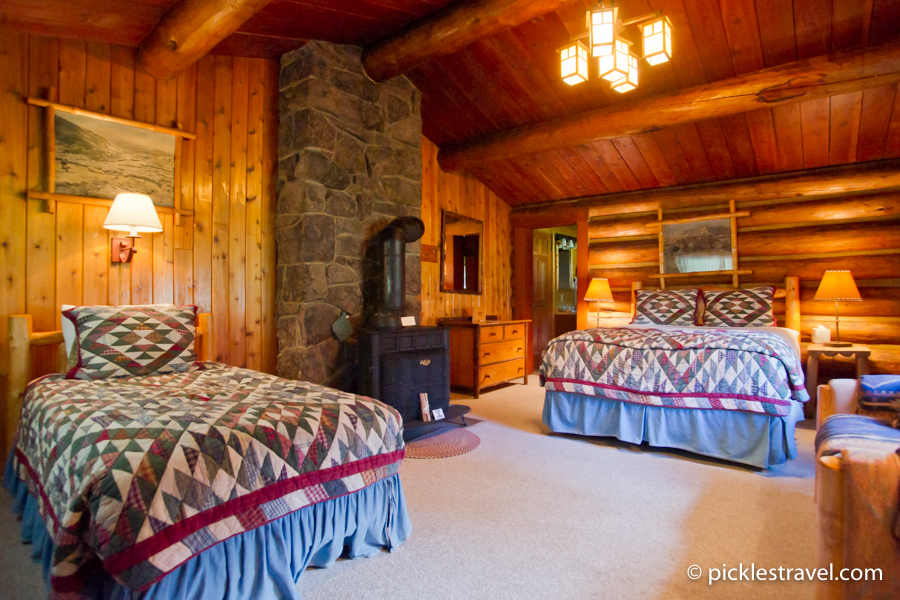 There is a diverse array of places to stay in Big Sky.  And you can find hotels in each "village" along the way up to Big Sky Resort.
Follow me on Instagram @Gretcholi  for more outdoor activity ideas this summer!
Join the newsletter
Planning your next Outdoor Adventure?
Get your free
National and State Park Checklist
of Minnesota
by clicking here!