77 years steeped in tradition, the Anchorage Fur Rondy definitely feels like a step back in time, aptly described as "Alaska's frontier spirit" it's both captivating and an educational glimpse into the Alaskan past.
As long as you can handle the cold the Anchorage Fur Rondy is cram-packed with random adventure. Like any good weekend event, there's no way to do it all. So I printed off my list and away I went- hitting up the pieces that caught my eye.
1. Sled Dog Races

The Dog Sled Races began in 1946. These dogs race at twice the speed as the dogs on the Iditarod Trail, typically taking about 90 minutes to complete the shortened trail.
Blanket Toss


Snow Sculptures


Compressed snow gets crafted into a wide variety, from cat faces to polar bears to trains.
As you might expect from an event named the "Fur Rendezvous" there was quite a bit of fur to be seen- culminating with the Fur Auction.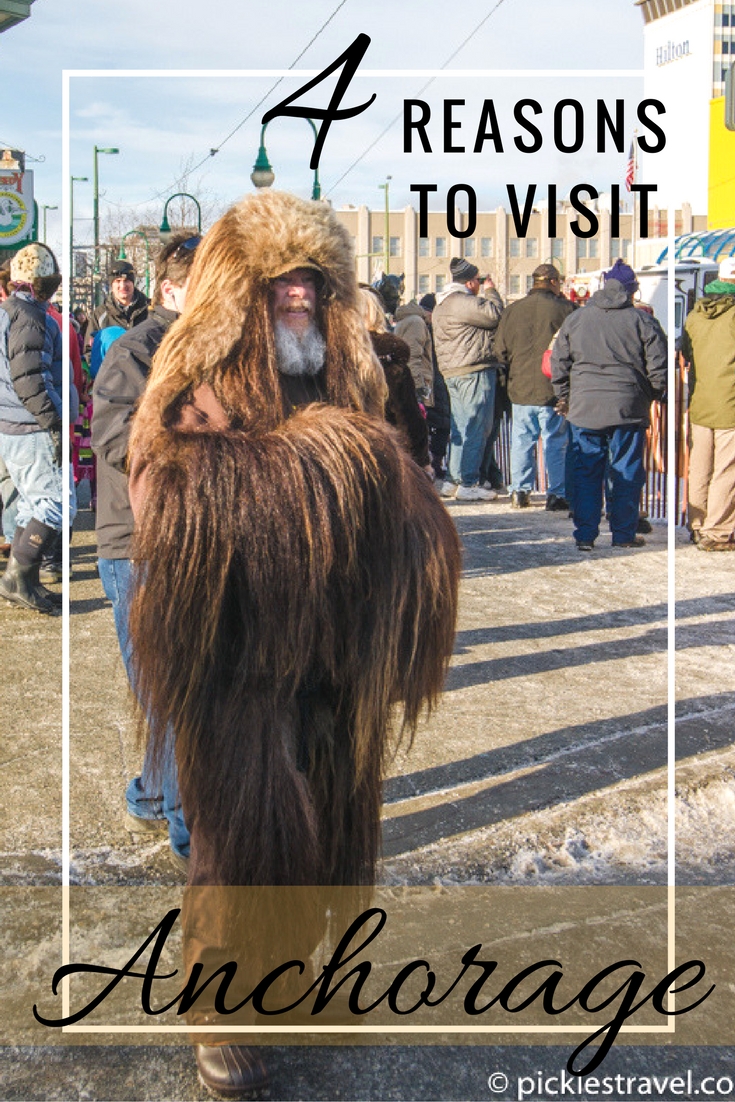 Join the newsletter
Planning your next Outdoor Adventure?
Get your free
National and State Park Checklist
of Minnesota
by clicking here!