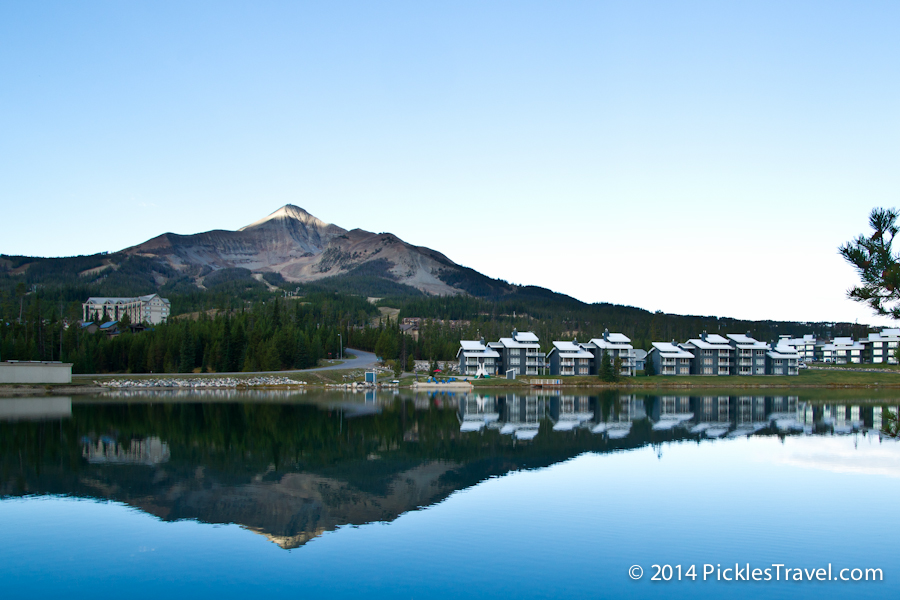 A few months ago I was privileged enough to go on a Press Trip to Big Sky, Montana.
I am honored to say that my article about Big Sky, MT on Matador Network has just been published. I am decidedly very excited about its publication, as it's my first big travel article. So read it, enjoy it and even better- share it with your networks!
I learned how to fly fish, or rather I saw others fly fish and failed -epicly- at it myself. I got to ride horses over the river and through the woods, eat some incredibly delicious wild game and learned about the community of Big Sky.
It was a wonderful experience. The people were welcoming, the hotels comfortable (aside from a little mishap with a mouse) and I fell just a little bit in love with the Montana countryside. I can't wait to go back.
Join the newsletter
Planning your next Outdoor Adventure?
Get your free
National and State Park Checklist
of Minnesota
by clicking here!