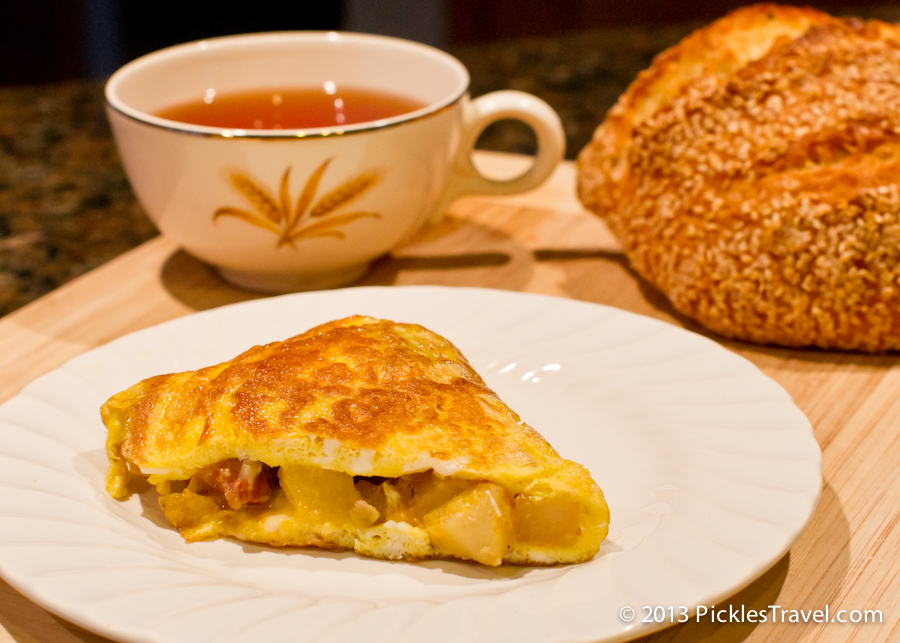 Starting 2014 off right, with a whole lot of Breakfast Foods!
Breakfast is the most important meal of the day.
If your New Year's Resolution is to lose weight or to eat right, breakfast is the place to start. Having food in your belly when you start out the day gives you more energy.
Breakfast gets a bad rep, as it's hard to plan ahead and rarely is there time to cook when you're running, running, running in the morning. I have solutions for that – Breakfast on the Run. When you have the time, bake some muffins or whip up pancakes and freeze. Later on, all you have to do is pop them in the toaster or microwave and off you go.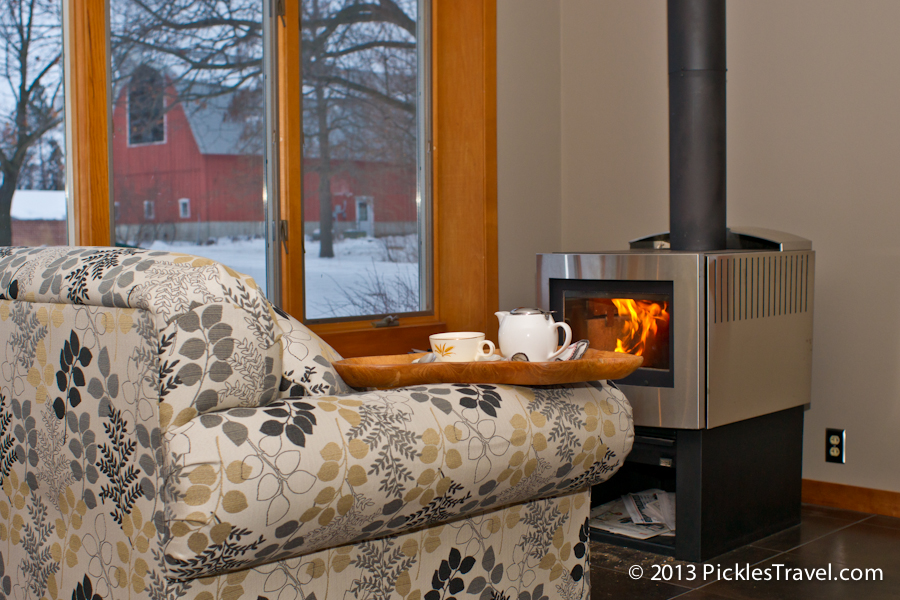 Selfishly, I love Breakfast because it gives me a chance to sit down and reflect on the day before and plan for the day ahead. It's my favorite morning ritual, especially if it's cold and snowy outside while I'm sitting next to big, bright fire in our fireplace!
Breakfast is so versatile.
It can range from the simple, like this Spanish Breakfast of Toast with Olive Oil and Tomato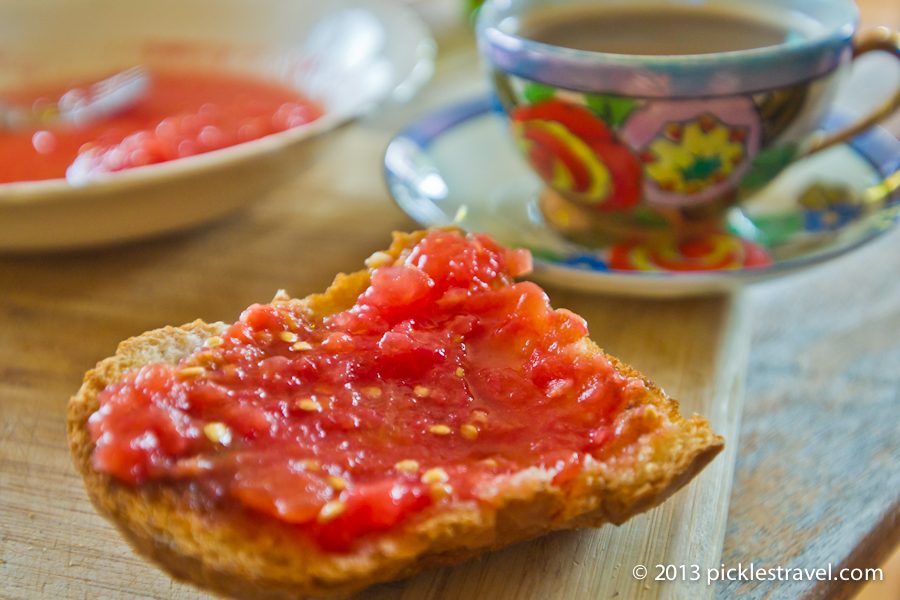 To the slightly obscure or exotic like this Costa Rican Breakfast of Fried Plantains with Black Beans and Rice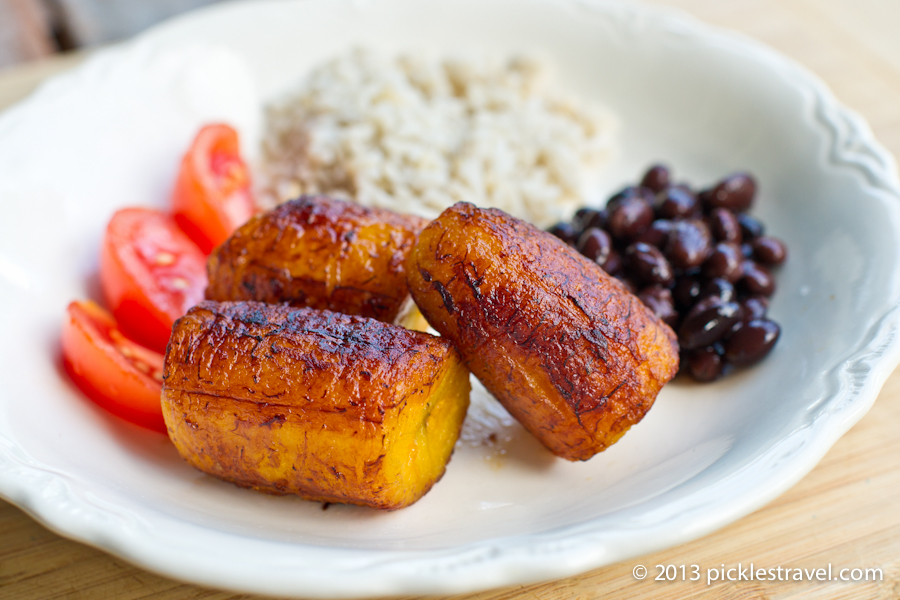 To your everyday fixtures like Oatmeal or Eggs and Bacon.
To an extravagant Quiche that could easily second as a dinner (just add a side salad!)
To the Feed-A-Crowd Hotdish/Casserole/EggBake meals like Berry Breakfast Bake.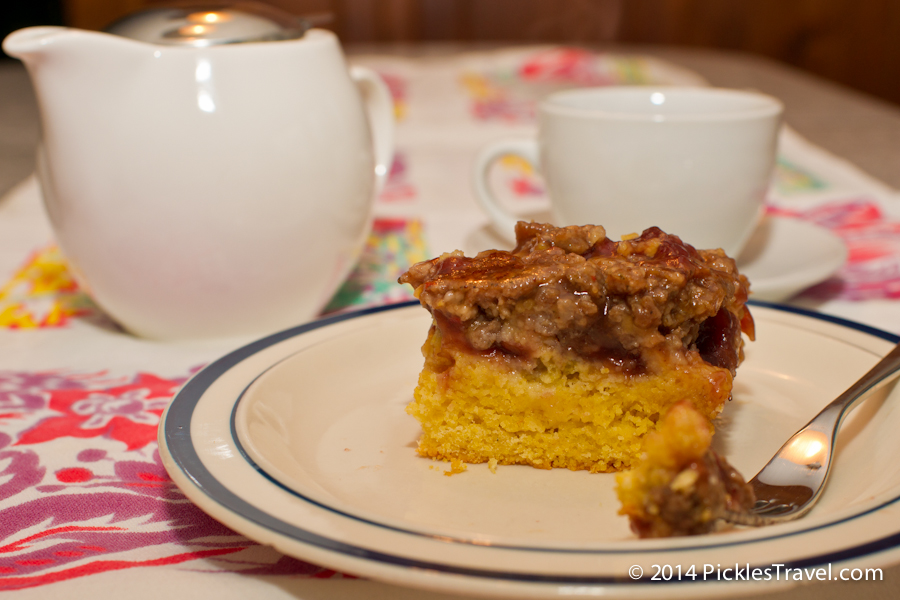 Join the newsletter
Planning your next Outdoor Adventure?
Get your free
National and State Park Checklist
of Minnesota
by clicking here!