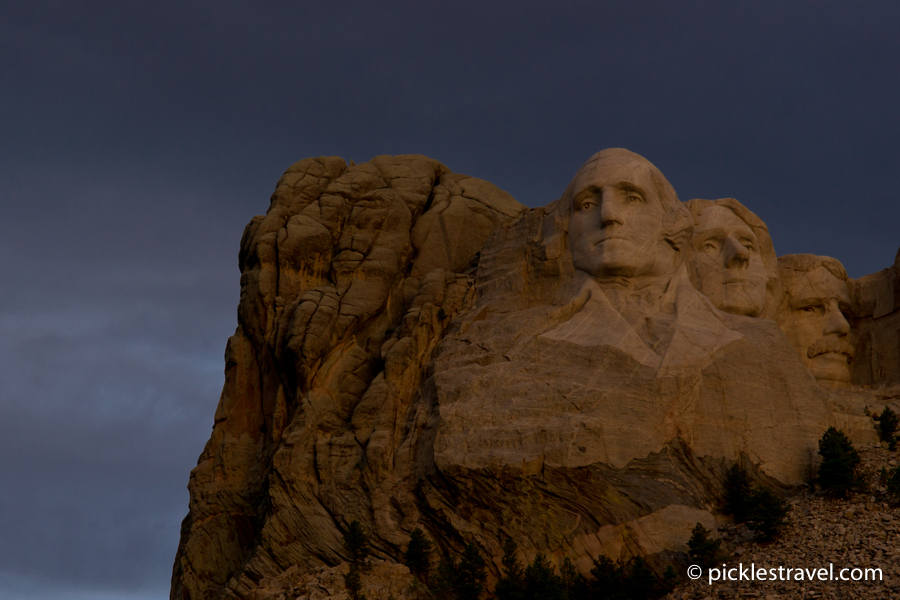 Have a wonderful Fourth of July!
Enjoy your grilling, friends, lake time and fireworks. It's a beautiful thing to live in an independent nation! Here's a photo of three of our past presidents who helped make our country what it is and one of my favorites from my South Dakota road trip.
Join the newsletter
Planning your next Outdoor Adventure?
Get your free
National and State Park Checklist
of Minnesota
by clicking here!