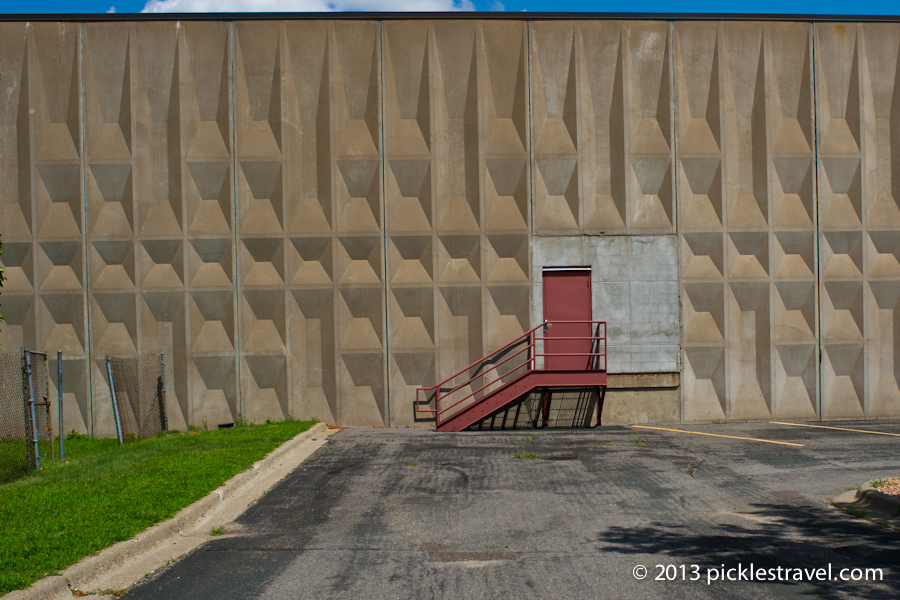 Saint Paul, Minnesota Wall Photo Essay
As a photographer I am always looking for the best lighting, the best perspective and especially, the best backdrop. So I spend a lot of time walking and looking at walls when I'm in a city.
I love walls- especially painted or brick ones. Their textures, colors, idiosyncrasies and the stories they could tell just draw me in… What captures your eye when you travel?
Join the newsletter
Planning your next Outdoor Adventure?
Get your free
National and State Park Checklist
of Minnesota
by clicking here!