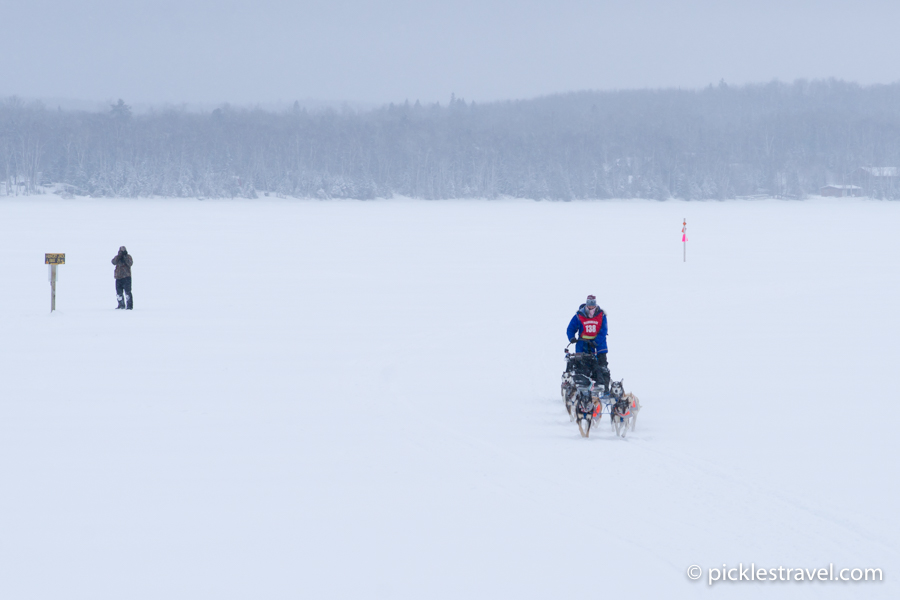 If you've ever dreamed of making it to Alaska for the Iditarod but haven't- either because winter in Alaska intimidates you (Go- 4 Reasons it's amazing) or because it's cost prohibitive- then head up to northern Minnesota for the John Beargrease Dog Sled Marathon instead! You will not be disappointed. Not to mention that this marathon is a qualifier for the Iditarod, so there are some incredibly skilled mushers on the trails.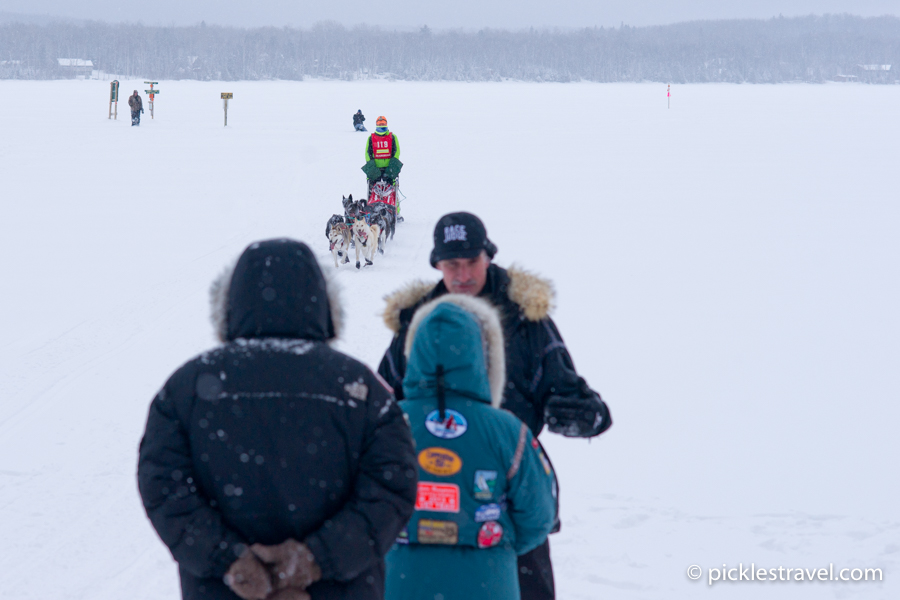 The origins of the John Beargrease Dog Sled Marathon are almost worthy of a "Paul Bunyan" tall tale title, except for they're true! The son of an Anishinabe Chief he was brought up traditionally- on fishing, hunting and trapping, which ultimately is how he ended up having a dog sled marathon named after him.
Before towns and roads were settled along Lake Superior and where Highway 61 now sits there was vast wilderness with little access to the outside world for those who had settled there. The only way to travel between Duluth to Thunder Bay, Ontario was a footpath. John Beargrease and his brothers had an extensive trap line along the entire route. So from 1879 and 1899 John Beargrease and his brothers made a weekly "commute" on their dog sleds from Duluth to Thunder Bay, Ontario to deliver mail to those along the path.
Fun side story: The house where I stay when I go to Grand Marais has a odd mowed strip across it and all the neighboring properties that runs parallel with Hwy 61. When I inquired as to its origin I was told that it was kept up as a memorial to John Beargrease and his path. Not sure that he traveled exactly along that mowed line, but it's amazing that the locals still pay tribute to him in this way!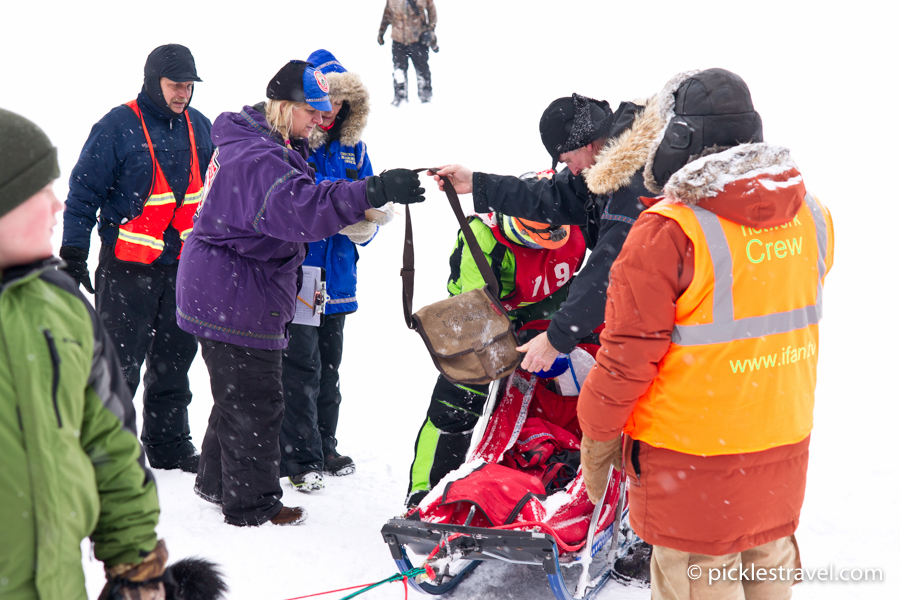 The marathon pays tribute to the work done by Beargrease not only by naming the marathon after him, but also by requiring all the participants to carry a "mail bag" with them to be delivered upon arrival. You haven't arrived until the mail bag has been delivered (above photo).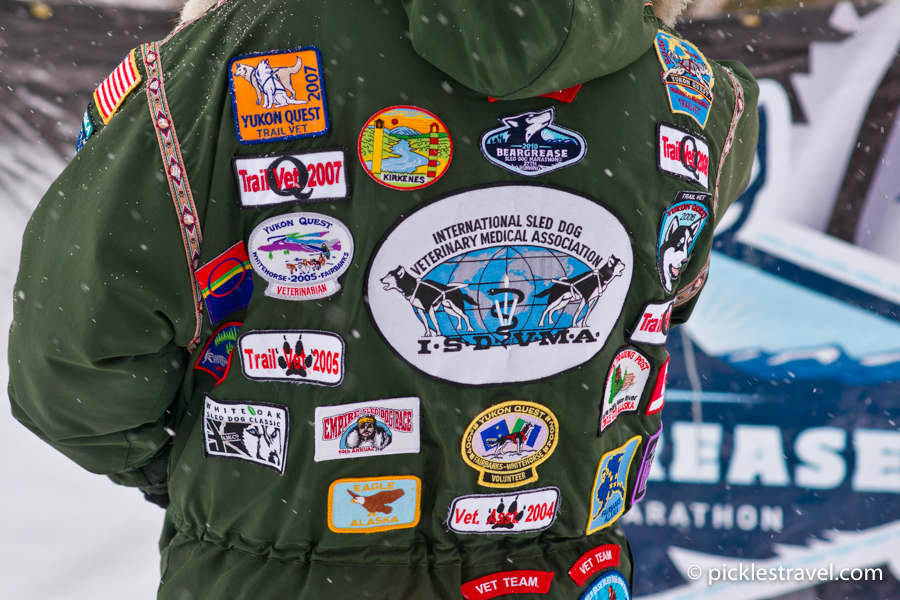 Race begins on January 29 at 11:00. The mushers will travel from Duluth through the Sawtooth mountains of the North Shore and up almost to the Canadian border.
The midway point is always a great place to watch the mushers come in, or anywhere along the trail. Each musher has GPS on them so you can track them via the website. Here.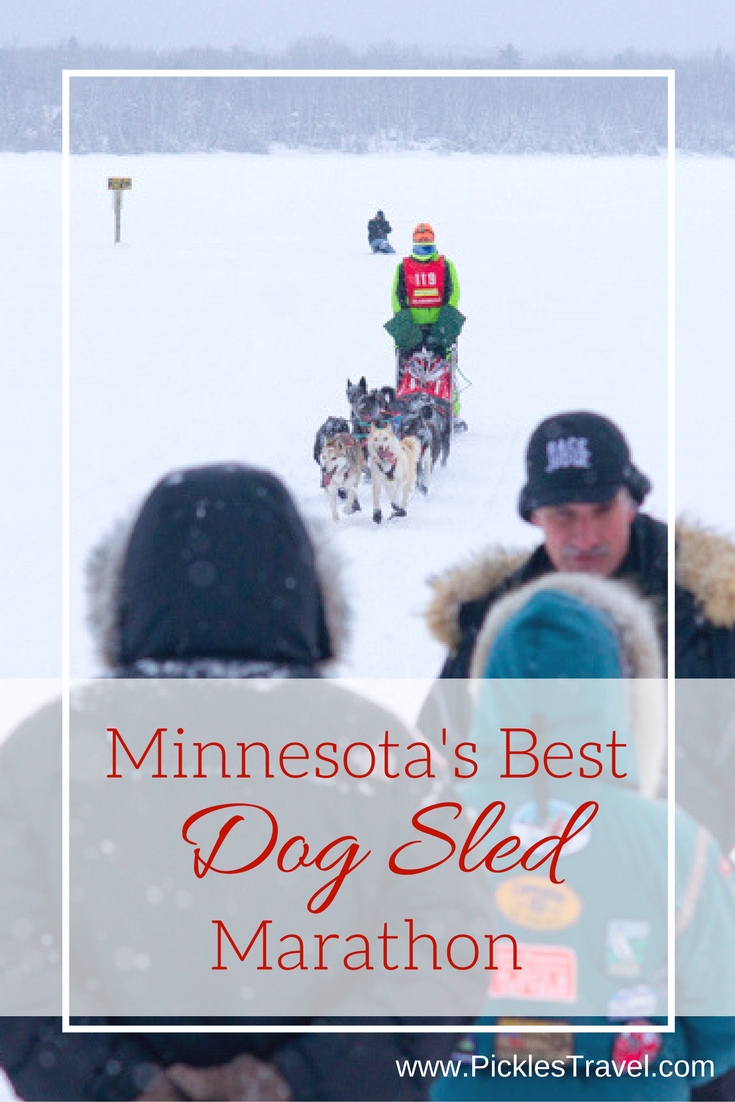 Join the newsletter
Planning your next Outdoor Adventure?
Get your free
National and State Park Checklist
of Minnesota
by clicking here!