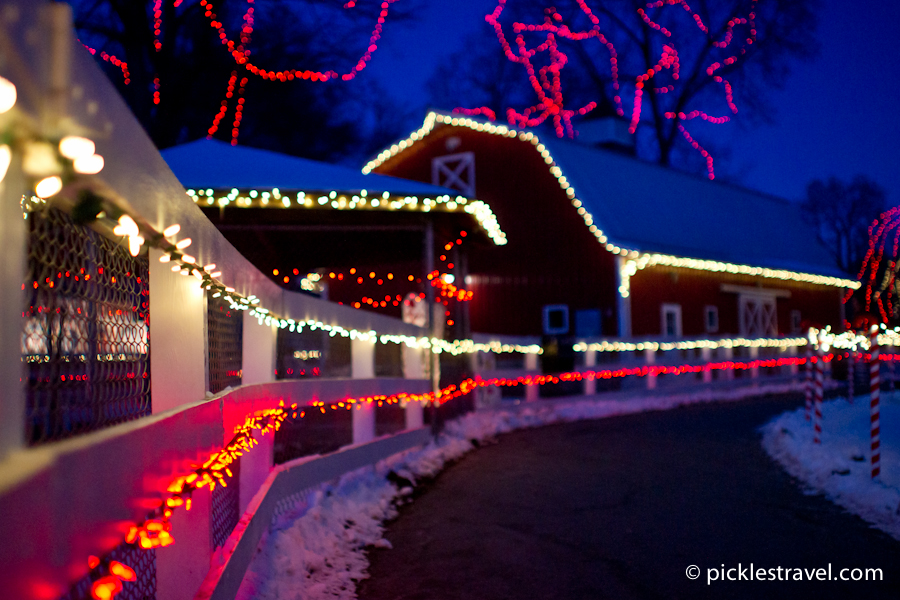 If you are a fan of Christmas decorations and lights then the Kiwanis Holiday Lights need to be on your holiday season bucket list. The Kiwanis Club in Mankato has outdone themselves! Their winter paradise of lights, including over a million LED lights and music synchronized to flashing lights is a sight to behold.
Starting November 25 these lights will once again be delighting people of all ages- myself included for their fifth season.
Kiwanis Holiday Lights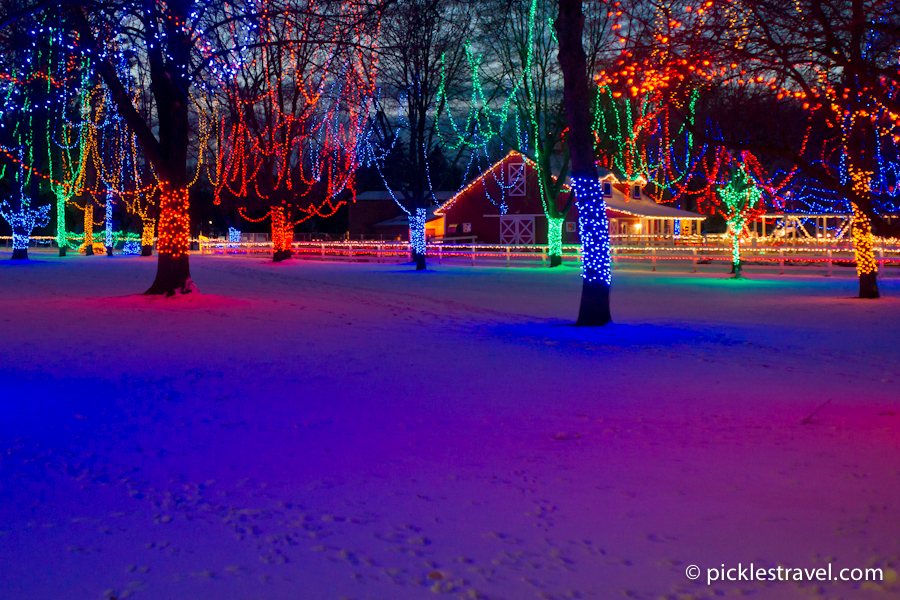 The Kiwanis Holiday Lights in Sibley Park, in Mankato, MN, along the river and away from traffic and external lights that could detract from the simple beauty of Christmas Lights.
Get there early (or go late)- the wait in a car can be over an hour if you go on the weekend during peak viewing hours. For the best experience I highly recommend parking the car and exploring the lights on foot. You will get to see everything in better detail; stopping to look at what intrigues you the most, and you can grab a hot treat from the concession stand or visit with Santa on Fridays to Sundays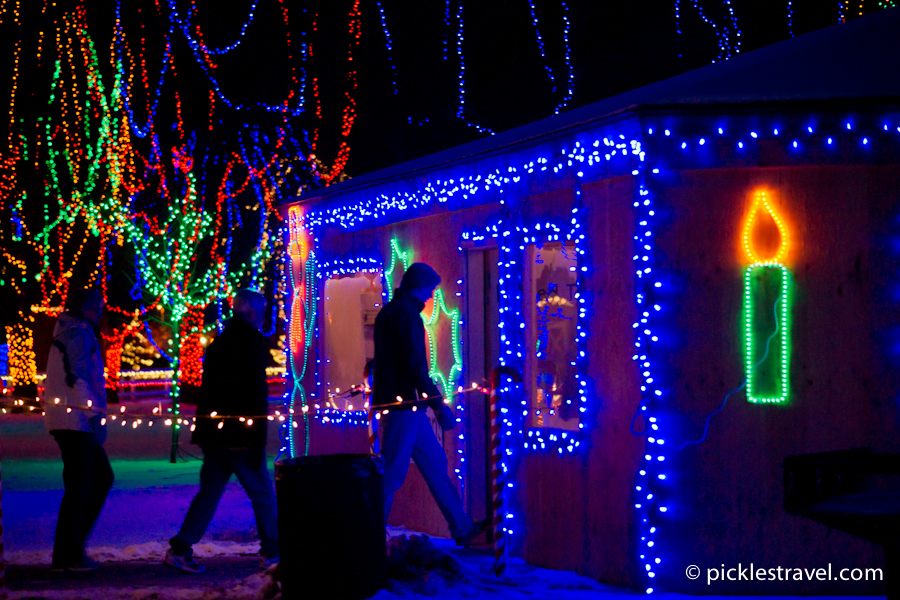 Santa will be available for Christmas Wish Lists during that time on Friday to Sunday from 5:00-9:00. And don't forget to bring your skates and check out the new skating rink!
Opening Day Parade is November 25 at 6:00 pm.
Details:
From 5 to 9 PM Sunday through Thursday and 5 to 10 PM Friday and Saturday
November 25, 2016 – Saturday, December 31, 2016
Address:
Sibley Park, 900 Mound Ave., Mankato MN
Free to enter, but please bring a canned good donation or give a cash donation that will go back to a charitable cause.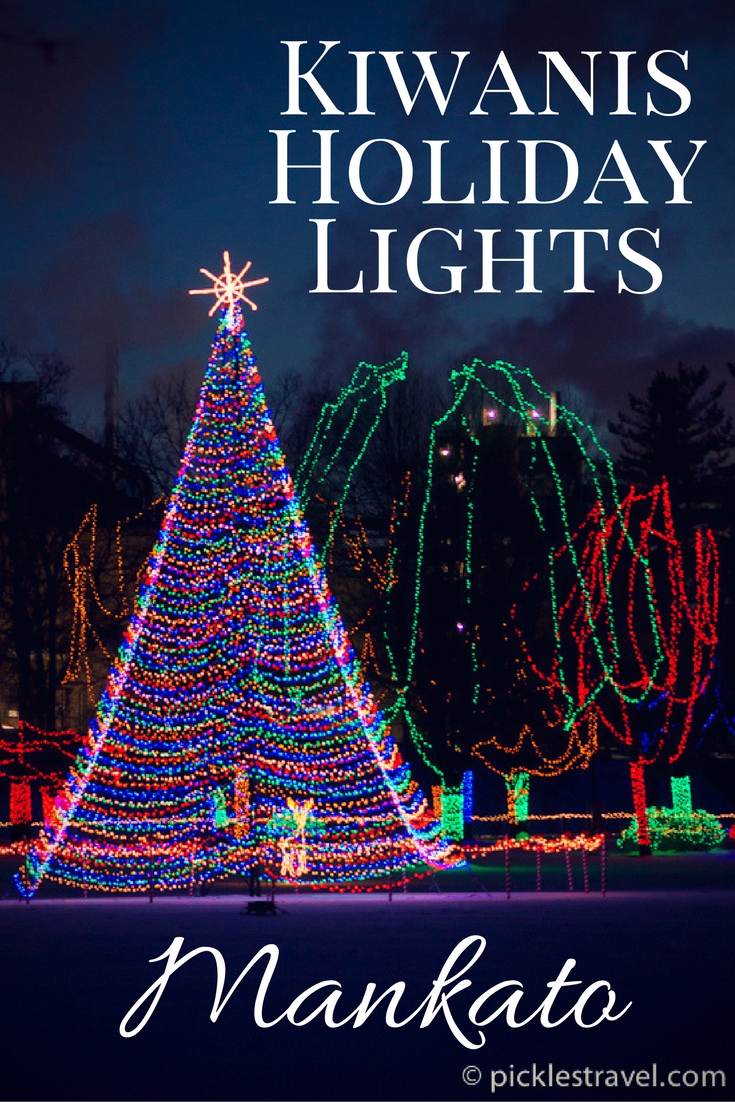 Join the newsletter
Planning your next Outdoor Adventure?
Get your free
National and State Park Checklist
of Minnesota
by clicking here!