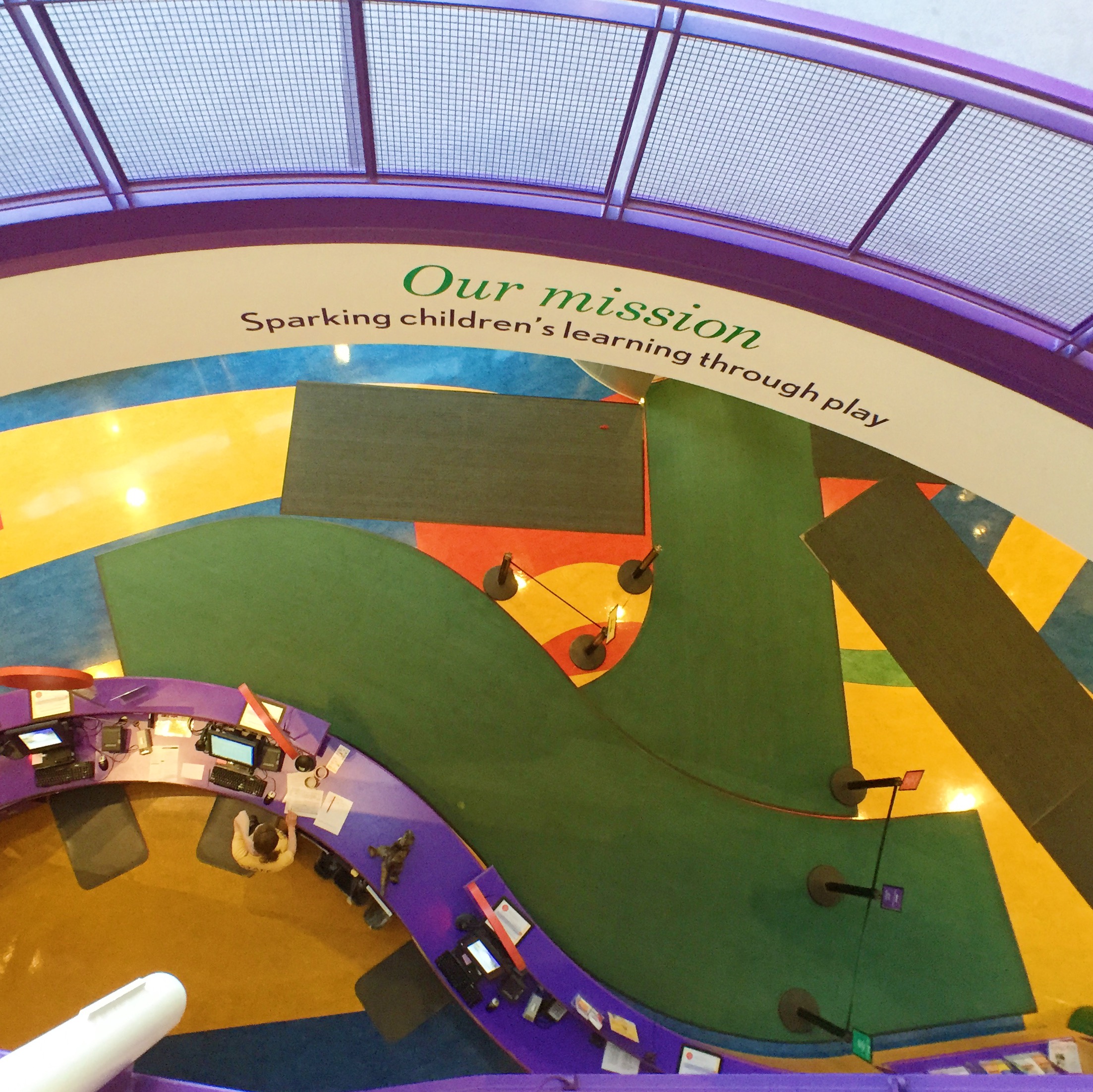 I received a free family membership from the Minnesota Children's Museum, but all opinions expressed are my own.
As the mom of an incredibly active babe under one who loves to play with others I am excited for the Minnesota Children's Museum to re-open and even more so for their "Sprouts" area to open. The lovely folks at the Children's Museum have described the Sprouts area as a "Joyful landscape of discovery for babies and toddlers."
Minnesota Children's Museum Reopens this June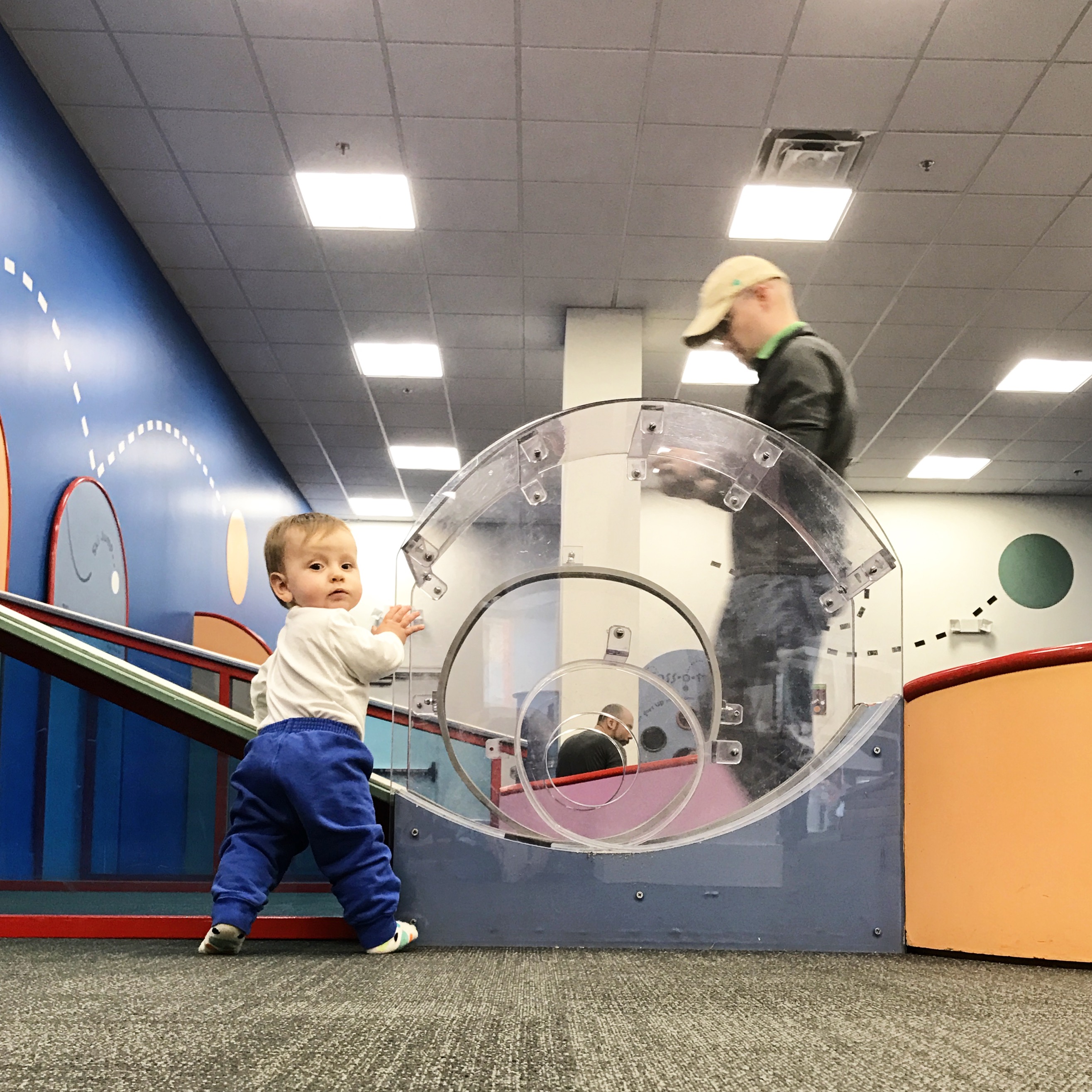 Sprouts: A joyful landscape for babies to discover is the perfect description. There will be fountains for splashing, steps for exploring, nooks for reading and cuddling and even space for us parents. A kitchenette will be in place for snack time and even a space for private nursing. It will definitely be a winter-time favorite spot to spend an hour or two!
More details about the Sprouts room straight from the museum (since it's not yet open for me to explore for you!):
Dribble, pour, fill and dump water through tubes and whirligigs

Investigate tiny doors and drawers to spark curiosity

Courageously conquer toddler-sized ramps and stairs

Touch and explore a myriad of textures

Project colors and shadows with light

Weave stories together in the snuggly book nook
Learning Bullets: Playing in this exhibit nurtures a child's ability to:
Use large muscles to navigate uneven surfaces and steps

Gather information about their environment and make decisions

Challenge themselves to try new things

Think critically about how things work
Join the newsletter
Planning your next Outdoor Adventure?
Get your free
National and State Park Checklist
of Minnesota
by clicking here!