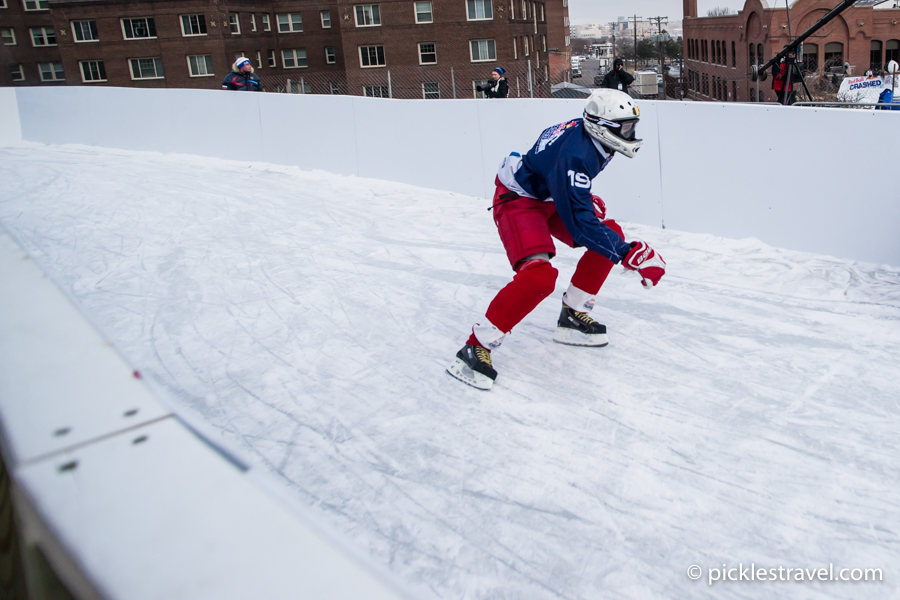 Red Bull Crashed Ice Minnesota is here again. For its sixth straight year fast-paced downhill ice cross skating is coming to the heart of Saint Paul. Get ready to enjoy it on February 2, 3 and 4th, 2017.
Red Bull's Crashed Ice Minnesota
Located with the stunning backdrop of the Cathedral of Saint Paul these athletes will compete on hairpin turns, jumps and all of it downhill to be the winner.
Get there early for the night time runs as over 100,000 people have attended the Crashed Ice Minnesota event in the past and the numbers are only expected to increase.
Wondering how someone ends up competing in a competition such as this one? Here is a great article about becoming an ice cross athlete.
Also, plan ahead of you're driving to the event. There is free light rail  and shuttle rides for the event so save yourself the headache and don't drive if you don't have to- it's going to be a congested mess.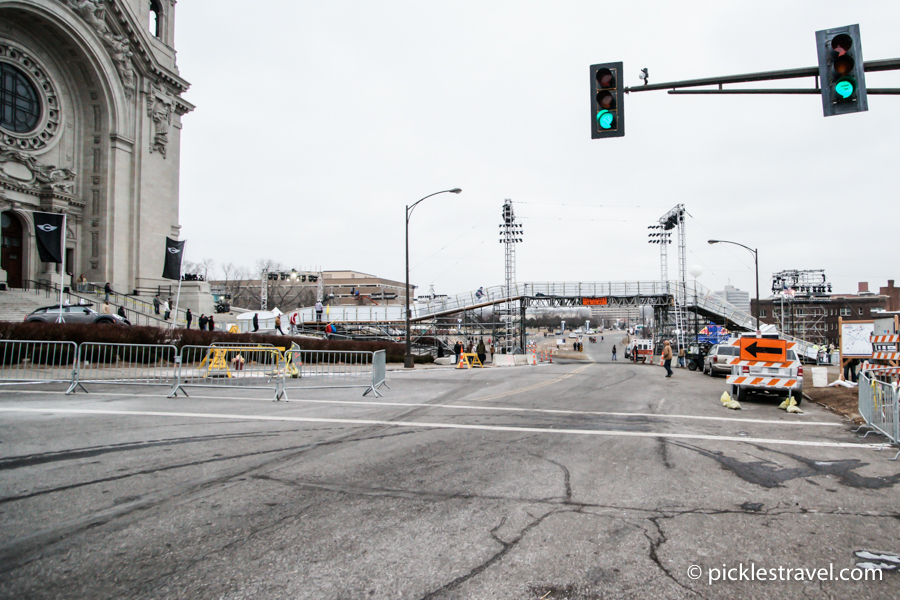 Join the newsletter
Planning your next Outdoor Adventure?
Get your free
National and State Park Checklist
of Minnesota
by clicking here!