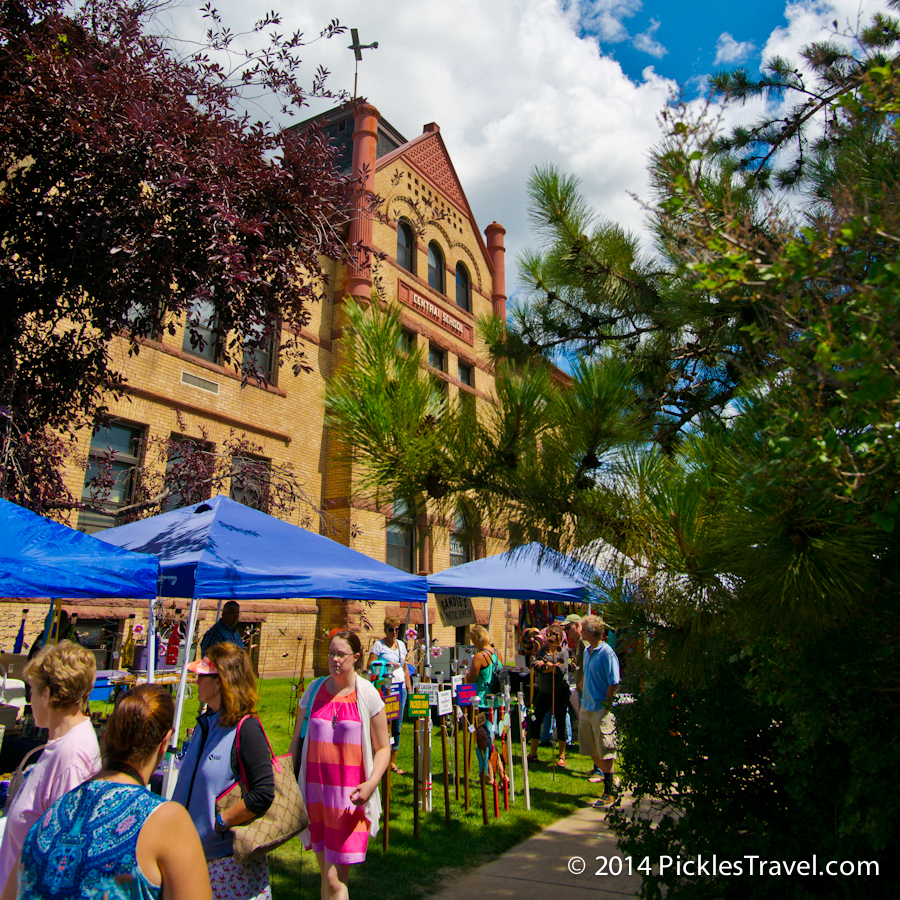 The heart of Grand Rapids, Minnesota comes alive on the first weekend of August every year for Tall Timber Days. 
Located in Northern Minnesota, on the edge of the Arrowhead Region, Grand Rapids was founded as a logging town. As noted by its name, this weekend celebration is a tribute to their rich lumberjack past. The weekend celebration has a little bit of something for everyone; complete with log rolling races, chainsaw art demonstrations, art and craft fairs, music, entertainment and even a street dance!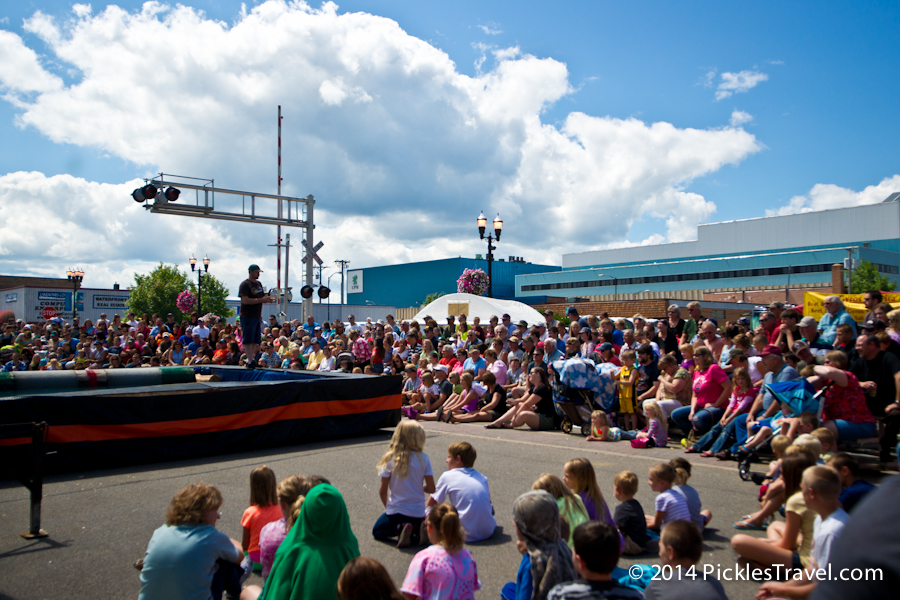 The crowds flock to the Lumberjack show- complete with log rolling, sawing and even tree climbing. The climbing and log rolling are the highlight of the Tall Timber Days so get there early in order to grab a good view and seat before they're all taken.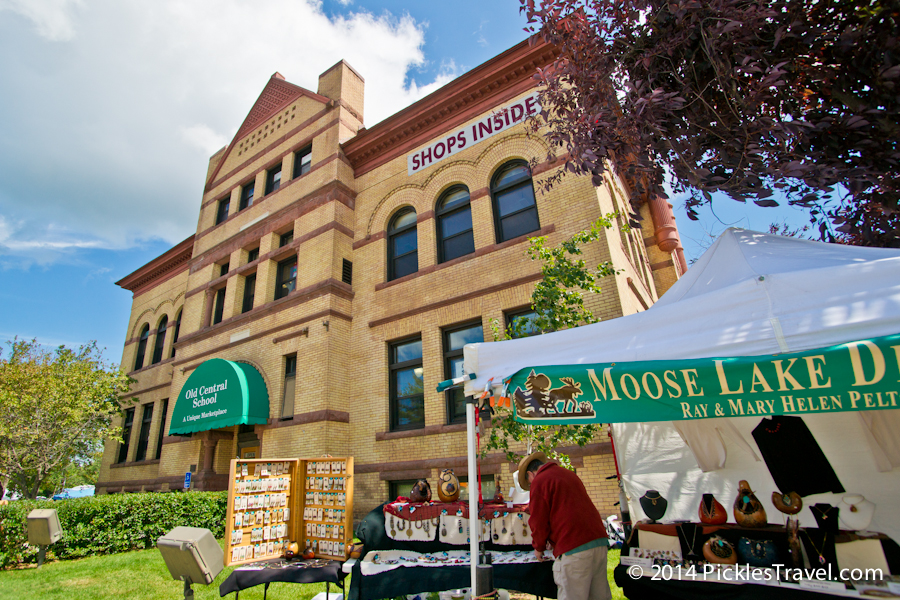 Throughout the weekend; Friday, Saturday and Sunday you can enjoy the foods, the crowds and great artisan shopping. A beer garden with live music all weekend long is available for those over the age of 21. Different groups will come and go so find who you like and attend that, shop and eat when the musical artist is not quite to your liking.
There is a pet parade on Saturday before the actual parade- bring your Dog or Cat and show them off to the world. I'd go just for the opportunity to parade around my dog! Different events are going on throughout the city during the 3-day celebration so grab the schedule of events and plan accordingly!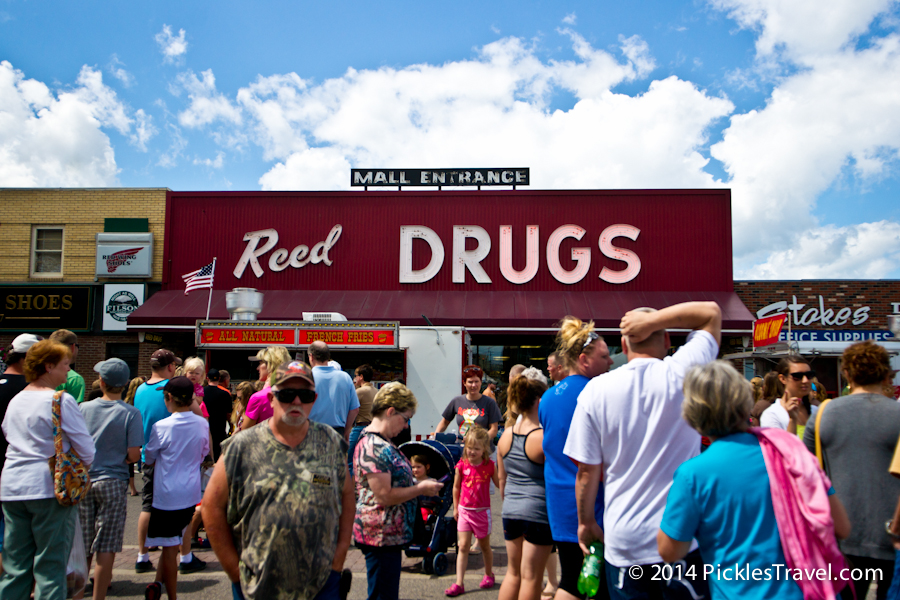 How to get there:
Coming from the Twin Cities or Southern Minnesota take Highway 169 north all the way into Grand Rapids, upon crossing the Mississippi River and the dam start looking for parking. Traffic will be diverted but they have great detour signs directing you away from the crowds.
Bring sunscreen and plenty of water. Be prepared for a day full of fun for the whole family.
Join the newsletter
Planning your next Outdoor Adventure?
Get your free
National and State Park Checklist
of Minnesota
by clicking here!