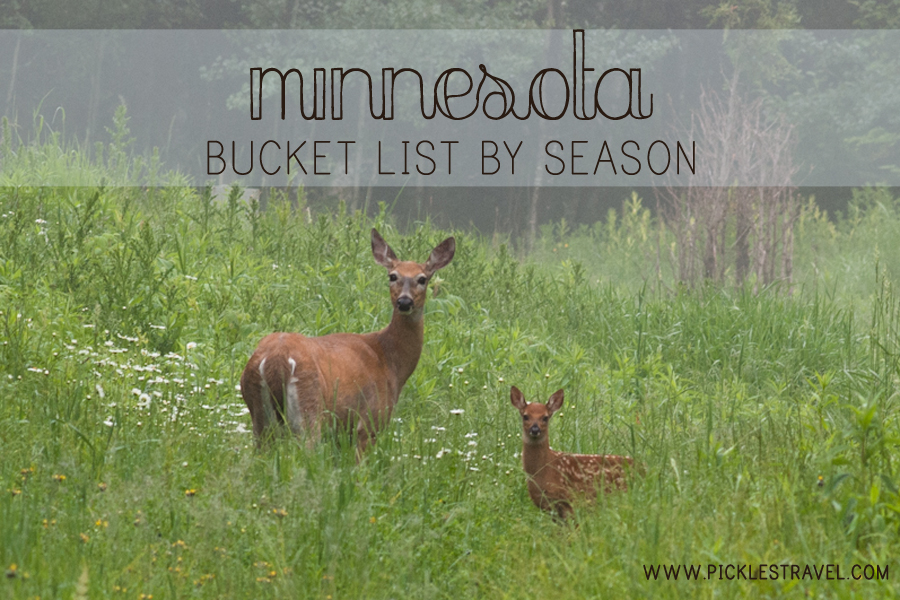 Minnesota: Land of 4 very distinct seasons, 10,000 lakes, and more to do and see than you could possibly imagine. Included in this bucket list is just a small sprinkling of all the wonderful and exotic things you can do in Minnesota. This is meant to get you started on some of those key experiences everyone should try at least once.
Share your Minnesota Bucket List with us in the comments!
Fall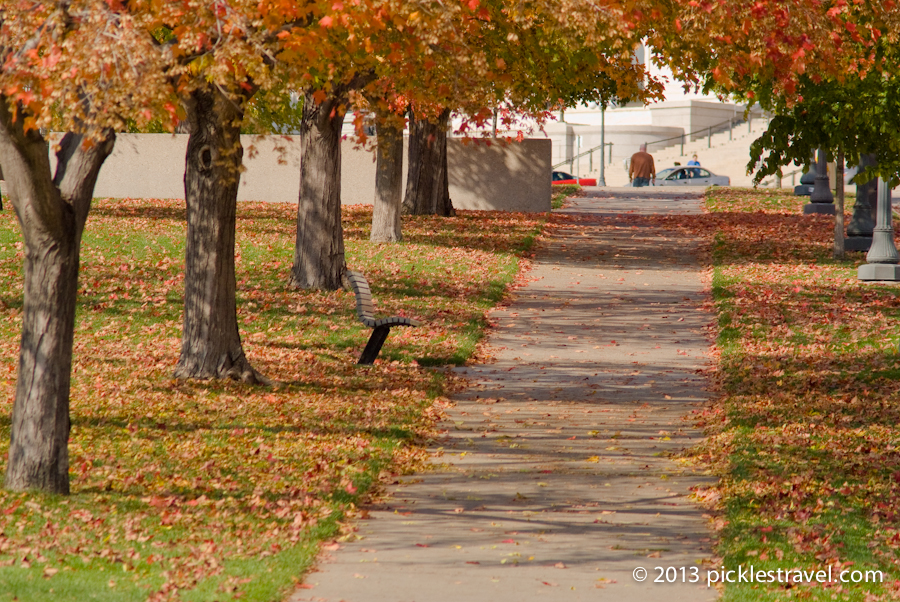 Drive Highway 61 for breathtaking reds, oranges and yellows. Drive from Red Wing to Winona along the Mississippi River.
Pick apples at a Minnesota Grown apple farm. In a hurry? Try Jim's apple barn (grab a candy bar at the candy store while you're at it!)
Oktoberfest in New Ulm. Drink beer at Schell's Brewery, Wine at Morgan Creek and dance like a local!
Watch the raptors migrate south for the winter from Hawk Ridge bird observatory in Duluth.
Winter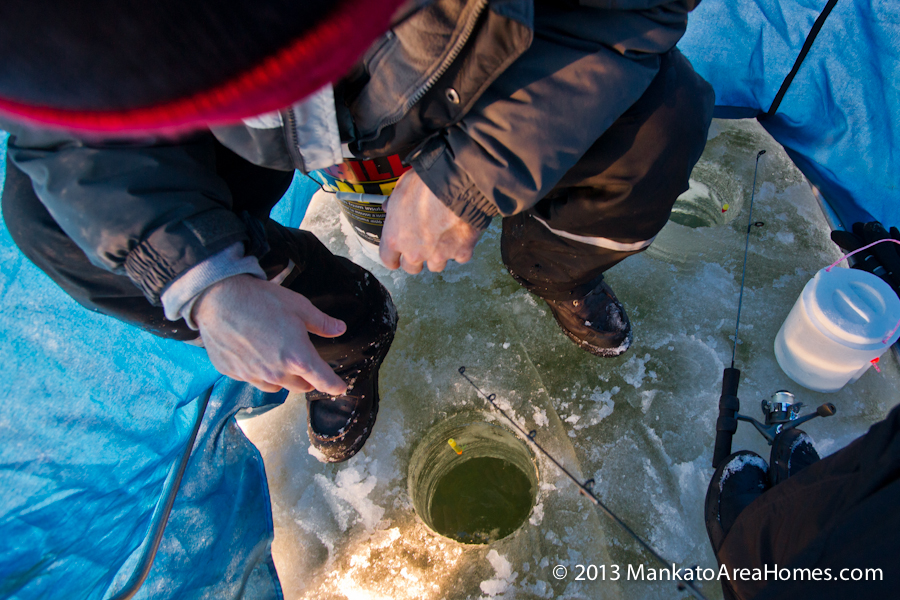 Cross country skiing at Como Park, Saint Paul, followed up by piping hot apple cider or hot toddies.
Ice Fishing– Do not do this until the city or county has deemed the ice on the lake of your choosing to be solid enough for walking. Definitely don't drive on it until they deem it suitable for driving.
Ice skate on a frozen lake. Allergic to the cold? Try ice skiing at the Depot Rink in downtown Minneapolis. It's indoors.
Try Curling. If you practice long enough you might even make the next winter Olympics.
Explore the various Skyway Systems. Minneapolis, St. Paul, and Duluth all have ones that will take you places.
Spring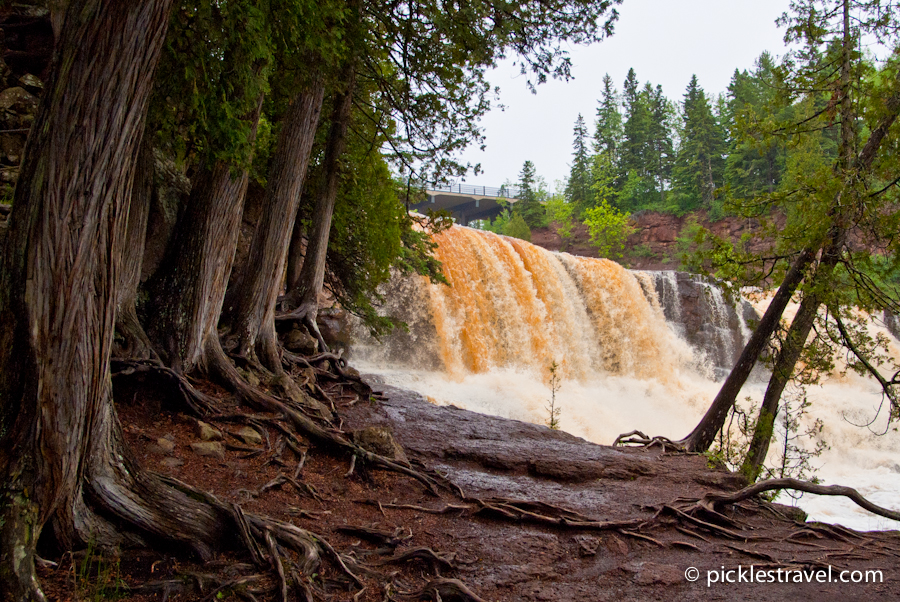 Pick morel mushrooms. Make a morel mushroom and asparagus omelet.
Be at Gooseberry Falls on the day that the ice breaks on the lakes to hear the roar of the crashing water, end out the day with dinner at New Scenic Cafe.
Kayak on the Blue Earth River with Bent River Outfitters.
Visit the baby animals at the Minnesota Zoo.
Go to the Twins season opener game. Don't forget your blankets!
Summer
Walk across the headwaters of the Mississippi River at Lake Itasca.
Visit the Jeffers Petroglyphs, bring a picnic and stay until sunset, when the petroglyphs really shine.
Stuff your face with fried food and food on a stick at the Minnesota State Fair.
Spend the weekend at someone's cabin "Up North" doing water sports from skiing to fishing to kayaking to tanning.
Try and find all the dinosaur and Snoopy sculptures spread across the Twin Cities.
Now let's hear what's on your Minnesota Bucket List. Comment below so we can all add it to our list!