Mall of America Visuals.
The Mall of America has just about everything. Lots of shops and dining options, an indoor theme park, even a Sea Life Aquarium, but did you know that it is also visually quite stunning.
The Mall of America is a place where you could spend hours without walking into a single store, eating a single bite or getting a single ride and still have a full day of fun! Beauty is in the eye of the beholder, but there's enough beauty here for everyone to find something that awes them.
1. MOA Rotunda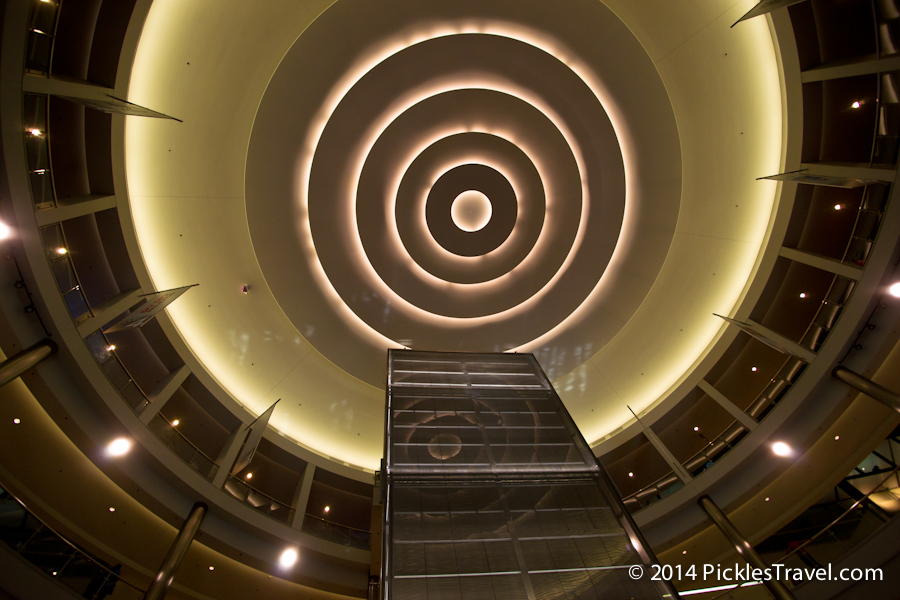 I was recently at the Mall of America for the tpt Capture Minnesota event. I had a photograph chosen to be published in their book, as well as put on display at MOA. The event was held in the Rotunda area; where the majority of their big name events are held. Looking up you see circles, and if you're up looking down you have a great view of whatever event is being held. It's a great panoramic view for people watching.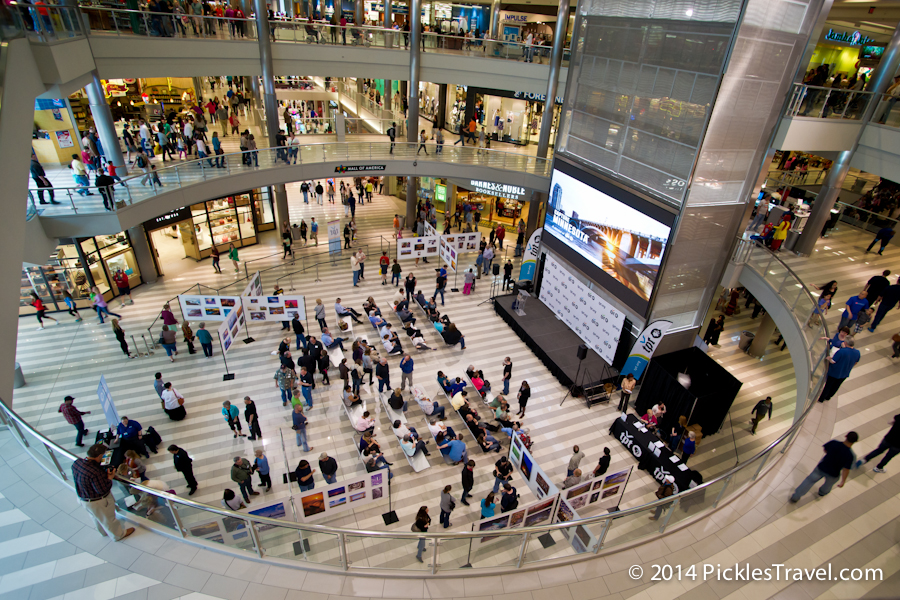 In case you're interested in the image of mine that won placement into the Capture Minnesota III book (and others) below is an image of a few of them. Mine is the lightbulb with the nice bokeh all around on the right hand panel.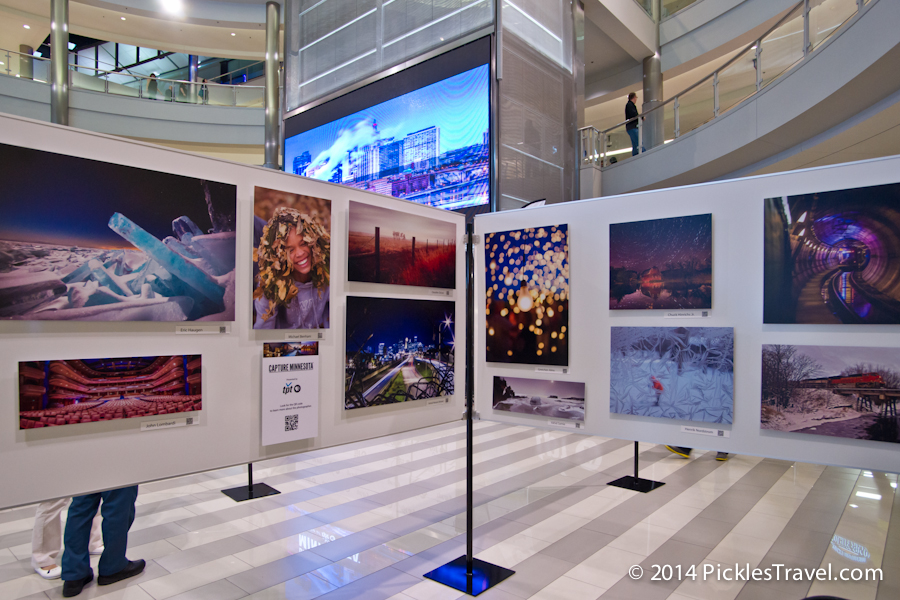 2. Theme Park Skylight Windows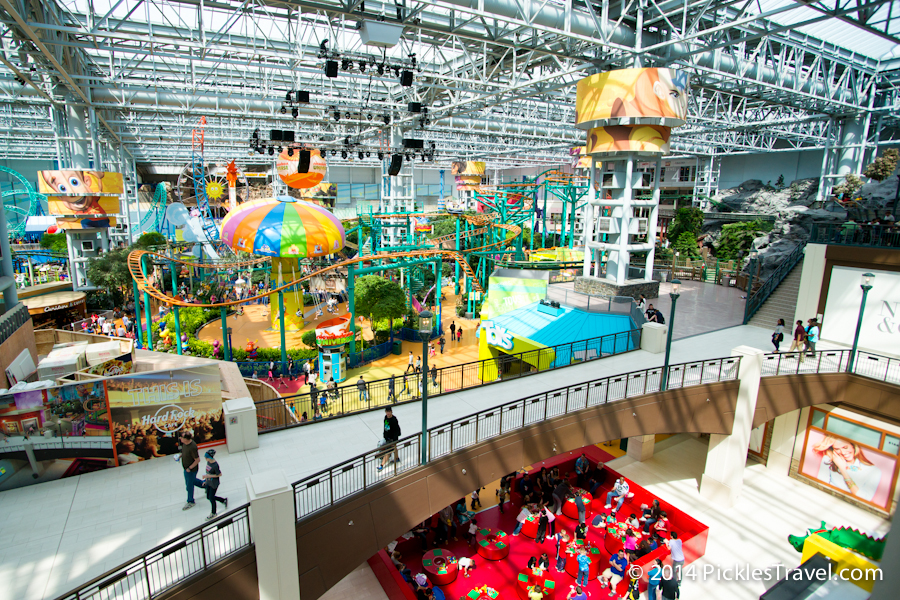 Natural light makes everything better. The visual affect that the open skylight ceiling makes when bright sun streams down and into the Nickelodeon Universe theme park is quite alluring. It almost made me want to go on a ride or two, just to get closer to those daylight windows!
3. Open Spaces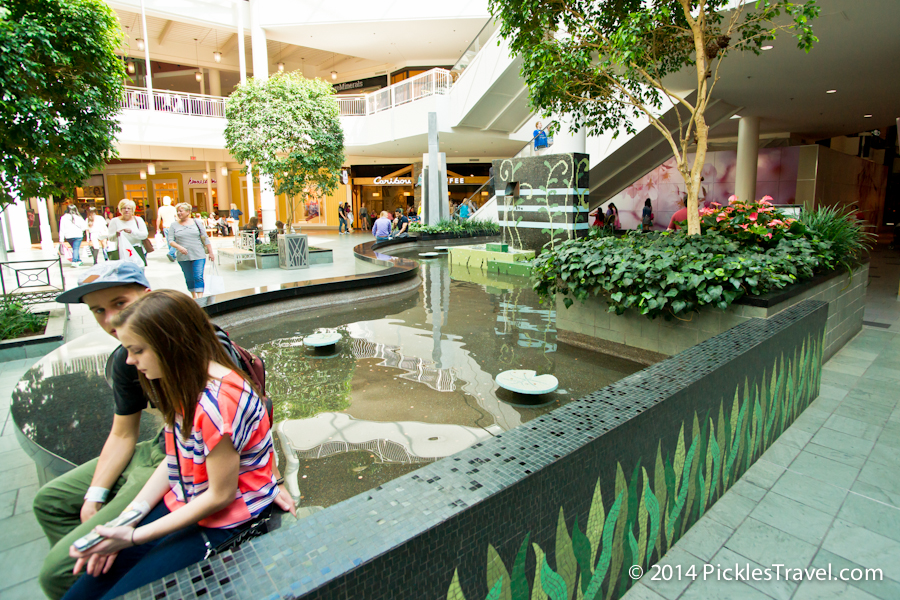 The numerous open spaces that the mall has on the main floor throughout its 96.4 acres. Each one feels like little an oasis from the shopping spree or even a plaza, where people just gather. Either way it's a relaxing luxury in the midst of the shopping swarm.
4. Lego World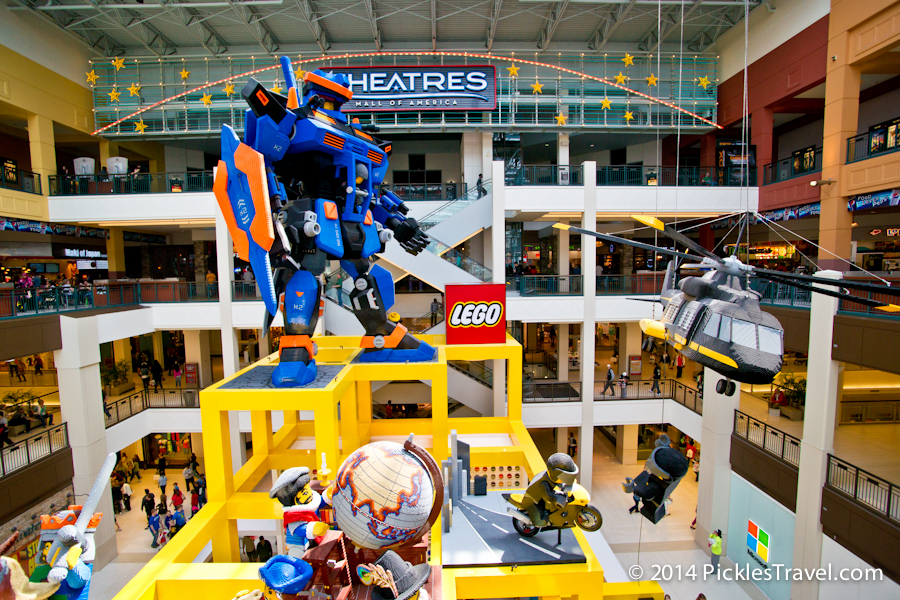 It's amazing what you can do with Legos. Every time I walk by Lego World at MOA I get stopped in my tracks. Someone came up with the design to build these amazing structures and then did- by hand. If that's not an architectural wonder I don't know what is!
Hours: Monday-Saturday: 10AM-9:30PM, Sunday: 11AM-7PM
Join the newsletter
Planning your next Outdoor Adventure?
Get your free
National and State Park Checklist
of Minnesota
by clicking here!