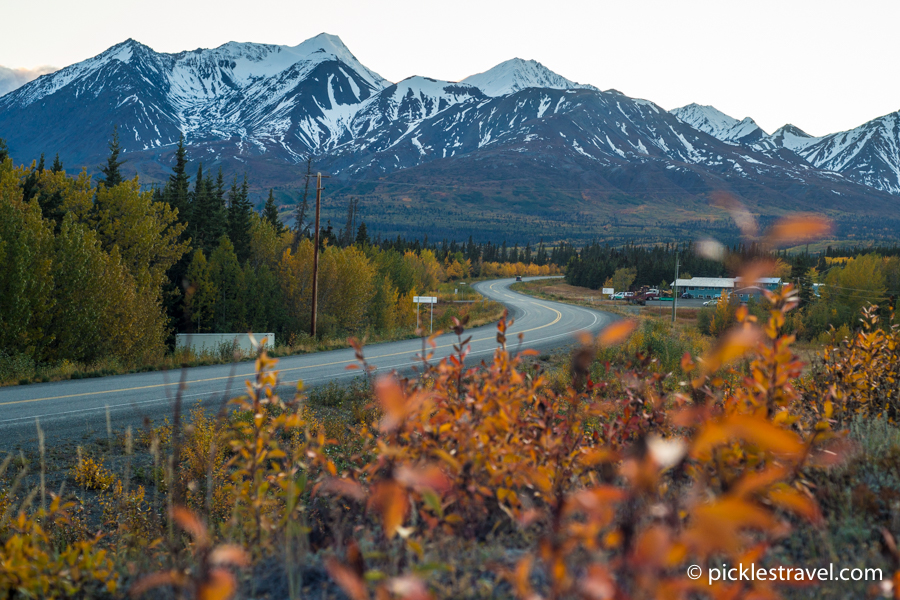 2017 is the year to head north. The Canadian National Parks are free to visit in 2017. In celebration of Canada's 150th anniversary you can visit all 44 of their national parks and enjoy some of North America's most beautiful sights.
According to the Canadian National Parks website: Admission to all national parks, national historic sites, and national marine conservation areas operated by Parks Canada is free for all of 2017.
So what are you waiting for?! Here's a list to get you started on your journey.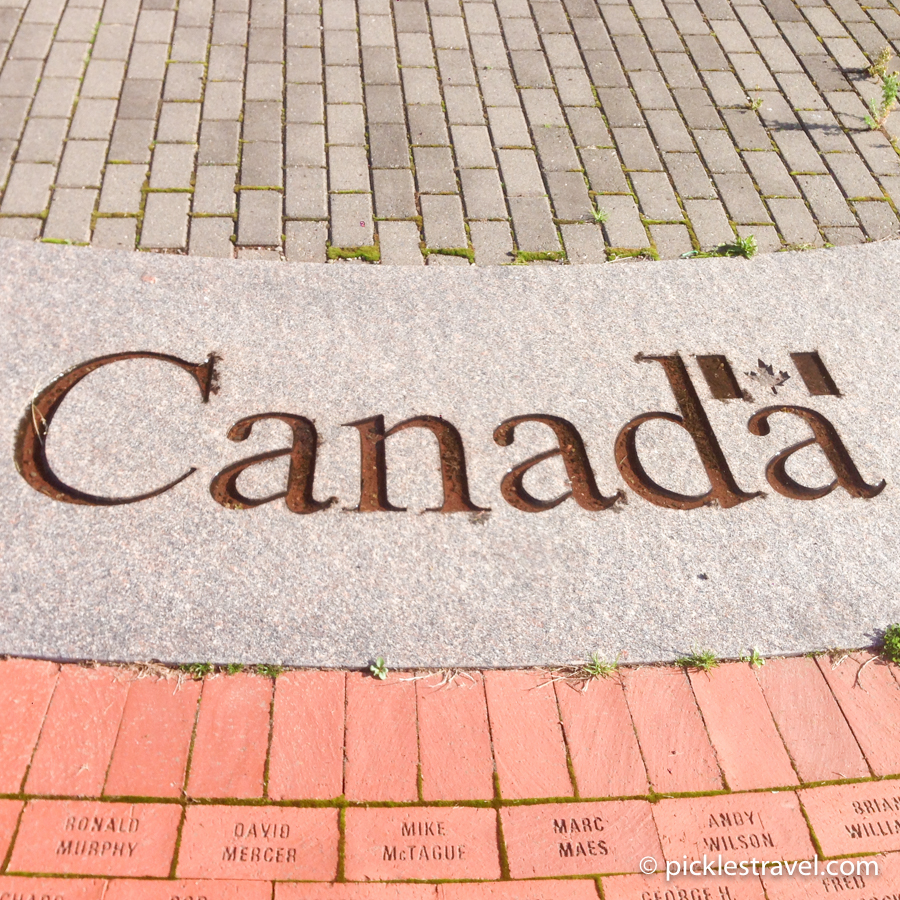 Top 5 Canadian National Parks to visit in 2017
Sparkling turquoise waters, glacier-covered mountains and a serene beauty you won't find anywhere else.
Lake Louise: 111 Lake Louise Drive, Lake Louise, Banff National Park, Alberta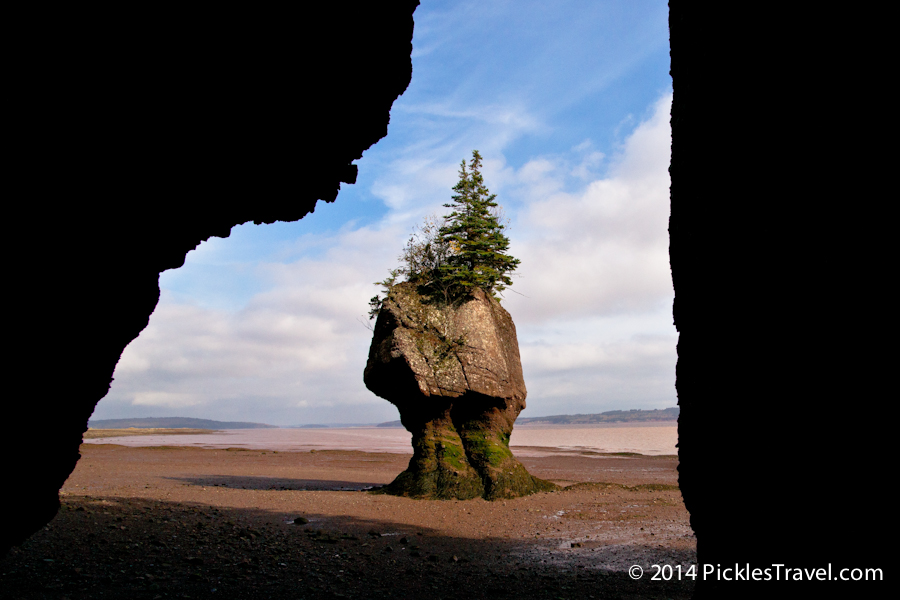 Explore the 'Flower Pot' rocks on the Bay of Fundy by walking around the beach at low tide- but the tides come in quickly so make sure you're back to safe land when it starts to come back in.
Hopewell Rocks : 131 Discovery Rd, Hopewell Cape, New Brunswick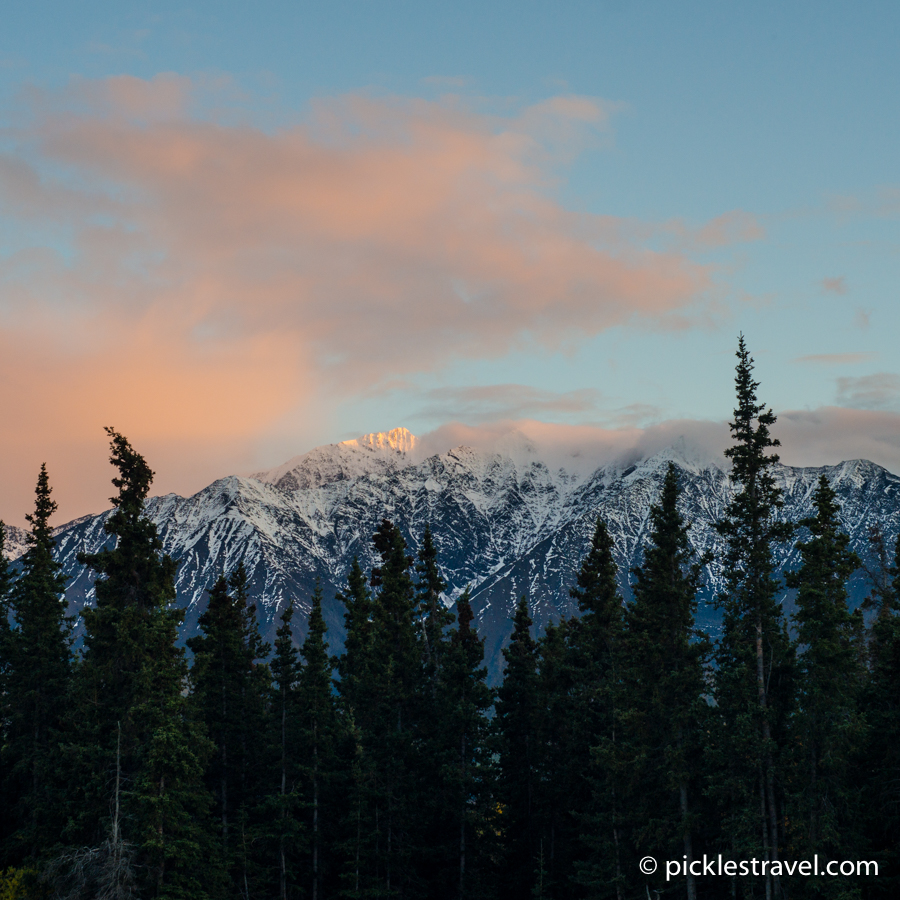 Kluane is the highest mountain in Canada and Kluane National Park holds the largest ice field in North America.
Kluane National Park and Reserve: Haines Junction, Yukon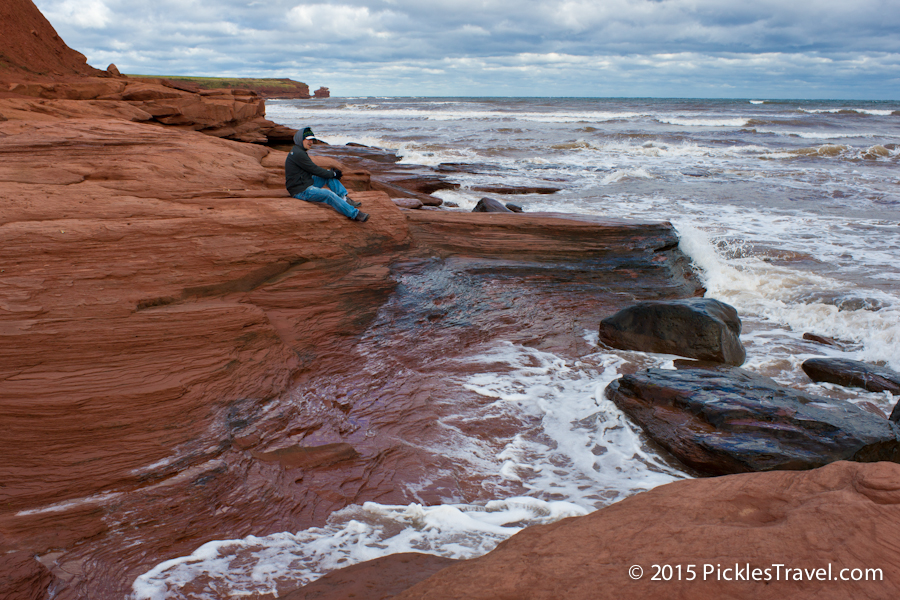 The gorgeous setting where Anne of Green Gables was imagined. Don't miss the Green Gables Heritage place and these other Anne of Green Gables sights while visiting
Cavendish Main Beach: 590 Grahams Lane, Cavendish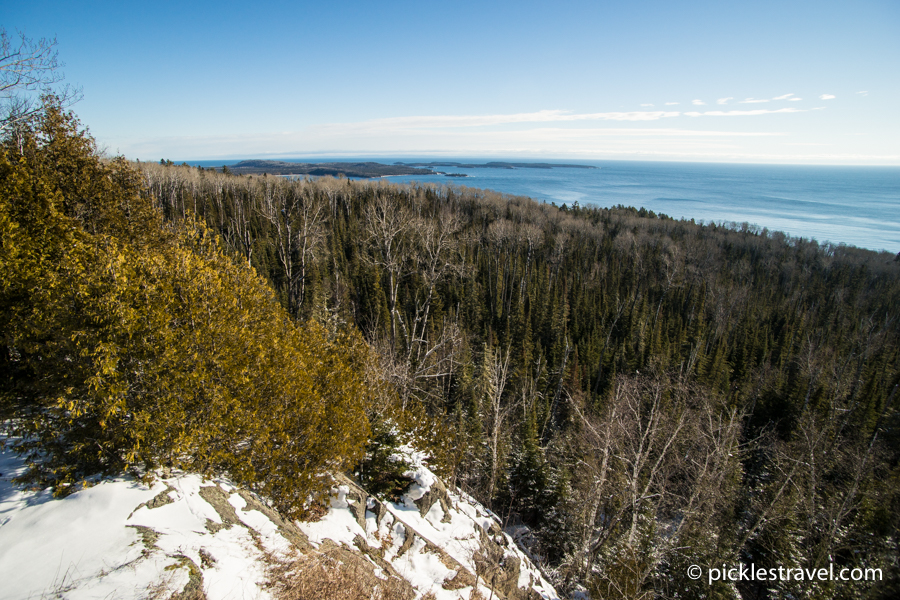 On the untouched shores of Lake Superior in Ontario this park is a completely different perspective on a well know and much loved lake- the greatest of the great lakes!
Pukaskwa National Park: Unorganized Thunder Bay District, Ontario
How many will you see this year and which one is your favorite? Order your free Discovery Pass here for free entrance to all of the Canadian National Parks in 2017.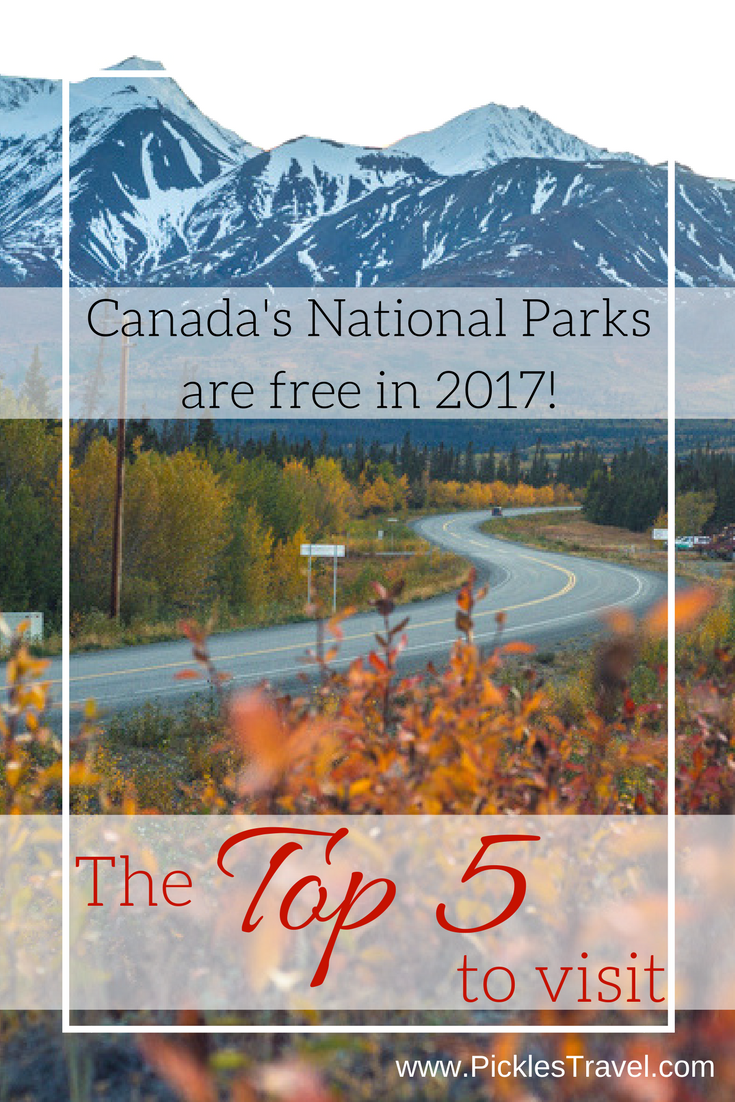 Join the newsletter
Planning your next Outdoor Adventure?
Get your free
National and State Park Checklist
of Minnesota
by clicking here!