The Goal: To visit all Minnesota State Parks in a year
The Minnesota State Park system is celebrating its 125 year anniversary in 2016 and I'm going to celebrate just as hard by visiting all of them… this year!
In order to help keep track on each one I joined the "Passport Club". The passport club is basically collecting a stamp at the entrance of most every park. While just stopping in at the door for a stamp sure would be easier, that's not really the point of visiting a state park. I actually think that that would utterly defeat the purpose entirely.
There are 71 State Parks (and Recreation Areas) that I need to visit in order to succeed in this journey. In true fashion, and as they should be, most of the state parks are completely isolated, so it will entail some serious planning and some willing travel companions. I'm excited for the challenge. Here's a sample itinerary of some of the most northern MN State Parks.
Related Articles on Minnesota State Parks:
Who wants to join me and visit all Minnesota State Parks in a year?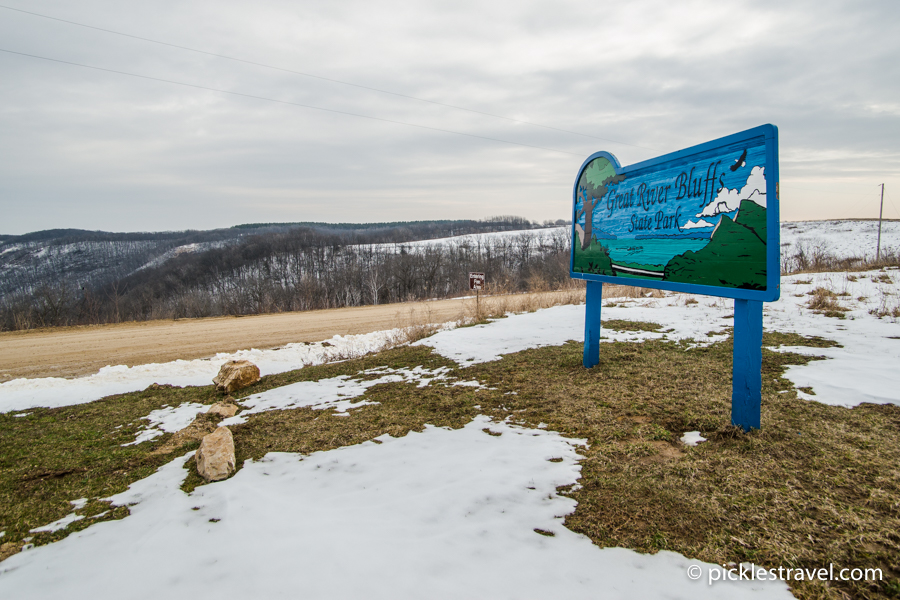 Minnesota State Parks
In order of the visit. Click on each park to learn more about each one.
Great River Bluffs State Park
Carley State Park
Rice Lake State Park
John A. Latsch State Park
Temperance River State Park
Cascade River State Park
Tettegouche State Park
Split Rock Lighthouse State Park
Gooseberry Falls State Park
Myer-Big Island State Park
Charles Lindbergh State Park
Crow Wing State Park
Glendalough State Park
Lake Carlos State Park
Frontenac State Park
Whitewater State Park
Father Hennepin State Park
Lake Vermillion – Soudan Underground Mine State Park
Bear Head Lake State Park
Franz Jevne State Park
Zippel Bay State Park
Hayes Lake State Park
Lake Bronson State Park
Old Mill State Park
Red River State Recreation Area
Buffalo River State Park
Maplewood State Park
Schoolcraft State Park
Lake Maria State Park
Blue Mounds State Park
Lac Qui Parle State Park
Big Stone Lake State Park
Glacial Lakes State Park
Upper Sioux Agency State Park
Beaver Creek Valley State Park
William O'Brien State Park
Interstate State Park
Wild River State Park
St. Croix State Park
Banning State Park
Kilen Woods State Park
Afton State Park
Moose Lake State Park
George Crosby State Park
Want to follow along on my journey? Follow me on Instagram @Gretcholi or check out the hashtag: #PicklesTravelMNStateParks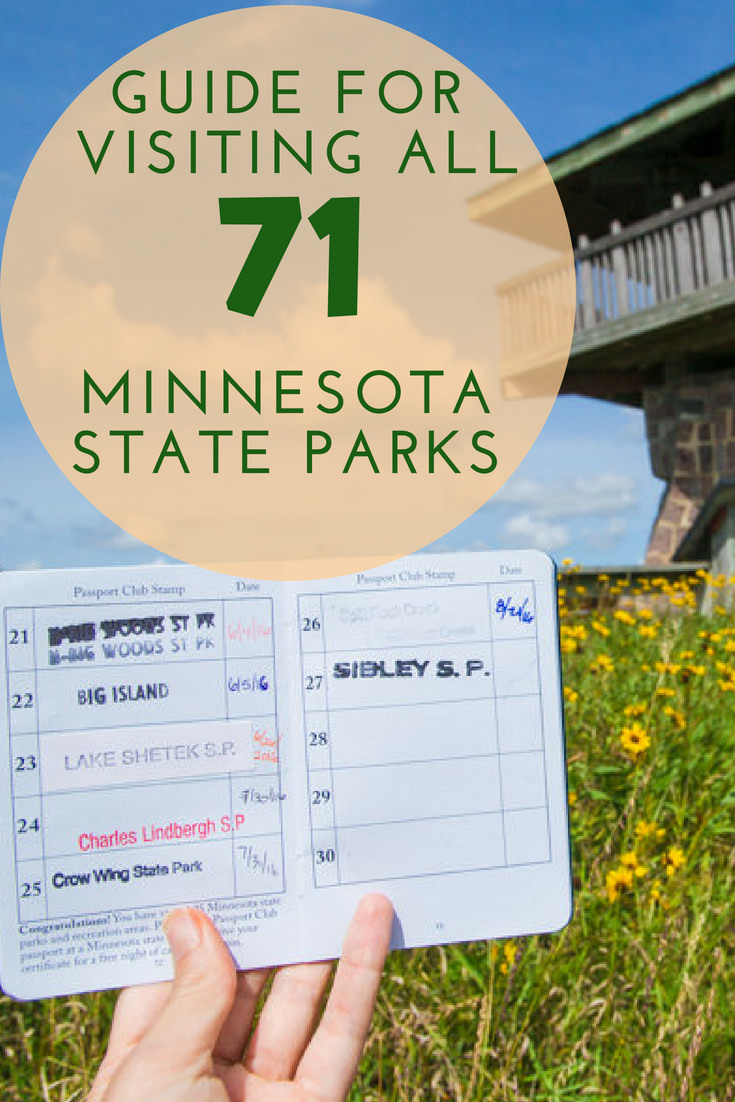 Join the newsletter
Planning your next Outdoor Adventure?
Get your free
National and State Park Checklist
of Minnesota
by clicking here!