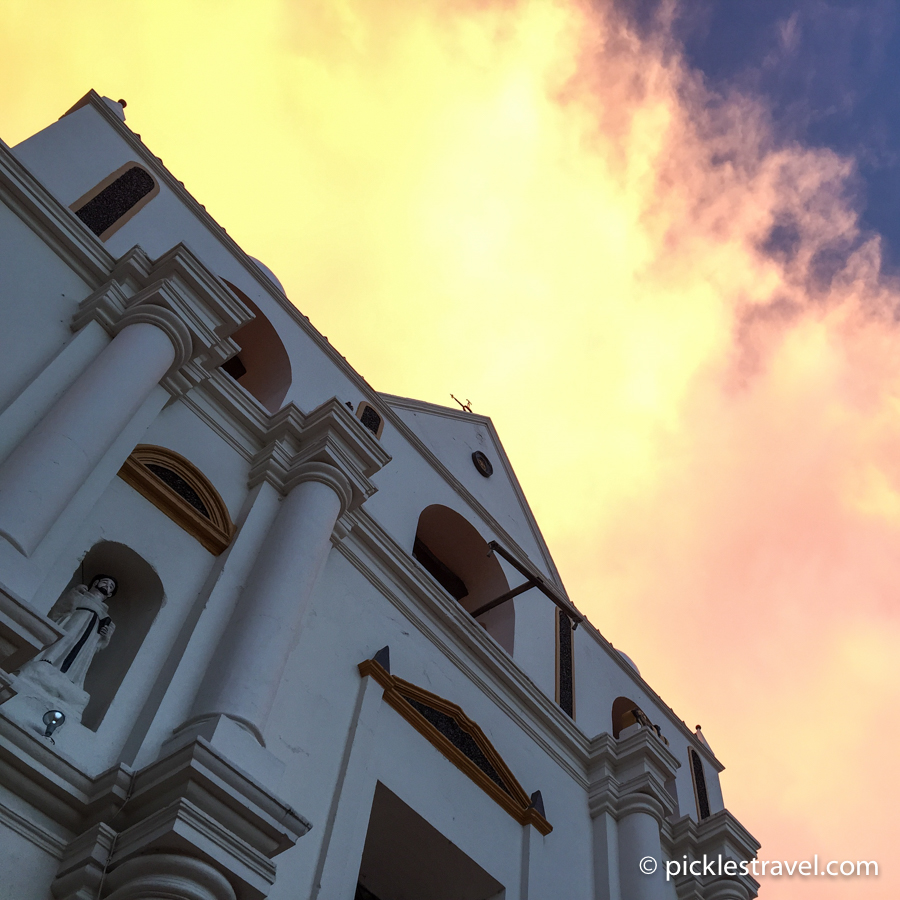 San Lucas Toliman, Guatemala is where we were located, but week two involved a boat ride criss-crossing Lake Atitlan and a twisting, turning, dusty travel day to the Chichicastenango market. (Week One: Coffee and San Lucas Toliman)
An Instagram tour of Guatemala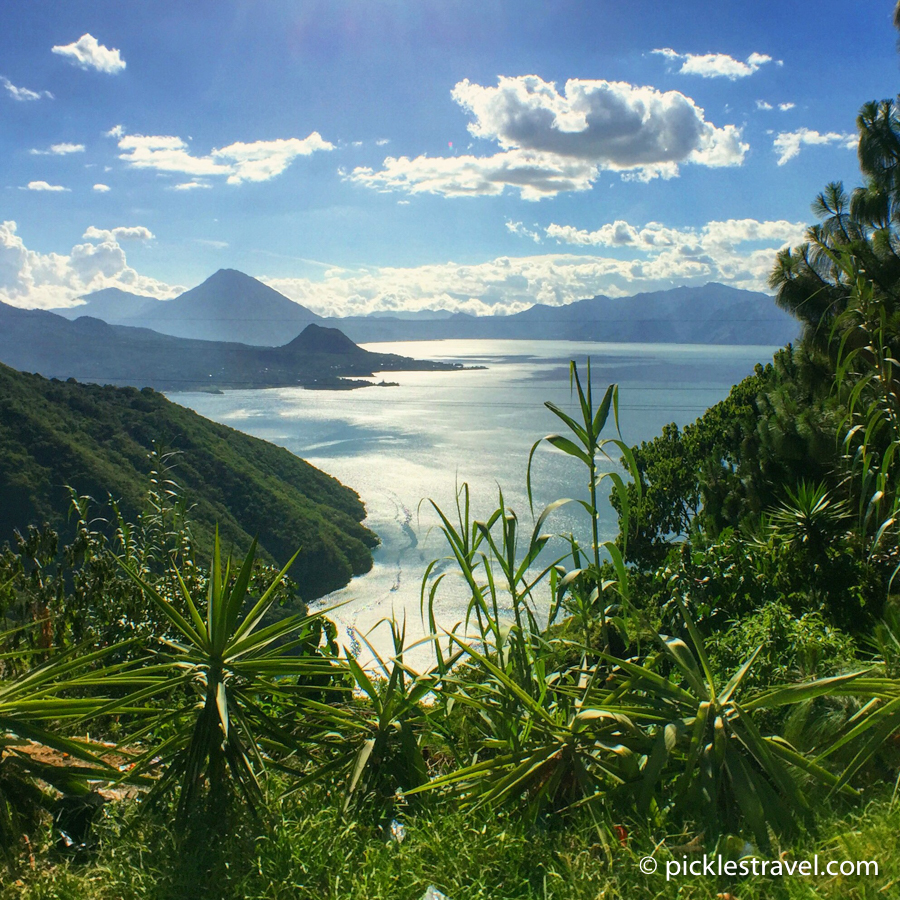 Driving through the mountains above Lake Atitlan gives a unique perspective on  the lake, volcanos, and surrounding areas. A bit of a dizzy drive, but a great way to get more familiar with the area.
Transportation: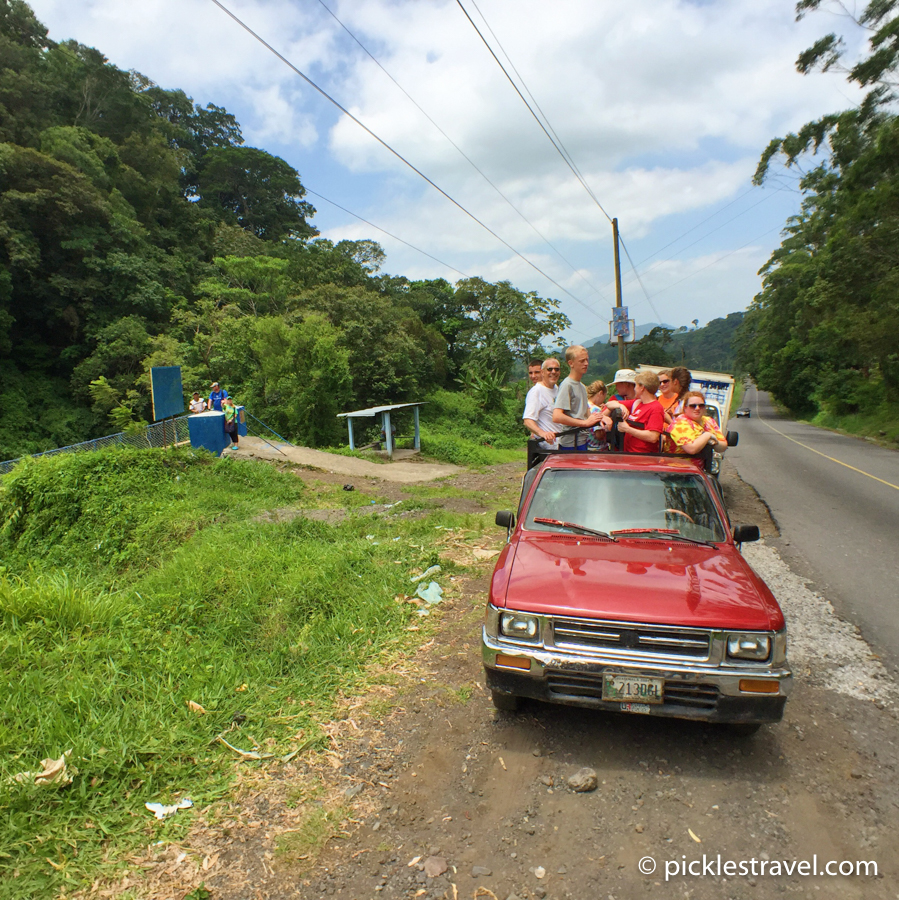 The second week of volunteering involved 30 minute truck rides, piled into the back of pickup trucks- a fine balance between fitting in more people and keeping the tires from flattening and popping.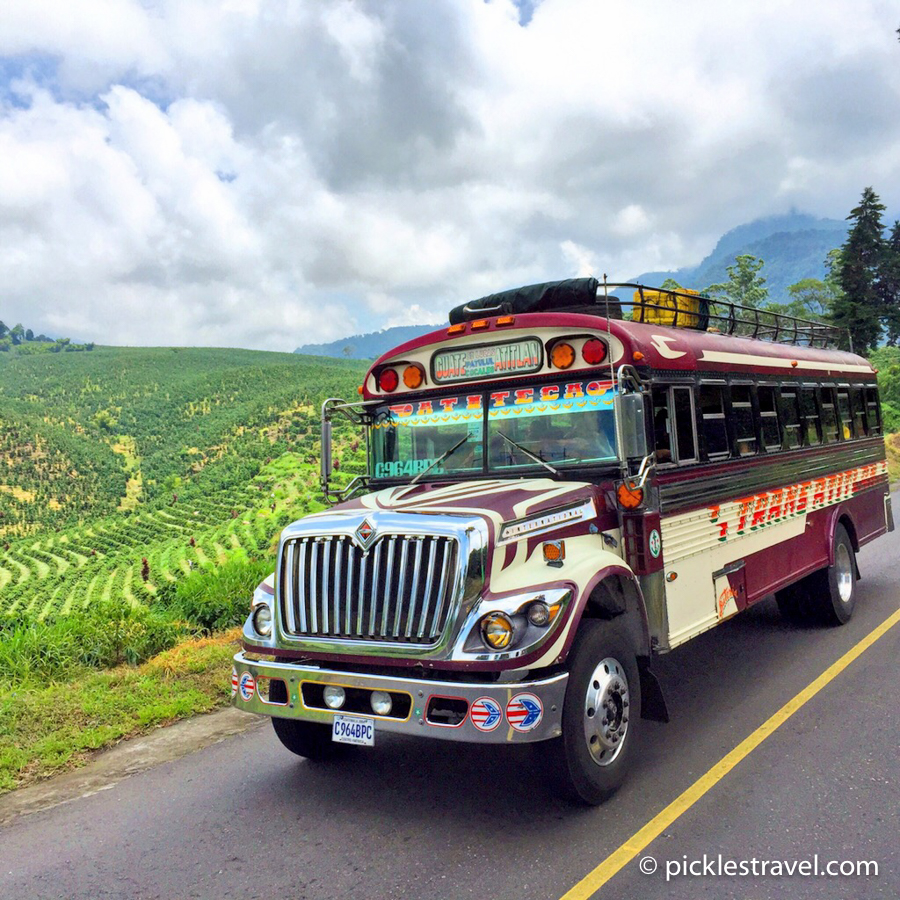 Another common mode of transportation is the chicken bus. You'd usually take the bus for a longer distance trip. Unfortunately it's getting a bit dangerous to travel via this mode now. While we were in Guatemala a chicken bus outside of the Solola province was held up and the armed security guard that was riding along for the express purpose of trying to deter this kind of incident was shot and killed. Scary and sad.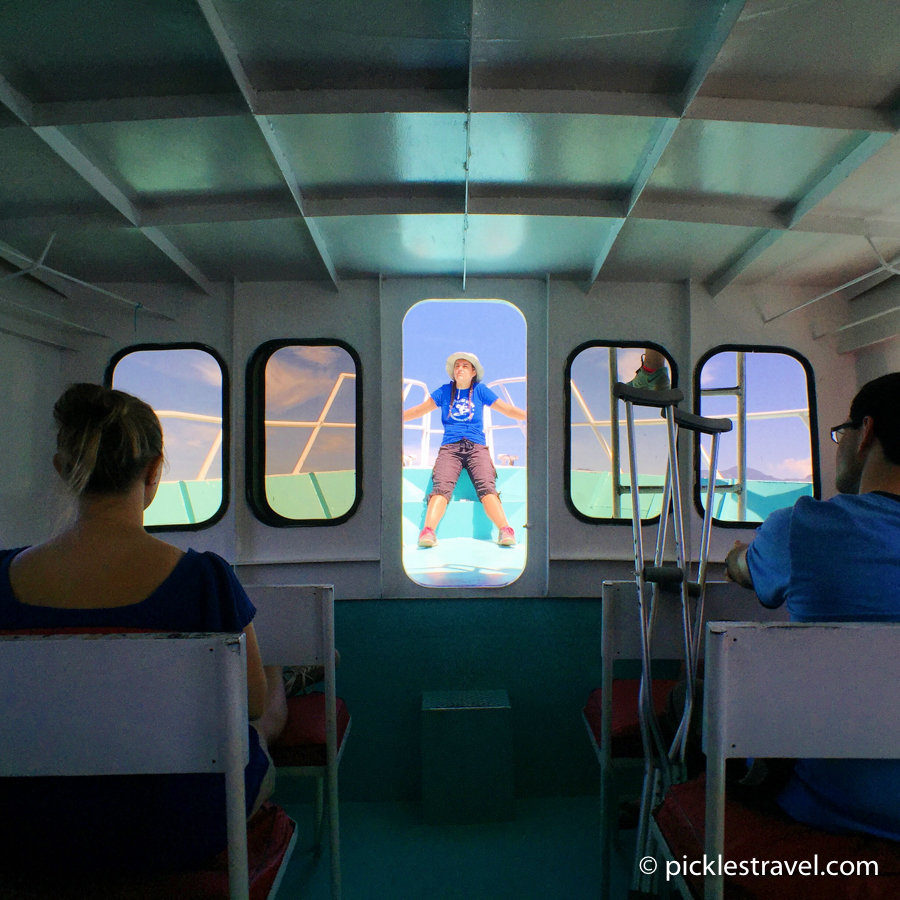 By road or water it takes about an hour to get to Panajachel from San Lucas Toliman, the difference is that it's a straight shoot across the lake, versus road construction dust and nausea inducing tight turns that make the hour of boat engine noise the much more favorable option- especially if you take advantage of the beautiful lake views.
Chichicastenango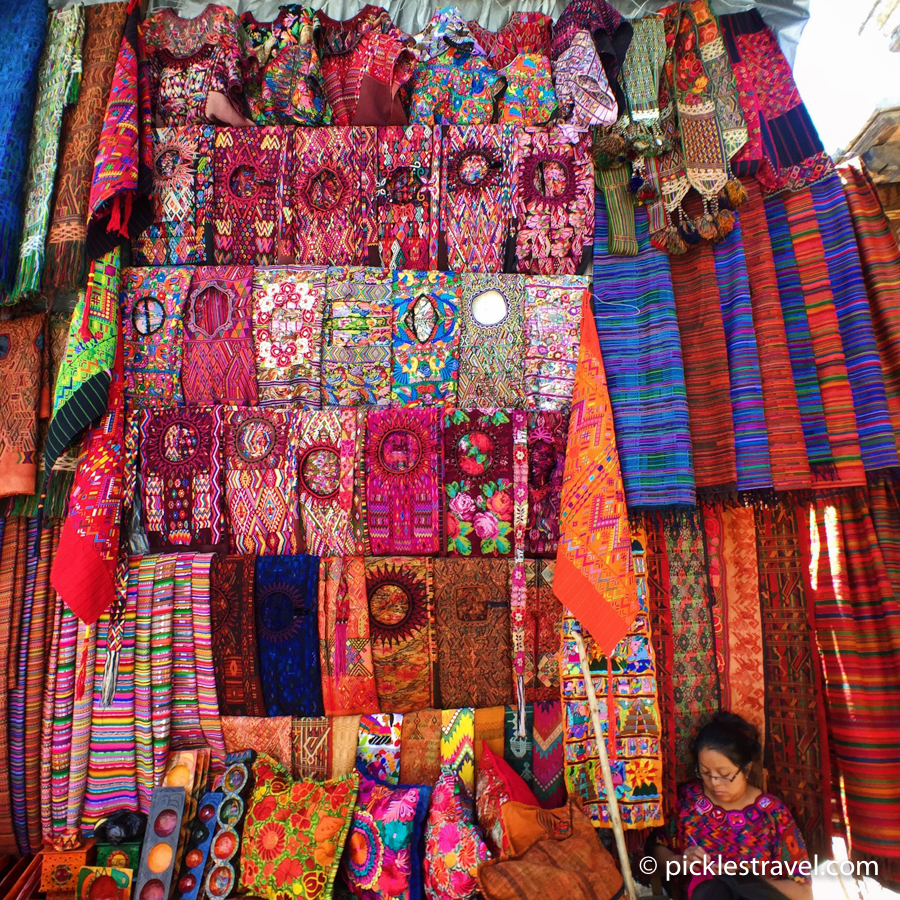 The Chichicastenango market is open on Thursdays and Sundays and is full of colorful dresses, wraps, food and flowers and plenty of touristic souvenirs.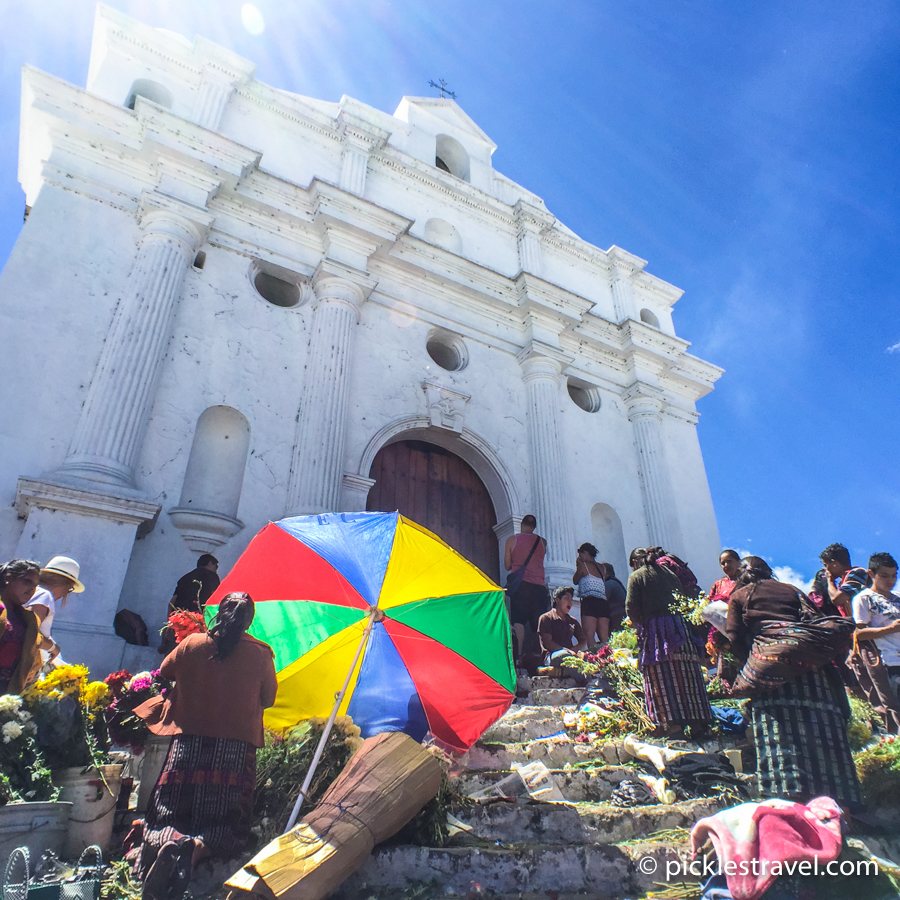 The Catholic church of Chichicastenango has an interesting mix of Mayan tradition and Catholic tradition. Pay attention to some of the vendors as you approach the church and you will see them selling long pins and dolls…
Santiago and Panajachel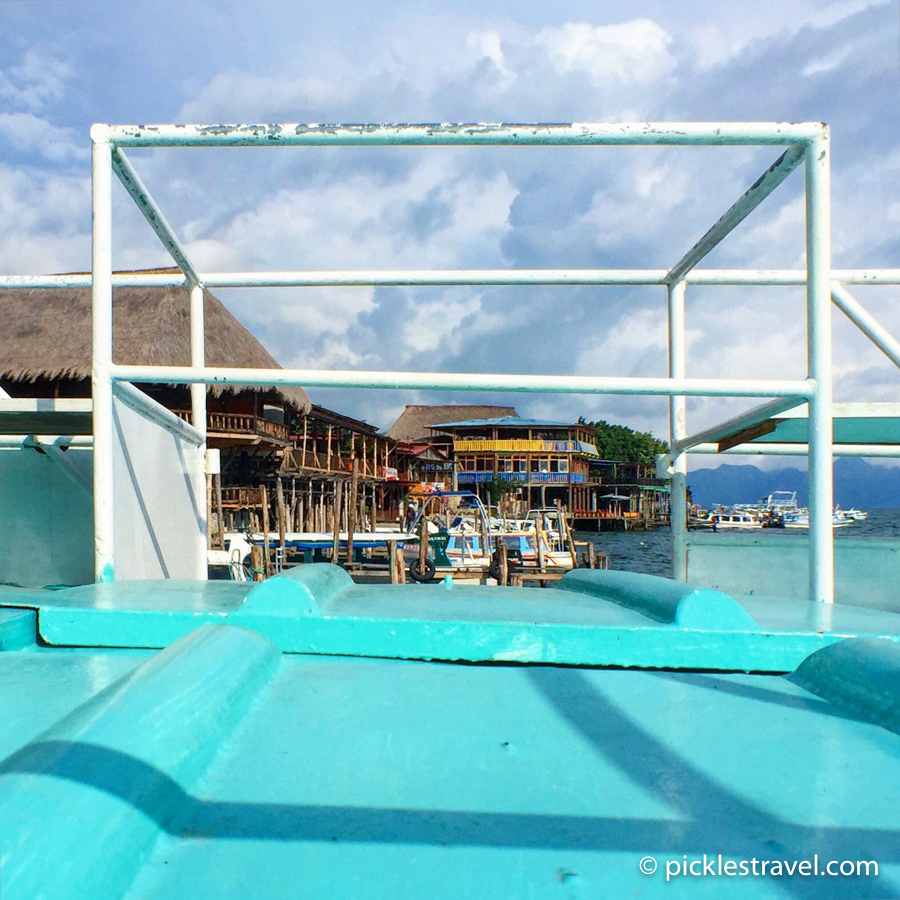 Panajachel has definitely become a tourist destination. All along the waterfront there is an overpopulation of buildings, boats and people trying to sell you something. It was a huge eye opener to me on how much a place can truly change after a 14-year absence. Our boat colluding even find a dock "parking" spot as well pulled into dock and initially tried to squeeze in between two other "lanchas" before some boat jostling about allowed us to get in on at another spot.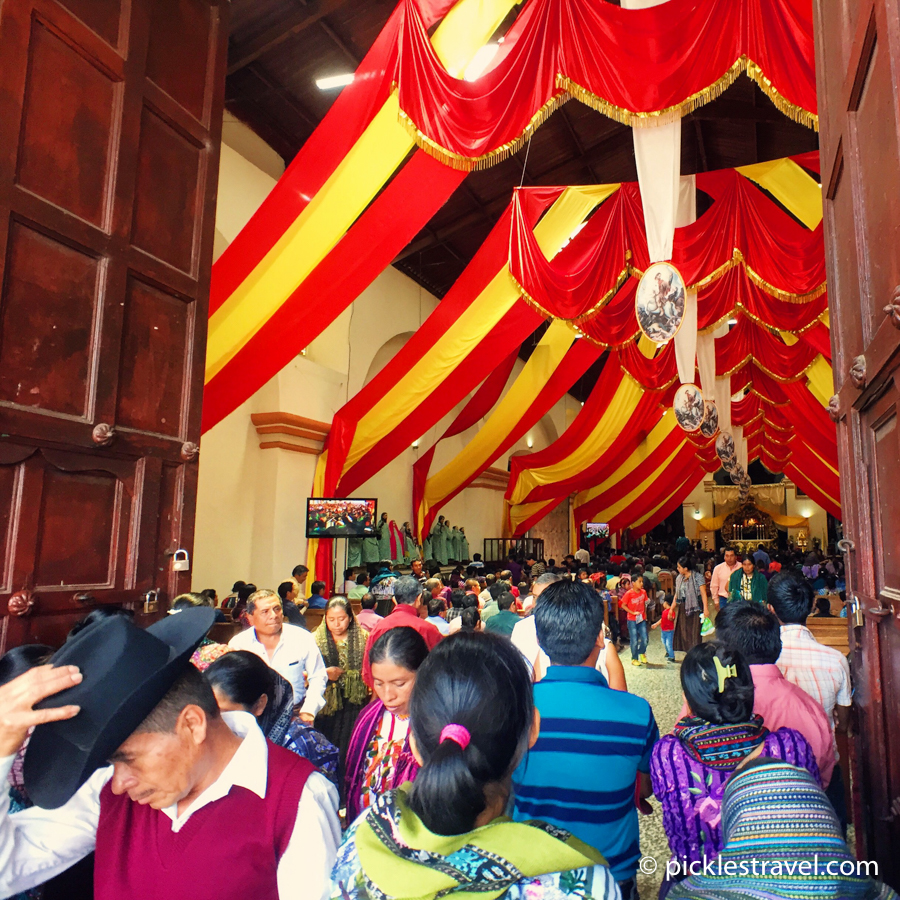 Mass ends in Santiago Atitlan- a place that holds an especially gruesome tale in the Guatemalan Civil War. It was in the side chapels of this church that Father Stan Rother was murdered in 1981 – one of 10 priests killed that year- for his help in working with the people, and therefore against the government. In 1990 Santiago was also the site of a massacre against unarmed civilians.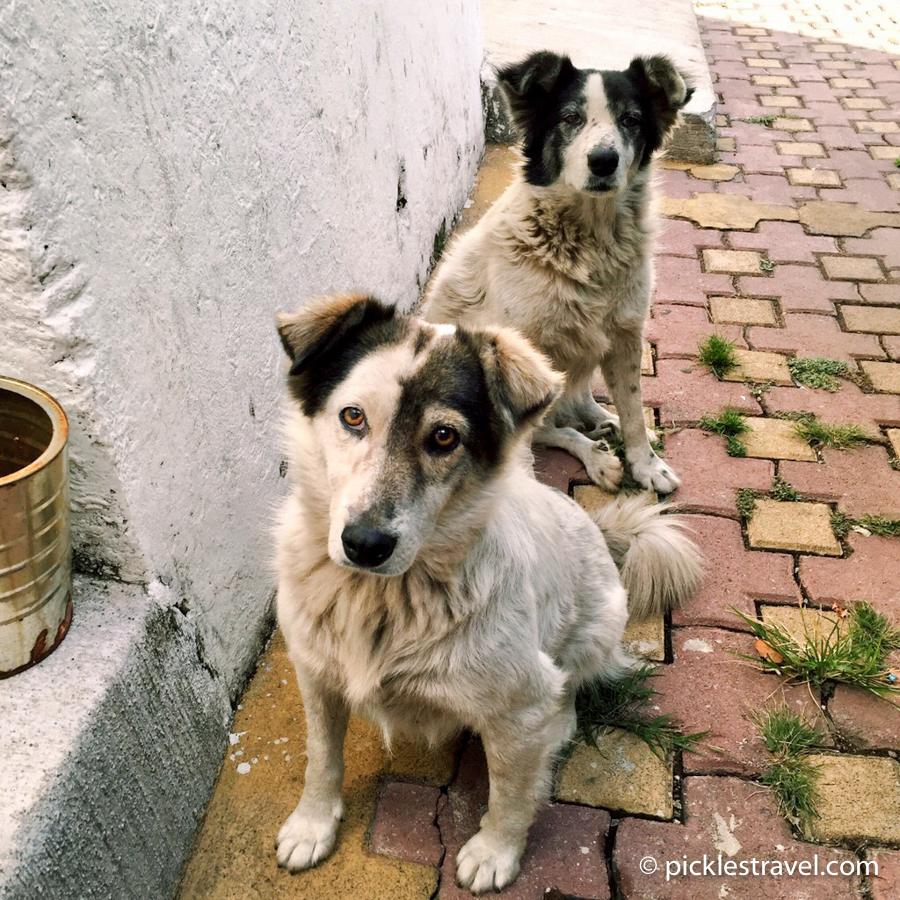 And some puppy love, such as not to end on such a sour note. These are Earl and Carl- constant companions at the San Lucas Talisman Parroquia.
Did you miss the Instagram update for our first week in Guatemala? See it here.
Want to see the photos as they happen?
Join the newsletter
Planning your next Outdoor Adventure?
Get your free
National and State Park Checklist
of Minnesota
by clicking here!