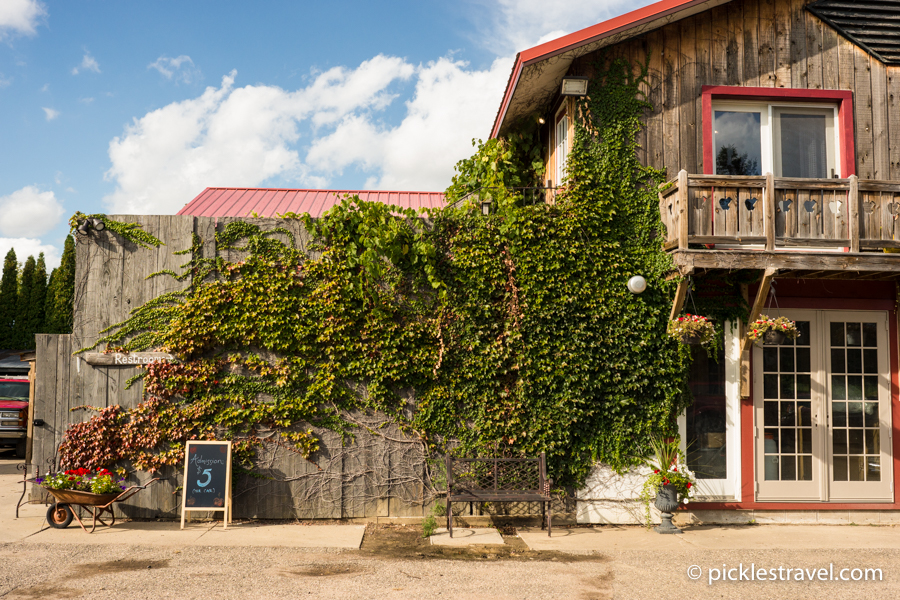 The beginning of fall in Minnesota is always a rush to pack in everything: all the fun bits of summer, like "up north" lake life, along with all the great fall activities that begin, like apple picking. Minnesota Harvest Apple Farm outside of Jordan is the epitome of that early fall "apple picking" experience- not only are there plenty of apples to be picked, they even have a sunflower maze and an apple catapult!
Minnesota Harvest Apple Farm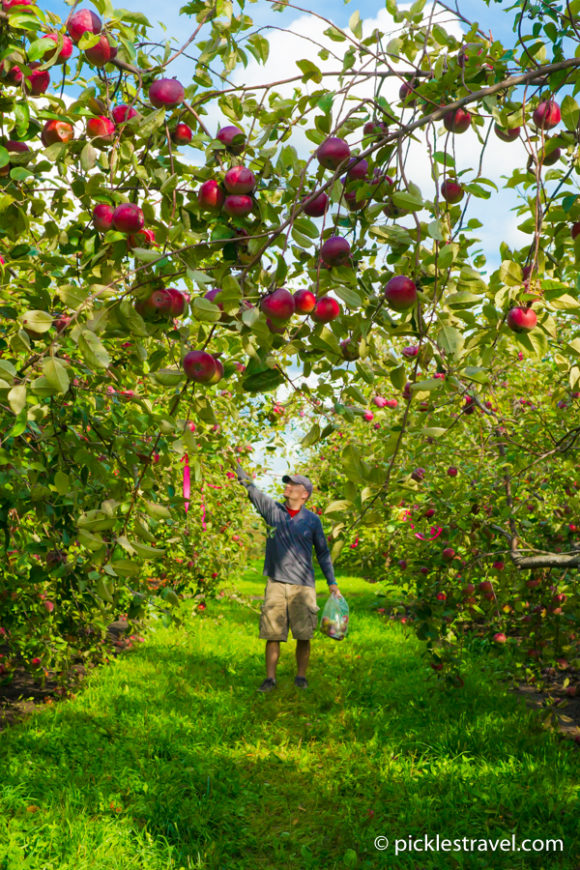 Head out to the orchard on a "hayride" (no hay) and pick a peck of apples before enjoying the rest of Minnesota Harvest Apple Farm. If you're not sure what kind of apple you want to pick, head over to the apple tasting section to try every apple in season at the moment.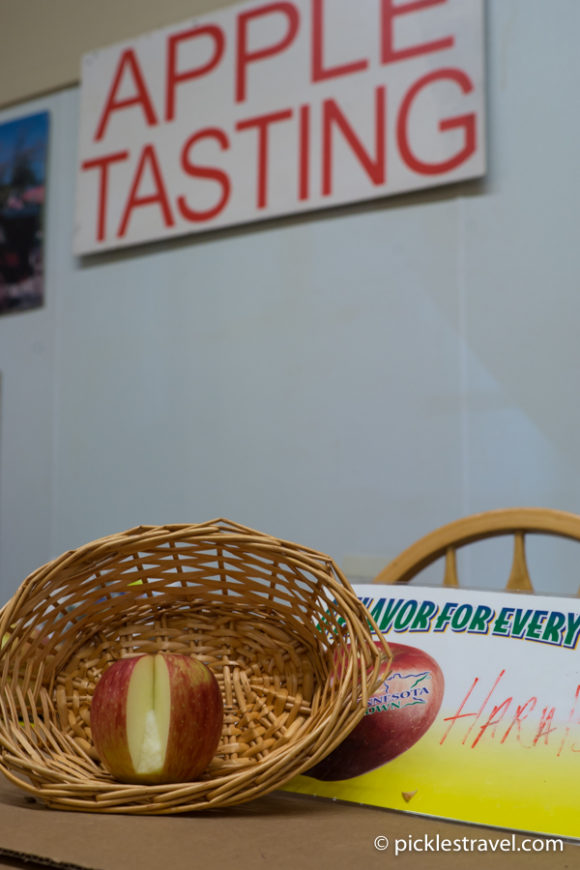 After apple picking head over to the sunflower maze.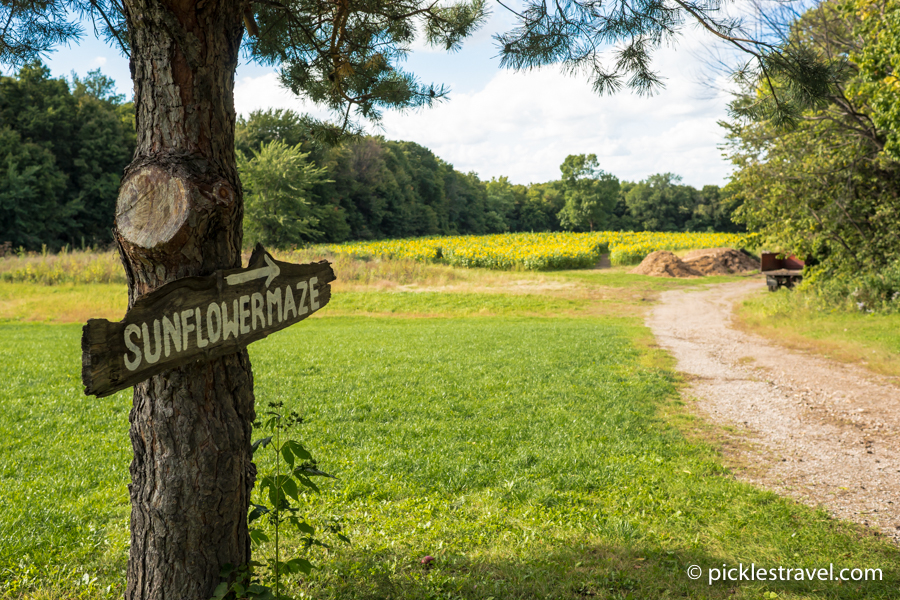 The kids will enjoy getting lost in the paths of brilliant, yellow sunflowers- while you can enjoy how absolutely stunning of a location it is!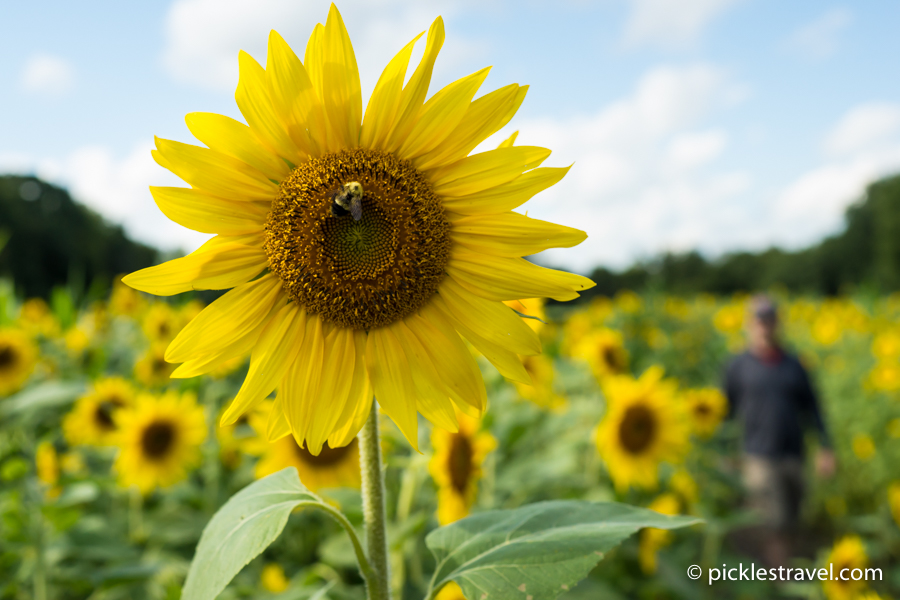 I mean, sunflowers! How beautiful is that?!
It costs $20 for a peck of you-pick apples. Buying a peck from the already picked section in the store will cost you less, but you can pack your bag full of apples if you do "Pick-your-own."
It will probably cost you $5 per car to enter Minnesota Harvest Apple Farm on the weekends. This is the only downside to the entire place, but if you spend several hours playing on their jungle gym, exploring the apple orchard and enjoying the day then it's worth it (or go during the week and save the money all together).
When: Monday through Friday 10 to 5. Saturday and Sunday 9 am to 6 pm
Where: 8251 Old Hwy 169 Blvd, Jordan, MN 55352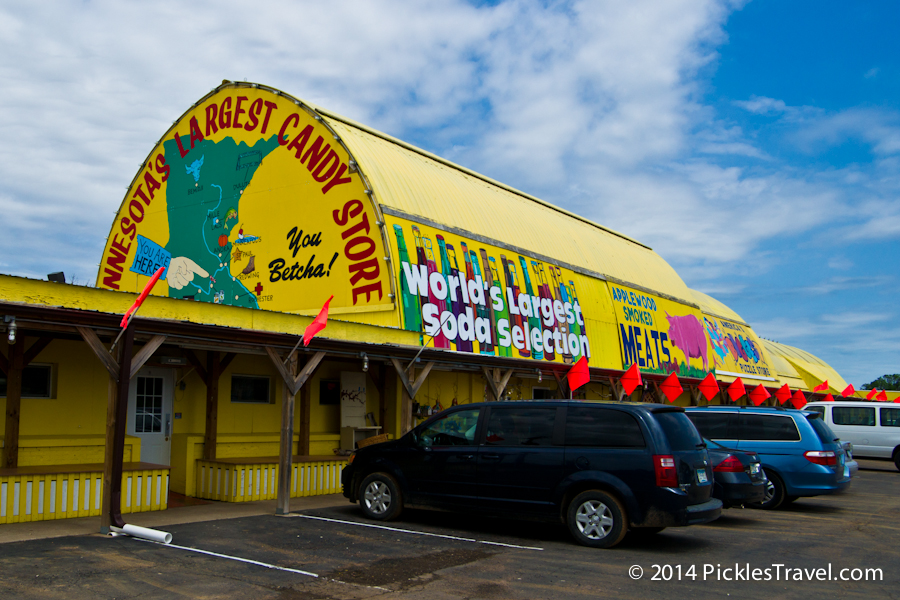 If you don't want to pick apples, or venture out into nature, then stop by the Big Yellow Barn, aka Jim's Apple Farm right on Hwy 169. (And stock up on all the candy you've ever wanted while there!)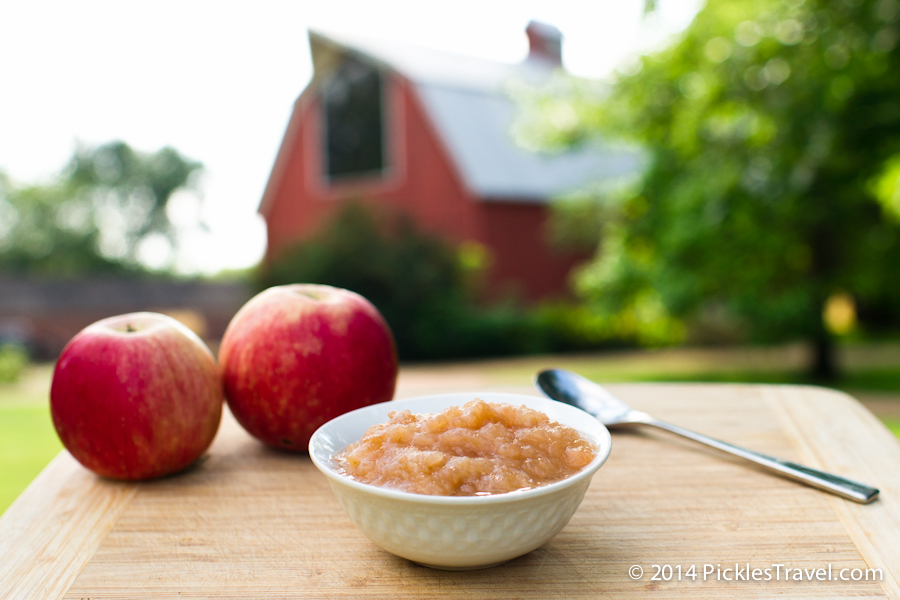 Finish off the experience by taking your peck of apples and make fresh applesauce!