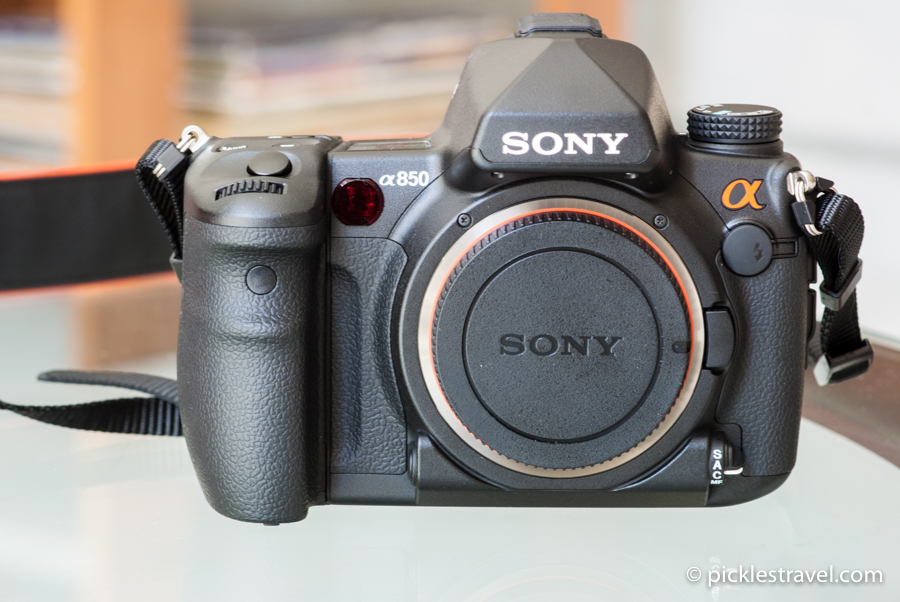 While taking great photos is more about the photographer and using what you have well, it certainly does help improve the photos when you use high-quality equipment. Here is my list of the equipment I use as an outdoor travel photographer.
This page contains affiliate links.
Camera Equipment and lenses
Camera Body:
Sony A850 – this is my older dSLR that travels with me on adventures where I'll probably get pretty dirty.
Sony a99 – It honestly took me awhile to get used to this camera after my a850, but now I love it. However, if I were to do it all over I think I would probably opt for something smaller like the Sony a7…
iPhone 7+ – I take 90% of my instagram photos from my iPhone – I just love its ease of use!
Lenses:
Sony 35mm f/1.4 – This one and my wide angle lens are my favorite and most used lenses. I can use this lens even in darker spaces and the bokeh it creates is so good! See this shot as an example.
Sony 100 mm/Macro f/2.8 – I absolutely love macro phoyograpy and this lens is the best for that, plus it's great when I travel for capturing things that are a bit further away- and I can't get up closer to them! It's not quite good enough for bird photography though, unfortunately.
Minolta Maxxum 70-210/Macro f/4 (beer can) – My only zoom lens. It's great in bright lighting but I don't use it very frequently any more.
Lighting:
Sony Flash is great for brightening up any space- just be careful to not create too much fake light or your photo may end up looking fake as well.
Collapsible Multi-Disc Light Reflector with Bag I absolutely love this set of reflectors- for one they curl back up and fit nicely into a small space, but also because they do a great job of using the natural light of a space (i.e. no fake light from a flash!) I don't travel with them though because they do tend to get too big for a suitcase or popping out in the middle of a city.
Support:
Manfrotto Tripod with rotating head is perfect for interior photo shoots where light may be sparse. Also great for setting up photos that you want to be in, but have no one else to take your photo(s).
Software:
Adobe Lightroom I have Adobe photoshop too but hardly need it since getting Lightroom. It's perfect for both photo management as well as doing most of the photo fixes I need to do.
Hiking  Equipment: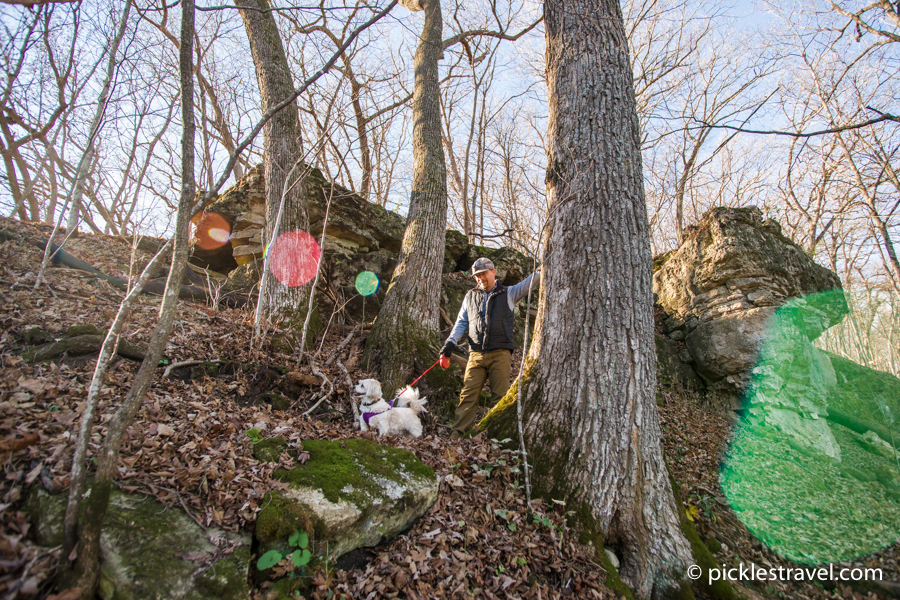 Fitbit Charge 2 is great for tracking my miles and "stairs" as I trek through the MN State Parks.
Trekking Poles always make it easier to traverse uneven terrain.
Osprey Baby Carrier is the best thing I've invested in with our baby. He loves that he can interact and watch where we're hiking and it's so perfectly structured that it saves my back from the stress.