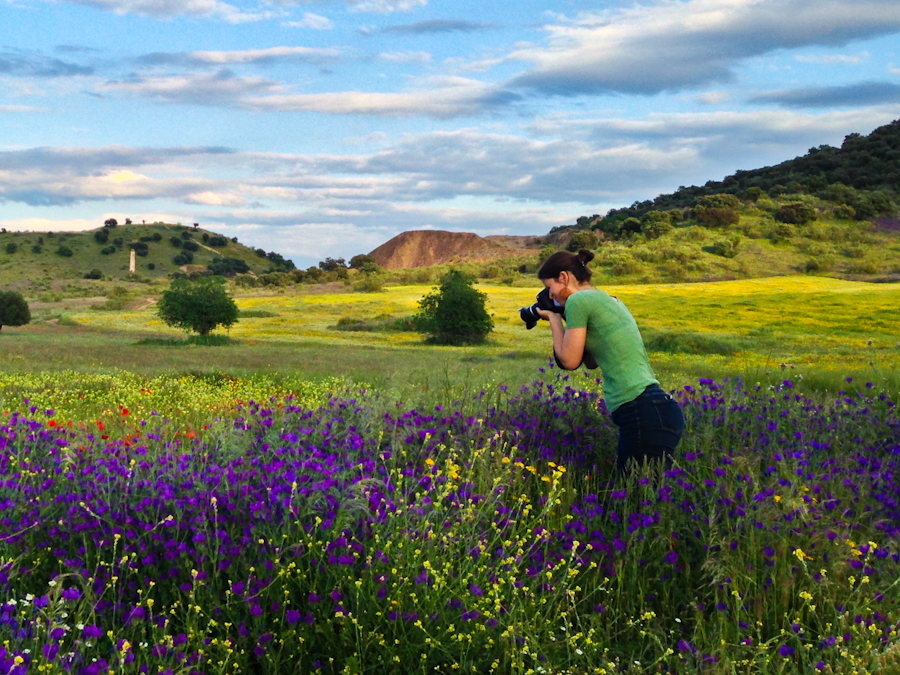 Greetings, I'm Greta. A Minnesotan, pickle-eating, travel-loving, Spanish-speaking, Foodie, Photographer and mother.
Whenever and wherever I am I love to travel and eat locally. I love food that has been sourced locally and then crafted into delicious magic by chefs. I especially love food that you can grow (or forage) yourself and try to focus my own cooking and recipes along those lines- from dirt to table (since it's not really farmed if it's foraged, right?!)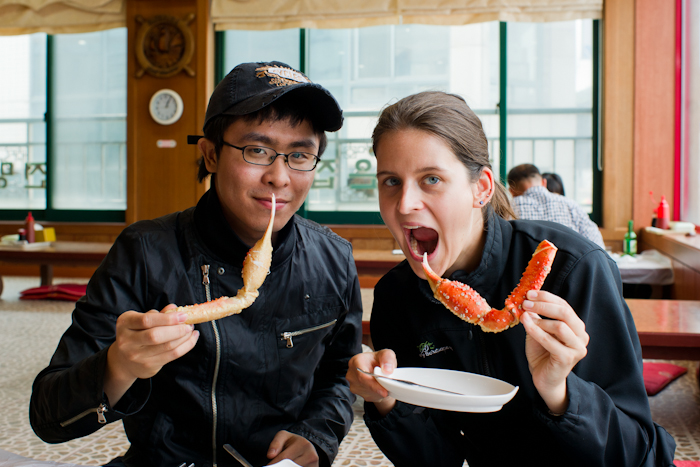 While I love the architecture and sights of a big city, my heart is always in nature, so that's where my blog focus resides as well. Outdoors adventure in all its glory- from stand-up paddle boarding to hiking state parks to exploring empty beaches or finding new dog-friendly adventures.
My son travels with me 95% of the time so I'll always share the kid-friendly secrets to my travels too. I believe travel can't be fully appreciated if you can't share it with those you love.
I have lived in the USA, Spain, Chile and Costa Rica and traveled to at least 15 countries outside of those; including South Korea, China, Peru, Guatemala, Argentina, Finland and Greece, to name a few.