After Labor Day it's like a switch flips in Minnesota. Suddenly the weather is cooler, the trees start changing colors and people are back to their normal schedules. No more trips to the lake, except maybe on weekends to get in one last boat ride at the cabin. 3:30 on a Friday afternoon doesn't become a gridlock of cars heading north… Now is the time to travel.
Sure, traveling during peak season can have it's benefits; Crowds, expensive lodging, harsh, bright sunlight and more, but if you can swing it, off-season travel is 7 times better. Here are 7 reasons to prove it.
7 Reasons Off-Season Travel is the Best
1. Lower rates.
Most hotels will have a peak-season and an off-season. Go during the off season, but close enough to the peak-season that you can still enjoy nice weather. Because less people are traveling the airlines may have more flights to fill as well, so check last minute flights for deals.
2. The Weather.
Just because most people aren't traveling doesn't mean the weather is bad. It may not be 90 degrees, but who wants to do anything when it's that hot anyway. A nice 70 degree day is perfect weather. If it gets in the 60s you can even throw on a jacket! There's only so much that you can take off when it's hot out…
3. No People.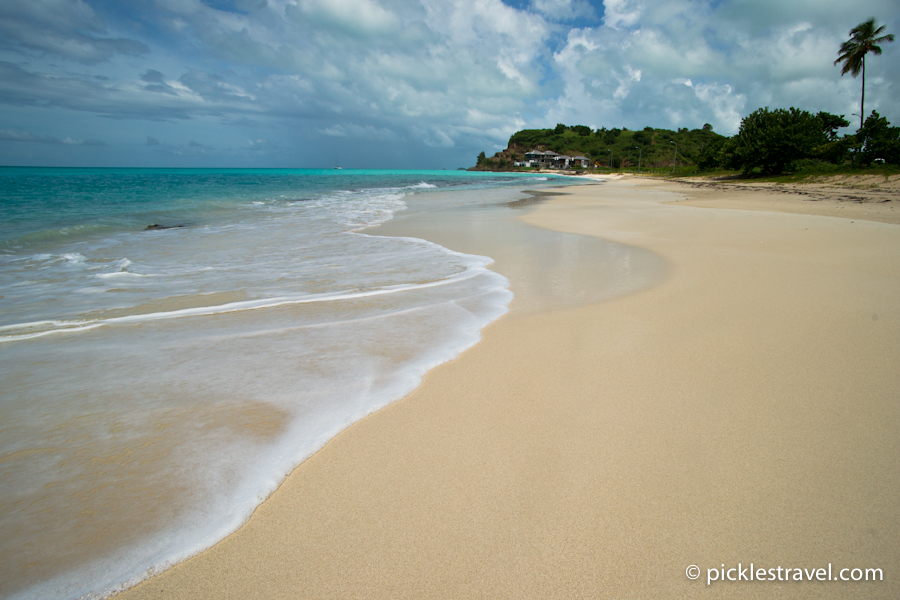 Meeting other like-minded travelers is always fun, but seeing a famous scene with no one around is even better. Or imagine having the entire beach to yourself.
Visit Antigua and Barbados in September to experience having expansive, sand beaches all to yourself.
4. No Waits.
Since there are few to no crowds during the off-season you can get into those highly desirable restaurants much easier.
For example, visit Santorini Island in Greece in September for fabulous food, great views and no need for a reservation.
5. Views.

Just because everyone always visits a place in the summer doesn't mean that that's the best time to enjoy it's beauty. Imagine the mountains and trees after a fresh snowfall, or a tree-lined drive in the midst of fall colors.
Alaska in February is amazing- the iditarod and fur rondy are both huge attractions, and yet there are still so few people because of the snow.
6. Personalized Attention.
Because they aren't so busy, usually hotels, tour guides and others in the travel industry can dedicate more attention to you or your group. Nothing is better than paying for a tour, only to find out that you're the only ones on the tour- you usually learn more and have a much better time!
7. Sun + Photography.
If you travel in part for the great photography then you'll have more luck during off peak season. The sun is usually in the sky for less hours in the day, meaning less harsh light and it's easier to get up early for sunrise and stay up "late" for golden hour sunsets. While you risk more overcast days this can be a huge benefit if you're photographing people or cities. Expansive, wide open landscapes is where you will miss having that bright blue sky, so pay attention to the weather and plan your photograph tours accordingly.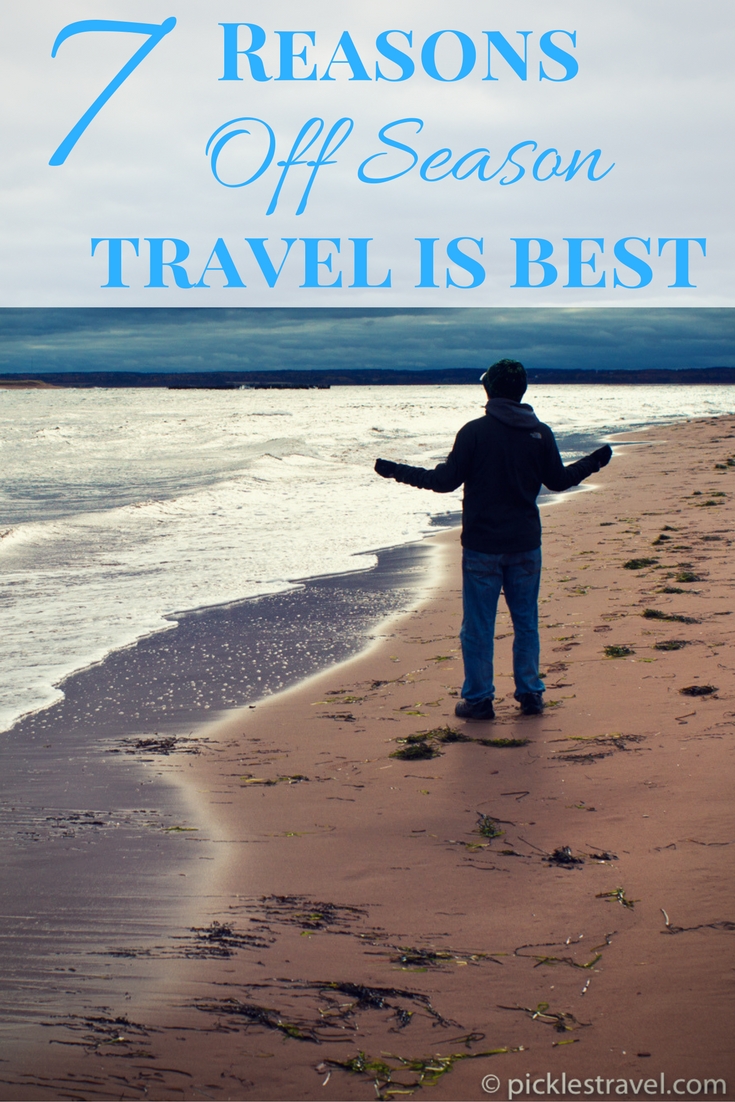 Join the newsletter
Planning your next Outdoor Adventure?
Get your free
National and State Park Checklist
of Minnesota
by clicking here!