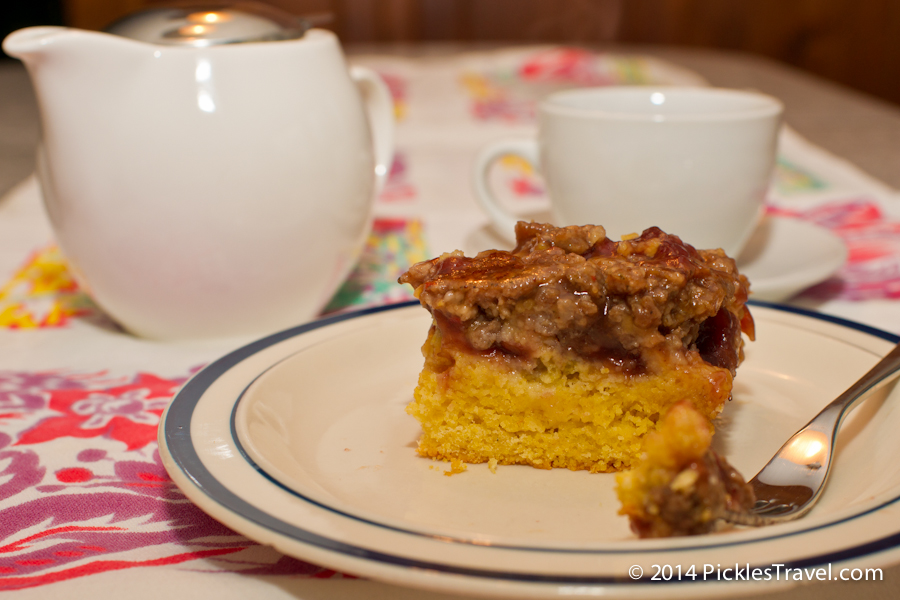 This breakfast bake is a fantastic combination of sweet and salty. I like to use the spicy ground pork sausage as then it also has a little bit of a kick!
Breakfast Bakes are the best on cold winter weekends! This one especially, as it can easily use leftover cranberry ingredients from the holidays. What better way to use it than in this scrumptious breakfast dish.
This breakfast recipe is quick and easy to make. I go back and forth between using the Jiffy Corn Bread Muffin mix and making corn bread from scratch- it's a bit easier to whip up just using the boxed stuff, but I love making everything from scratch. Feel free to make it either way.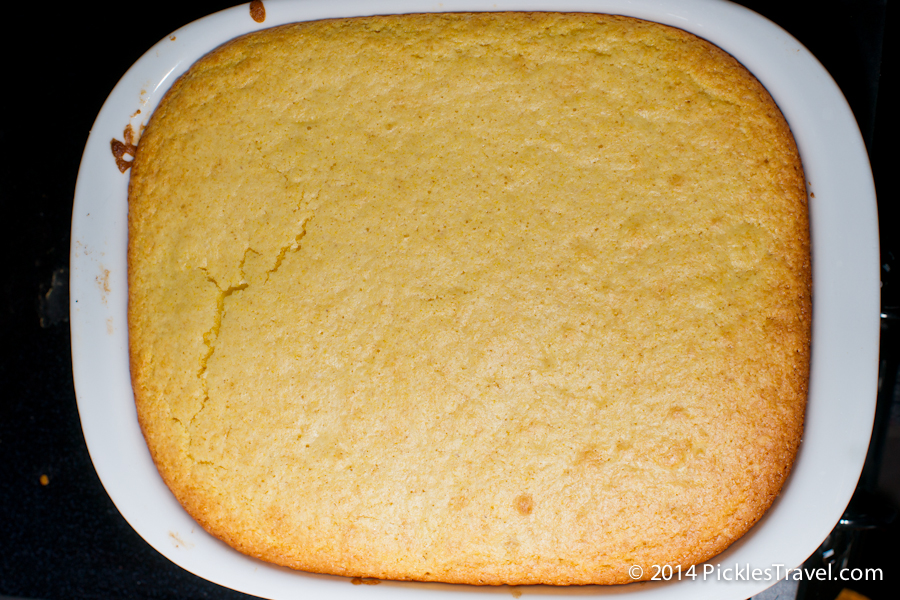 Golden Corn Bread top gets inverted to the bottom so the sweet and salty goodness of the sausage and cranberry can soak into the corn bread.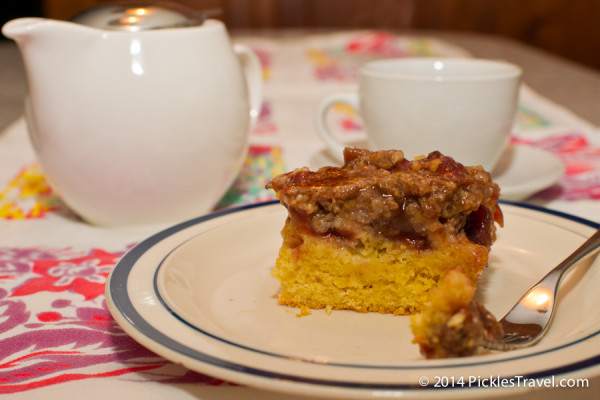 | | |
| --- | --- |
| | |
Set oven to 400°. Brown sausage in a pan and drain. Place sausage in the bottom of a 9x13 pan. Layer cranberry sauce on top of sausage.

Mix corn bread according to box instructions - mixing together eggs, milk and dry mix. Pour corn bread mix over sausage berry layers. Bake for 15 to 20 min, until cornbread top is golden brown.

Invert berry bake so that the sausage is on top when serving- allowing the cranberry sauce to coat sausage as well as the corn bread.
Serve with Coffee or Tea and you've got an instant crowd pleaser for any morning hosting event (like the baptism I'm headed to this weekend!)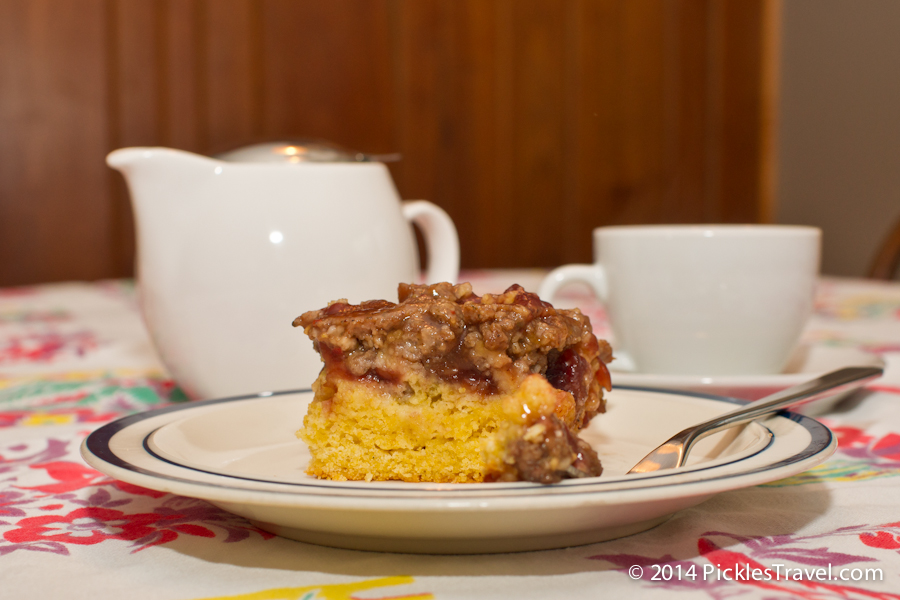 Join the newsletter
Planning your next Outdoor Adventure?
Get your free
National and State Park Checklist
of Minnesota
by clicking here!