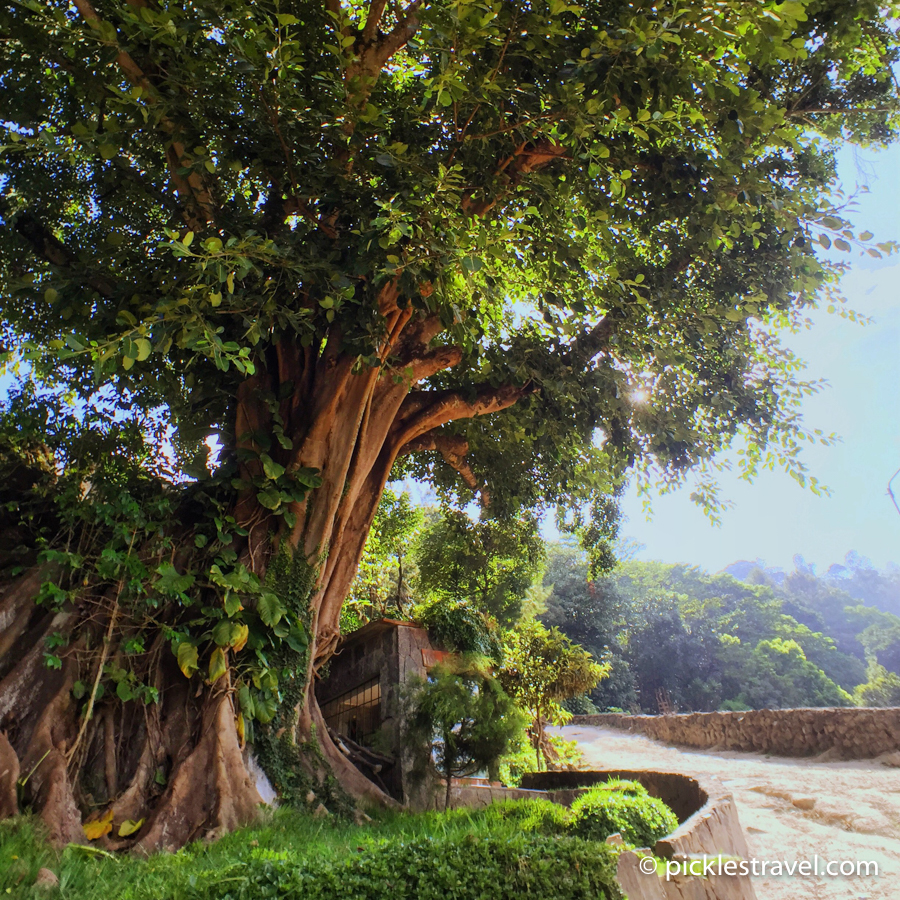 San Lucas Toliman, Guatemala is located about three hours from Guatemala City, through winding mountain roads, and tiny roadside towns selling fresh pineapples. You'll drive past rubber plantations of trees and processing plants with quite the off-putting stench up into high altitudes where only the best coffee can grow and hard working people live off the land in any and every way they can.
An Instagram tour of Guatemala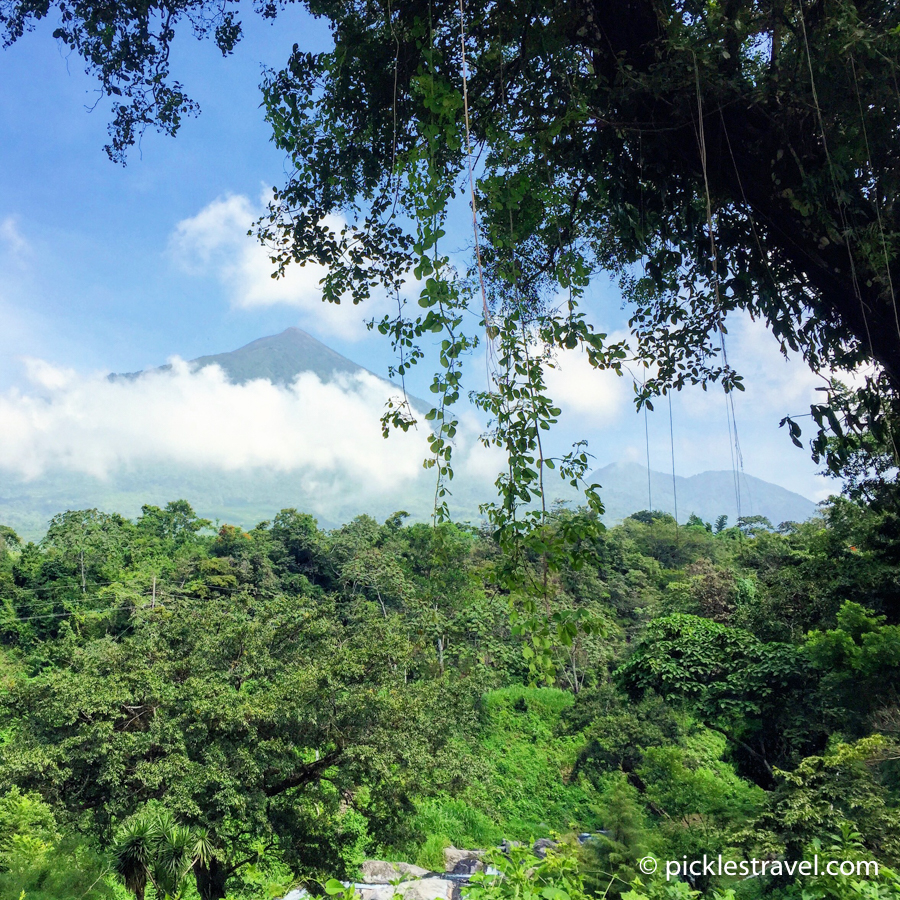 Looking up towards Volcano Atitlan. Guatemala sits on the ring of fire and has three active volcanos in the country!
Coffee:
Growing coffee plants is a way of life for many Guatemalans. Selling the beans as they ripen during October through January can be a great source of income- typically making them as much as 230 Quetzales (about $30.50) for a 100 lb bag on the open market or 280 Quetzales (~$37.50) from the mission where we were volunteering.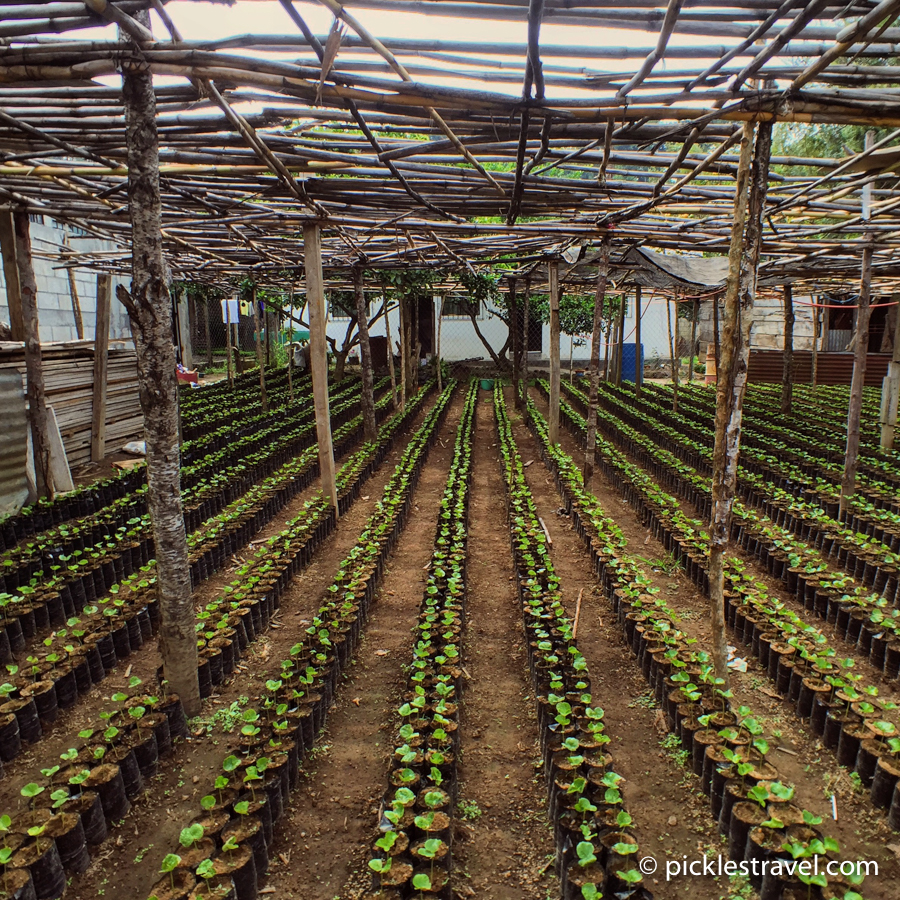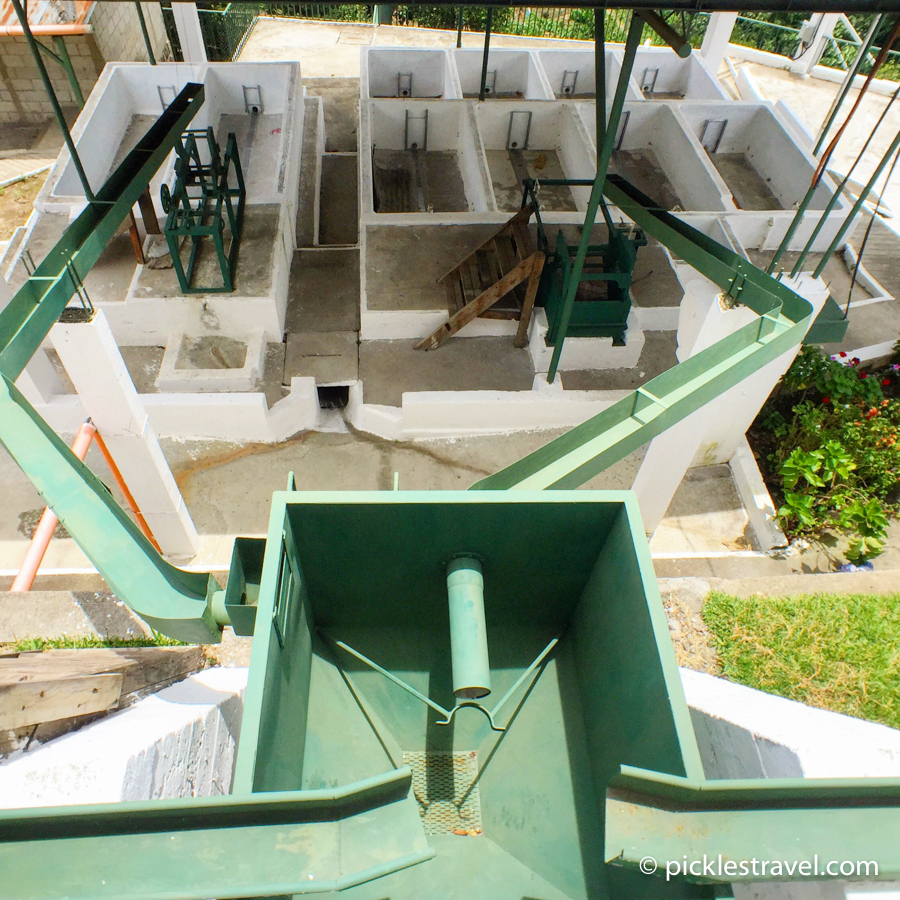 An elaborate washing station for the coffee fruits after harvest where they are first washed, then allowed to sit and ferment a few days until the fruit itself falls from the bean. Then they are laid out to dry in the Guatemalan sun.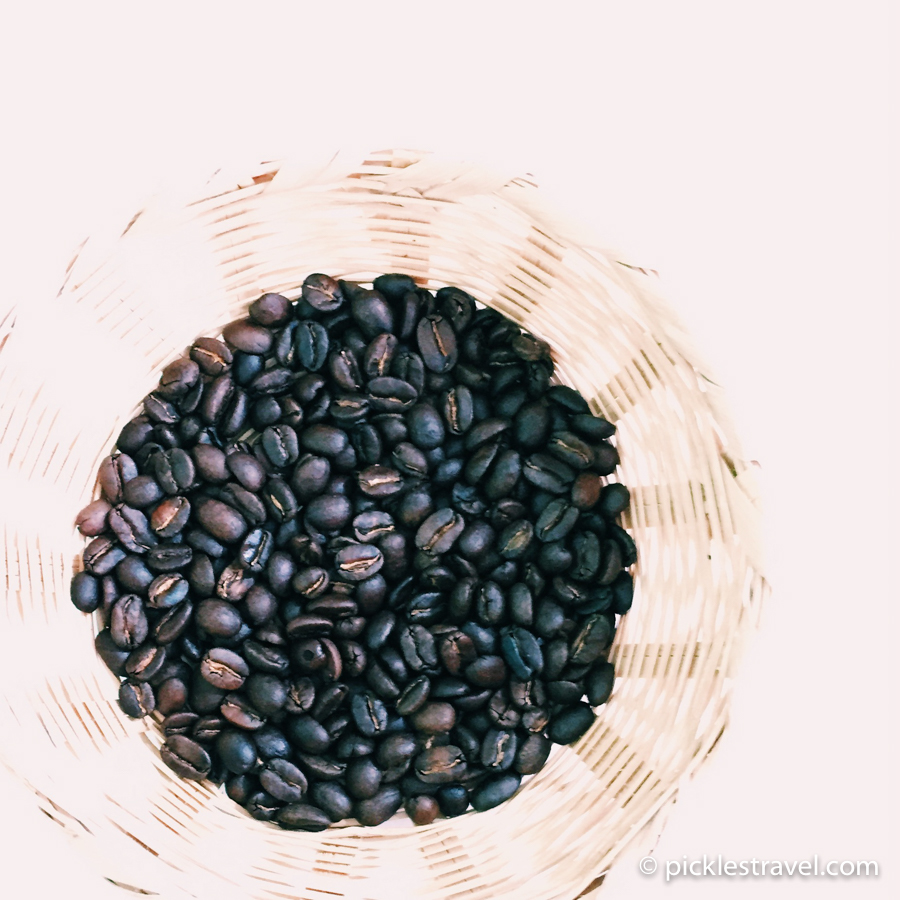 Finished product. Roasted beans from start to finish – grown and processed- all in San Lucas Toliman in order to keep the money closer.
Guatemalan Charm:
The people of Guatemala are like none I have ever met before- open with their stories, bluntly curious, and incredibly giving with their whole being.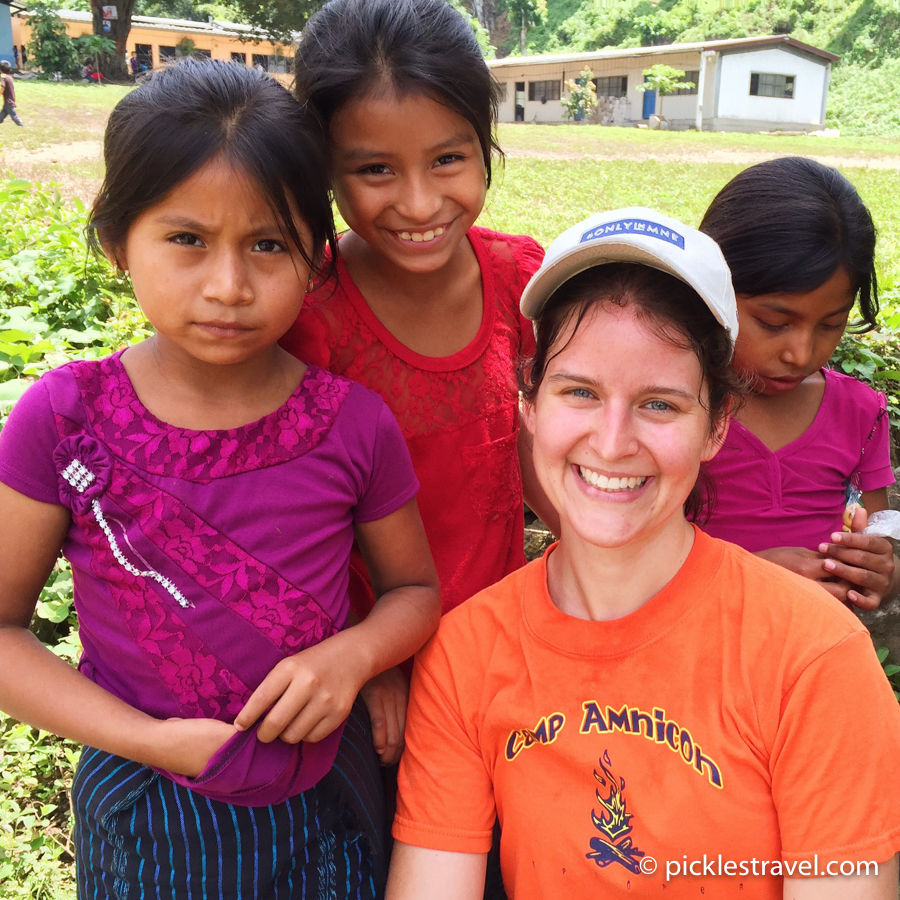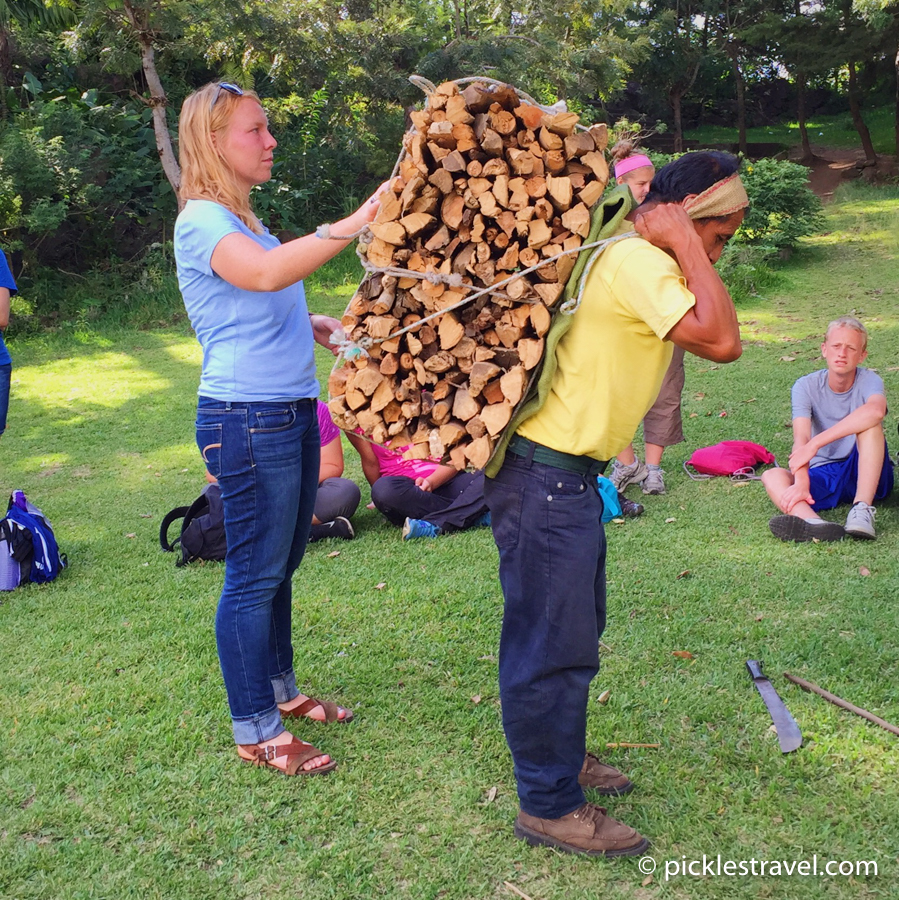 They are also incredibly hard-working. The demonstration above was meant to show us how the Guatemalan men carry their firewood back from the tops of the mountain- on their back, held in place by the head brace. A walk that typically takes one to two hours to make back down a steep mountain, where the typically pack weighs in at around 150 lbs- every day.
Breathtaking Sights
Everywhere you turn in Guatemala, specifically in the Lake Atitlan region, there is a gorgeous view to be seen. Bright colors, vibrant skies, mountains, a huge lake and tropical flora that looks like it belongs on the cover of a magazine.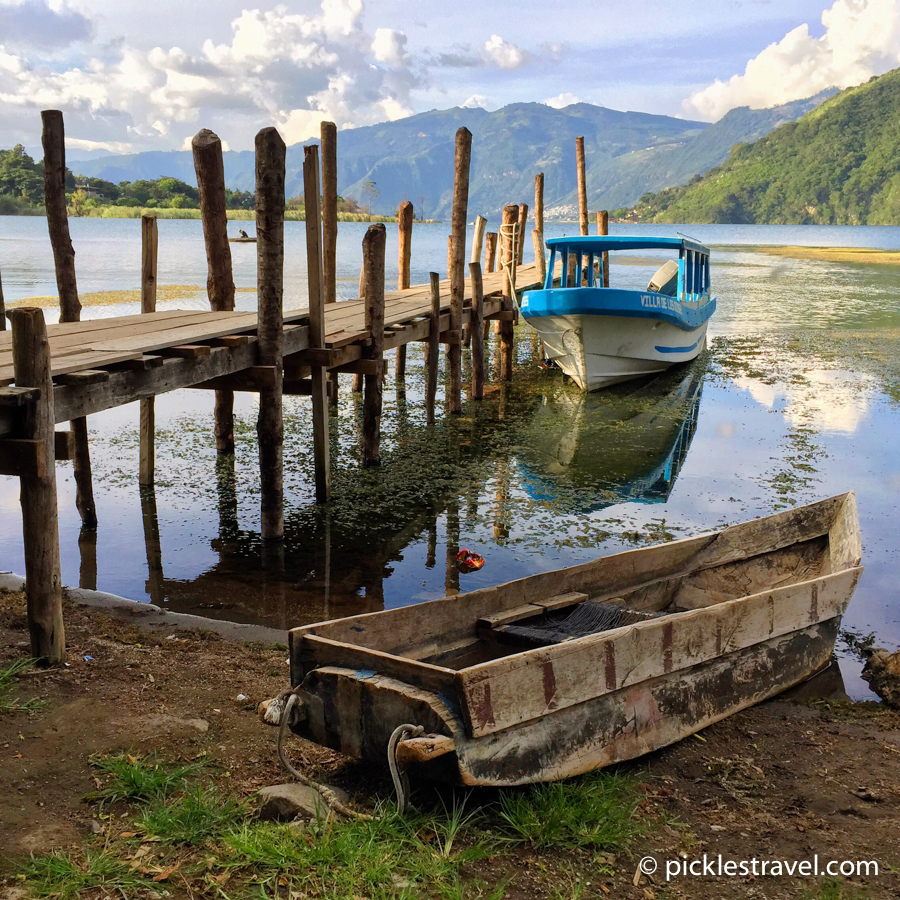 Views of Lake Atitlan include the new and the old- a fisherman's boat and a water taxi.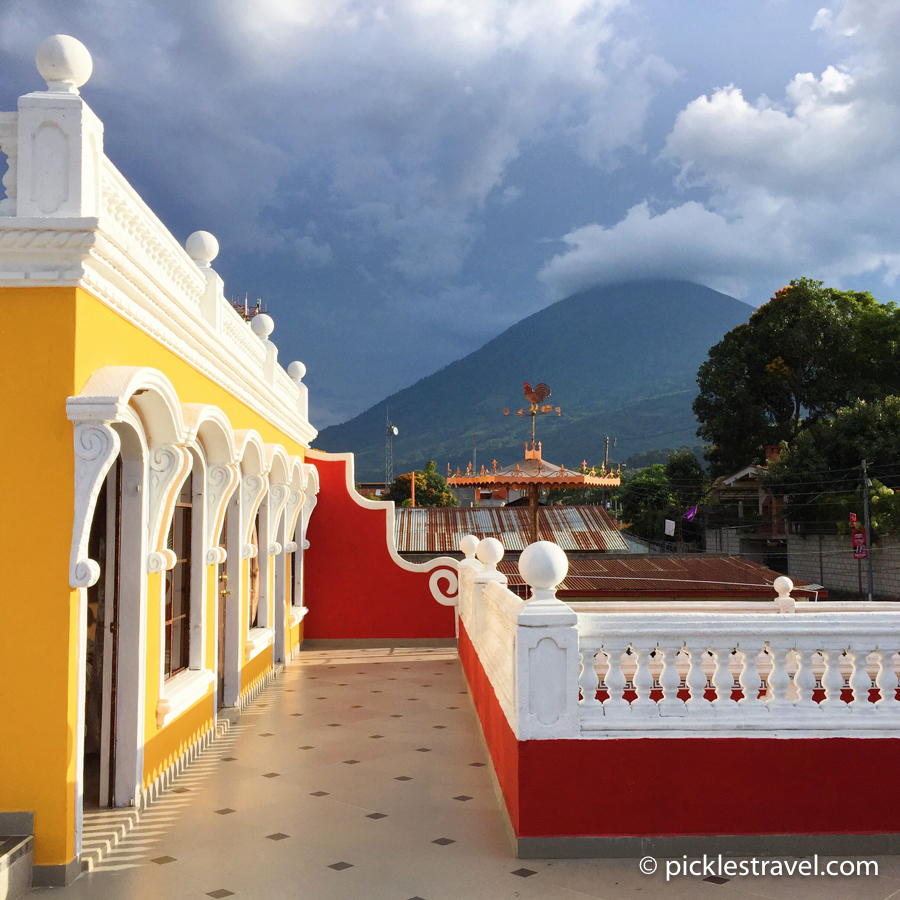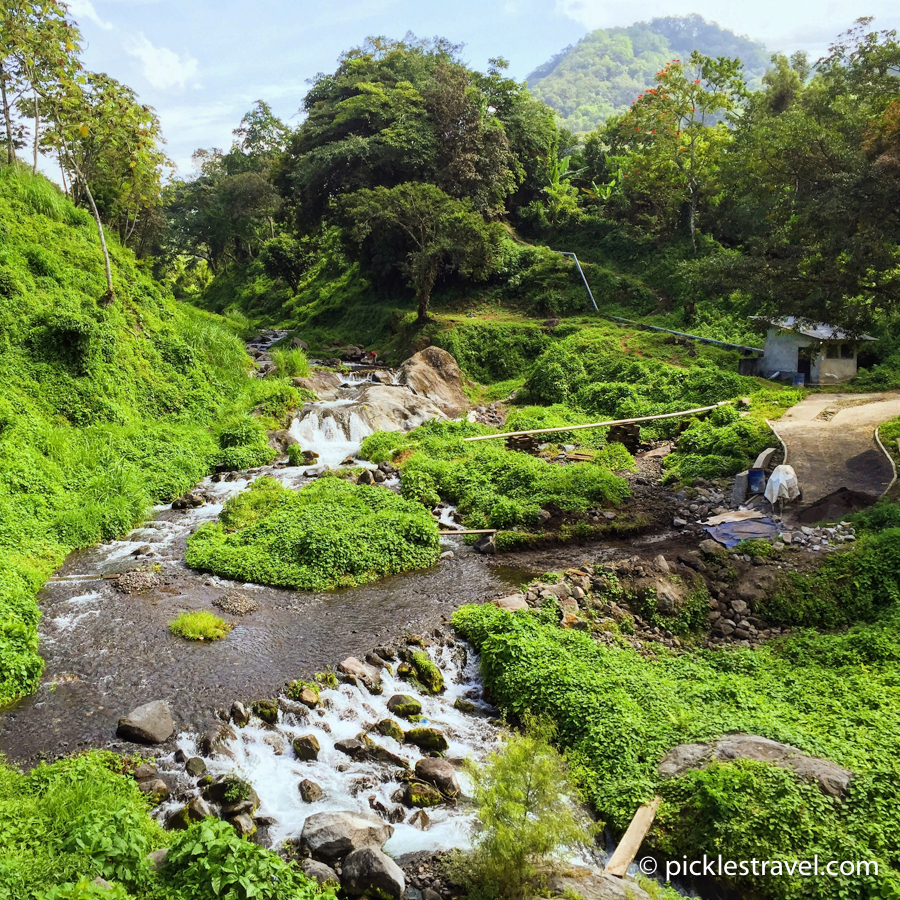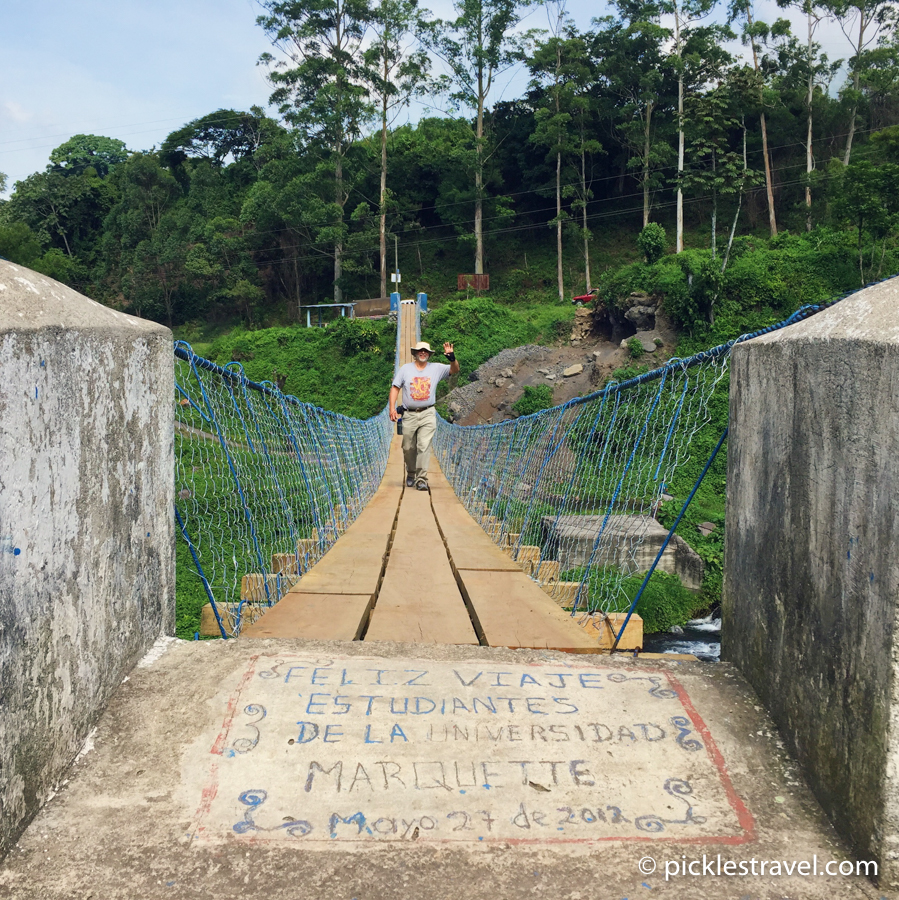 Want to see the photos as they happen? See travel photos from wherever I am now.
Join the newsletter
Planning your next Outdoor Adventure?
Get your free
National and State Park Checklist
of Minnesota
by clicking here!