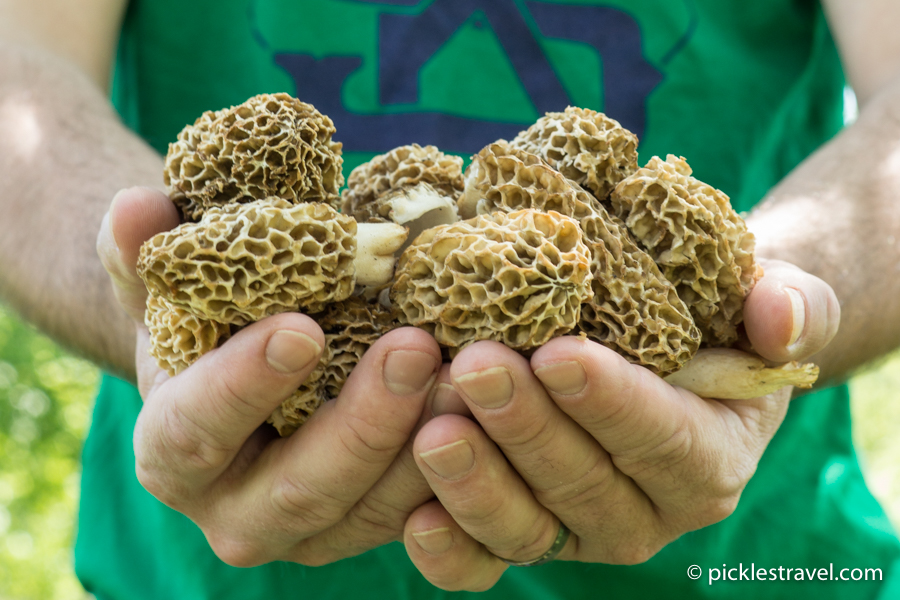 I have been hunting morel mushrooms since I was a kid, but have always been too afraid to hunt any other mushroom types without an in-person guide- there are just so many risks involved… When Eventyr invited me along on their guided wild mushroom hunt and forager excursion with Gentleman Forager I finally got my chance to learn more about foraging for other mushroom varieties!
Note that some links may contain affiliate links. If you purchase something through these links I may make a slight commission that helps pay for my blog. I only recommend products that I have personally tried and love using.
Guided Wild Mushroom Hunt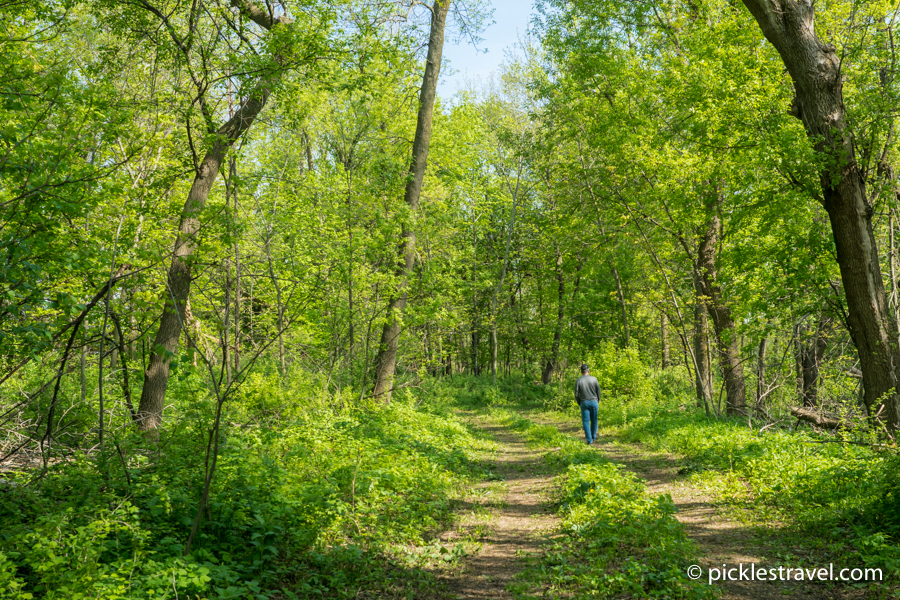 Disclaimer: It's always good to start foraging with a trusted mushroom guide or guidebook. There are a lot of poisonous mushrooms out there. If you have any doubt about a mushroom don't keep it and definitely don't eat it.
The guided excursion was the perfect education. I'm a hands on learner, so being shown pheasant back mushrooms on various occasions in different settings and at different stages of growth really helps. I even learned at what size to pick them for optimal flavor and tenderness.
After only a few hours of foraging I found my first pheasant back mushroom on my own! Plus I have since found more when foraging alone!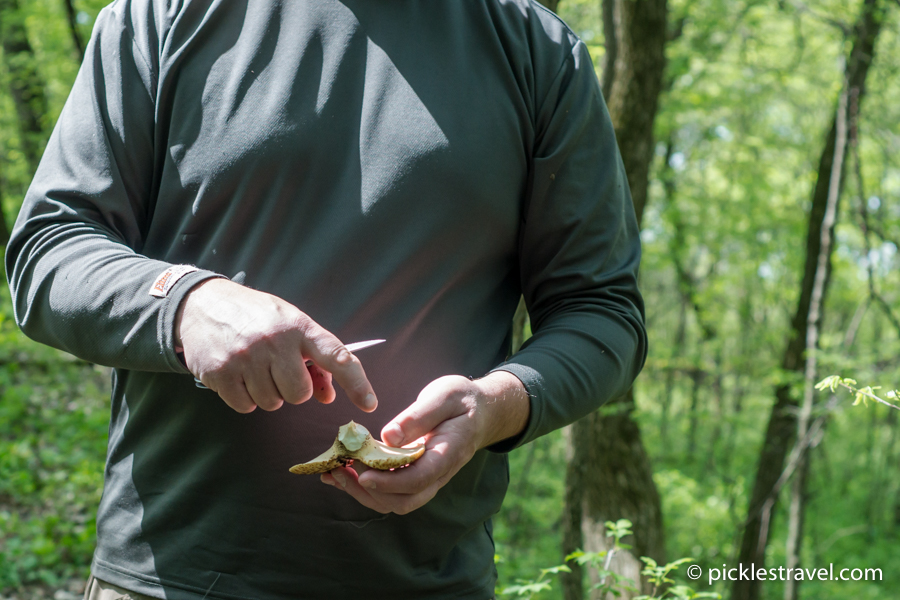 It was really great having the guides there to show us the best practices for "picking" the mushrooms, teach us about other various plants in the woods that are edible, and they even gave recipe recommendations! Which of course made me hungry, so it's good that the guided wild mushroom hunt culminated at Harriet Brasserie with a personalized meal just for us.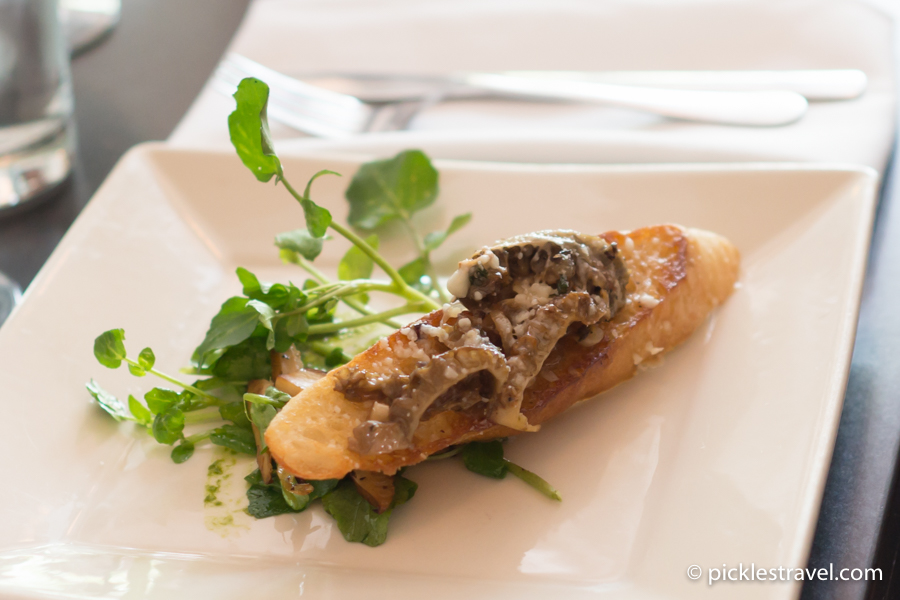 We got to delve into a delicious meal of the morels and pheasant-back mushrooms we had found, as well as ramps, fiddlehead ferns and other foraged greens that were prepared exclusively for us.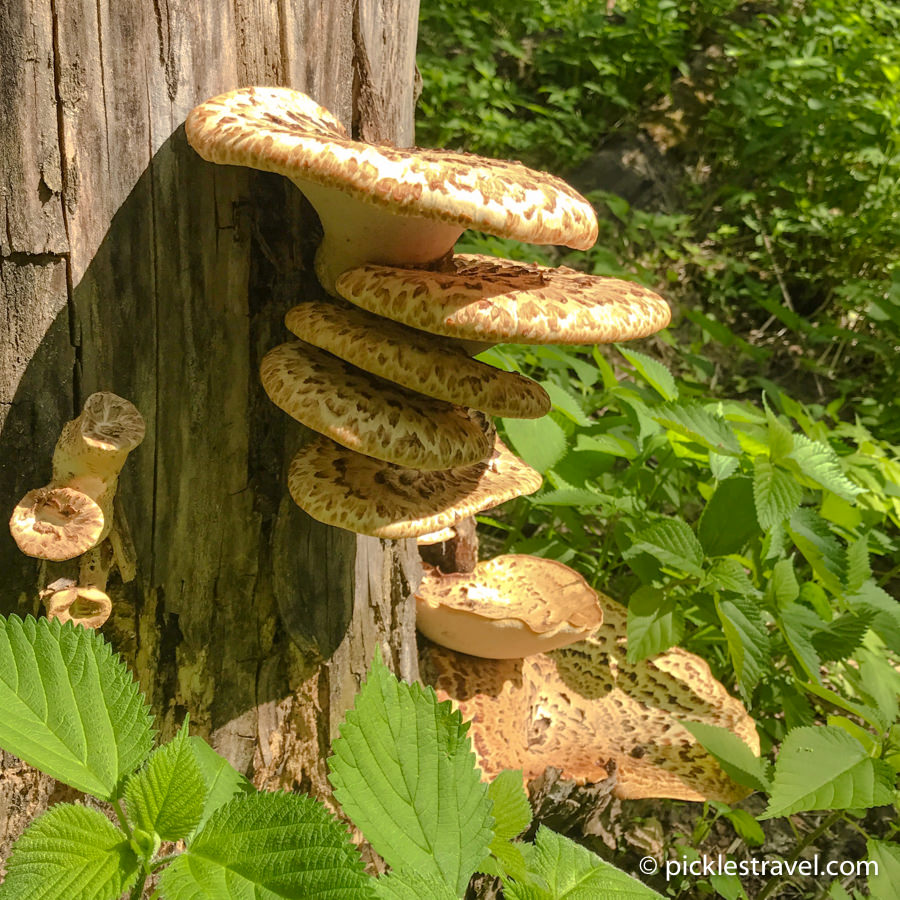 This entire event was booked through Eventyr- a new start-up app that wants to get people outdoors and experience something new. This guided wild mushroom hunt is a tiny example of some of the incredible guided adventures that Evener makes possible to help you create by bringing you access to the guides who live that specific adventure every single day.
Eventyr was launched in February with the mission to bring outdoor experiences to everyone. On the Eventyr site and app you can find outdoor adventures of every type, length and for every skill level. You can seek out guides to help you experience anything from fly boarding to foraging to yoga on a SUP to BWCA trips.
Note: I was invited along on Eventyr's guided foraging trip as a guest, free of charge. All opinions and experiences are my own and I would never help promote something I don't believe in.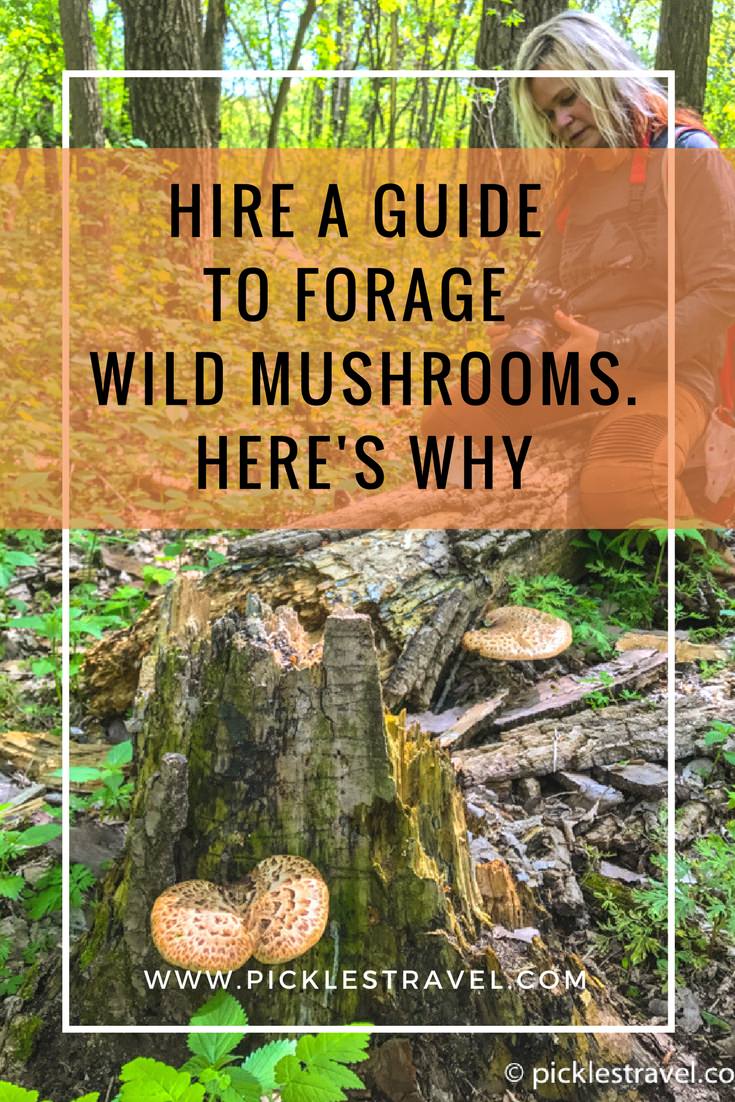 Join the newsletter
Planning your next Outdoor Adventure?
Get your free
National and State Park Checklist
of Minnesota
by clicking here!