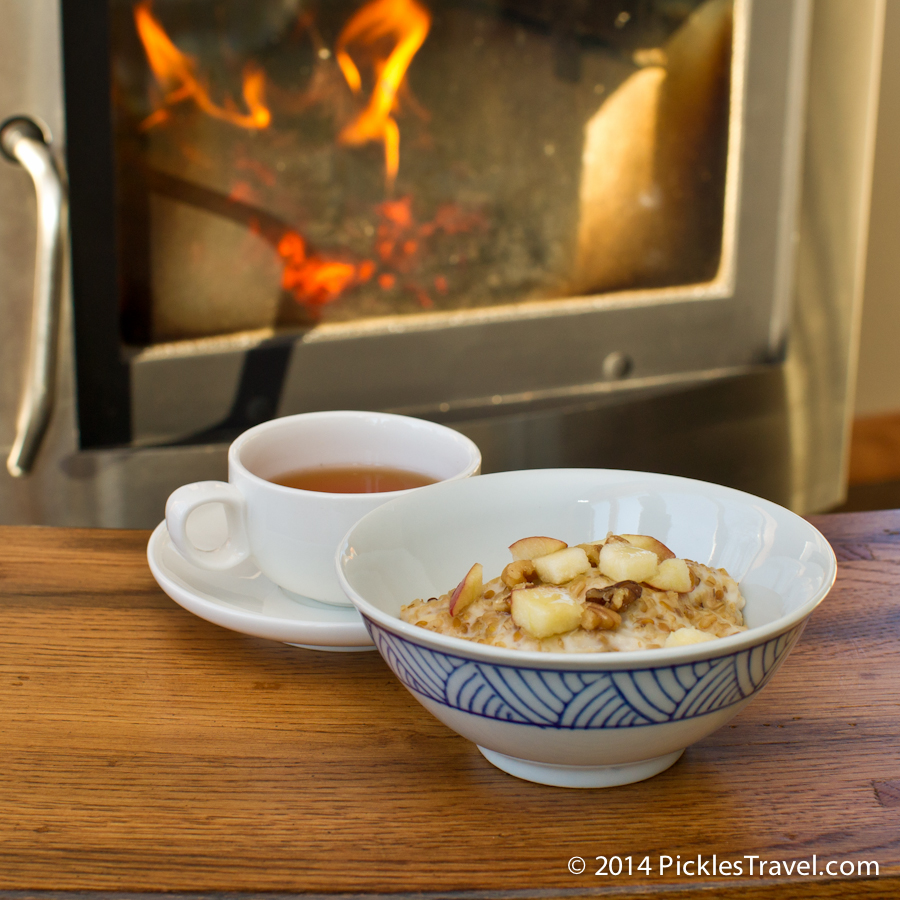 My mom and step-dad eat oatmeal every day for breakfast. Every single day. I can't say that I like oatmeal enough to do that, but I do love a good bowl of rich Steel Cut Oats Oatmeal topped with fruits and nuts. Yum- now that I could eat at least once a week!
The downside to making steel-cut oatmeal is the amount of time. It's not an easy, make-before-work type breakfast, unless you try the over-night version. Assume at least 30 minutes of cook time when you're making this oatmeal- I promise it's well worth the wait!
This oatmeal is best when made with milk- as it makes it thicker and creamier, but you can easily substitute in water.
When the steel cut oats reach your desired texture place in a bowl and top with nuts and fruits of your choosing. I love chopped walnuts and frozen blueberries or apples. I also usually top with some of the honey from our farm just for a little added sweetness.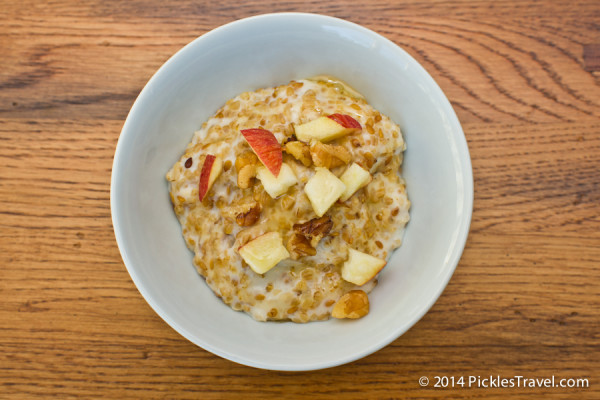 | | |
| --- | --- |
| | |
In a small pan bring milk to boil. Stir in flax seed and oats. Reduce heat.

Simmer oats over low heat for 25-30 minutes. Stir occasionally. Remove from heat.

Top with fruit, nuts, honey, milk and serve.
Just pick up a spoon and enjoy!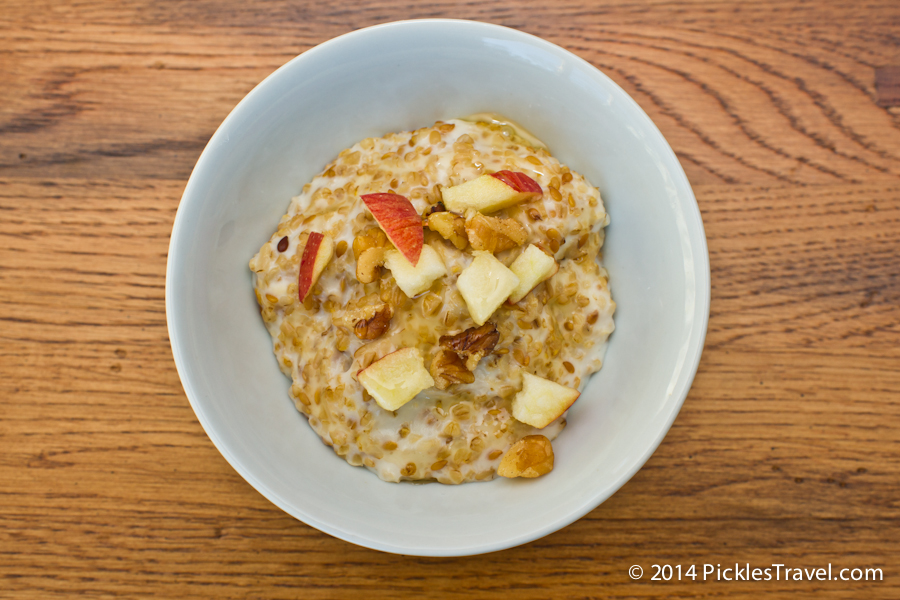 Join the newsletter
Planning your next Outdoor Adventure?
Get your free
National and State Park Checklist
of Minnesota
by clicking here!