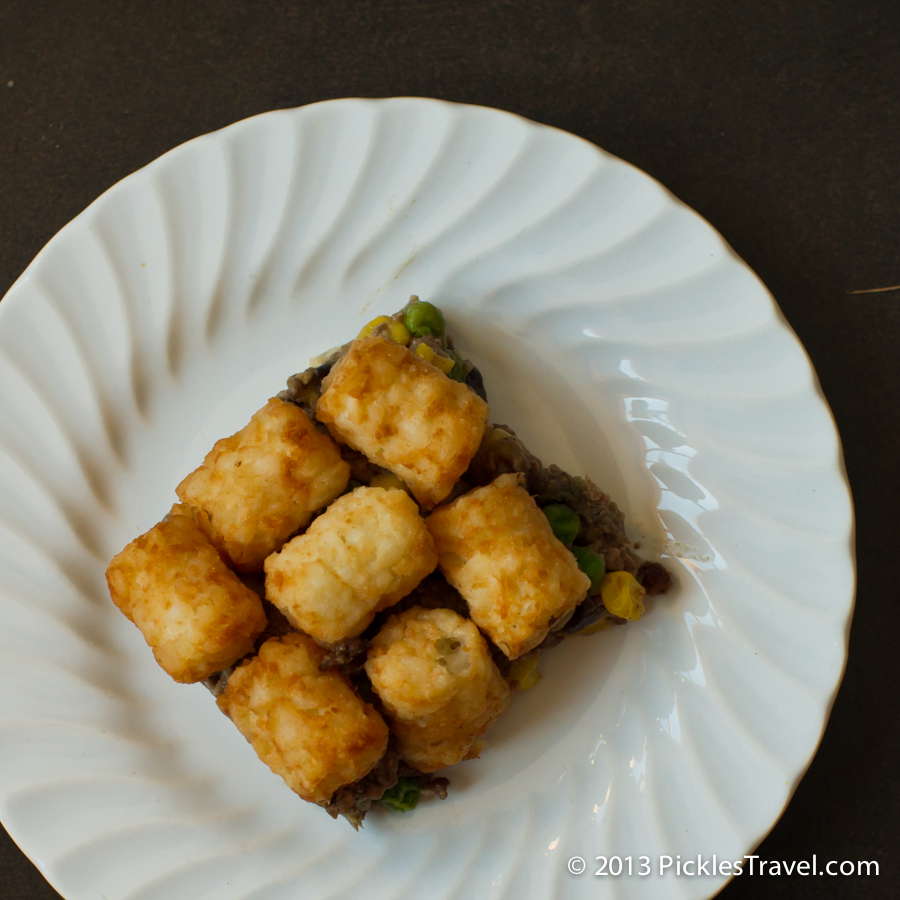 Tator Tot Hotdish is a Minnesota favorite and staple food for any cool winter day. It's also a personal favorite, with a few twists from my garden.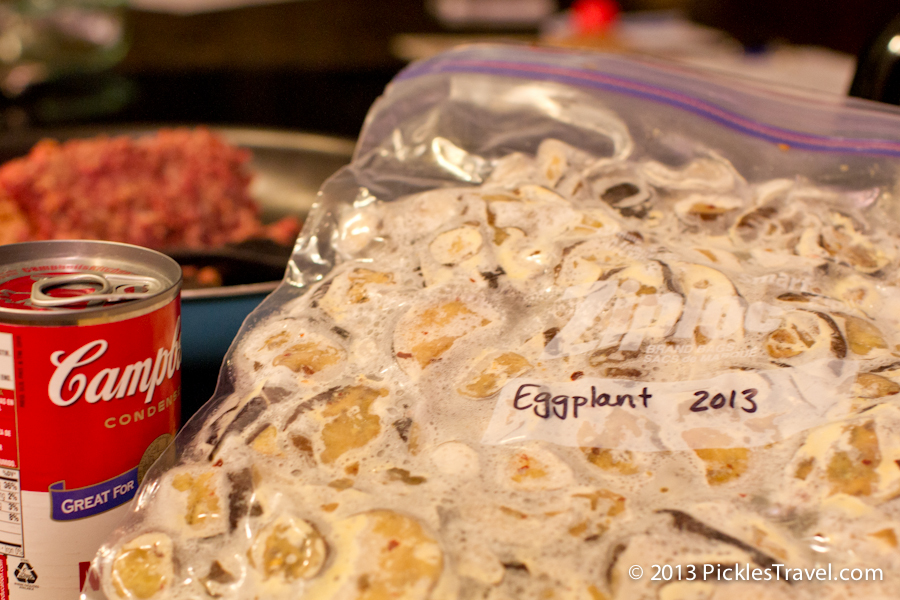 Tator tot hotdish or casserole is best enjoyed with as-close-as-possible-to-fresh ingredients. When possible I like to use the vegetables that I've frozen from my garden. Frozen eggplant and frozen corn from the garden or farmer's market make a huge difference- you can tell by the flavor! I also use venison as a substitute for the beef, it is more lean and tastes just as good.
To make the hotdish: Start by browning the meat until it's thoroughly cooked; then adding your preferred mix of vegetables – about 2 cups of whatever frozen vegetables you desire, along with the cream of mushroom soup. The warming heat of spice comes from the homemade taco seasoning mix below. It's entirely optional, but definitely worth it!
Layer all of the meat mixture into pans and cover with the tator tots. Cook in the oven per the instructions on the tator tot package- usually about 20 min at 400° F.