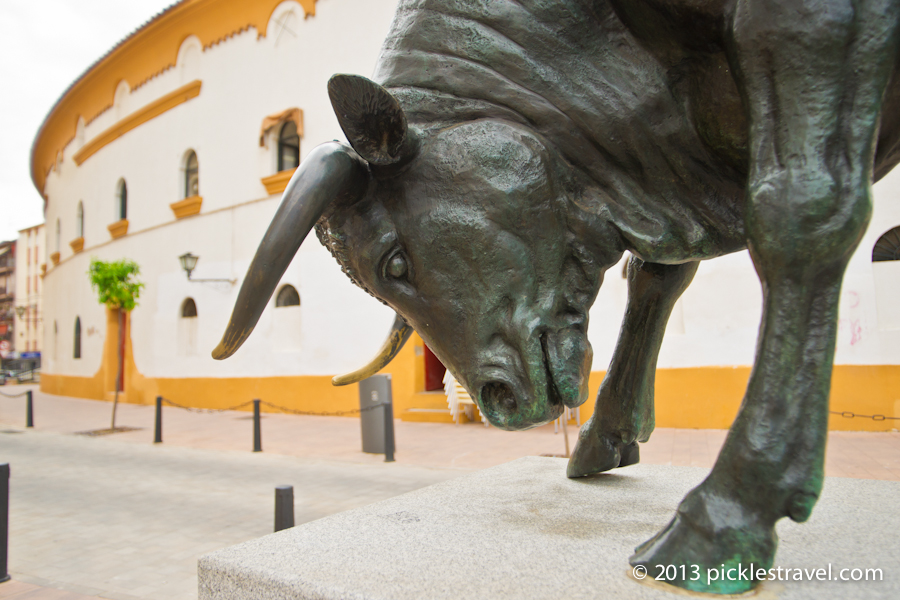 ¡A Viajar, Comer, y Celebrar!
For the next few weeks I'm going to give you a tour of a few of the countries I've lived in, visited and loved. The foods I've eaten, including recipes, the places I've seen and we'll even celebrate Chile's Independence Day together on 'El 18 de septiembre'!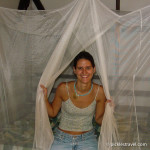 The first week I will "travel" to Costa Rica where we'll enjoy an array of "breakfast" foods that would really be good any time of day while learning modismos (slang) and visiting about Volcán Poás.
Plátanos (Plantains) cooked 2 ways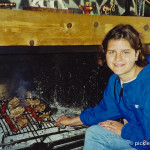 Second week I'll concentrate on Spain, their tapas and some breakfast  foods too- mostly it'll be about my love of all things olive oil.
Tortilla Española (Spanish Omelette)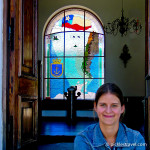 On week three, in honor of Chile's Dia de Independencia, I will be sharing recipes al estilo chileno – with foods fit for any good fiesta. Plus a quick visit to a ghost town you won't want to miss.
Completo
So keep reading and ¡buen provecho!
Side note: Each photo was taken of me when I lived in each country… So they are definitely adequate for a #ThrowBackThursday award! and may not be the best shots, but they crack me up and are great memories from times past!