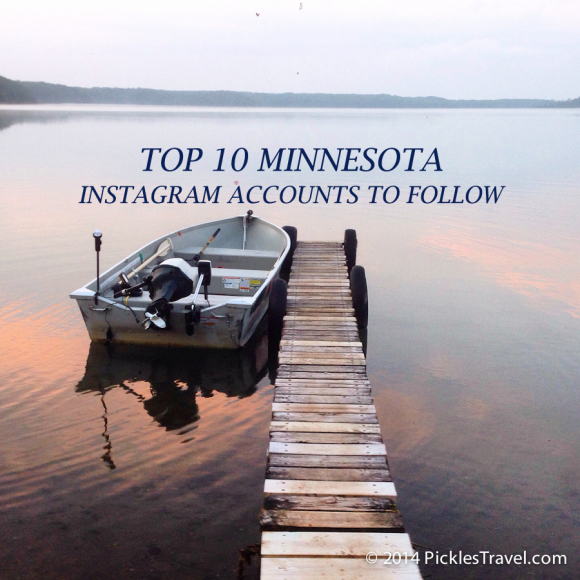 Live in Minnesota and wondering what the rest of MN is up to? Or perhaps you're planning a trip to the 'Land of 10,000 Lakes' and want to start getting psyched?
These 10 instagram accounts will show you the simple pleasures that MN has to offer. The gorgeous colors of fall, the bright contrasts of snow covered MN, the vivid greens of summer and so much more.

Top 10 Minnesota Instagram Accounts
While you're visiting all these amazing artists and Minnesota Instagrammers don't forget to stop by and follow me.
Join the newsletter
Planning your next Outdoor Adventure?
Get your free
National and State Park Checklist
of Minnesota
by clicking here!