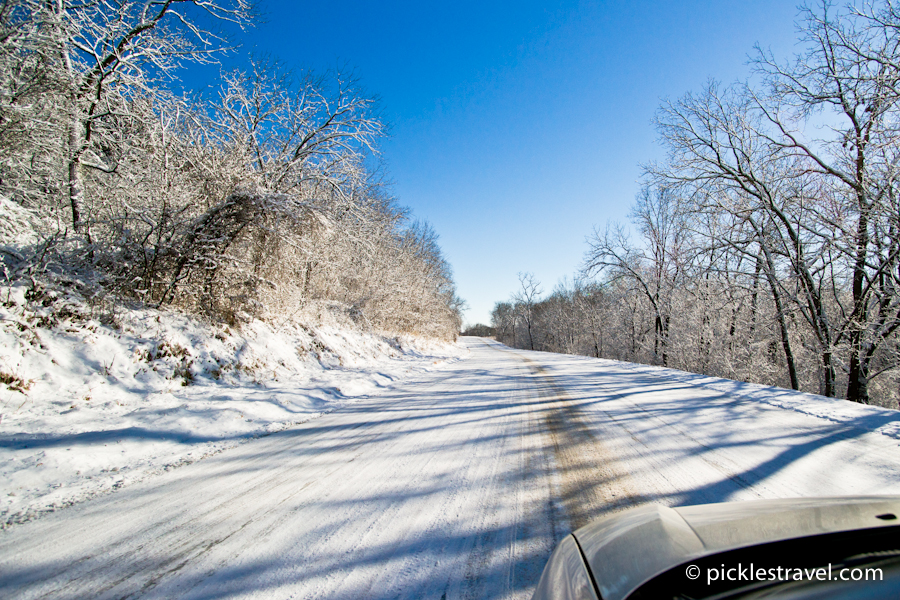 6 Tips for a Winter Road Trip
1. Prepare for the worst.
Have a winter preparation kit ready in your car. Include blankets, wool socks, extra mittens, scarf and hat. Also include a few energy bars, Gatorade, some hand warmers, a flashlight and even some matches. If you don't regularly wear winter boots, make sure to have a pair in your car that is easily accessible as well.
You can never be too safe, nor can you have enough to keep you warm.
2. Get the right tires.
If your tires are old and worn, get new ones. You are putting yourself and other drivers in danger every time you drive during winter weather if you don't. If possible, get snow tires- they will help make even the worst winter driving just a little bit better.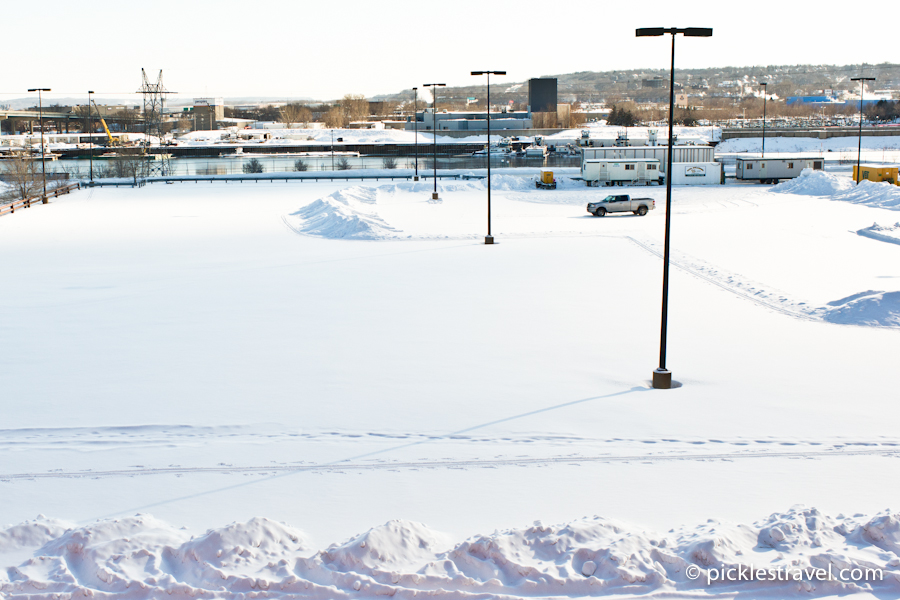 3. Practice makes perfect.
Find an empty parking lot and practice losing control. Pull loopty-loops. Try braking fast on a patch of ice. Feel how it pulls your car when you go one way or another in a patch of thick snow.
4. Give yourself time.
Give yourself at least 15 more minutes to get everywhere. When you're not rushing you can react more quickly to the road.
5. Communicate.
Always let someone know where you're going and the path you're going to take. This is especially important if you will be driving on rarely traveled roads. If you don't arrive during a set time they will know where they need to go to find you.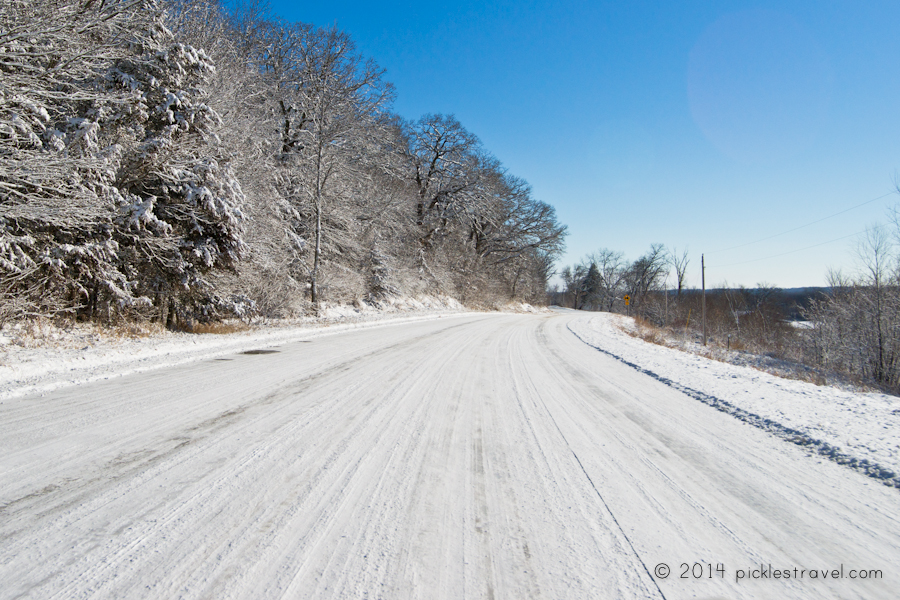 Always carry a shovel. Working phone. Well maintained vehicle. Don't drive (public transportation). Be safe.
Wondering what else you can do during a November storm? Visit Split Rock Lighthouse for its annual lighting to honor the SS. Edmund Fitzgerald's sinking on Nov. 10, 1975.