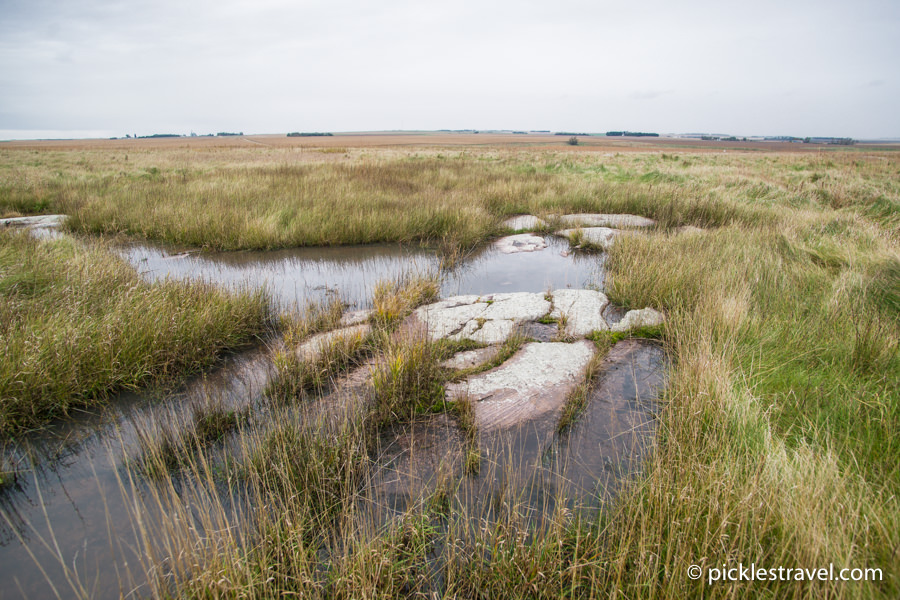 Blue Mounds State Park has so much to offer, from experiences to see where the buffalo roam, to native prairies and grasslands, to a line of rocks that marks the sun's rise and fall on the equinox (!!).
Watch this beautiful video of the bison being rounded up at Blue Mounds State Park
Bison Herd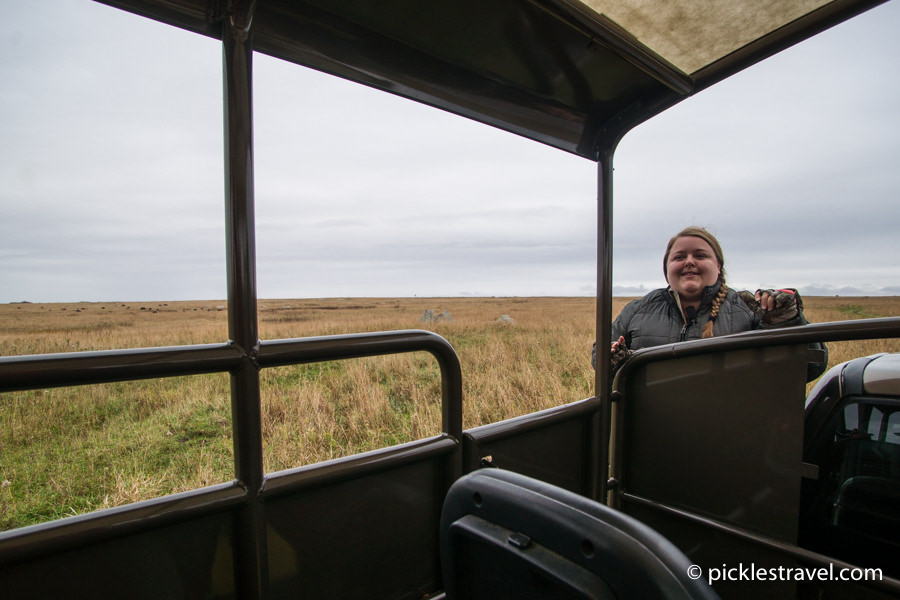 The number one reason to visit Blue Mounds State Park is for the bison. These buffalo are very special because they are in the 1% of all buffalo within the USA that have ZERO cattle-influence in them. They are incredible to behold. There are currently 73 bison living at Blue Mounds, with a goal to always stay under 100. Plenty to see but not too many that they would run out of food supply.
You can take a guided tour out into the bison's 530 acre domain on Fridays and Saturdays (from Memorial Day to Labor Day) to get somewhat closer to them and learn so much more about the herd!
For a 1.5 hour tour the cost is: $10 for adults and $6 for youth 4 to 12 (no one under the age of 4 is allowed on this tour). You will want to make sure to reserve your trip ahead of time if you want to take the tour- they fill up quickly! Sign up here.
Hiking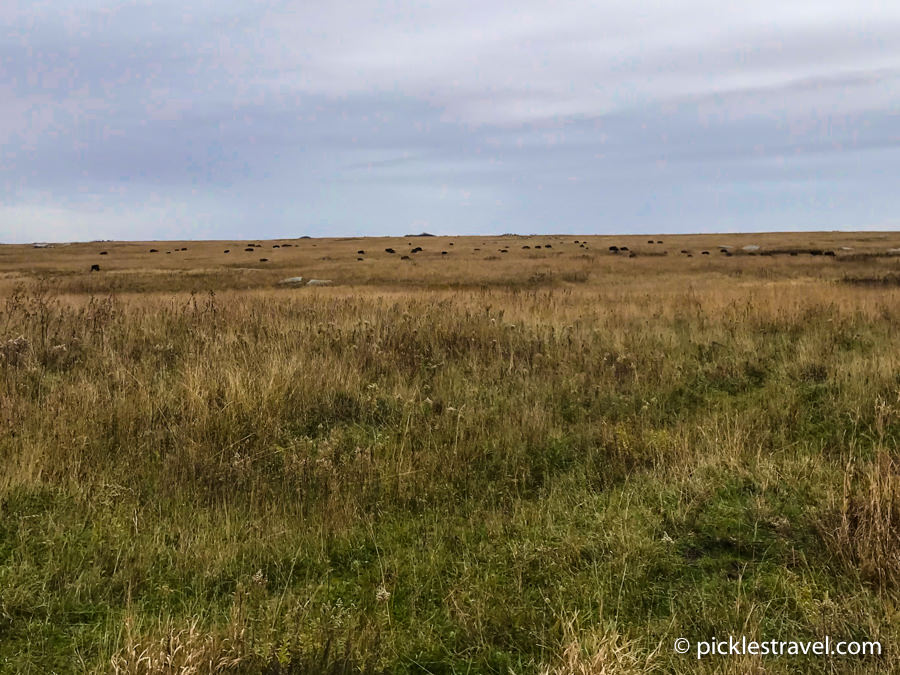 There are over 13 miles of walking trails throughout the park. While it's mostly flat at Blue Mounds the trails can still be quite rugged and rough, so make sure to wear your hiking boots and grab a map before you head out.
Fun Fact about Blue Mounds State Park- You can find cactus growing here! Cactus in Minnesota is NOT normal so it is very cool to see. So keep your eyes out for prickly pear cactus (and your shoes on!)
Camping
There is ample camping available at Blue Mounds so make it a weekend trip! There are 73 drive-in camping sites and 14 walk-in sites. There are even tipis available to rental during the summer months.
Note: at the time of writing this the water at Blue Mounds State Park is NOT safe to drink. They have elevated levels of e.coli and are in the process of bringing in clean water through a built in pipeline. Hopefully work will be completed by 2019, but at this point in time please bring along your own drinking water.
Details
Located at 1410 161st Street, Luverne, MN 56156
Open daily from 8 am until 10 pm.
Follow me on Instagram @Gretcholi or check out the hashtag #PicklesTravelMNStateParks to see which park I'll visit next!