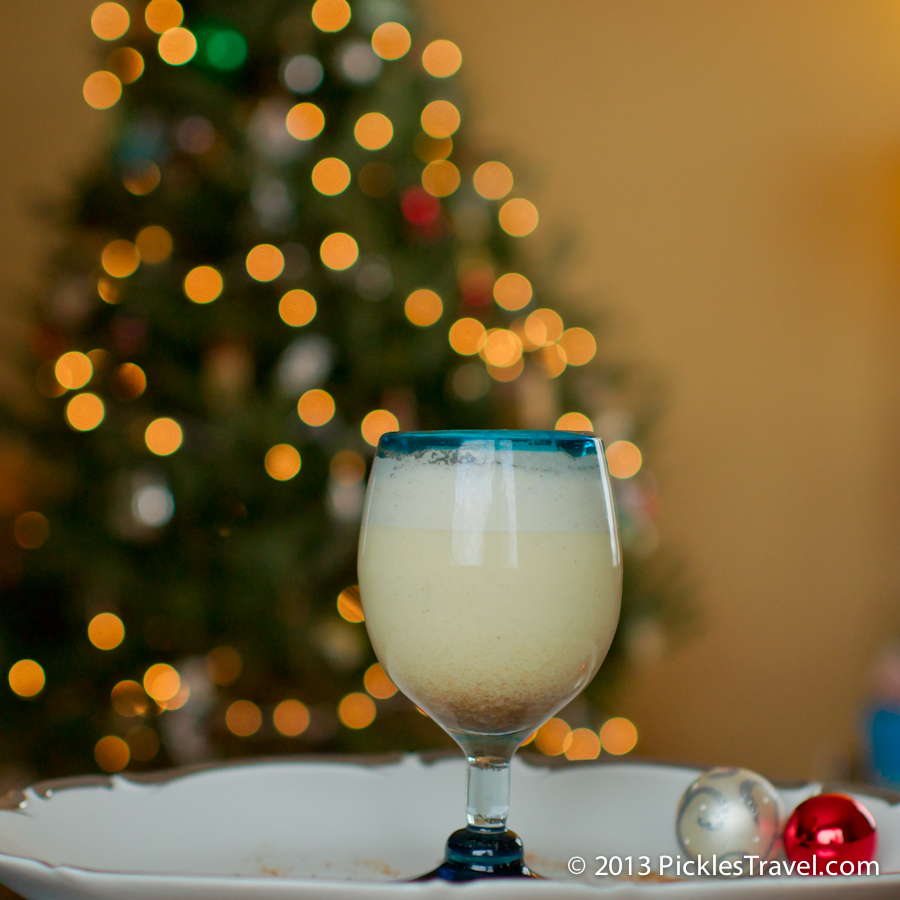 Cheers and Merry Christmas! I wish you all a very happy holiday season.
Eat, Drink and Be Merry.
We're eating pheasant pot pie for our Christmas dinner and drinking egg nog to pass the day.
We'll also be out shoveling snow, as it came down pretty heavy last night, but I don't mind. I'm always 'dreaming of a White Christmas' and this year we definitely got it!
Here's my favorite egg nog recipe to help you with the drinking!
Homemade Eggnog
Separate the egg yolks from the whites into two bowls.

In the bowl beat the egg yolks with a mixer until they lighten in color. Gradually add the 1/3 cup sugar and continue to beat until it is completely dissolved. Add the milk, cream, bourbon (or booze of choice) and nutmeg. Stir to combine.

In a separate bowl beat the egg whites with a mixer into soft peaks. Gradually add the 1 tablespoon of sugar while continuing to beat the egg whites. Beat until stiff peaks form.

Whisk the egg whites into the mixture. Chill and serve. Top with a dash of freshly ground nutmeg.
And a little something personal – my new favorite ornament!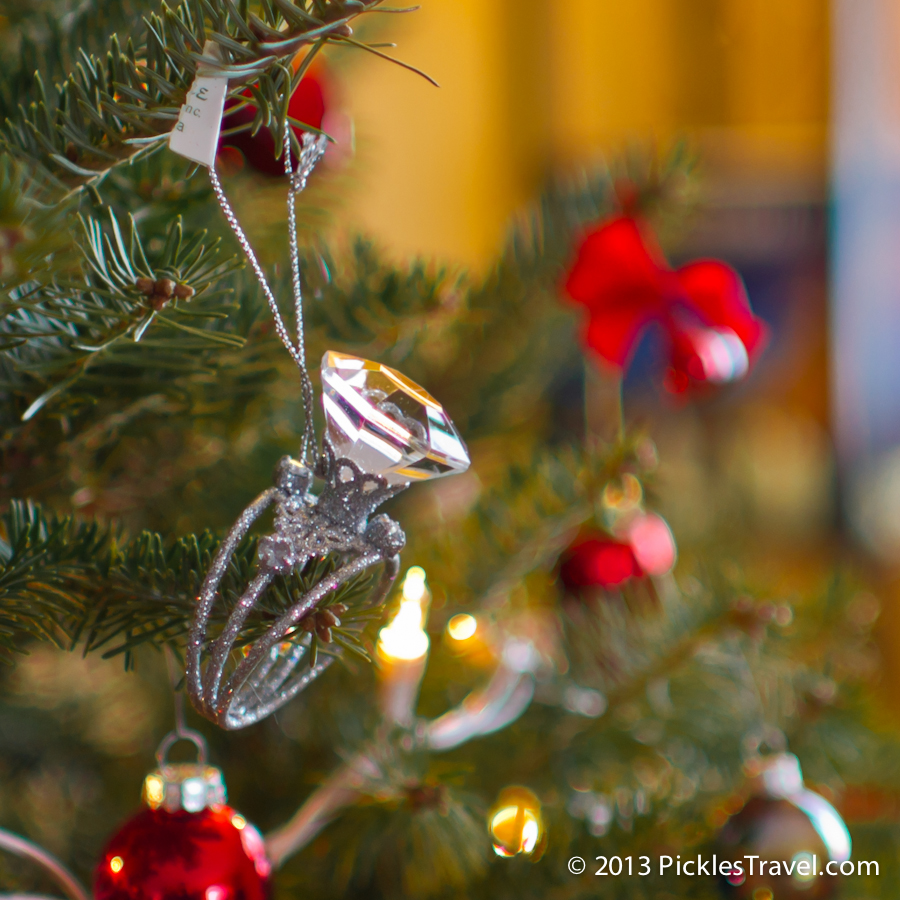 From my future Mother-in-Law… Ta-dah! We're engaged!