This Northern Minnesota state park itinerary will take you to some of the most remote regions within the state of Minnesota, and introduce you to some of its most beautiful spots over seven days.
Visit 10 of Minnesota's most northern- north central and north eastern state parks and one National Park while relishing in their beauty and remoteness.
Note: Some links contain affiliate links which means that if you purchase them I will receive a small portion of the sale. That being said I only recommend places that I have personally stayed or visited.
Stay in Ely, MN
Stay at a VRBO or HomeAway house for a unique cabin-life adventure. My friends own this cabin and I've stayed there several times!
Check out Insula Restaurant for fresh ingredients and a filling meal.
Day 1: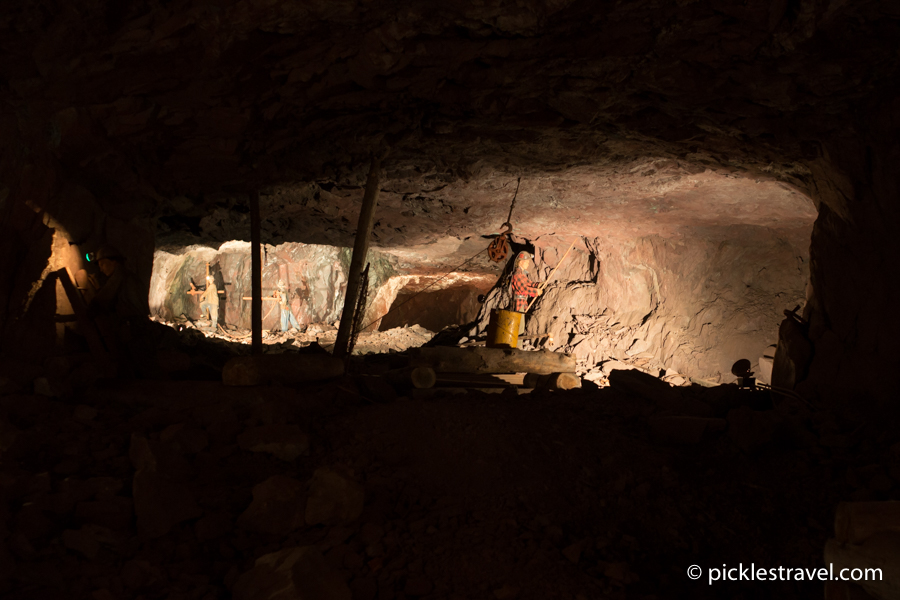 Take the 1 hour tour 1/2 a mile underground at the Soudan Underground Mine tour. Afterwards spend a few hours hiking the trails and exploring the 5-mile long hiking club trail. Trust me, it'll feel good to be out of the earth and walking in the sun again. Then make sure to explore the Lake Vermillion part of the park- it's northern Minnesota lake country at its best.
Grab some groceries from Zup's to make a wild rice breakfast in the morning and some smoked fish and jerky goodies for your next several days of hiking, which is one of my favorite parts to staying in a gorgeous cabin setting, as compared to a hotel- so much more flexibility!
Day 2:

White pine trees whisper in the breeze as you stand at the edge of Bear Head Lake. While traveling in the winter can be risky for road conditions it'd be worth it to take advantage of a cozy fire at the trail center lodge after a few hours of snowshoeing!
International Wolf Center or the North American Bear Center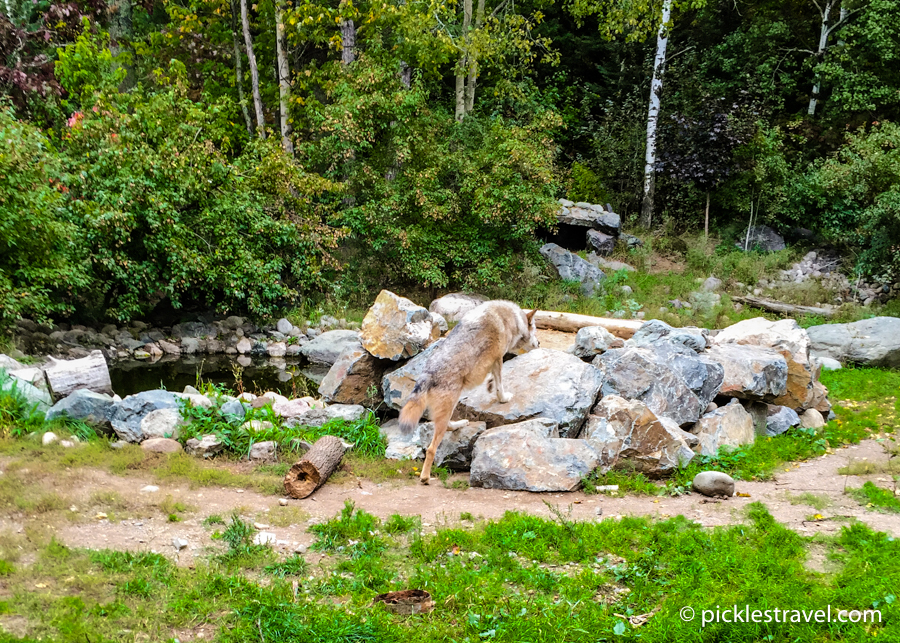 Check out the wolf center or bear center for a great family-friendly educational spot to round out the day. Learn about the daily habits of the animals, plus watch them in action as they go about their day. If you'd like other suggestions of things to do I always enjoy perusing this list.
Stay in International Falls, MN
Day 3:

Voyageurs National Park is mostly a water park, so if you're traveling without a boat it's difficult to see much of it. While the Rainy Lake Visitor's Center is easier to get to and certainly more public, I highly recommend opting for the Ash River Visitor Center point of entry. There are several one and two mile hikes that you can enjoy on land while still getting a sense of the beauty of the area and the park. Take a hike or two and have a picnic along the way- Bring along some smoked trout from Zup's for a truly northern MN experience.
There are plenty of hotel options in International Falls where you can stay, nothing fancy, but you're not there to spend time sitting in a hotel! TripAdvisor has a nice list of the best hotels in International Falls.
Day 4: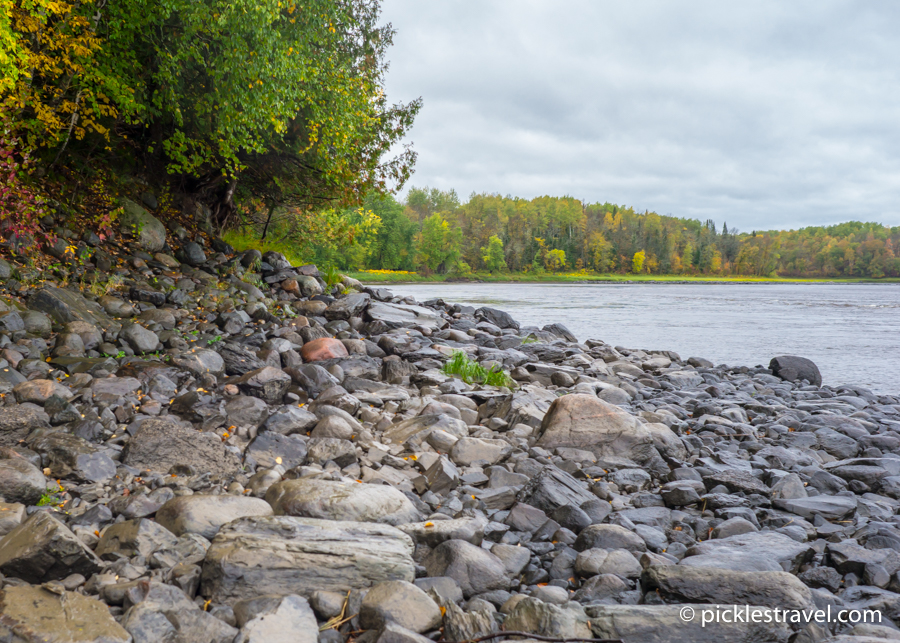 One of those state parks you never hear any one mention, but it's perfect location along the Rainy River US-Canada border line makes for a relaxing retreat into nature. A rustic campground, short walking trails and jack pine and birch trees sit on the 88 acres that make this one of Minnesota's smallest state parks.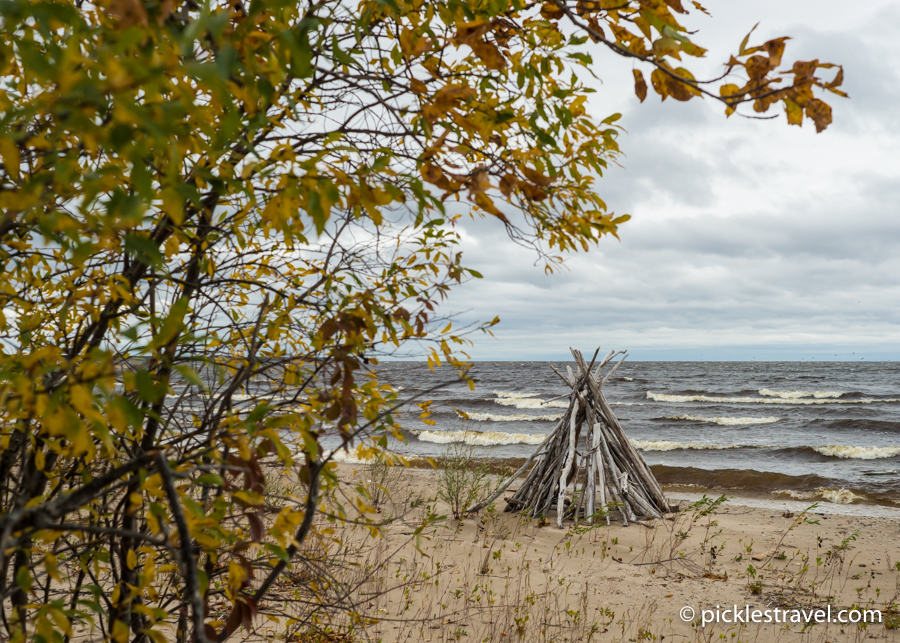 Looking out over Lake of the Woods it's hard to believe that you're at the northern-most point of Minnesota (that's reachable by land). On a sunny summer day the beach is a great place to play; the white sands and pristine waters feel more like an ocean beach than a lake beach, but bundle up tight in the off season as that wind will blow straight through your ears as you walk the 1.5 mile hiking club trail along the water's edge.
Stay in Hayes Lake State Park
Stay in a heated camper cabin in the park! While it's still camping- no running water or cooking ability within the cabin- it's luxurious compared to sleeping on the ground. The only down side is that they don't allow dogs in the cabins.
Day 5:
I've read that Hayes Lake State Park is the most isolated of the parks and the one where you are least likely to run into another person. While that was not our experience, it's definitely isolated- a 30 minute drive to anywhere with a good meal so plan accordingly.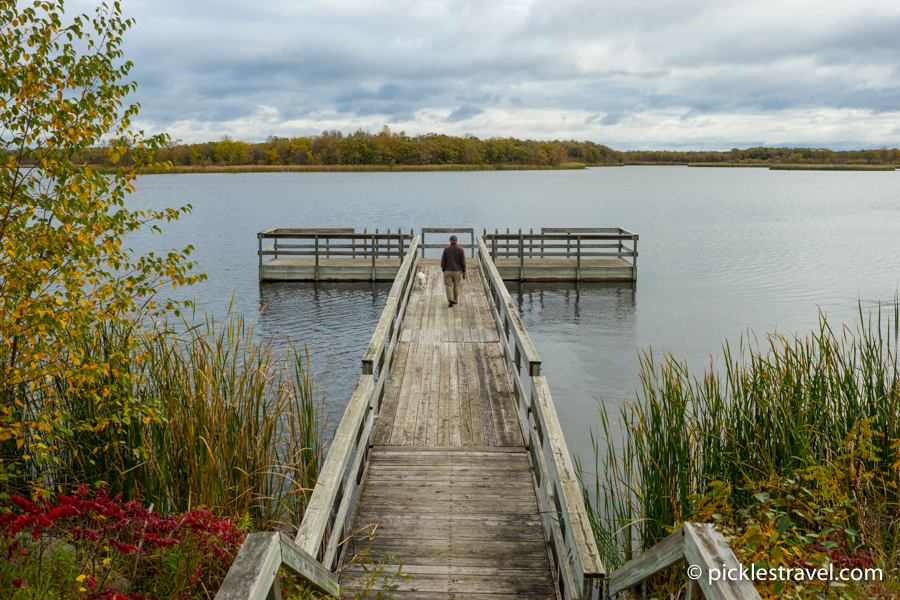 Climb to the top of a three-story observation tower to survey the landscape (although the tower itself is not in the most picturesque of locations, it's still a neat climb). Then walk the hiking trail along Lake Bronson, which was created with a dam back in the 1930s during the drought.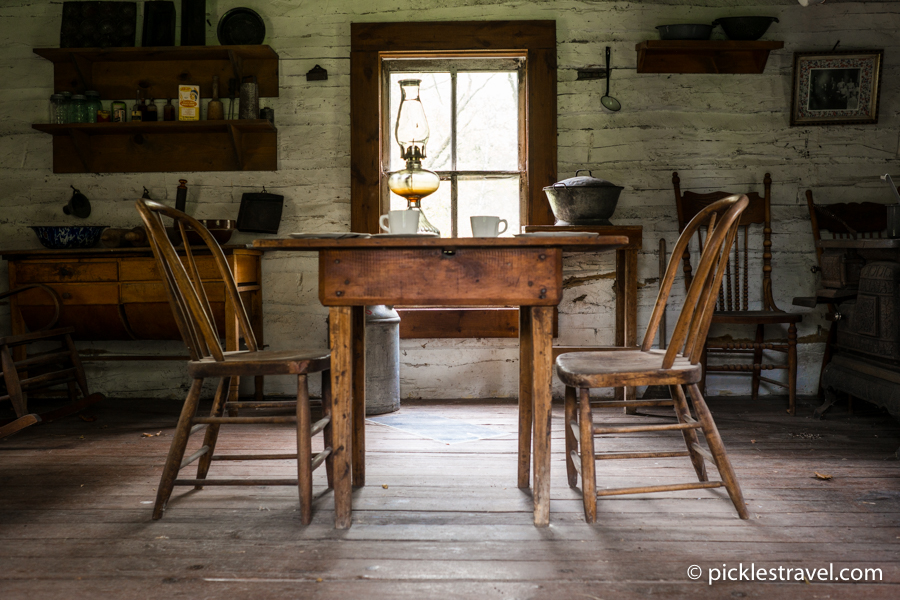 Stay in Grand Forks
We stayed at the new Baymont Inn & Suites, which actually had a great breakfast and beautiful rooms for a really decent price, but you can also check out this list of other hotels in the area.
Day 6:
After all the flooding along the Red River in the Grand Forks area they decided to do something amazing along the river banks- they created a huge green space- a buffer, a park, and a wonderful place for enjoying the outdoors. One of the goals with Red River state recreation area was that it maintain its urban environment feel- so from the campground you can walk to numerous shopping and restaurant locations! Pretty cool deal.
A sand bottom swimming "pool" and a great learning environment for local school children. There are also some nicely paved walking areas that make exploring easier with a stroller or wheelchair.
Stay in Moorhead
Day 7: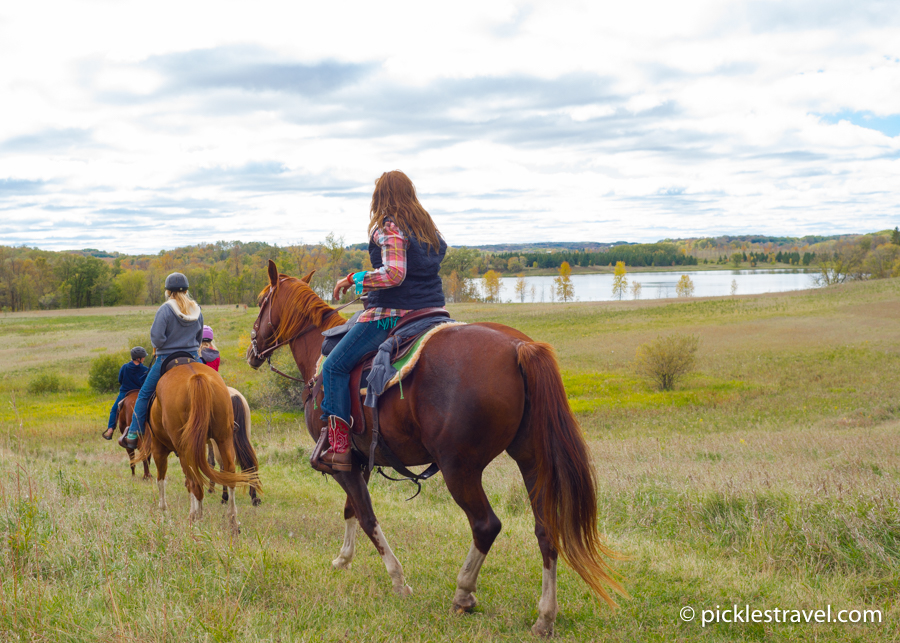 Day 8: Drive home.