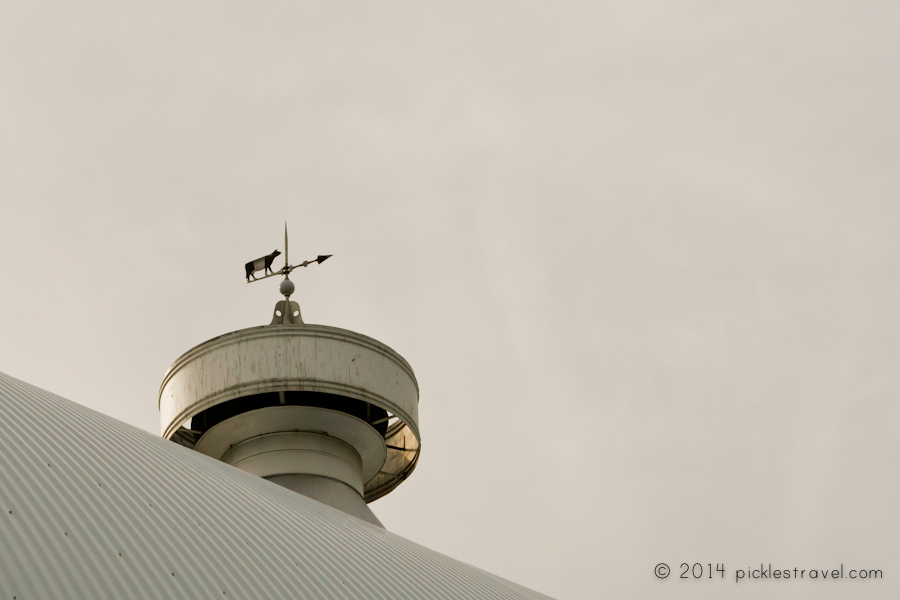 On a working farm the barns are one of the most important parts of the business. That's what they were built for and that's what keeps them 'alive'. Unfortunately that also means that sometimes they're not the most photogenic. But all barns are beautiful, it's just in the details.
This Sibley County barn is a busy worker on this beef farm. That means that it's constantly getting a workout and may have it's run down days. The details are what make it especially spectacular though.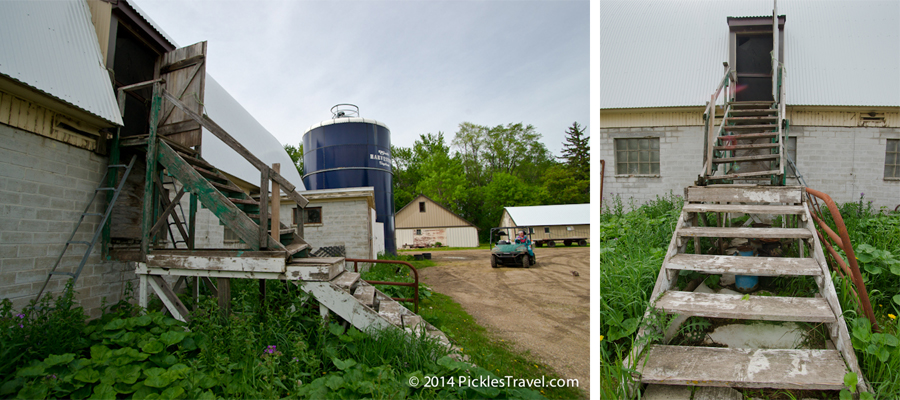 From the beautiful cow-shaped weathervane, to the rickety stairs leading to the hay mow and loft area, to the entire landscape of the farm. There is something magical about a working farm, day in and day out.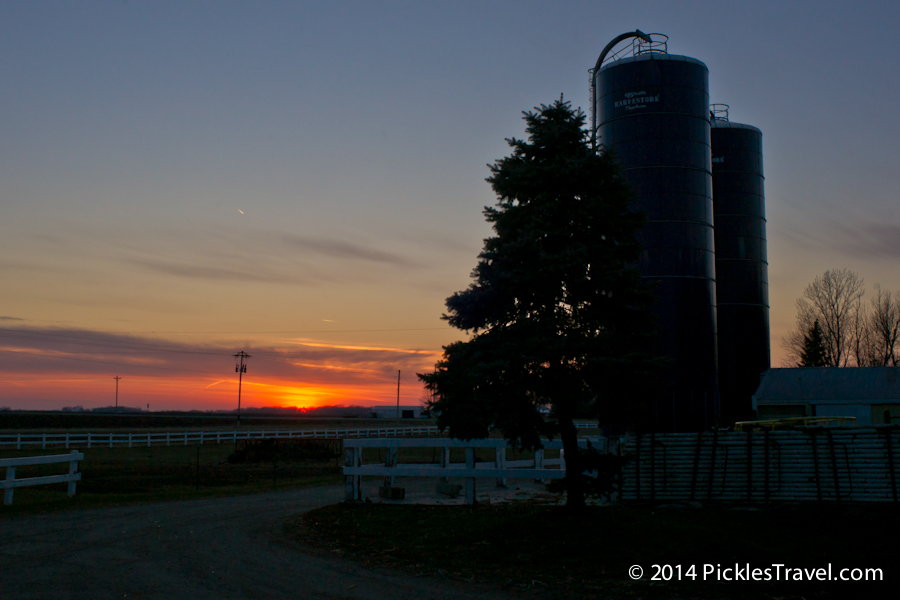 Love Barns? Enjoy more from the August Daily Barn Love series.
Do you love rural life and barns as much as I do? Then we have something in common! Keep in touch by liking Pickle Travel blog's Facebook page or following my Rustic Barn Life board on Pinterest. I will always have something rural and barn-loving to post about!