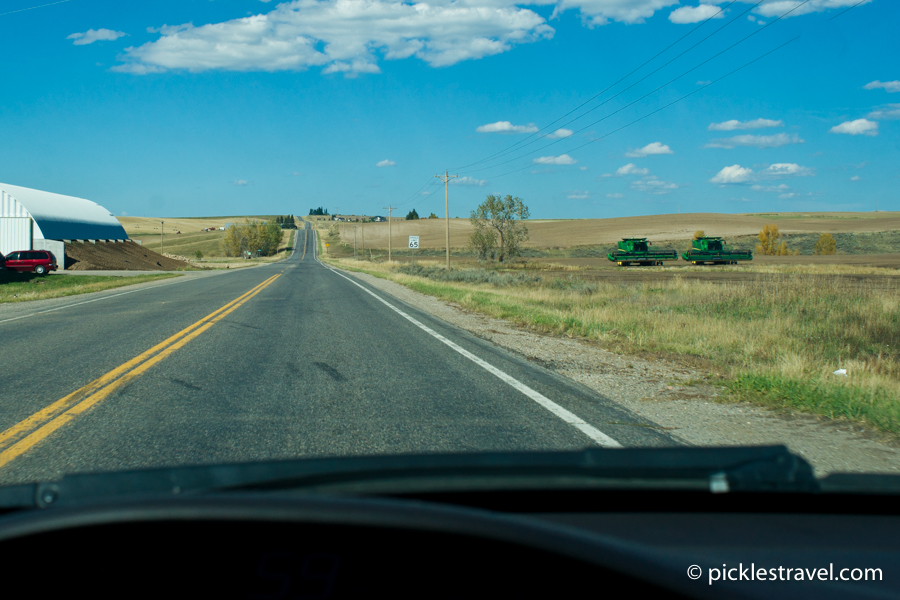 We are taking off on another road trip adventure. Trying to see and do as much as we possibly can in a short amount of time and over 56 hours of drive time without burning out- wish us luck!
From Minnesota to Canada to Alaska…
Heading north to Alaska through Canada by way of Saskatchewan, Alberta, British Columbia and the Yukon Territories.
…and back again!
Follow along on social media.
Pepper's on Instagram too. Check out his feed here.