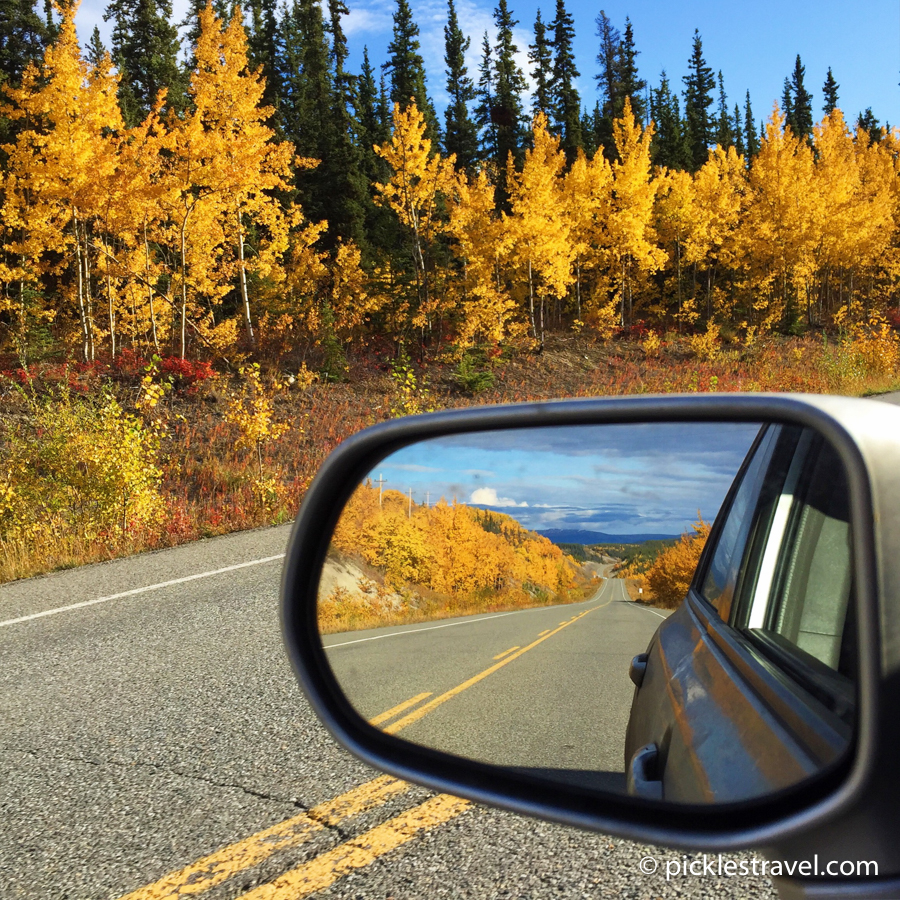 Memorial Day Weekend starts the beginning of vacation season this summer, and that means at least one or two good road trips for me and my family. If taking a long-distance road trip this summer is on your bucket list then you'll want to follow these top tips.
1 .Keep your tires properly inflated.
When you're driving through unknown countryside you're bound to discover roads in rough conditions, which could easily lead to a flat tire, or worse, tire blow outs.
To help prevent a blow out make sure you have the proper inflation in your tires. Every morning before you start up on the next leg of your trip give your car a quick check and look at all tires to make sure that one hasn't started to go flat over night. Patching a tire is so much easier (and cheaper on the budget) than replacing one!
2. Have a good spare tire along for the ride. Know how to change it.
Things happen- even if you're being as careful as possible you may still end up with a flat or blown out tire. And the way luck usually plays into things, the tire issues usually occur in the middle of nowhere. There are still numerous parts of the countryside where there is little to no phone signal, so you may not be able to call for help- so you may be entirely isolated.
It's important to feel confidant that you have a good spare tire on hand that will get you to safety, and even more important is to make sure that you know how to change said tire. Practice changing the tire a few times at home before you leave.
3. Check your engine oil.
Engine Oil is one of the most critical items that keeps your car functioning. Check your engine oil to make sure that you are above proper levels and that there is no sediment in it.
To be on the extra cautious side I usually get an oil change before leaving for any big trip, but as long as you are tracking your levels you will be fine.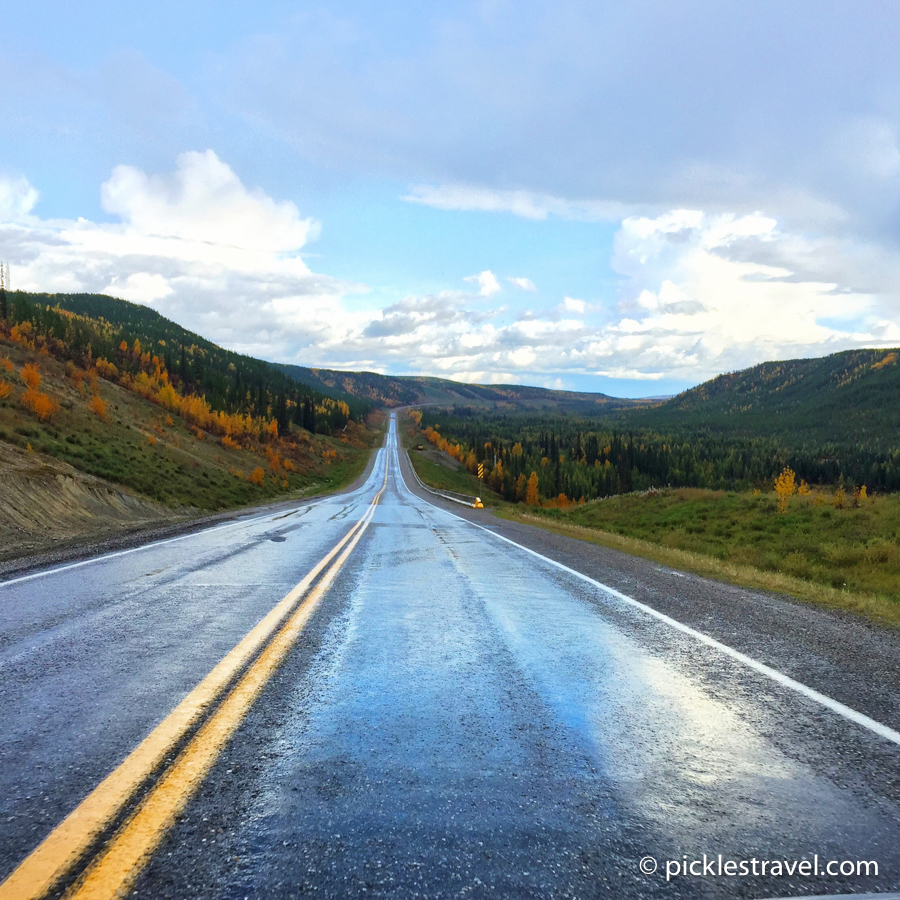 4. Replace your windshield wipers. Fill your window washing fluid.
While this may seem like a minor item on the list, it's quite critical when it comes to having a safe drive- especially if and when you encounter bad weather. Without good wipers and washing fluid a bad dust storm can ruin your trip if you can't clean the windshield as you drive; anything above a light drizzle could force you to wait out the storm if your wipers can't keep up enough to keep your vision of the road clear.
5. Don't drink and drive. Don't text and drive. Wear your seatbelt. And HAVE FUN!
And finally- keep in mind every safety rule out there. You can easily be safe and still have fun!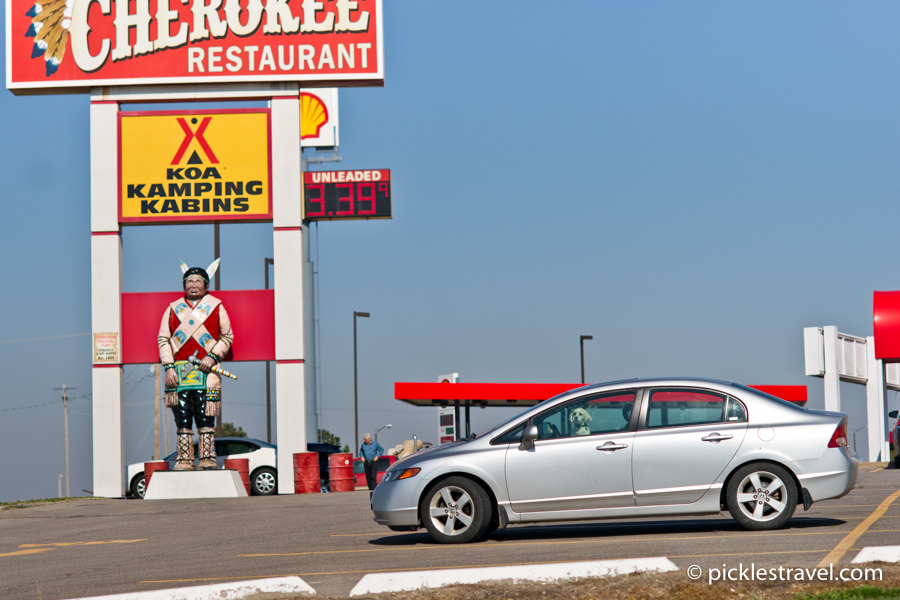 More Road Trip Ideas and Advice: