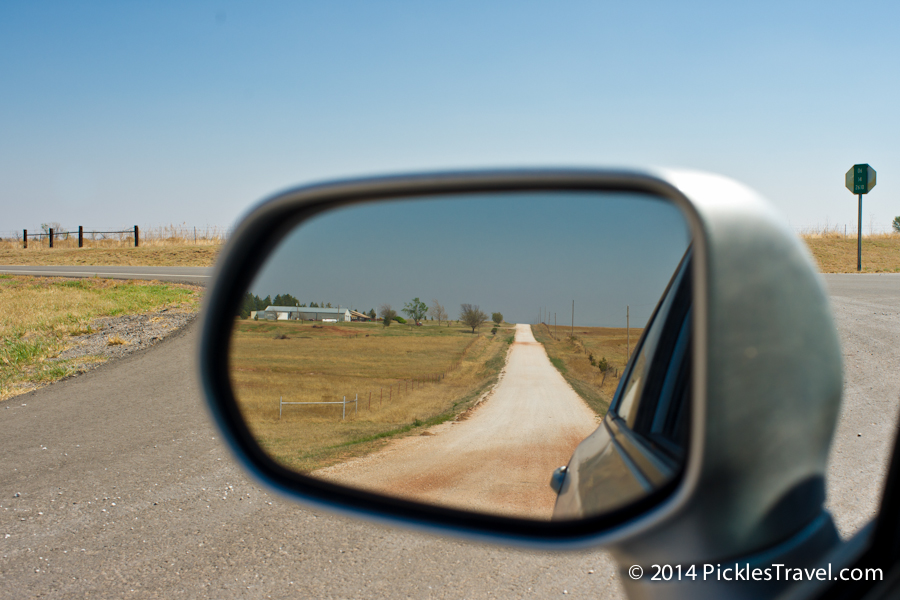 This time of year I am busy planning our family adventures and road trips for the rest of the year! As spring and summer draw near I start getting more and more excited about my car time- which means I'm researching cars too! I'm a visual learner, so there is nothing better than something like the Twin Cities Auto Show to show me what is out there for cars
Note: this post has been sponsored by the Girls Guide to Cars and Toyota at the Twin Cities Auto Show.
Twin Cities Auto Show
I love driving. I love seeing the countryside and the freedom that having my own car on road trips affords me and my family. Since most of my road trips involve bringing my family along I need a car that not only is comfortable and drives great, but which is also reliable, and gets great gas mileage!
Toyota gets such rave reviews on all of these fronts and more (even from several family members who drive exclusively Toyota brand vehicles), so I'm partnering with Toyota and heading to the Twin Cities Auto Show (also known as the Minneapolis Auto Show)! I am so excited to see what their cars offer. Here's my list of the top five things I look forward to learning about with regards to Toyota at the Twin Cities Auto Show.
5 Educational Points from Toyota at the Minneapolis Auto Show
Learning – the past, present, and the future of Toyota.
Best long distance Toyota vehicle- especially for traveling with a toddler!
Storage space- how much stuff could I really pack in for a cross country road trip?
Comfortability- love that new car smell, but how does it feel after sitting in for 4 – 8 hours on end?!
Winter- Which Toyota handles ice, snow, wind and sub zero temps like a champ?!
Need more reasons?
This list from A Girls Guide to Cars is sure to get you pumped! Here are five of my favorites from their list.
Pressure-free, stress free car shopping; you can't actually buy a car at an auto show!

You can ask a ton of questions.

Take a test drive.

Get price information and start to plan your new car budget

Learn about incentives, special pricing and manufacturer rebates
Twin Cities Auto Show Details
The Twin Cities Car Show will run from Saturday, March 10 through Sunday, March 18. Doors open at 10:00 a.m. on Saturday, Sunday, Wednesday and Friday during the show run. All other days, the doors open at 4:00 p.m. Except for Sundays, the show remains open until 10:00 p.m.
Buy tickets in advance for $10, or grab them for $12 at the door. Discounts for young adults, active military and on Wednesday! Or win a few pair of tickets through the giveaway below!
Car Show Giveaway
Contest rules: Entries must be completed by midnight March 11, 2018. No purchase necessary; contest open only to US residents and subject to the laws of Minnesota. Winners will be notified by email by March 12, 2018. Winners MUST pick up tickets in person at the Twin Cities Auto Show, Minneapolis Convention Center, 1301 2nd Ave S., Minneapolis MN 55403, between March 12, 2018 and March 18, 2018. Winners may be asked to provide identification to receive their prize. Prize value $24 per prize, not exchangeable for cash or other items. Grand prize value is $124. A total of 10 pairs of tickets will be awarded and a total of 1 grand prize will be awarded.