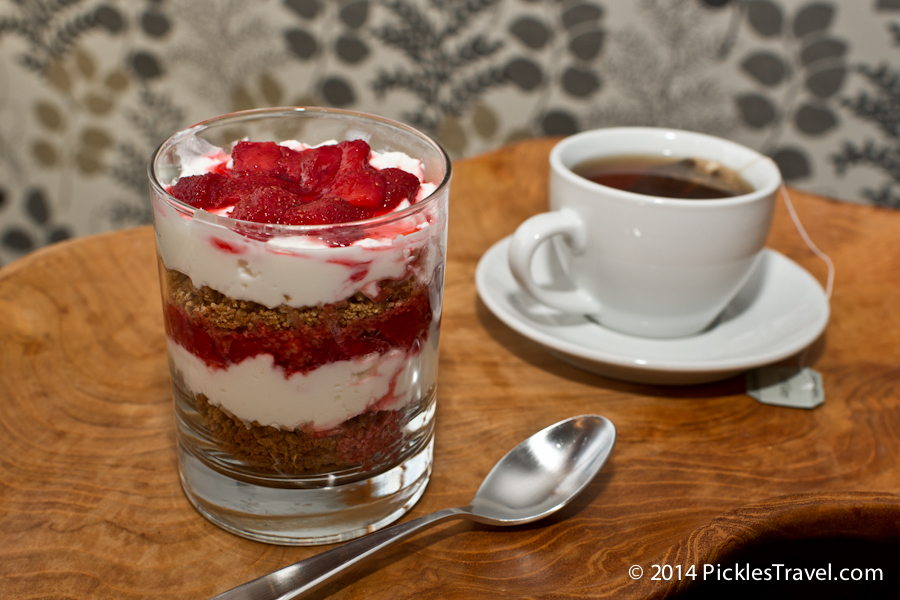 A light, refreshing breakfast is the best cure for the winter-time blues. Try a yogurt and Grapenut parfait with berries- it's colorful, flavorful, healthy and a great way to start your day!
Ingredients:
1/2 Cup Grapenuts
3/4 Cup Greek Yogurt
1 Cup of Fruit (Strawberries or blueberries?)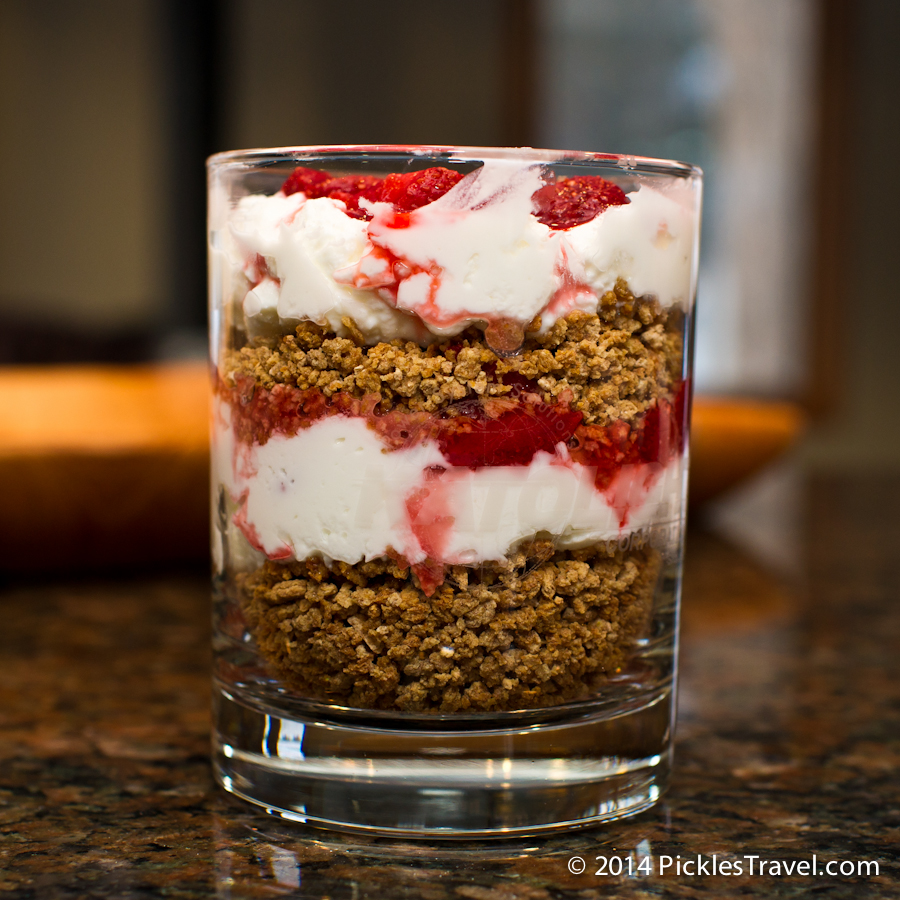 Directions:
Start by placing half of your grape nuts in the bottom of a cup or mason jar. Layer 1/3 of the yogurt on top. Layer fruit on top of that. Repeat layers one more time. End with Yogurt and Fruits on top. Top with fresh honey, if desired.
Tip: I used frozen fruit from my garden that I defrosted in the microwave to add a little warmth to the parfait. The fruit tastes better than anything you can buy at the grocery store this time of year, and it's better for you!