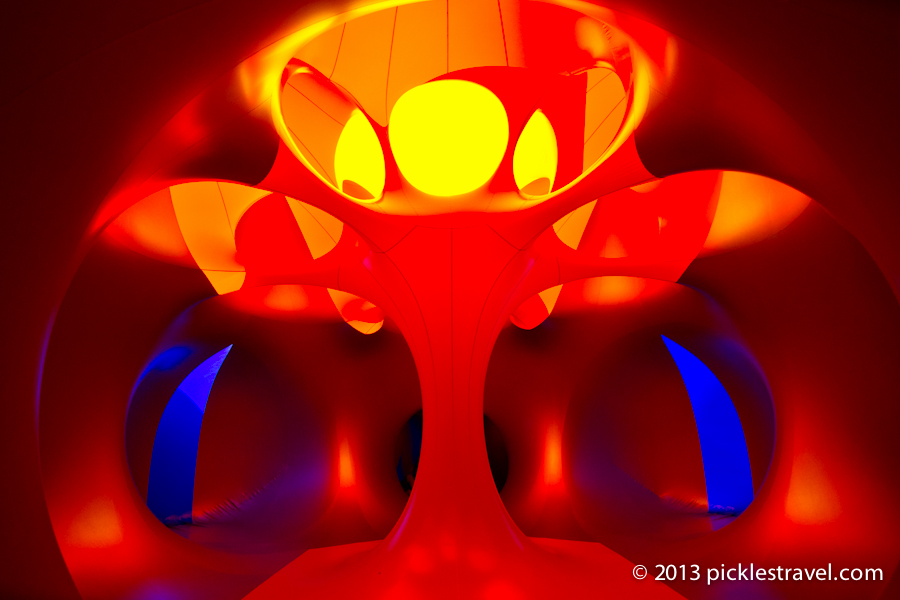 The Great Minnesota Get-Together always has lots to see and do; from fair rides, to food on a stick, to parades. You're never short something to do, but why not switch it up this year and see some of those quirky pieces you may not normally visit. This list of the Top 5 Sights at MN State Fair will be sure to keep you entertained!
Not sure what else to do at the MN State Fair?
Top 5 Sights at MN State Fair
1. Luminarium: A big plastic castle, that from the outside looks like a blow up bouncer, but is anything but.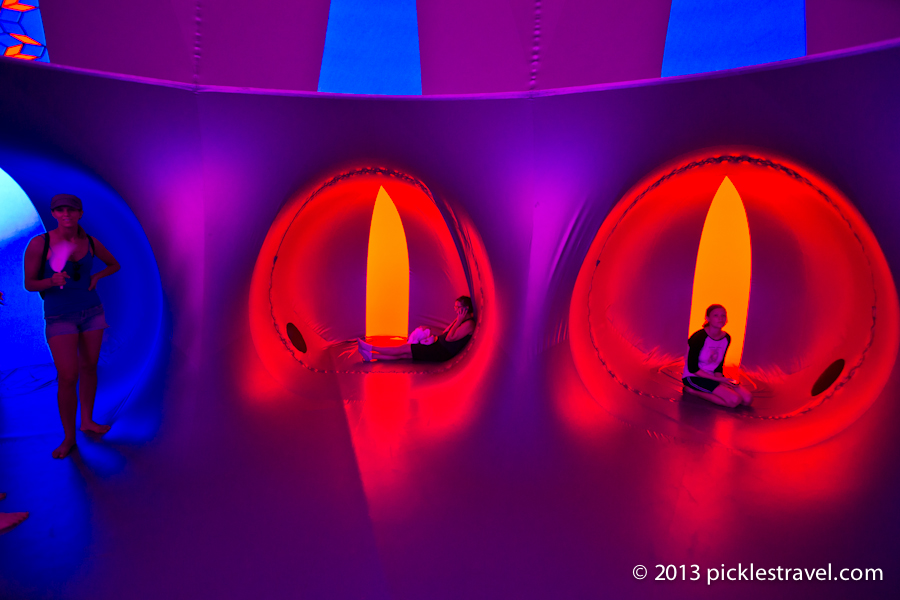 2. Coliseum Horse & Buggy: The coliseum is a wonderful place to get away from the heat of the day and grab a quick nap, if you're so inclined. It's also a great place to watch shows and competitions, like the horse drawn carriages.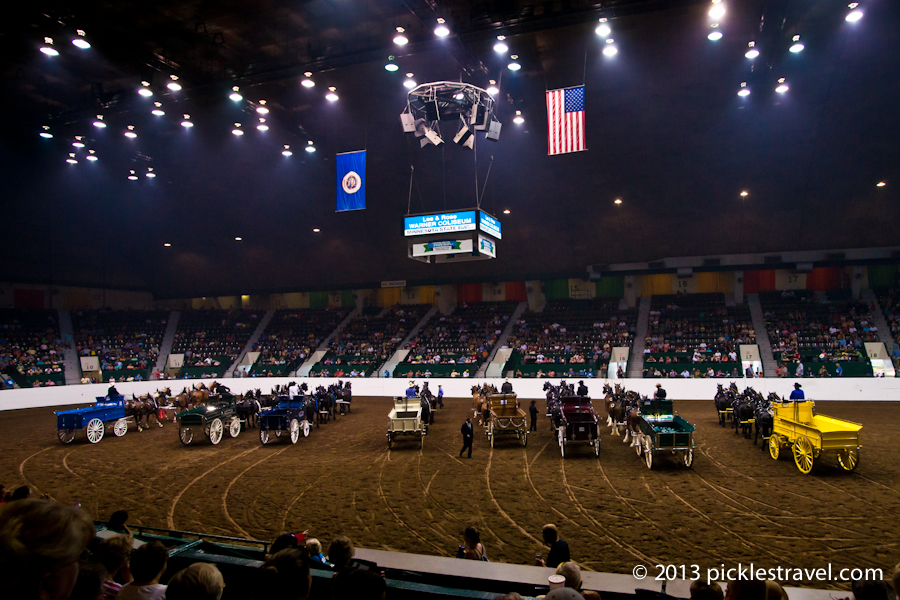 3. Animal Barns: Watching the families interact with their animals is the best part; but if you don't live near a farm this is also a great way to get up and personal with the animals. Just make sure you ask permission before petting them!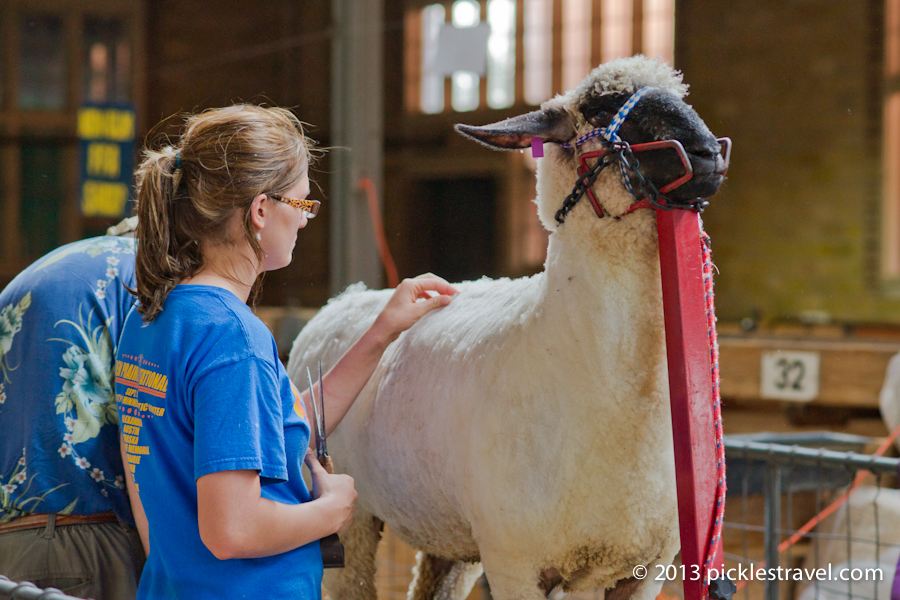 4. Crop Art: A Minnesota tradition- literally what it sounds like; art created by using crops (or seeds). Located in the Agriculture/Horticulture building- the sometimes political, but always beautiful crop art pictures are worth the trip, as are the flour sacks that decorate the walls!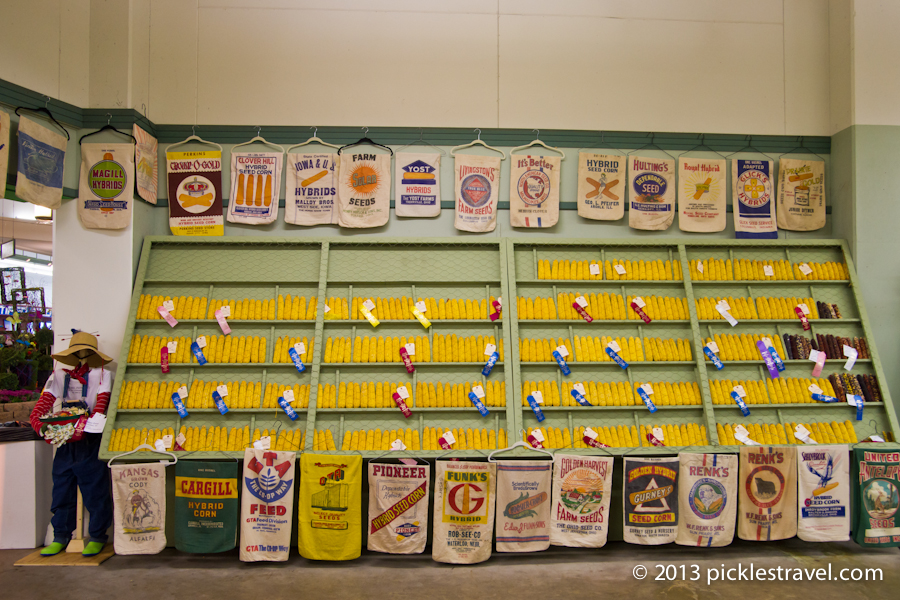 5. The Litter Sculpture in front of the DNR building: Every year a new sculpture and every year made completely of trash, litter, to be exact, in order to bring people's awareness to littering. In 2013 it's a beautiful, yet haunting tree, in 2011 it was an elk with a heron in it's horns.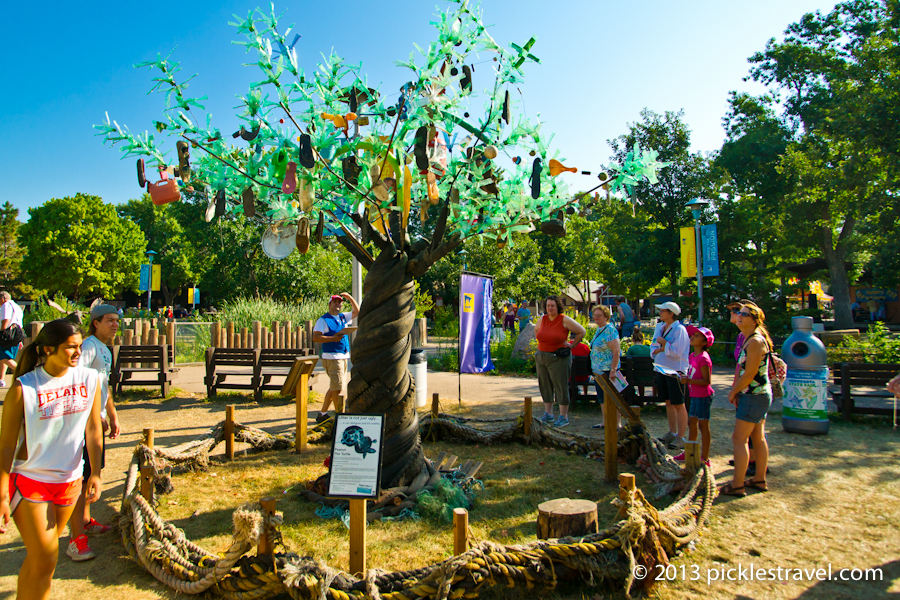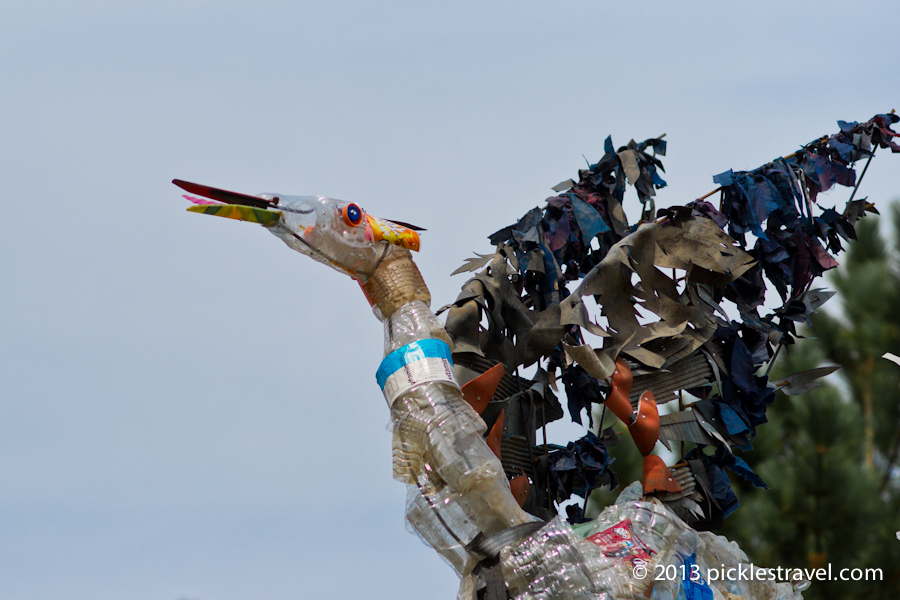 Extra Credit for this hot week: Water Misters: Go ahead, stand under them, in front of them- let them do their job and cool you down! It's hot out there and we don't want you getting sick- plus they're so cool (literally and figuratively)!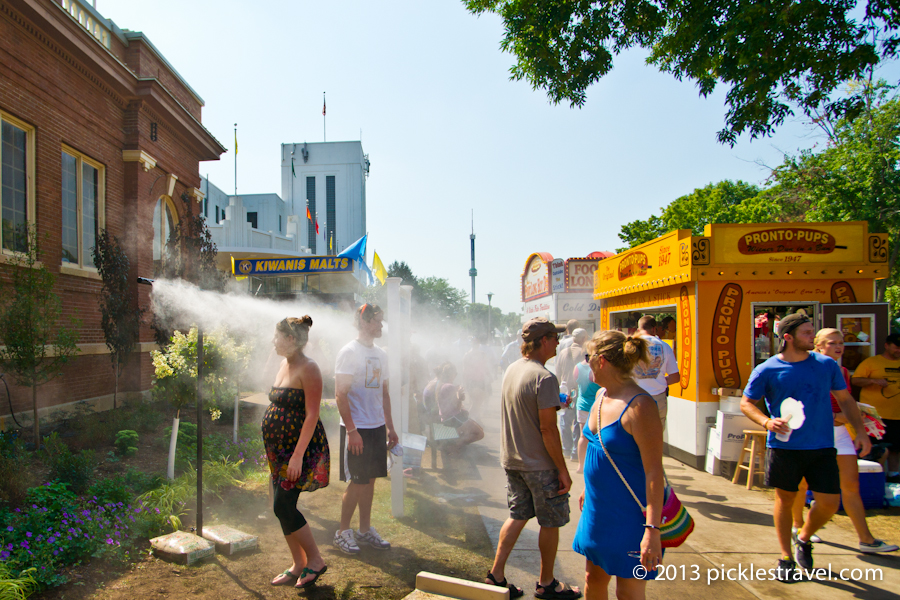 And don't forget to get some fried pickles for me (for extra, extra credit, of course!)!
Join the newsletter
Planning your next Outdoor Adventure?
Get your free
National and State Park Checklist
of Minnesota
by clicking here!