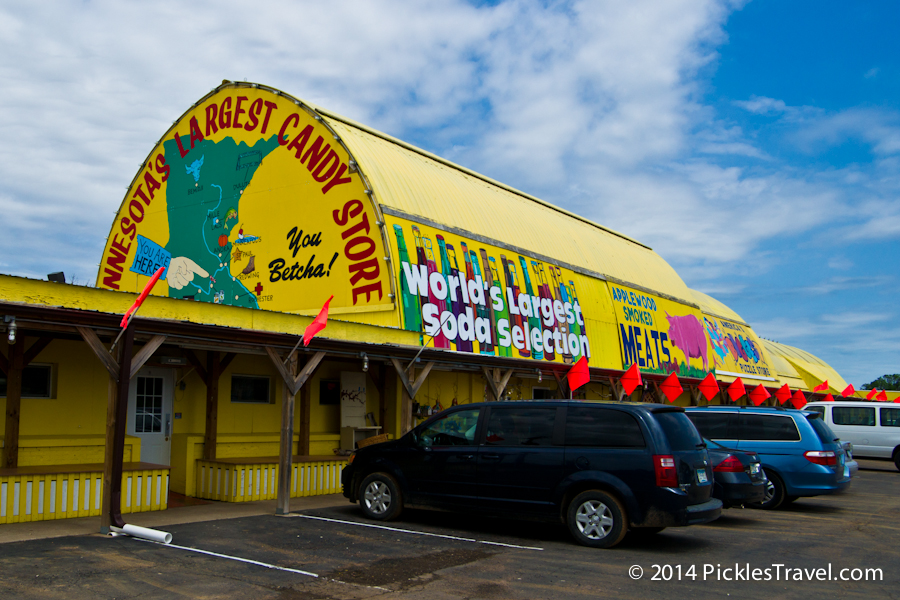 Today, June 12, Jim's Apple Farm and Big Yellow Barn open again for another season of fun!
Apples, Candy, Treats, Puzzles and more can be had at this great store off of Hwy. 169 just outside of Jordan, Minnesota. It's definitely worth a stop, if for nothing else, do it for the experience!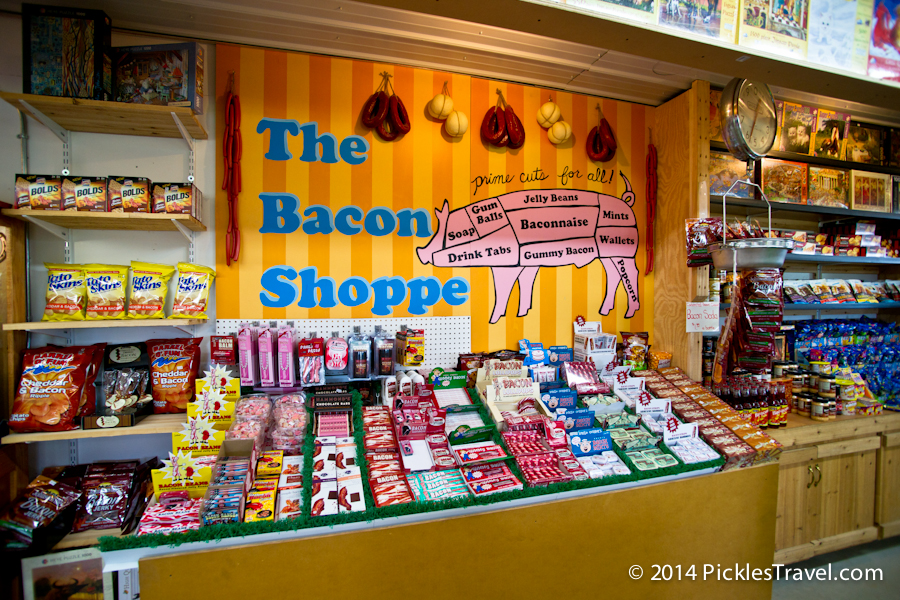 I mean, they have a "Bacon Shoppe" corner! Everything bacon flavored (including toothpicks and toothpaste), if that doesn't convince you to go, I don't know what will.
Keep in mind that they don't take credit cards. Jim's Apple Barn accepts cash and personal checks, so make sure you have one of those available when you visit (ATMs are located on property, just in case).