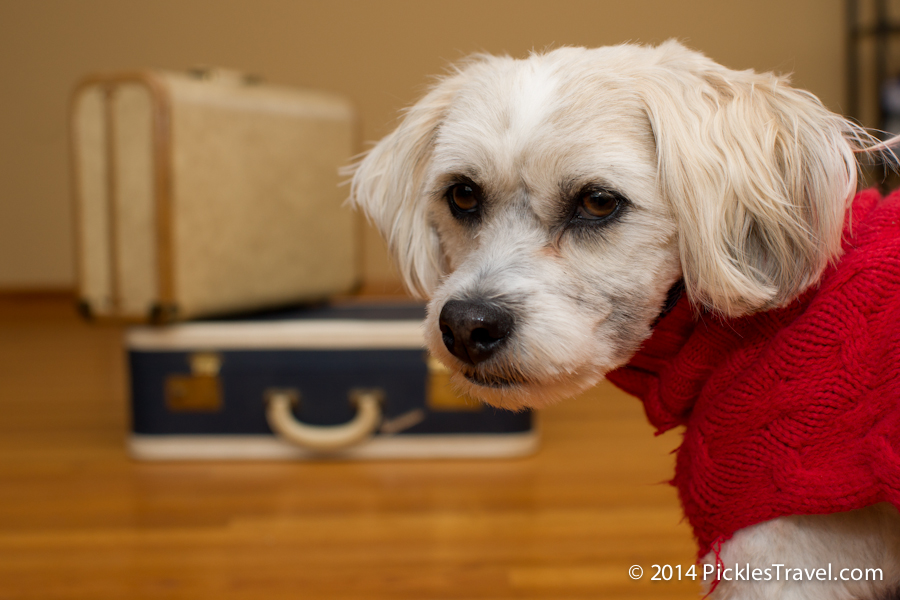 Hi, Pepper here. I have moved homes 3 times in my life. I've moved a lot more than that on our travels and have learned some valuable lessons that I want to share that might make moving a little easier for all.
Moving can be very stressful for anyone, but it can be especially troubling for us pets (whether you're a cat, dog or bird). We may sense what's going on, but may not entirely understand it.
Make 'The Move' easier on everyone, including man and woman's best friends
5 Tips for Moving with Pets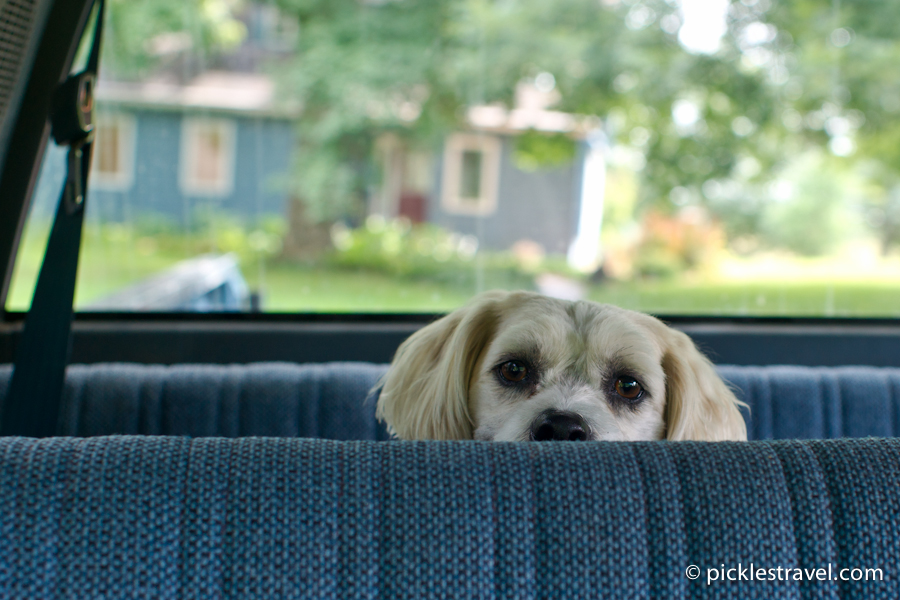 1. Planning.
Planning makes everything better. Talk to your vet about shots and vaccinations your pet may need, especially if moving to another climate. Find out if there are any required pet permits in your area or other laws that may affect your pet's move.
2. Pack accordingly.
If you're moving just down the block packing isn't such a big deal, but if you have a day or a few hours' drive it's important to keep crucial items close at hand. Don't let them get packed away into the moving truck, you'll regret it later. Remember to bring fresh water, food, treats, leash and a plastic bag for potty breaks.
3. Calming Atmosphere.
Change can be hard, especially if your pet is older. When you first move in, find a quiet corner, in an out-of-the-way room where your pet can nest while you unpack.
4. Quality Time.
It's very important to schedule in some relaxation during the first few days of a move. Spending time with your cat or dog will put their nerves at ease. It will help them understand that their family dynamic hasn't changed- just their home.
5. Neighborhood Introductions
Take time from your unpacking to help your pet get acquainted with their new surroundings. Walk your dog around the edge of the property line; even if there is a fence. Let him or her 'mark their territory' and make your new home their home too. Walk them around the neighborhood so they can get to know all the new smells.