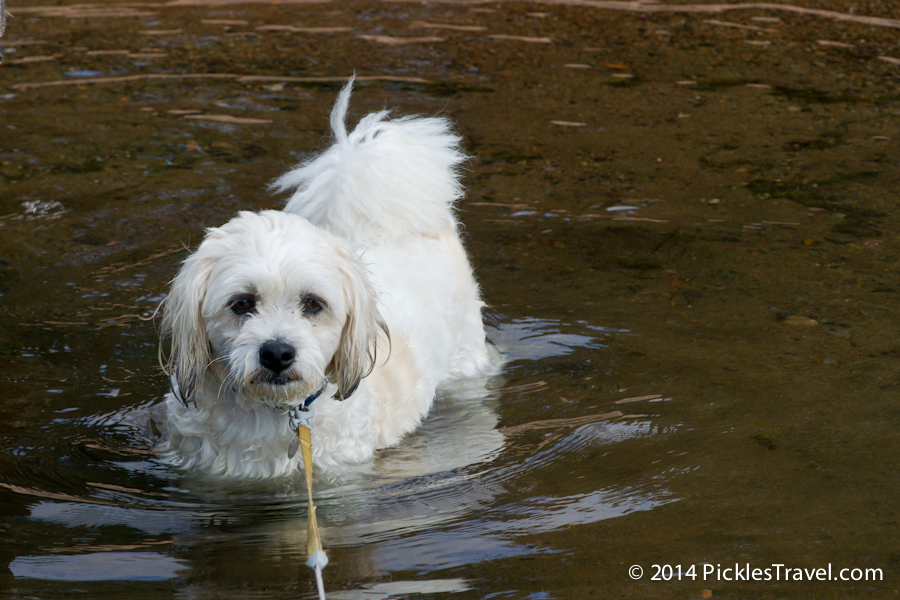 Greetings. For the next couple of weeks I'm going to switch things up a little bit on the blog and start a little mini series from the voice of my dog, Pepper. He usually goes on my adventures with me and is always there to taste test the new recipe, so I thought it was time he make himself a part of this part of my life as well. ~Greta
My name is Pepper Jones, but I answer to many names, including Doc.
I am a bichon-shitzu mix. My breed mix is known as the 'teddy bear breed' and I live up to that title full heartily. I love to cuddle on my mom's lap whenever I can, much like a teddy bear. I also like to lay on my back and have my belly scratched. I'd definitely consider myself an adventure dog (I mean, I've even been ice-fishing! see below)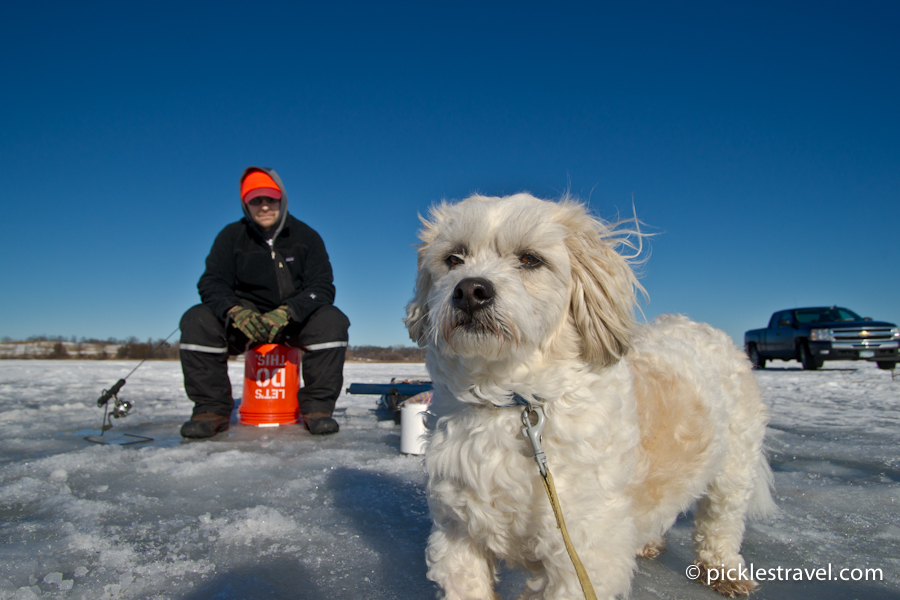 In my free time I watch the squirrels and birds out the window, take long, walking adventures, eat stuff off the ground (especially the gross stuff), and take as many adventures in the car as possible.
I tend to look like two different dogs, depending on the time of year. In the winter I look very hairy, like the above photo, as I like to spend hours outdoors and my mom worries I might freeze without my fur. In the summer, when the weather is warm, I wear my coat as absolutely short as possible.
So read along and join the adventure!