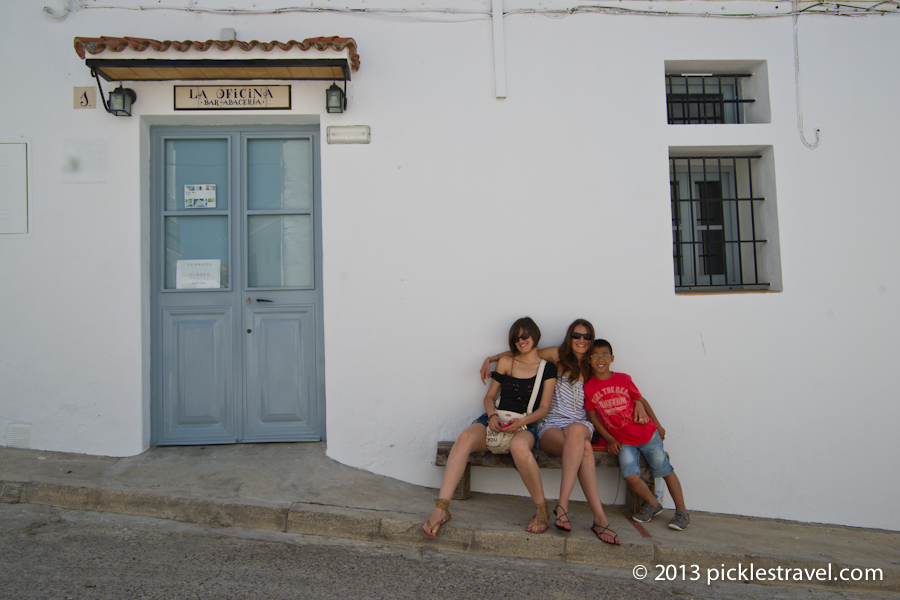 I am heading off on a three-week adventure to Spain and Scotland this week. I'll be spending the majority of my time in Andalusia (Andalucia as I always write it, as I can't quite bring myself to spell it in English). None of my adventures in Spain will probably involve touristy places, as I spend most of my time in the countryside enjoying the people and the Spanish culture. Below I have listed a few of these places of Andalusia off the beaten path.
Spain is a part of who I am
When I was 16 years old I lived in Spain as a foreign exchange student for a year. I left Minnesota speaking next to no Spanish and came home fluent. It was the most incredible year of my life- in the sense that it made me everything that I am today- a confident woman with a passion for travel.
Spain is very much a part of who I am and while I don't get back nearly as often as I wish I did (once every 3 years or so) I am homesick for the country, the people, the incredibly beautiful Spanish accent and my Spanish family every single day.
Read more about my story abroad here.
Homesick for Spain
It's funny, because when I lived in Spain I yearned for my Minnesotan life and family and ever since returning almost 20 years ago (holy crap that makes me feel old!) I have wished to be back in Spain, eating tapas, and speaking Spanish.
Since my blog mainly focuses on Minnesota travel and the midwest I have been going back and forth on whether or not to post anything about it. While I won't bore you with details of my trips right now, I thought it a good time to share some older posts from my last visit!
Andalusia Off the Beaten Path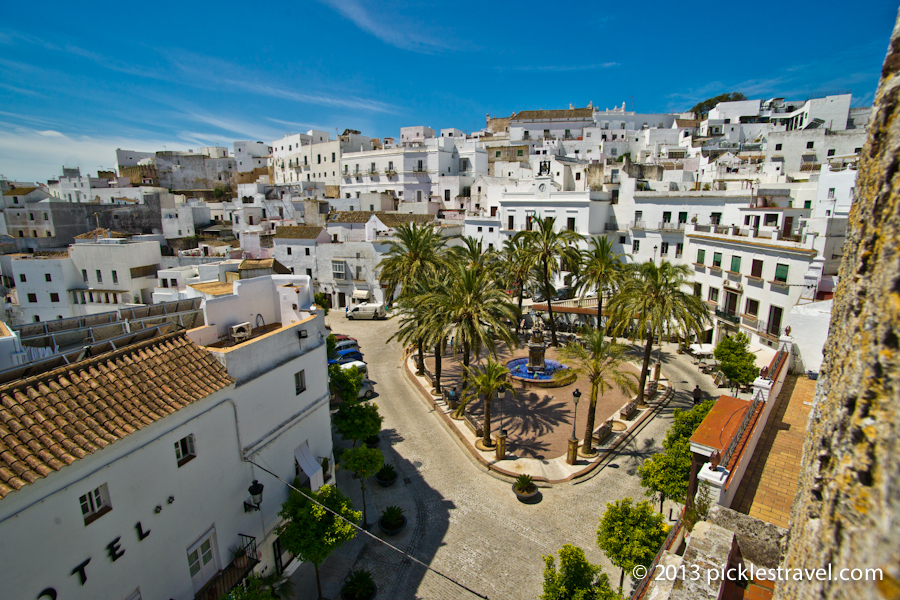 Plus all the food I'm going to be eating!
The Spanish Know How to Eat
Have you ever lived abroad? Do you have the same sense of never fully being home in any one spot?