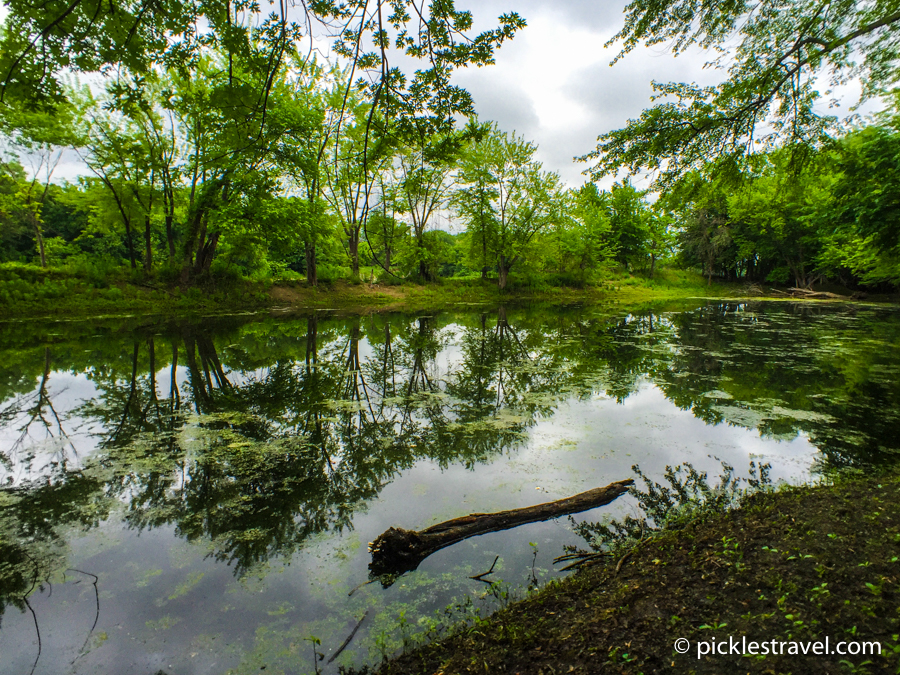 Fort Snelling State Park is one of the coolest state parks in Minnesota, especially considering its location and the populations that surround it. Nestled in the heart of the Twin Cities, between the mighty Mississippi and Minnesota Rivers, it is truly a place that you need to visit- or at least put on your bucket list!
Due to its location there are plenty of planes that will fly overhead and a few car traffic bridges become part of the scenery, but really that all just makes this part all the more captivating and beautiful.
Interpretive Center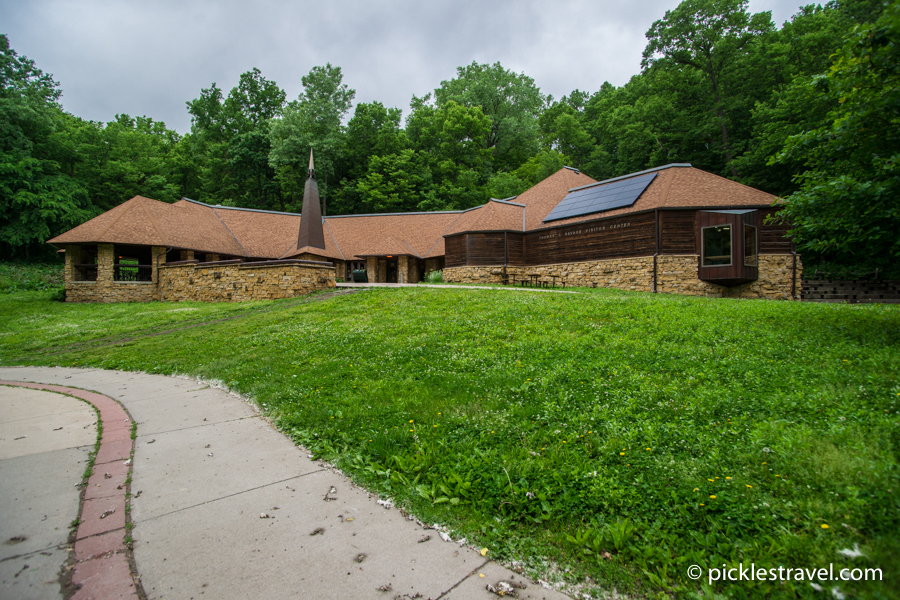 An interpretive center down by Pike Island and the main parking lots is definitely worth the visit. Lots of information on the history of the area, including a Dakota Conflict Concentration Camp memorial of those that were imprisoned there from 1862-1863. Pretty powerful stuff. The staff at the center are incredibly friendly and knowledgable so ask some questions and learn!
An added bonus that you don't always get in the middle of the state parks is that they have flush toilets!
Minnesota and Mississippi Rivers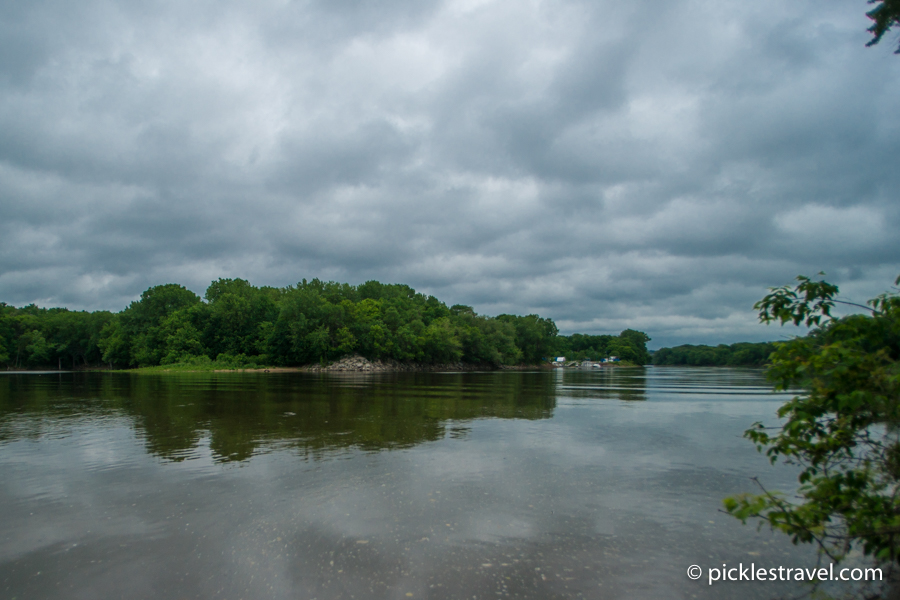 There aren't too many places where you can see two great rivers converge. Fort Snelling State Park is one of those great places. Walk around Pike Island and you'll get to experience walking along the Mississippi River first and then the Minnesota River second. At the far point of the island you can enjoy the beauty that both rivers have to offer as they meet.
Hiking Club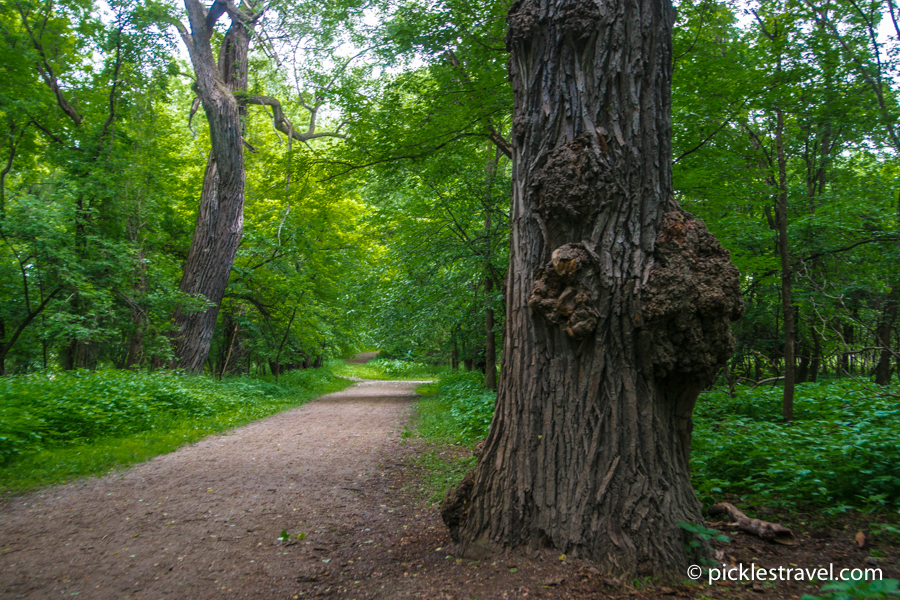 Walk the three mile loop around Pike Island for the hiking club password and some extraordinary views of the river(s). I loved all the trees and little side paths too so make sure to give yourself plenty of time to take it all in! Password is located near the point of the island.
Note: There are no camping facilities in this park.
Nearby Attractions
Historic Fort Snelling is a must-visit while you are exploring the park. If you're feeling extra ambitious you can hike up to the MN Historical Society site from the state park, otherwise you can get there by car too.
Mall of America is another great destination if you need a people fix after spending time enjoying the peace and quiet of nature. Plus if you're famished after your hike and can't decide where to eat, this is your place!
Other Bloomington ideas and suggestions.
Passport Club