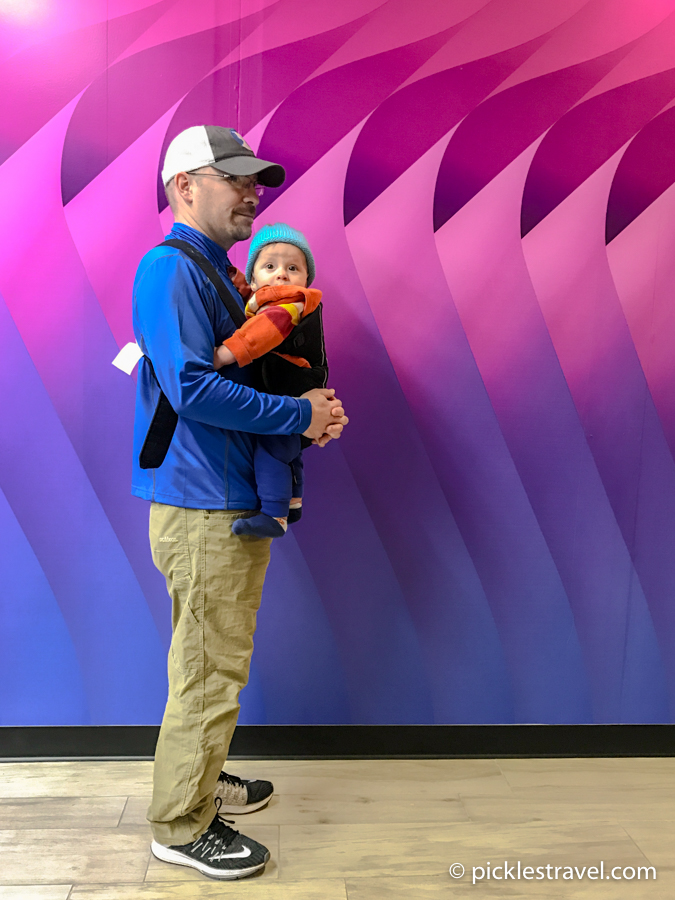 If you're anything like me and love a great backdrop for your instagram photos than I have a treat for you! Art of Edina has created an amazing pop up installation at Galleria Mall in Edina with the help of several extremely talented artists from Minnesota.
Art of Edina Galleria Art Walls Pop-Up
Upon entering Galleria at the Barnes and Noble book store there is a short informational wall about Art of Edina and the four creatives who helped make this happen. The people behind the walls are Jill Emmer, Paul Johnstone, Matthew Custar and Chank Diesel.
The description on said wall aptly reads, "Galleria Art Walls pop-up exhibit is based on the idea of reinvention – these colorful murals and interactive areas allow anyone and everyone to reinvent their reality with something as simple as a new backdrop."
There are 11 or 12 distinct murals that you can stand in front of or interact with. Below are a few examples of the fun you can have!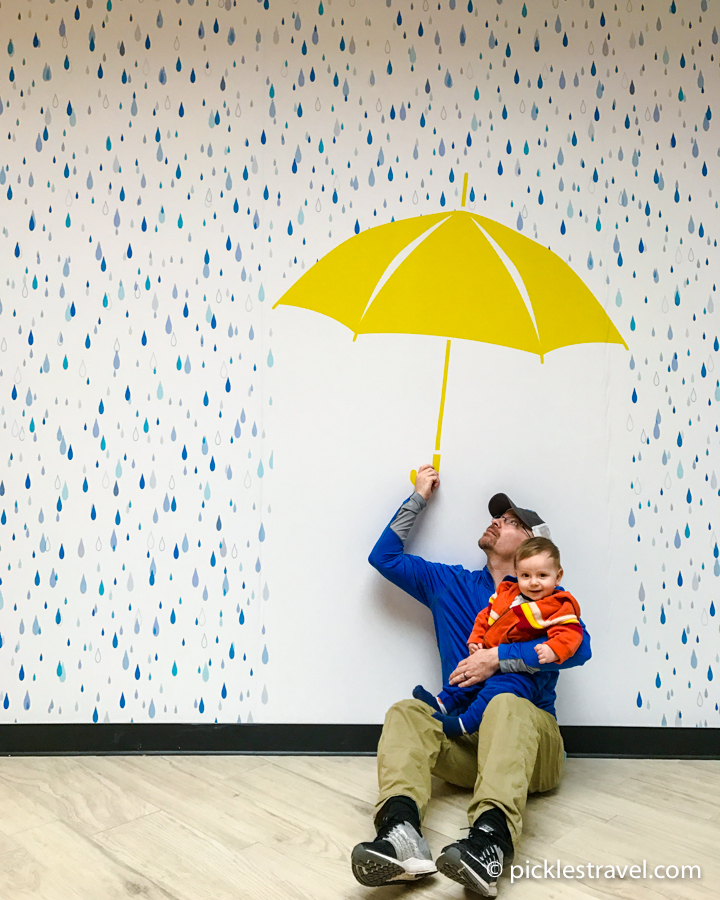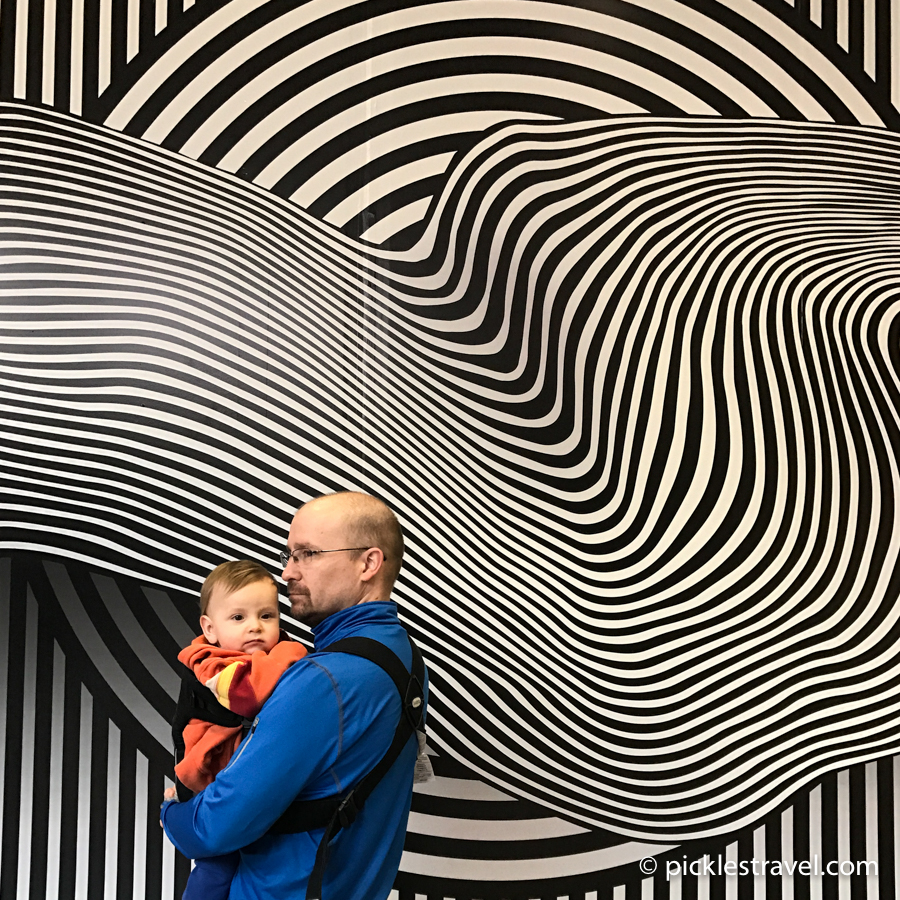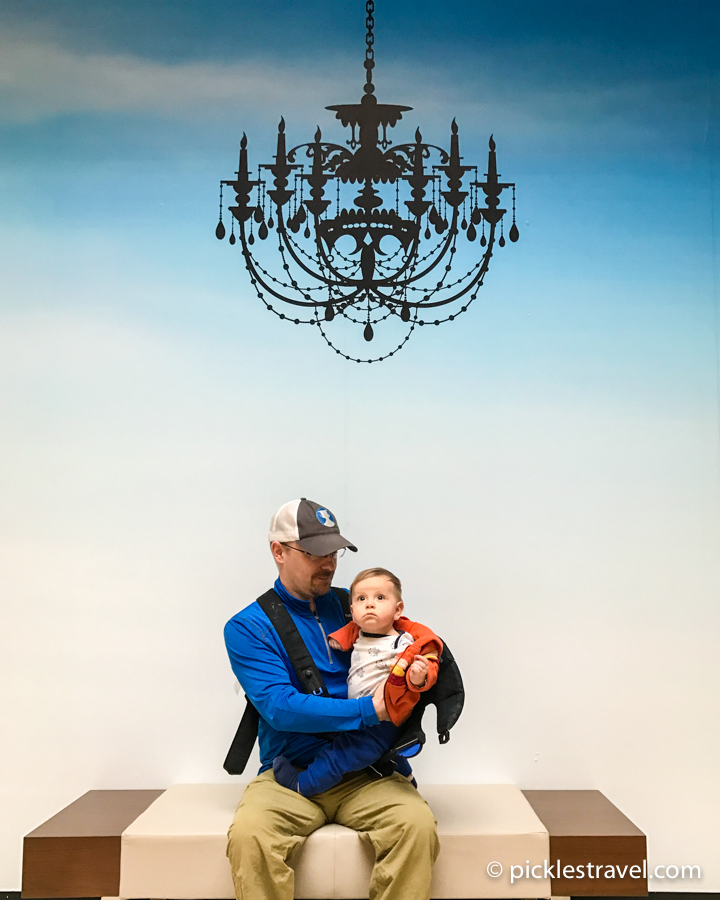 If you go:
Walls are located at the Barnes and Noble entrance on lower level and second floor during renovations. The art walls will be up as long as renovations at Galleria are going- now (March 2017) to …?
Galleria Edina: France Ave S & 69th Street, Edina, MN 55435
Hours: 10 AM t0 9 PM Mon-Fri and 10 to 8 on Sat, 11 to 6 on Sunday
There are 11 or 12 distinct murals with which you can interact- I would love to see what you come up with- share your photos with me on instagram!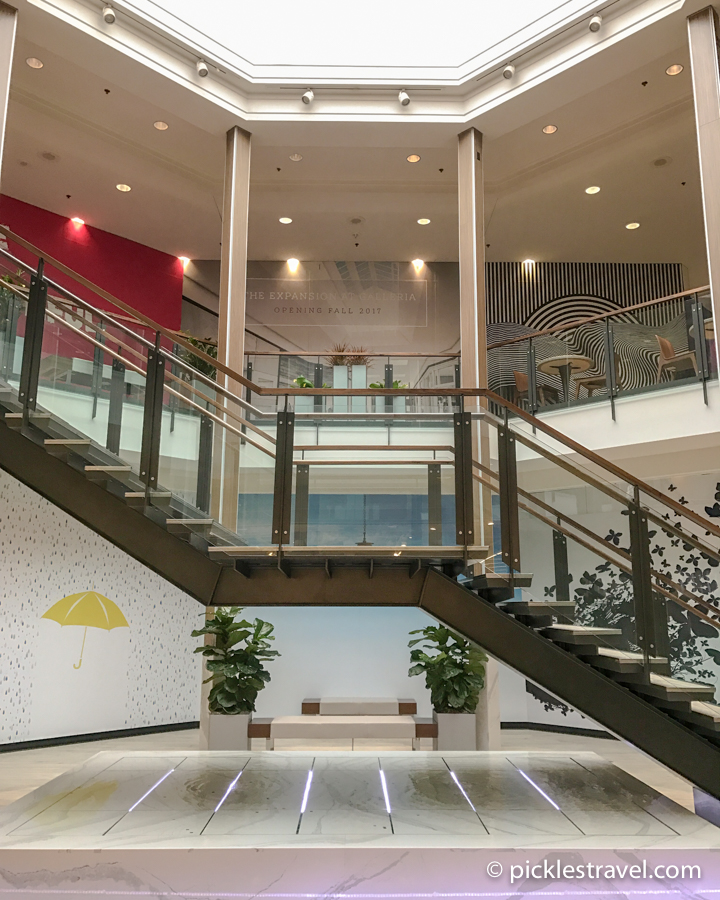 Note: All these photos were taken on the iPhone as they're meant to "reinvent reality" (and share on social media)!
Follow me on Instagram @Gretcholi for more fun photo ideas.