It's a Celebration!
Three years ago today I started this blog, just as Spring was starting to bloom. I was excited about my upcoming trip to South Korea to visit my sister and wanted to make sure I had my travel blog in place so that I could share all my new experiences (and photography) with the world!
History of PicklesTravel

My two favorite things in the world at that time (and still, if we leave my dog and man out of the equation) were pickles and traveling, so I decided that would be the name of my new website. And thus was born PicklesTravel.com.
I was in the middle of taking the online MatadorU travel photography course, so was surrounded by other individuals traveling the world and starting their own blogs. It was a huge and positive motivation (albeit quite scary! I was (and am) a very private person so sharing what I was doing with the world was a terrifying idea).
It started with a short post and the photo of slowly emerging bloodroot flowers. It was an experiment to make sure I could actually figure out how to post something. I had no viewers or interest, or any idea about how to get them. Nor did I care, I was just excited about where I could go and what I could share with the blog! The possibilities were endless.
Three years later the possibilities are still endless, just that they have a more concentrated direction. Travel Photography and Food.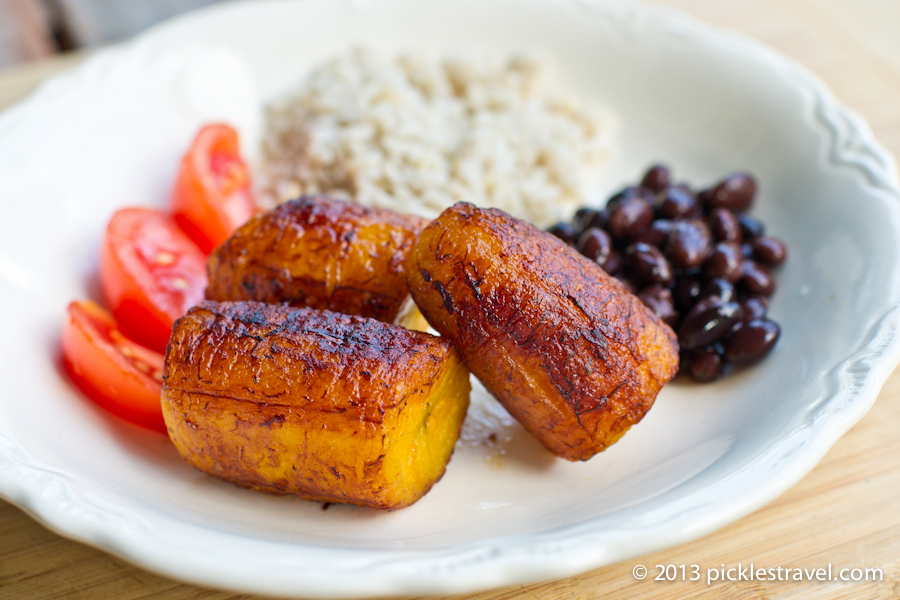 See, doesn't that meal just make you want to travel to Costa Rica?
Photography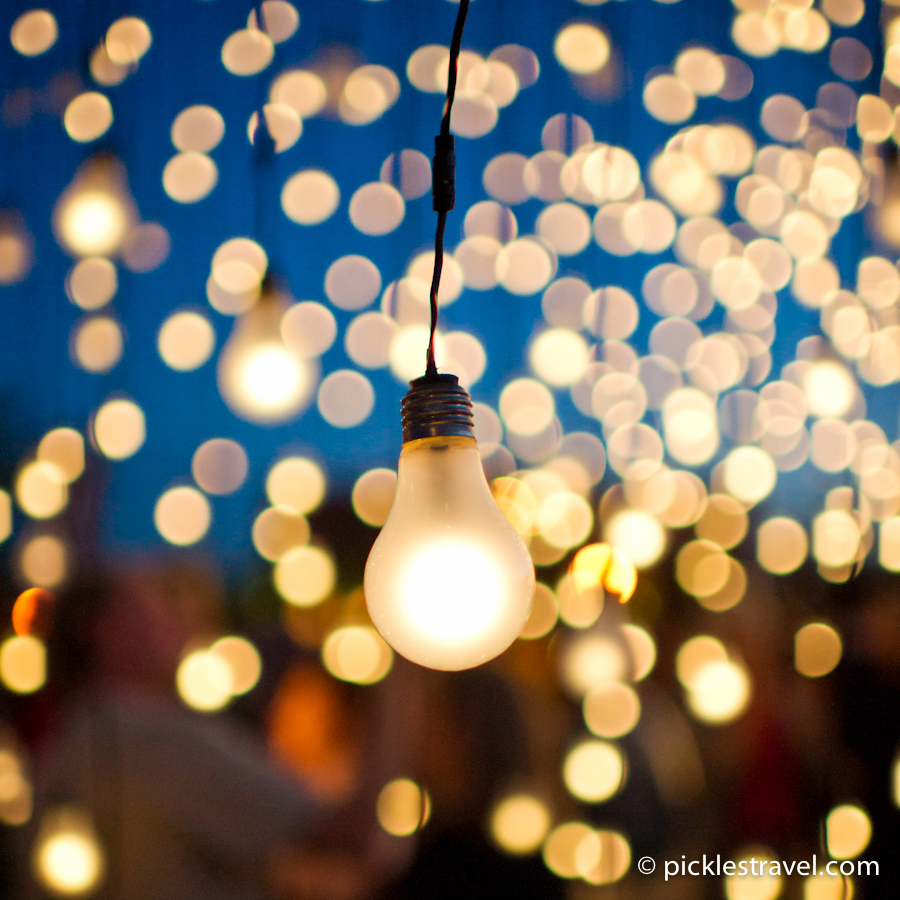 This blog has always been to be about great photography. Photos that draw you in, that tell a story. Photos that you want to look at time and time again. I want the viewer to feel like they are part of the celebration, or riding along in the combine with me. This journey is an amazing one and I love sharing it with all of you.
Food + Recipes
I've kept that mantra, but have also made some changes. Over the years I've transitioned the story from being solely focused on travel to adding in recipes and food.
I mean, what better cultural experience is there, than to break bread with others! Not to mention it's a great excuse to eat just one more thing. I try to come away from every trip with some foods or recipes so that I can share the food and locations with you!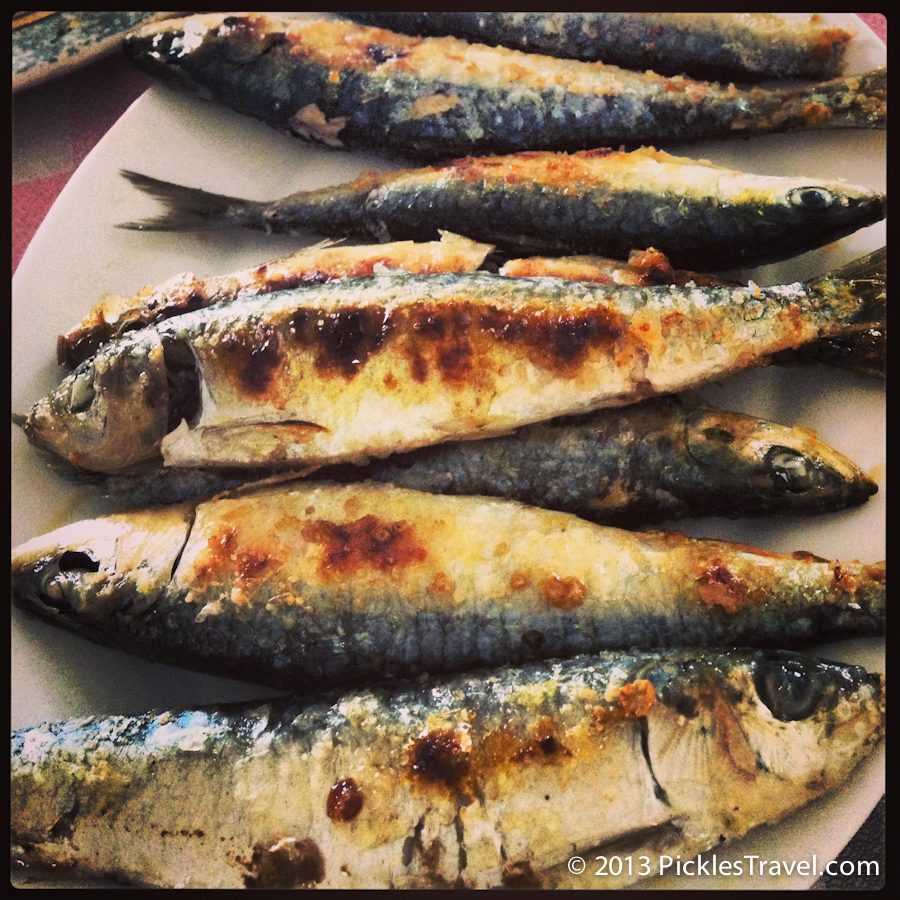 Future Travel
As my life changes so do my trips. I will always travel, but instead of the sprawling 3-week to 6-month trips I once took they will be more about the 10-day adventures. I've also learned how important it is to 'travel' and sightsee in one's home town. I spent so much time looking outward at all that the world had to offer that quiet frequently I would forget to explore the vast beauty that Minnesota has to offer!
I will be focusing more of my posts and recipes inward, towards the surrounding midwest. More road trip style travel with only a few exotic locations every year. Let's learn to love what we have here, close to home!
My goal for recipes is to keep making food from locally sourced farmers and places, as well as to keep the recipes as seasonally based as possible. It just makes me cringe when I think of the amount of energy it takes to grow and transport asparagus in October! Not worth it (plus it's never as good).
When possible I will share my recipes for using wild game, wild edibles, and fruits/vegetables from the garden, which is truly my favorite way to eat. I do understand that not everyone has access to wild meats and plants though, so I will always try and suggestion alternatives- like chicken for pheasant or beef or bison for venison.
What would you like to see from the blog?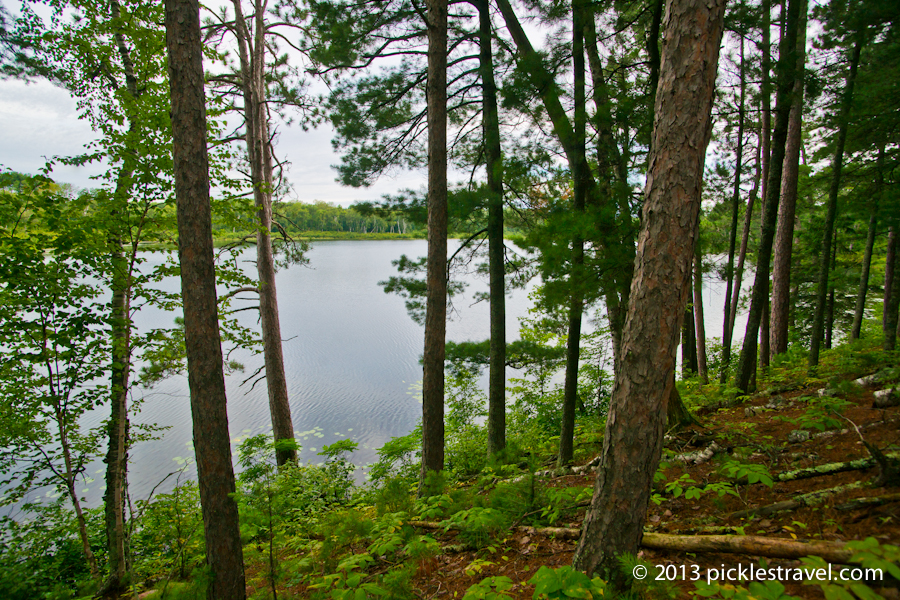 Do you love travel photography as much as I do? Then we have something in common! Keep in touch by liking Pickle Travel blog's Facebook page or follow my daily adventures on my Instagram feed. Every day brings some new and amazing adventure which I'd love to share with you.