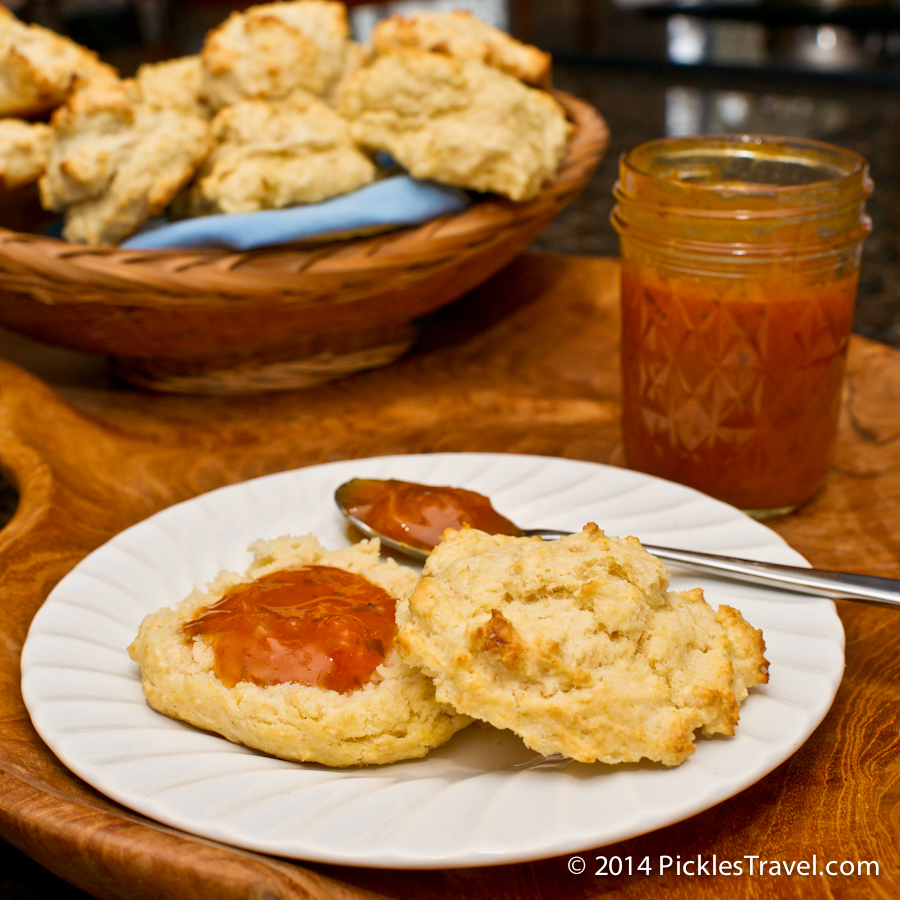 No matter the time of year, there is always a perfect recipe for making a nice cozy brunch on a Sunday morning.
A good Spring brunch involves eating as many fresh ingredients as possible and soaking up the sunlight- now that the days are longer and the vegetables can be eaten straight from the ground.
Ingredients to Brunch-ing Happily:
1. A hot cup.
A cup of coffee or hot tea where you can see the steam rise through the rays on sunlight is a key ingredient to any morning.
2. Fresh Ingredients.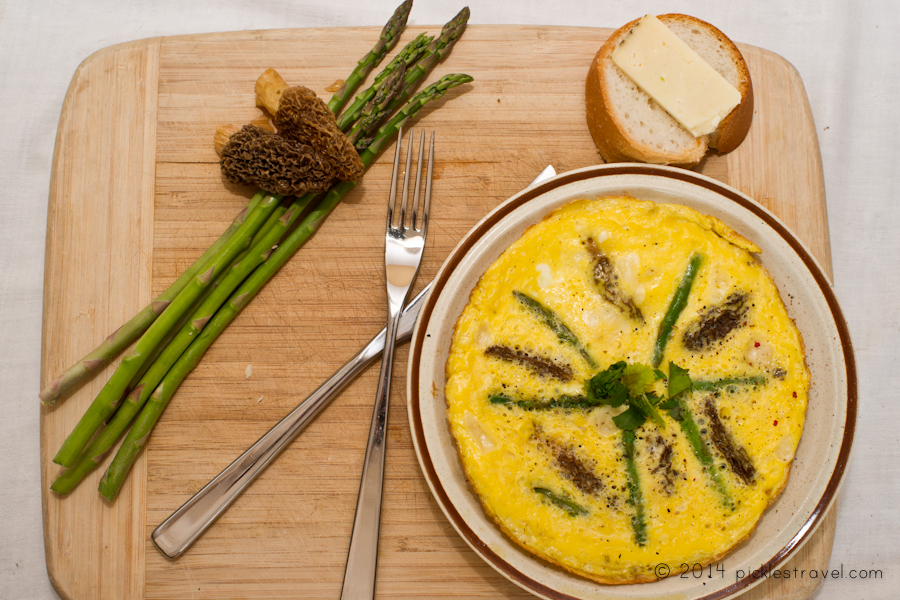 Spring is the time for new growth and greenery. Fresh veggies are finally available again. Why not eat something completely fresh, like a wild edible morel mushroom and asparagus fritatta? Or switch out the asparagus for fiddlehead ferns for something completely different.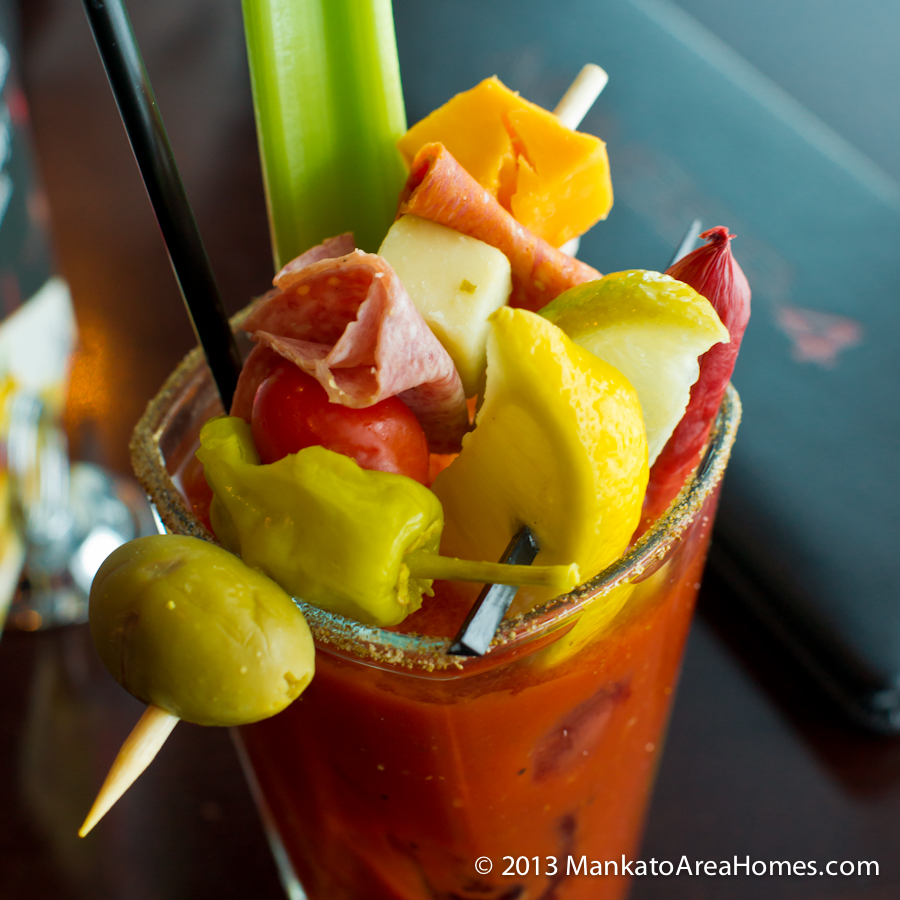 Sure coffee is nice, but a little flavorful kick or some bubbles will make this brunch even better, especially if you're cozying up to that someone special!
4. Atmosphere.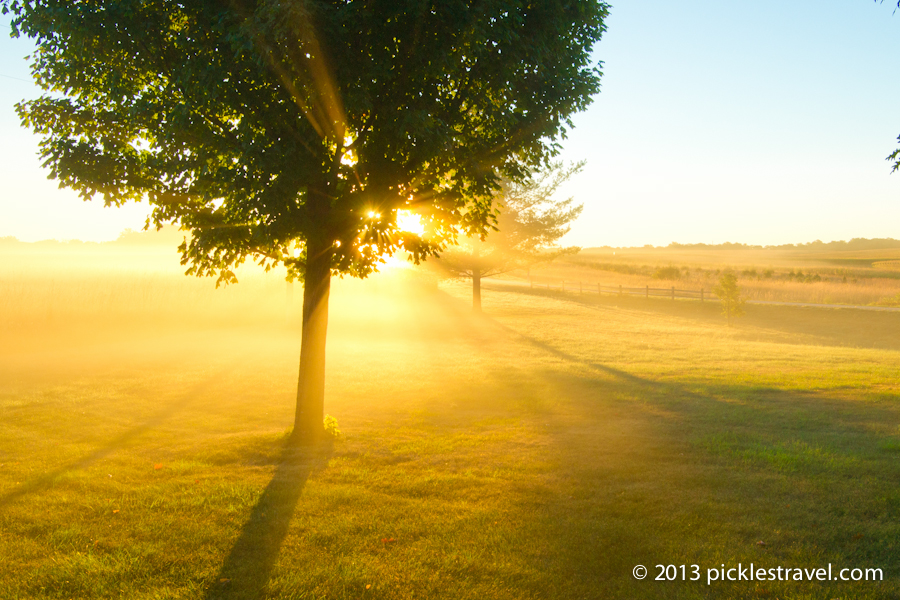 Sit out on your deck and let the morning sunlight brighten your day and warm your heart!
5. Great Company
A few intimate friends or a loved one or two is all you need to complete this recipe for success.