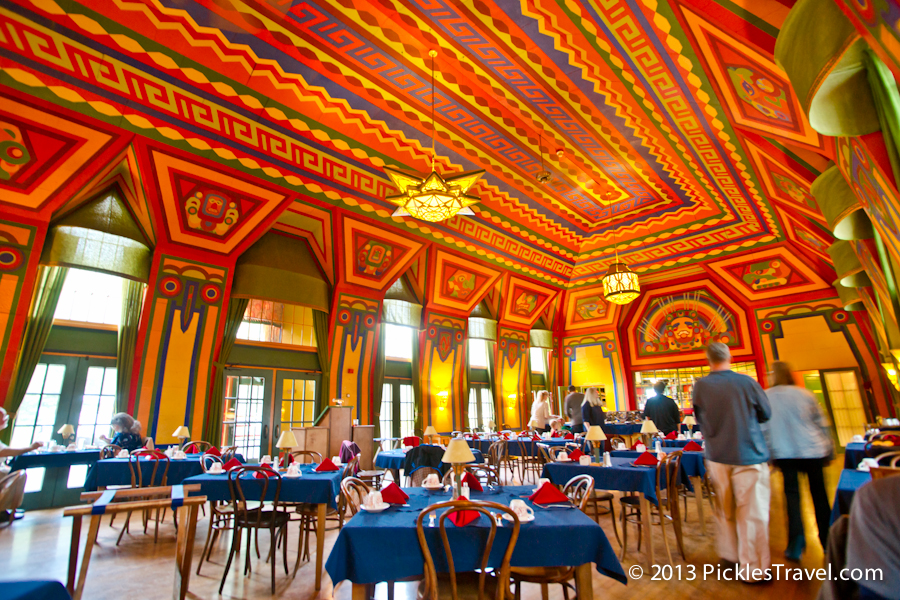 If you're looking for an experience on Lake Superior that can't be matched then a visit to Naniboujou Lodge needs to be on your list. Spend the night, or spend a few hours brunching', or swing in for a wonderful tea after exploring Judge C Magney state park.
This post may contain affiliate links. This means that I may make a small commission off something you purchase. 
Naniboujou Lodge
Built in the 1920's the Naniboujou Lodge and Restaurant, located on Lake Superior, just steps (literally right across Hwy 61) from the Judge C. Magney Minnesota State Park and famous Devil's Kettle landmark.
Naniboujou is a fantastic getaway and a colorful step back into the past, a private club that opened only a few months before the beginning of the Great Depression. A great image from its opening date on July 7, 1929 can be found here. The rooms keep the spirit of the 1920s by not having TVs or radios in any of the rooms and due to the lack of strong cell phone signals staying at Naniboujou Lodge means a true retreat from it all.
A separate sitting area for overnight guests where books and games are offered- all of which have beautiful views looking out at the natural landscape of Lake Superior and surrounding woodlands.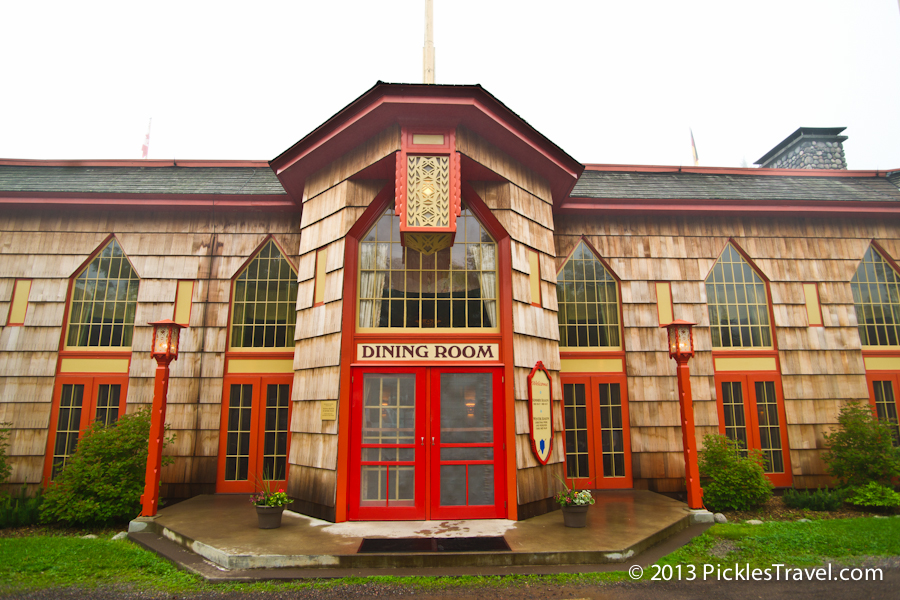 Step inside the double doors which capture your gaze with their bright orange color, leading the 'The Dining Room' and your breath is instantly taken away by the wondrously painted dining room.
Bright reds, oranges, greens and patterns draw your eye from one end of the room to the next of the 30 x 80 foot dining area and its 20 foot ceilings.
The Cree Indian designs, painted by French artist, Antoine Goufee, keep your eyes going and the bright colors keep your soul cheerful.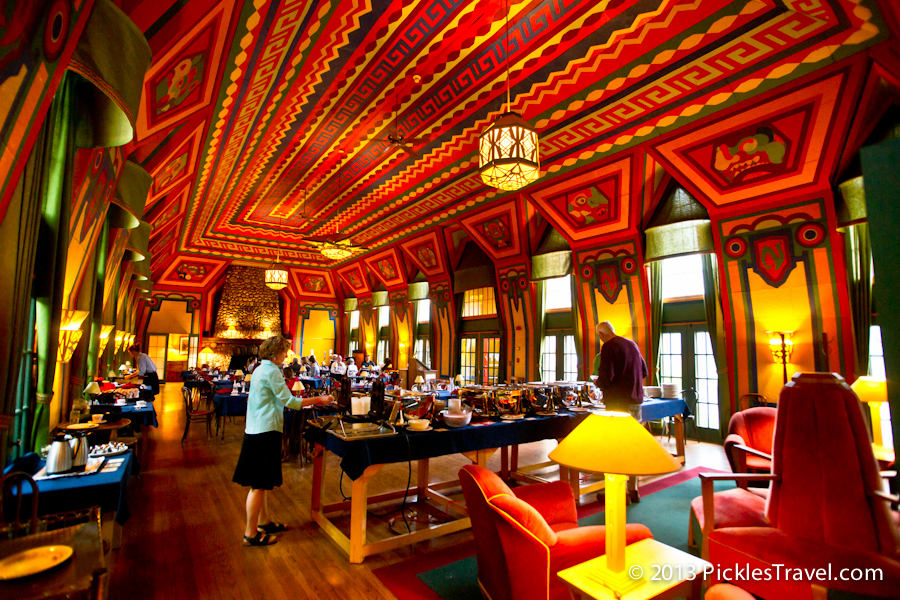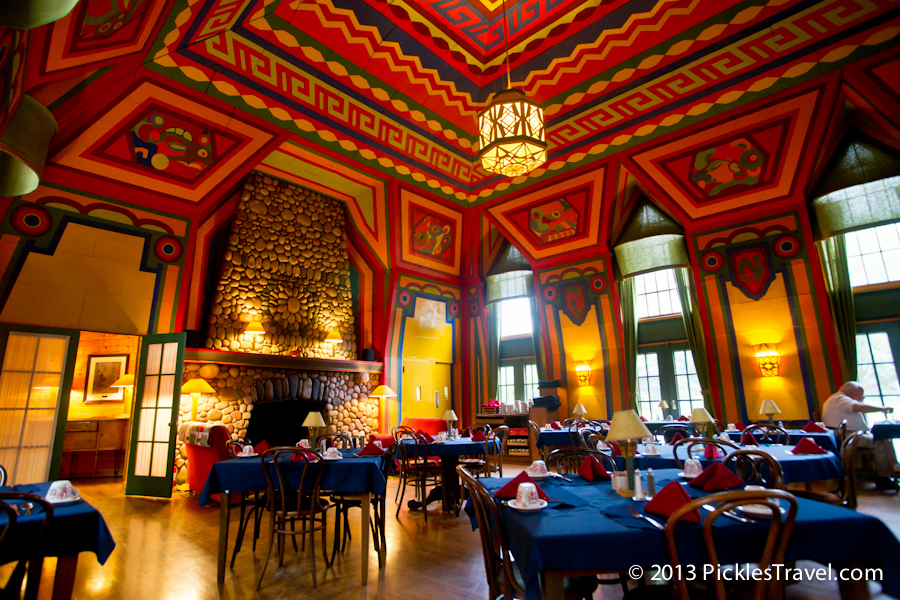 The largest Native Stone Chimney in the state of Minnesota resides at one end of the dining room, with a sitting room on the other, including seating thats fitting of the luxurious setting of the 1920s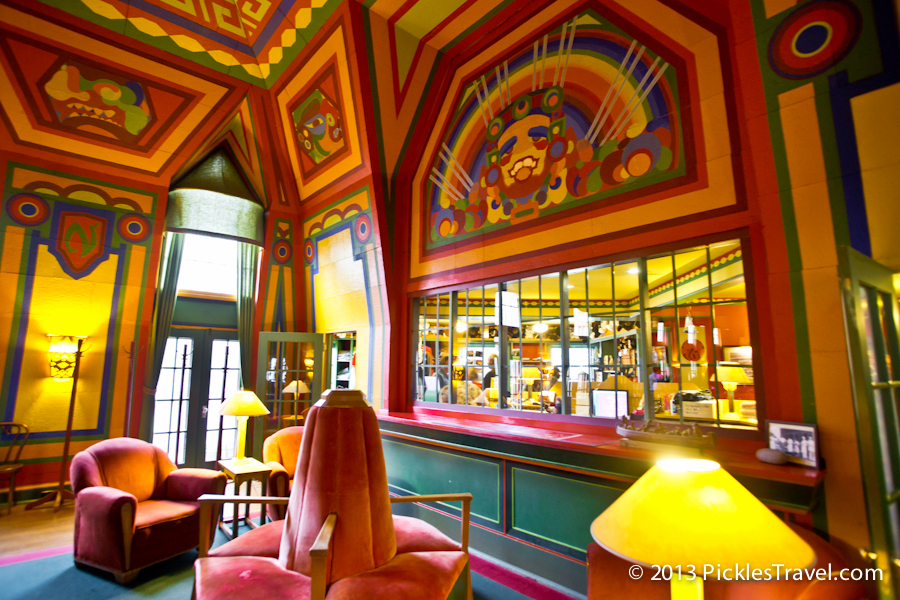 Fine Dining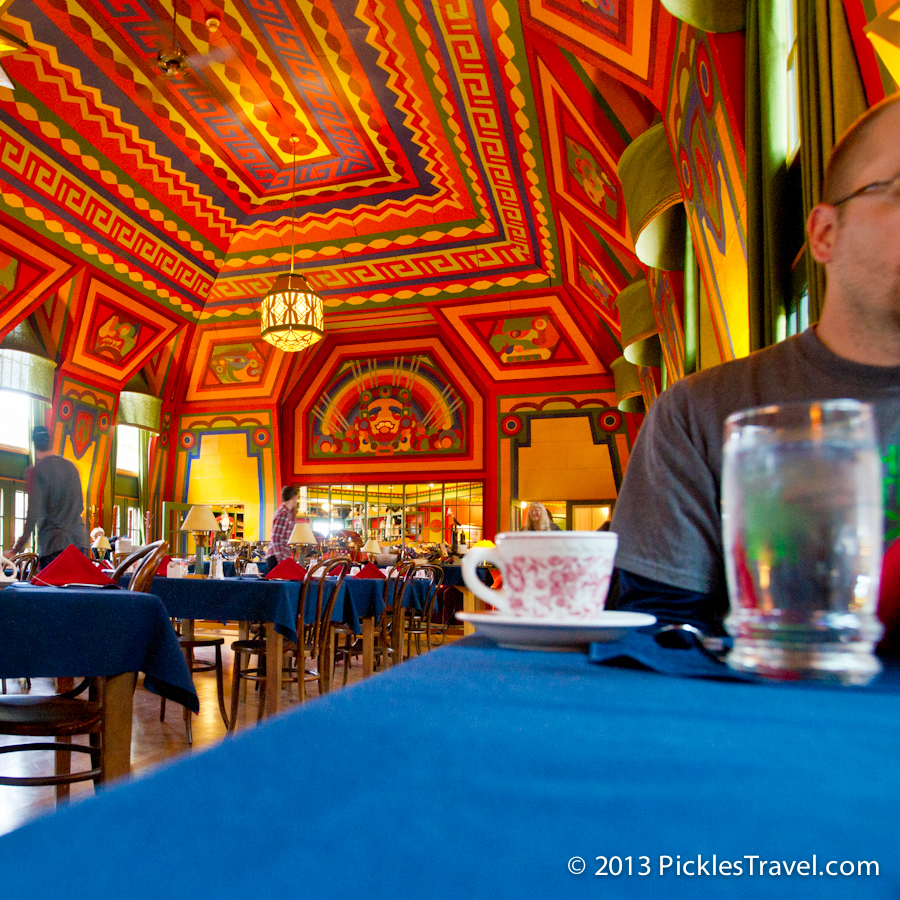 Afternoon High Tea
A bottomless pot of tea, cucumber and turkey sandwiches, scones with raspberry jams, bundt cake and the perfect setting: Served in the solarium. Every afternoon from 3:00 pm to 5:00 pm (Summer only)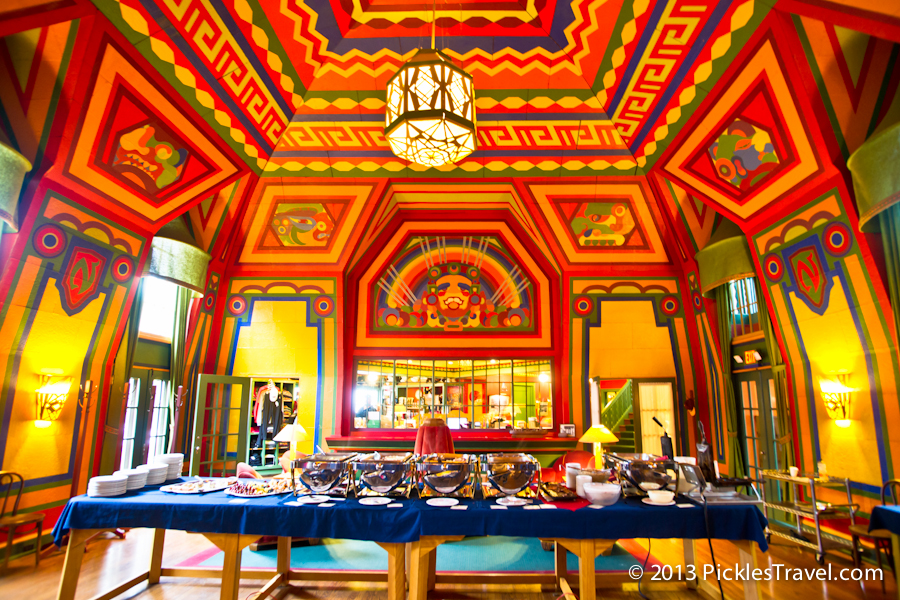 Sunday Brunch
This taste-tested meal is where anyone with a foodie heart belongs. Cedar-plank salmon with a honey glaze; bread-pudding, quiche of different flavors depending on the time of year, a wild rice and blueberry sausage, Belgian waffles, homemade yogurt and the most delightful granola, plus a full fruit tray and so many more breakfast treats.
Every Sunday from 8 am to 2 pm. Breakfast, Lunch and Dinner menus are also served and available, plus a dessert menu is always being served so stop in to grab a treat any time of day.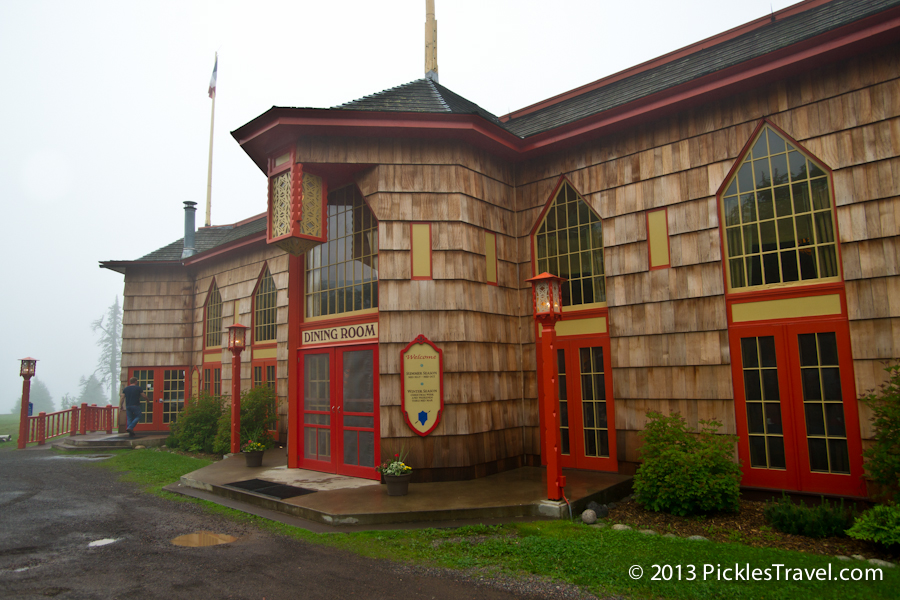 Naniboujou Lodge is a great place to stay, but if they are booked then there are lots of fantastic options in Grand Marais which is about 20 minutes away.
How to get there:
Located at 20 Naniboujou Trail, Grand Marais, MN, 55604 you can get there by taking Highway 61 north westerly out of Grand Marais and driving 14 miles.
Just a skip past Judge Maganey State Park there is a sign on the highway and a bright, colorful mailbox- turn right and drive on into the driveway.
Don't forget to check out their gift shop for some fun treasures, and even a cookbook of some of the fine meals!
Nearby Sites of Interest:
Grand Portage state park
Judge C Magney state park
Superior Hiking Trail