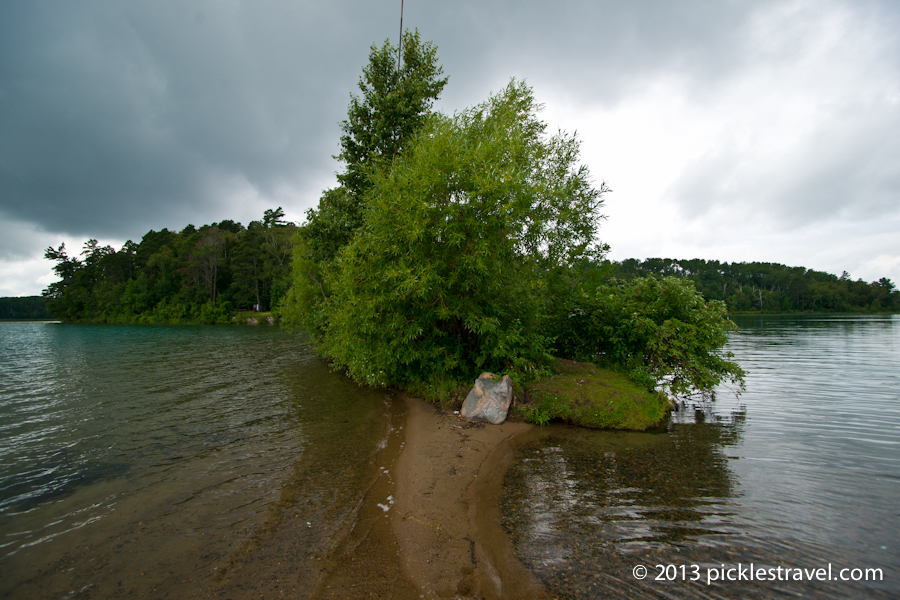 Remember how last week I mentioned that the abandoned Joyce Estate will appeal to all your senses, but I left you hanging on taste…
The Joyce Estate is surrounded by water, sitting on a Peninsula of Trout Lake in Northern Minnesota. When the Joyces owned the property there owned some private little lakes only accessible to them, like the one pictured below, Day Lake.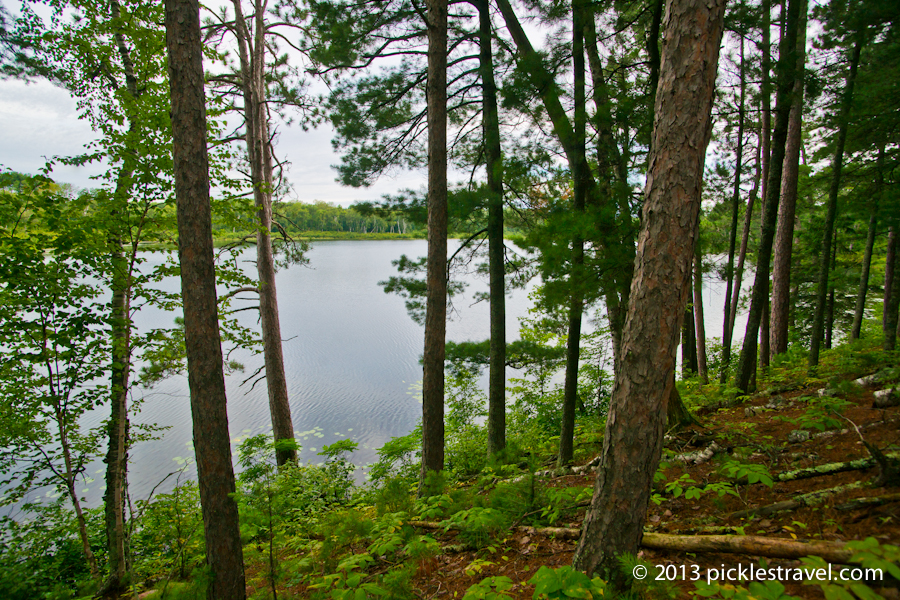 And they stocked those lakes well for their guests… Fast forward almost 50 years and you have some good fishing opportunities. Day Lake is hard to get to, but that means that it also hasn't been fished much, which can lead to a fun day, but only if you're willing to fish from a canoe or kayak, as you will have to portage to get there!